By Jesse Pinkston Santos
Guam has produced a plethora of athletes over the years; ranging from MMA to Rugby, we have them all.  GSPN has had the honor to feature many of these athletes and is adding another great to the list.  Joeito Santiago, is a very humble man, who does not consider himself the "best surfer on island"; however, others would beg to differ.  Like many people who have blossomed from difficulties, Joeito had a rough childhood but proved that hardship is only a matter of perspective.
For the last 34 years, Joeito has been surfing the waves of our beautiful island of Guam.  "I've been surfing since I was in 4yrs old.  Now I'm just considered as one of the old timers.  I just go out there and have a good time with my brothers."  That humble "old timer" set the standard for Guam surfers decades ago.
"My father Eddie, which people know him as 'East Coast' taught me at Ricks Reef and Boat Basin."  What most people don't know is that his dad was also abusive and an alcoholic.  "When I was five, I remember him picking me up by my neck then throwing me to the wall and beating me, punching my face while my head was bouncing off the floor just because I was sleeping next to my mother and sisters.  I remember as if it was a week ago."
Anyone going through or has gone through similar situations understands that it takes a toll on you mentally, emotionally and physically.  For Joeito, after coming back from the hospital and missing school, he decided to run away.  "When I was able to move, I ran away from home for a few days.  I stayed at the Jones Cliff underneath the concrete slab.  I was afraid to get hurt again.  I thought about life, if it was worth it or not.  The opportunity was there in front of me, all I needed to do was jump."
Despite the struggles he faced with his father, Joeito managed to consume himself in surfing.  Mentored from a young age by many, Joeito is thankful and fortunate to have had so many people encourage and help him along his journey.
"As I grew up, my father's friends were my teachers.  Willy Byerly, Kenny Pier, Victor Torres, John and Hank Pickop.  But the three most important guys to my success is Adam Branch, which he would pick me up everyday after school and show me how to rip the waves apart.  Then there was Dave Jordan who taught me how to get pitted in big surf with style.  My godfather Rob Ross taught me how to charge big waves."
Ross took Joeito to Bali when he was a mere 12 years old, then to Hawaii and that's where he began to understand the "bigger waves."  Those men taught Joeito some huge life lessons; "how to grow up and respect life and every one around me."
Joeito began competing in local surfing contests when he was 12 and then every year afterwards.
"Losing some and winning most, but it wasn't easy.  I went on to other contests in Hawaii, which was a humbling experience.  I was able to get there through Linda Yeomans from Primo Surf and with the help of Fred Mendiola who got me some sponsors because he too was surfing the WQS and has a lot of connections with Blue Hawaii and other big name brands."
For the last 13 years, Joeito has been riding for Warm Current from Osaka, Japan.  Before that, he was riding for Rusty Whitlock from California who "made some awesome boards"
Riding A Positive Current
As Joeito mentioned, competing is not easy.  Mother Nature obviously has a huge factor in surfing.  "The most challenging aspect surfing here on Guam is the most 'shallowest reefs and strong current' which is very unpredictable during our winter and typhoon months, that accrues from August to March."  You learn that the reef really hurts when you hit the bottom.  "Everyone goes through that learning process even till now.  But, us older guys hit it with style."
Truly one with nature, Joeito also got into fishing and kite surfing.  He's been kite surfing for the past six years, thanks to his good friend Rob Manual, and his love for fishing started when he was a boy.
He recalls the first time fishing at night with his dad and friends; "I was so scared of not seeing anything around me but the beam of the heavy flashlight I was carrying.  Adam [Branch] showed me how to grab my first lobster.  I got scared when I tried to grab it then it swam away.  I remember John Branch scrambling to grab it for me, never caught anything that night but it was the beginning of my love for free diving, especially at night because I couldn't catch anything during the daytime."
In 1999, Joeito started trolling, working for a company called Mamulan Charters, located at the Agana Boat Basin.  Roman Dela Cruz was the first mate and eventually retired young to pursue Fokai by selling t-shirts out of the trunk of his car (that's another story) and Joeito took over as first mate.  From there, numerous men taught him the best techniques of big game fishing.
"Pete Plummer (owner of Mamulan Charters) would take me out when there's no charters to commercial fish all day at Roat Banks, where I learned to catch Marlin.  During the wintertime we would go to the point when the water is really rough during mahi season.  I learned techniques of gaffing and throwing fish in the cooler."
Joeito has been a boat captain for 13 years now and still working for Peter Plummer.  "It's a job and a hobby.  I mean where can you go to work everyday just wearing surf shorts and my lucky FOKAI Waters men shirt?!  Making a living in catching big game fish.  Then most importantly, my favorite Surf spot is just right there!"
Although Joeito had challenges with his parents while growing up, he now takes care of both of them.
"Despite of my upbringing, it's my turn to take care of them.  I think I made it out pretty good in life.  I have two solid boys and a smoking hot wife of 15 years.  My lifestyle is simple, I was raised poor but very rich with friends like Adam B. and Rob R. who taught me the value of life, which is 'money doesn't make happiness, it's the person who we become that makes the difference'. Don't treat others the way we don't want to be treated because karma is all around us."
For any young athlete trying to pursue your dreams, Joeito has some sound advice.  "For the younger generation, 'Follow Your Dreams', it's not an easy road to success, hard work and effort always pays off.  Stay in school, don't do drugs have consideration for others and always respect Mother Earth."
Through all of Joeito's traveling, competing and life experiences, there is one thing that he has come to realize for many years now; "There is no better place than Guam."  Well said Joeito, well said.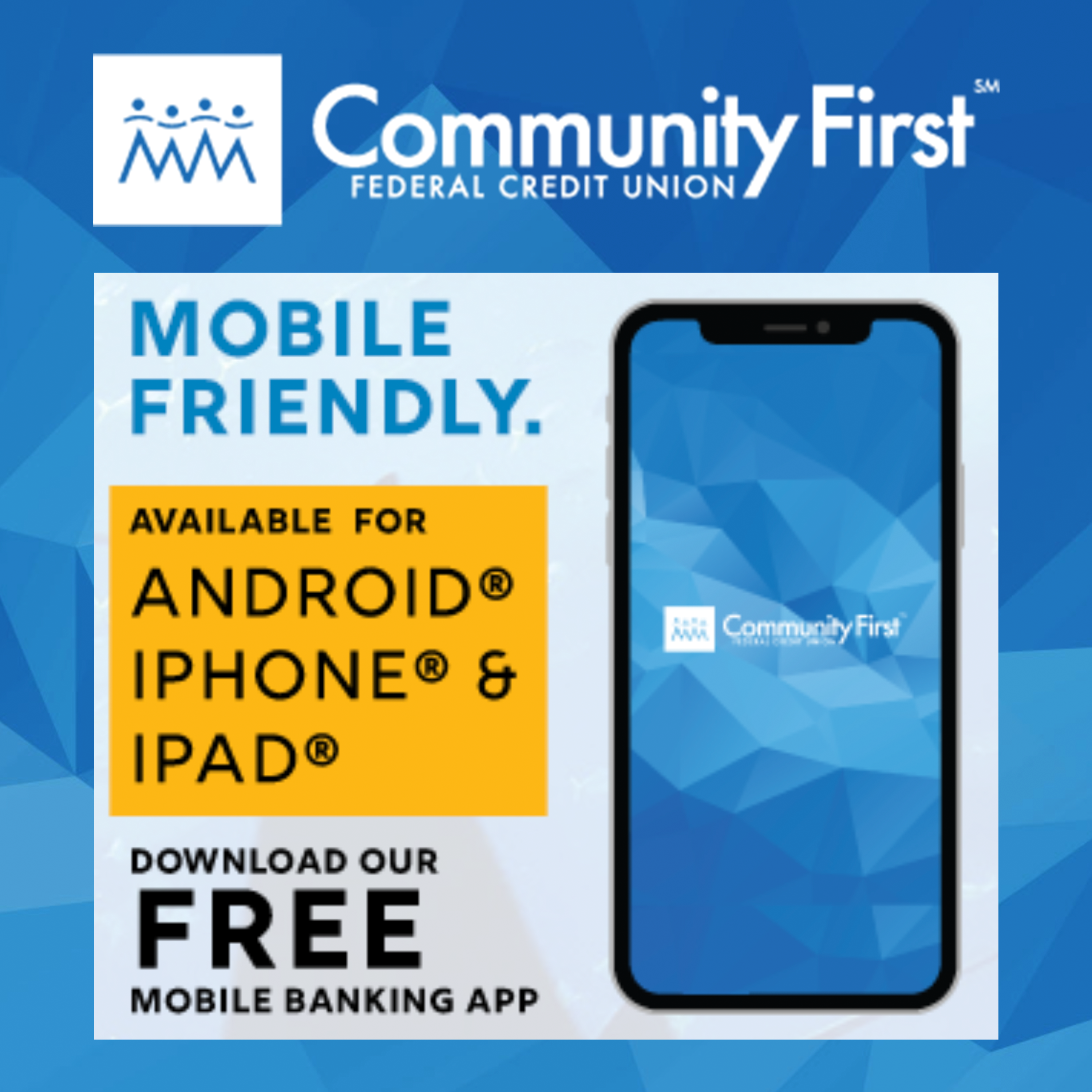 GPS Sports Calendar
SU

MO

TU

WE

TH

FR

SA
Events for November
1st
04:30 PM - 08:00 PM
JFK
05:30 PM - 08:00 PM
Various
05:30 PM - 08:00 PM
Various
Events for December
2nd
09:00 AM - 05:00 PM
FD Phoenix Center
10:00 AM - 03:00 PM
Various
10:00 AM - 04:00 PM
Various
Events for December
3rd
06:00 AM - 08:00 AM
Hilton Hotel
Events for December
4th
04:15 PM - 06:30 PM
Various
04:30 PM - 08:00 PM
GW Field
05:00 PM - 07:00 PM
Okkodo
Events for December
5th
04:00 PM - 06:00 PM
Various
05:00 PM - 08:00 PM
Various
06:00 PM - 08:00 PM
TBA
Events for December
5th
No Events
Events for December
7th
04:00 PM - 06:00 PM
Various
04:15 PM - 06:30 PM
TBA
Events for December
8th
05:00 PM - 08:00 PM
Various
Events for December
9th
Events for December
10th
05:00 AM - 09:00 AM
Skinner's Plaza, Hagatna
09:00 AM - 05:00 PM
UOG Field
Events for December
11th
04:00 PM - 06:00 PM
Father Duenas
04:15 PM - 06:30 PM
Various
Events for December
12th
04:00 PM - 06:00 PM
Various
05:00 PM - 08:00 PM
Various
Events for December
12th
No Events
Events for December
14th
04:00 PM - 06:00 PM
Various
04:15 PM - 08:00 PM
TBA
Events for December
15th
05:00 PM - 08:00 PM
Various
05:30 PM - 09:00 PM
TBA
Events for December
16th
08:00 AM - 04:00 PM
10:00 AM - 03:00 PM
Various
10:00 AM - 04:00 PM
Various
Events for December
16th
No Events
Events for December
18th
04:30 PM - 06:00 PM
Harvest Christian Academy
Events for December
19th
04:00 PM - 06:00 PM
Various
05:00 PM - 08:00 PM
Various
Events for December
19th
No Events
Events for December
21st
04:00 PM - 06:00 PM
TBA
Events for December
22nd
05:00 PM - 08:00 PM
Various
Events for December
23rd
10:00 AM - 04:00 PM
Various
04:00 PM - 10:00 PM
Okkodo
Events for December
23rd
No Events
Events for December
24th
No Events
Events for December
25th
No Events
Events for December
27th
05:30 PM - 07:00 PM
TBA
Events for December
27th
No Events
Events for December
29th
05:30 PM - 09:00 PM
TBA
Events for December
29th
No Events
31

1

2

3

4

5

6
Events for December
30th
No Events