[useful_banner_manager_banner_rotation banners=55 interval=5 width=200 height=200 orderby=rand]
By Robert Balajadia
Some say that you're not a true champion until you defend your title. Though that saying is more relevant with mixed martial arts, the Southern Dolphins delivered a knock-out performance worthy of another girls basketball title, their second straight.
With all things considered, Dolphins head coach Kevin Sanchez had summarized the girls basketball championship with a few simple words, "Speed changes a lot of things."
Speed was well present for the Dolphins in the form of guard April "Speedy" Talledo for the second straight year as they defeated the Okkodo Bulldogs Friday evening at the JFK gym 62-57 in the finals to reclaim their title.
Talledo's fan base had been giving her MVP chants since the latter half of last season, and though Speedy had a rough shooting night against Okkodo, she and the Dolphins found a way to win while holding off the charging Bulldogs in the second half.
"This one is especially sweet since I'm a senior and I wanted to end it with a trophy in my favorite sport," said Talledo on which of her two titles she enjoyed more.
Speedy's field goal percentage was a rough 7-25 (28%) from the field to finish with 22 points, but she affected the game in all areas collecting 7 rebounds, 4 assists, 3 steals, and 2 blocks.
Dolphins center Marlisah Tenorio didn't play much in the second half though she gave the Dolphins big minutes scoring a team-high 24 points and pulling down 11 rebounds.
"I was so ready for this game," said the enthusiastic Tenorio. "I worked hard with my team, especially in our last few practices where we pushed each other, we really gave it our all."
Tenorio fouled out with 1:22 left to go in 4th quarter with her team hanging on to a slim 60-54 lead. Bulldogs Felicia "Fearless" Borja then tried her hand at two shots under the rim, though the Southern defense made it difficult attempts which led to a rebound and fast break bucket from Talledo to go up 62-54.
Okkodo was then forced to play the foul game in the final 15 seconds, but Talledo put the speed on and danced around a couple of defenders (which GSPN captured on Instagram @guamsportsnetwork) to allow the games final seconds to tick away.
"Our team goes as [Talledo] goes. If she wants to go fast, then we go fast. If she wants to slow down the pace then we slow it down, she's our leader," said Sanchez.
The Bulldogs were the only team to beat the Dolphins in the regular season when Okkodo buried Southern in the first quarter to go up 29-0. In the championship game, the Bulldogs didn't reach the 29-point mark until late in the 3rd quarter.
Holding Off A Fearless Comeback
The game got off to a blazing start with both teams giving their fans plenty to cheer for as Southern held a 20-13 1st quarter lead. Tenorio made her presence felt in the quarter scoring 10 of her 24 points. The Dolphins then got eight more points from Tenorio in the 2nd quarter to jump out to a 37-25 lead.
Both teams had a bad 3rd period, but the Bulldogs managed to outscore the Southern 12-10 in the quarter to set up a thrilling finish.
Trailing 46-36, Okkodo turned to Borja who started to find her groove scoring back-to-back buckets to cut into the double-digit Dolphin lead.
Tenorio was in foul trouble and didn't start the 4th period which allowed Bulldogs center Samantha Ramirez to get easy shots at the rim. Ramirez got her third bucket late in the 4th after collecting her own miss to get within 51-45.
Talledo immediately responded with an and-one play through the middle of the defense to go back up 54-45 with three minutes left in the game. Tenorio came back in at the 2:09 minute mark, though she made her exit less than a minute later picking up her final foul.
"I wanted to go back out there to help my team!," said Tenorio when fouling out. "I could have done so much more before I fouled out. The [Bulldogs] are a good confident team, they beat us before, but this time we came back strong."
Talledo collected two big assists, giving teammate Maylani Simon two clutch buckets to get the Dolphins to a 60-54 lead. Borja then missed on a driving layup, and then misfired on her put-back attempt after getting the offensive board which allowed Talledo to go coast-to-coast for the 62-54 lead.
Niether team was shooting the ball efficiently from downtown with Southern going 0-6, Talledo going 0-5, while the Bulldogs shot 2-16. The three ball was an integral part of Borja's game this season as she had become as dangerous a shooter from deep as any. In the finals, Borja went a surprising 0-10 from behind the arch.
"We had to shut down their star players. Our defense had to work hard from the inside out because we know this team has a lot of good shooters," said Talledo.
"We had to put the ball in our star players hands and we had to key in on [Felicia]. Down the stretch, the girls really stepped up and converted on April's assist at the end," added Sanchez
Borja finished with 16 points while teammate Ke'Ann Castro added a solid 13 points.
MVP?
Talledo may not have a girls basketball league MVP trophy in her collection of awards, though the two titles in basketball in 2013 & 2014 will tell you all you need to know about her big game ability.
"I said this in the All-Island meeting, '[April] is the best player hands down.' Though everyone said otherwise, you can see for yourself what happened. When it comes to big games, she loves it, she relishes in it. She's a once in a lifetime player," said coach Sanchez, who admitted that he sees a lot of his game in the way Talledo plays when he was known as "The Flash" in his heyday.
Though the individual awards aren't that important to Speedy, she does notice all the support she gets on a nightly basis.
"All I can say is thank you to everyone who came out and supported us from the beginning to the way end."
GSPN gave Talledo the nickname Speedy, which has caught on real well, but the Southern fan base also know her as something that carries a little more weight, which is MVP, regardless of what others say.
3rd Place Game
JFK 43, Academy 24
The 3rd place Islanders coasted down the finish over the Cougars, who elected to empty their bench in the second half. Cougar guard Kali "Special K" Benavente didn't play in the 4th quarter as Islanders Alison "E-Racer" Bowman and Ruffina Royster guided JFK to the big win. The spirited Islanders represented their 3rd place finish strong as the team was nothing but smiles during the brief trophy presentation.
PHOTO GALLERY: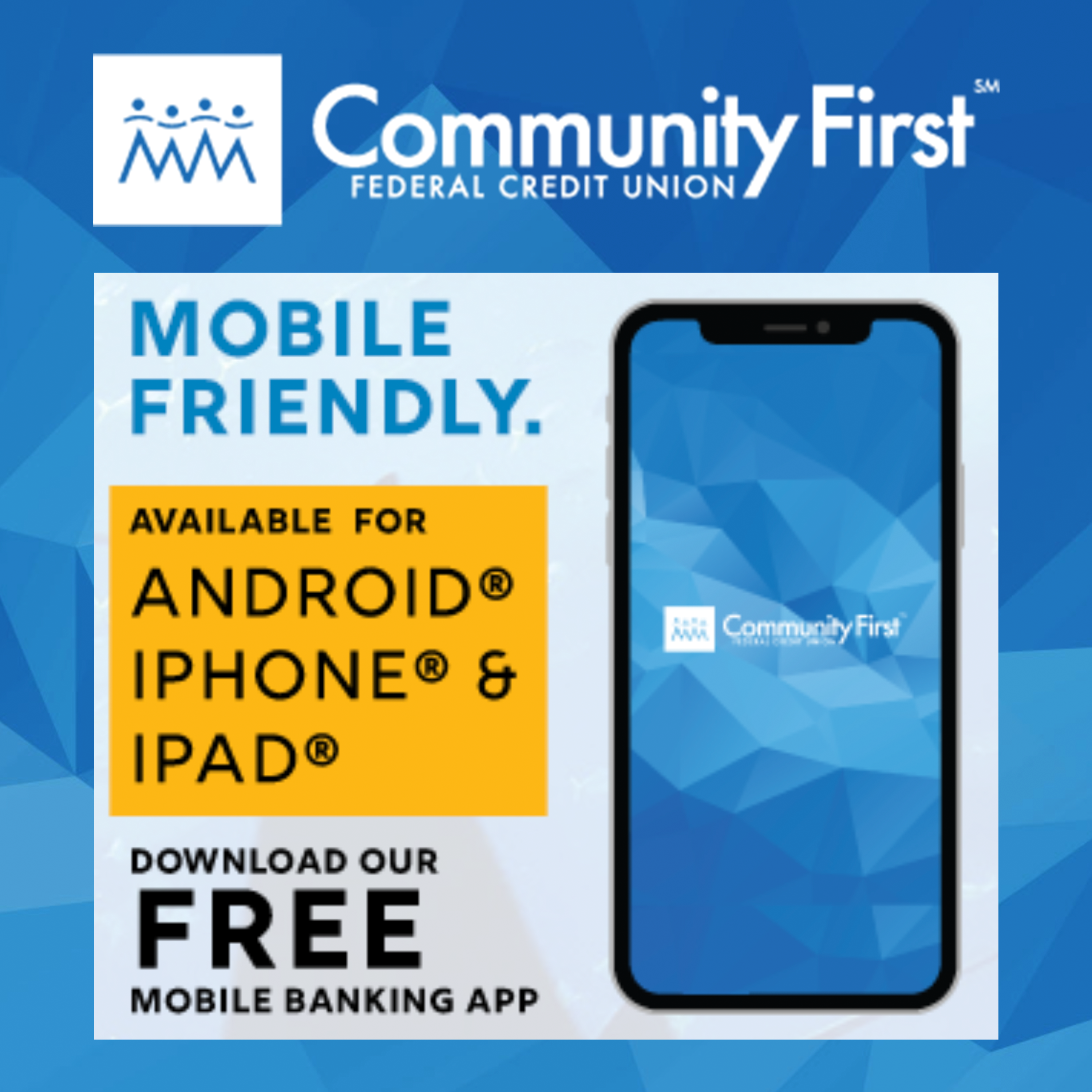 GPS Sports Calendar
SU

MO

TU

WE

TH

FR

SA
Events for November
1st
04:30 PM - 08:00 PM
JFK
05:30 PM - 08:00 PM
Various
05:30 PM - 08:00 PM
Various
Events for December
2nd
09:00 AM - 05:00 PM
FD Phoenix Center
10:00 AM - 03:00 PM
Various
10:00 AM - 04:00 PM
Various
Events for December
3rd
06:00 AM - 08:00 AM
Hilton Hotel
Events for December
4th
04:15 PM - 06:30 PM
Various
04:30 PM - 08:00 PM
GW Field
05:00 PM - 07:00 PM
Okkodo
Events for December
5th
04:00 PM - 06:00 PM
Various
05:00 PM - 08:00 PM
Various
06:00 PM - 08:00 PM
TBA
Events for December
5th
No Events
Events for December
7th
04:00 PM - 06:00 PM
Various
04:15 PM - 06:30 PM
TBA
Events for December
8th
05:00 PM - 08:00 PM
Various
Events for December
9th
Events for December
10th
05:00 AM - 09:00 AM
Skinner's Plaza, Hagatna
09:00 AM - 05:00 PM
UOG Field
Events for December
11th
04:00 PM - 06:00 PM
Father Duenas
04:15 PM - 06:30 PM
Various
Events for December
12th
04:00 PM - 06:00 PM
Various
05:00 PM - 08:00 PM
Various
Events for December
12th
No Events
Events for December
14th
04:00 PM - 06:00 PM
Various
04:15 PM - 08:00 PM
TBA
Events for December
15th
05:00 PM - 08:00 PM
Various
05:30 PM - 09:00 PM
TBA
Events for December
16th
08:00 AM - 04:00 PM
10:00 AM - 03:00 PM
Various
10:00 AM - 04:00 PM
Various
Events for December
16th
No Events
Events for December
18th
04:30 PM - 06:00 PM
Harvest Christian Academy
Events for December
19th
04:00 PM - 06:00 PM
Various
05:00 PM - 08:00 PM
Various
Events for December
19th
No Events
Events for December
21st
04:00 PM - 06:00 PM
TBA
Events for December
22nd
05:00 PM - 08:00 PM
Various
Events for December
23rd
10:00 AM - 04:00 PM
Various
04:00 PM - 10:00 PM
Okkodo
Events for December
23rd
No Events
Events for December
24th
No Events
Events for December
25th
No Events
Events for December
27th
05:30 PM - 07:00 PM
TBA
Events for December
27th
No Events
Events for December
29th
05:30 PM - 09:00 PM
TBA
Events for December
29th
No Events
31

1

2

3

4

5

6
Events for December
30th
No Events