By Mike Nauta Jr. & Robert Balajadia
Mike – With regular-season action all wrapped-up and in the books, athletes and their supporters are preparing for playoff action in the 2014 Miller Football League.  As four teams battled one another through six intense and exciting games during the regular season, one can only imagine what is in story beginning this weekend.  Locking up the top-seed this year with a perfect (6-0) record, the defending-champion Pepsi Warriors are looking to repeat and clinch yet another title.  However, in order for that to happen three others stand in their way.  The IP&E Angels enter the postseason as the second-seed, while the DLX Knights and Cars Plus Rams go in as the third and fourth-seeded teams.  Here's a look at the opening round of the playoffs:
Pepsi Warriors vs. Cars Plus Rams
Mike – These two teams are all too familiar with one another when it comes to battling on the gridiron.  Last season, the Warriors and Rams went head-to-head in the league's championship match.  This year things will be a bit different as one team will be eliminated after the opening-round of the playoffs.  Dating back to last year's championship game, the Warriors have the edge on numbers against their rivals having won three-straight games.
"We have a very experienced team and a lot of different looks we can put up against our challengers," said Pepsi Coach Loring Cruz.  "Cars Plus is very capable of putting up a good fight, so we just have to stick to our game plan."
Much like last season practically no team has been able to put forth a formidable challenge to the defending-champions.  With strengths on both sides of the field, Pepsi will continue to be a tough team to beat.  Led offensively by quarterback Danny Manibusan, the Warriors will present an array of arsenal against the Rams.  Should Pepsi decide to take it to the air, Manibusan has many options to connect with that includes Jacob Torres, Rashaun Blas, and Alejo Lujan just to name a few.  On the ground the Warriors have Hosea Ware and Keanu Lujan who manages to pound the necessary yardage to get the job done.
"We have what it takes as a team and that's why we were able to finish unbeaten during the regular-season," said Pepsi's Manibusan.  "However, the playoffs is a whole different game, we have to go out there and lay all out on the field against our opponents."
While the Warriors managed to post a slew of points on the board in their favor, holding teams to minimal scoring opportunities was a plus as well.  Relying on a strong defense, the defending-champions outscored the Rams 73-16 in their two regular-season meetings.  From toughness at the line to quickness in the open field, Pepsi will present problems for the Rams defense with players like Sandy Fejeran, JoJohn Quinata, and let's not forget "Chairman of the Board" Ryan Rios.
Taking on tough challenges will be nothing new to the Cars Plus Rams and heading into this weekend is just another day where business has to be taken care off.  Entering the match, the Rams must rely on defensive stops while trying to create things offensively.  Going up against a very high-powered offense, the Rams must turn up the heat on defense led by Benny Manglona, Frank Fernandez, and Bruce Meno Jr.
Stops by the Rams defense would create chances for their offense to work the field.  With quarterback JJ McCloud, the Rams have shown their capabilities to score against the Warriors.  McCloud will have options in Tyler Santos and Danny Cepeda to name a few.  However, in order for the Rams to get into the end zone they must make use of their running game and try to expose an already tough Pepsi defense.  Making use of Brandon Burgos and Manglona can prove worthy for the Rams in their ground game.
This weekend's game between the two should be something to look out for.  Despite finishing the regular-season unbeaten, the Warriors must maintain focus on a Rams team that is capable of pulling off an upset.  It's worth noting that the two teams have squared off against one another in the last two championships with the Rams winning it all in 2012, while Pepsi clinch it last year.
Robert – In most recent years, the Warriors and Rams have met in championship games rather than the opening round of the playoffs.
The Warriors dismantled the entire League all season and show no signs of stopping now. The Cars Plus Rams are the youngest team in the league and have lost vital weapons on both offense in defense, like quarterback Will Williams and defensive lineman Roque Martinez to name a couple, which had the Rams endure a woeful season.
Pepsi, on the other hand, has had one of their most dominant showings in years on both sides of the ball. Coming into the season, there were question marks regarding the offense having lost running backs Xavier "X-man" Reyes and Dave Delgado and key receiver Alex Azcarraga to injury and receiver Sandy Fejeran moving to defensive back.
Quarterback Danny Manibusan erased all signs of doubt quickly finding a new favorite target in Alejo Lujan with the two connecting on scores in every game so far this season. Adding weapon Jacob Torres from the Rams has also proved to help the Warrior offense as Manibusan often goes to Torres on the "must convert" third down plays.
Running back Hosea Ware has relished in the limelight being the primary ball carrier and is having an MVP type year and the defense, headed by linebackers Ryan Rios and Justin Andre, are on a mission to shutout the entire league.
The Rams played their best half of football against the Warriors in their first meeting in the season opener, but ended up losing 43-10 after the Warriors erupted in the second half. JJ McCloud will have to be on point all game long with his offensive line ready to handle the speed and power of the Warriors defense. The Rams still have a strong defensive core, including defensive backs Danny Cepeda and Jeremy Manglona, but their defense will have to keep up with the dangerous receivers as well as Ware in the backfield.
IP&E Hals Angels vs. DLX Knights
Mike – When the season got started it was the IP&E Angels and DLX Knights who opened with a matchup against one another.  Both teams treated their fans to two exciting games against one another during the regular-season.  Despite the Angels taking the two-game sweep, each game was decided by less than five points.  In their first meeting the Angels defeated the Knights 10-6 and the second time around managed to barely get by with a 23-22 victory.
It'll be hard to imagine these two teams not keeping the same intensity against one another while entertaining everyone in attendance.  Between the two, the IP&E Angels are considered the more experienced.  However, the newest team in the league is not going to let that deter them from trying to make a statement.
The Angels will have a host of players to turn to on both sides of the chains and special teams that include:  S.P. Phillips, Ryan "Biggs" Bigler, DJ Cruz, Chris Camacho, Mike "Mass Transit" Pangelinan, and Chris Quenga.
Whether it was the change in name or simply the newer uniforms, the DLX Knights have already made some noise with their presence in the league.  Earlier in the season, the Knights accomplished what they haven't been able to do in four years – win a game.  Since that's finally in the books, the Knights have more to fight for.  After finally winning their first game Knights coach Jacob Dowdell expressed confidence in his team.
"I'm so very proud of everyone who stepped up and played hard tonight," said Knights' head coach Jacob Dowdell. "It's been a long time coming, four years since the 'red team' won a game. They could've given into the old mentality and believe they weren't supposed to win a game, but they showed a lot of heart across the board."
Believing in themselves and heart is what the Knights have proven works.  For the Knights to advance in the playoffs they will rely on everyone to pull their fair share and load in a game against the Angels.  DLX will be led by Corey Chinn, Malcolm Walker, Matagi Toia, Adrian Davis, and Alejandro Simon to name a few.
Both teams understand and know what it'll take to win a game and move on to the championship match.  After giving fans what they've wanted during regular-season, it's only a matter of time before the "Blue Team" and "Red Team" battle one another again in what should be an exciting match.
Robert – The DLX Knights celebrated their first MFL victory over the Rams which set new milestone for the "red team," going winless in previous seasons. The Angels are MFL veterans and finished as the second best team in the league in 2014 and standing in their way for another title shot is the re-inspired Knights. Both teams have been dealing with injuries all season long and will hope to be going full force during the single elimination playoffs.
The Angels have only beaten the Knights by single scores during the regular season so the Knights are not intimidated by the Angels and they know they have what it takes to beat them.
Veteran Steve Phillips will be quarterbacking the Angels and Phillips is great in late game situations coming through with clutch throws and timely plays. Mike "Mass Transit" Pangelinan will get the bulk of the carries in the backfield with star defensive back Ryan Bigler ready to take some snaps as well. Jarred Meno has been a steady target for Phillips as the pair will be looking to give the Angels the lift they need.
The Knights will need a big outing from quarterback Cory Chin to topple the second seeded Angels. Receiver Malcom Walker played a big factor in their last meeting so expect Chin to lean on Walker in scoring situations. The Knights also have proven themselves on special teams with the dangerous return man Adrian Davis in the backfield. The defensive side of the ball will also be key for the Knights with defensive back Gavin West calling the shots.
The Angels David Cruz converted the game winning PAT in the last game so don't be surprised if Cruz is called upon once more in a similar situation.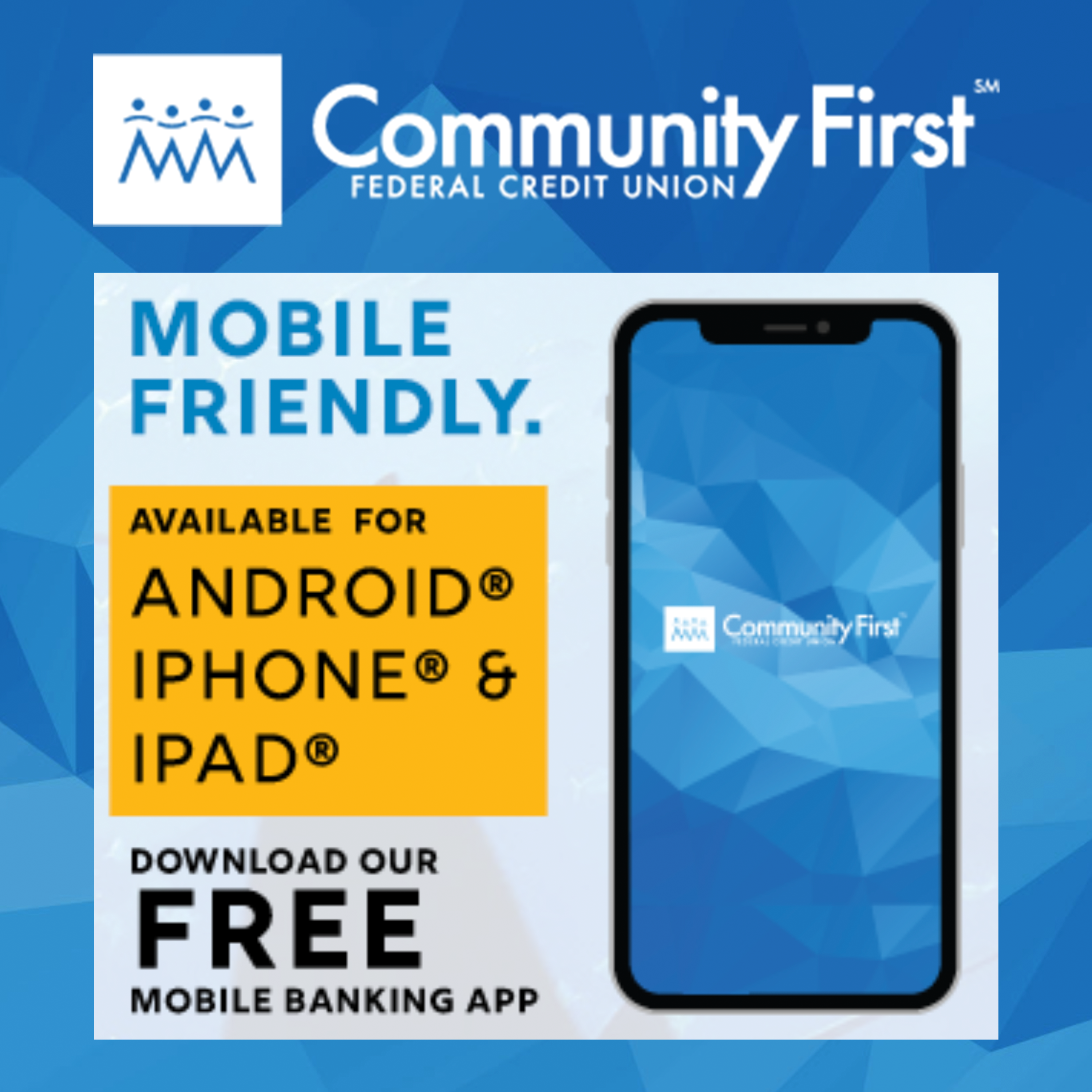 GPS Sports Calendar
SU

MO

TU

WE

TH

FR

SA
1

2

3

4

5

6

7
Events for November
1st
No Events
Events for November
2nd
No Events
Events for November
3rd
No Events
Events for November
4th
No Events
Events for November
5th
No Events
Events for November
6th
No Events
Events for November
7th
No Events
8

9

10

11

12

13

14
Events for November
8th
No Events
Events for November
9th
No Events
Events for November
10th
No Events
Events for November
11th
No Events
Events for November
12th
No Events
Events for November
13th
No Events
Events for November
14th
No Events
15

16

17

18

19

20

21
Events for November
15th
No Events
Events for November
16th
No Events
Events for November
17th
No Events
Events for November
18th
No Events
Events for November
19th
No Events
Events for November
20th
No Events
Events for November
21st
No Events
22

23

24

25

26

27

28
Events for November
22nd
No Events
Events for November
23rd
No Events
Events for November
24th
No Events
Events for November
25th
No Events
Events for November
26th
No Events
Events for November
27th
No Events
Events for November
28th
No Events
29

30

1

2

3

4

5
Events for November
29th
No Events
Events for November
30th
No Events
Foody's 5 Fun Facts
NFL Fan Edition: Sherwin Paet
DID U KNOW?
Frank 'The Crank' Camacho was a competitive youth golfer in Saipan with dreams of making it to the PGA.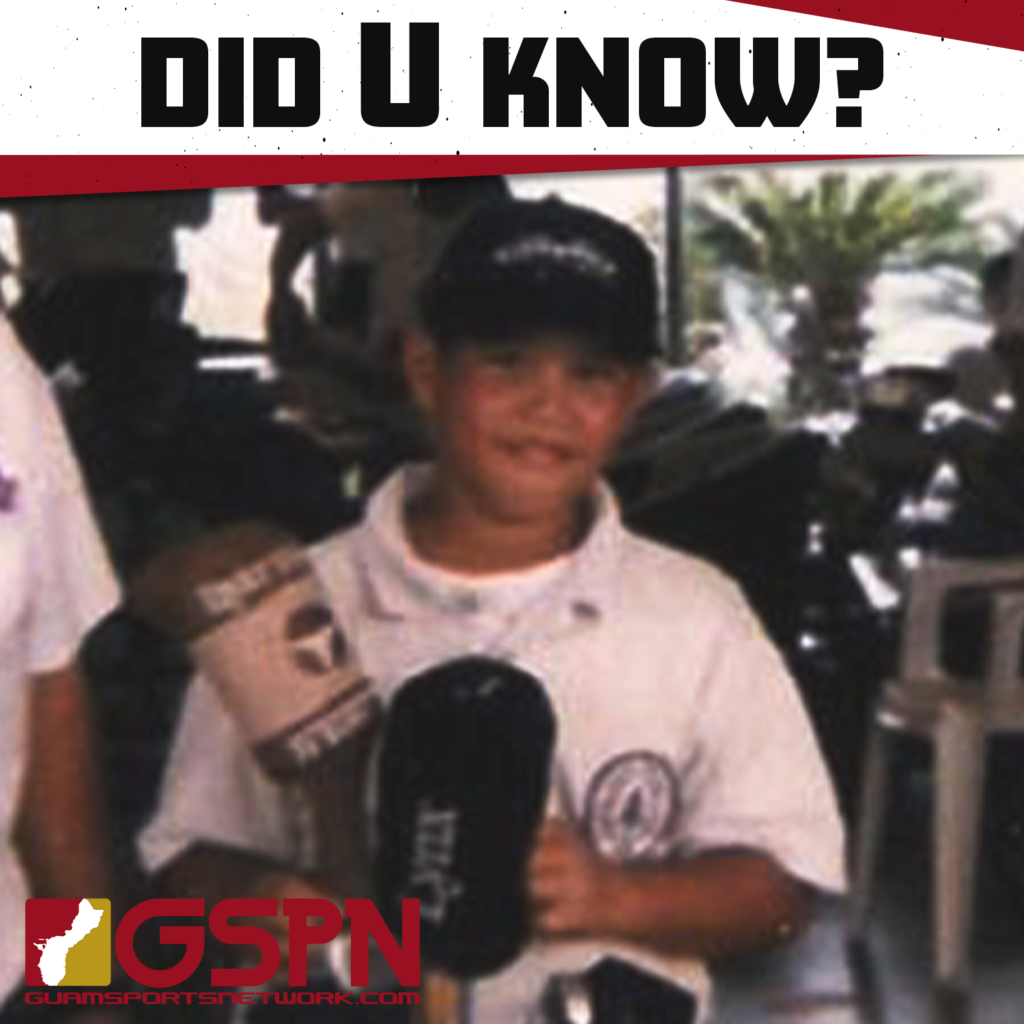 COMING SOON …
ALL SPORTING EVENTS HALTED DUE TO THE CORONAVIRUS ISSUE
QUICK HITS
Brazilian Jiu-jitsu gains another CHamoru black belt.
Johnny-James Lujan earned the honor in Colorado from Professor Tom Lynn, who is also a former US Olympian in taekwondo.
Lujan is the son of Johnny Lujan formerly of Mongmong and Janille Jamero Lujan formerly of Sinajana.