By Robert Balajadia
[useful_banner_manager_banner_rotation banners=39,40,42,43,44 interval=5 width=300 height=300 orderby=rand]
One of the hardest hitters on the women's national volleyball team was kept out of action due to a nagging ankle injury, but her impact for Team Guam's outing in the 2014 Micro Games was well heard just about every where she went.
Leading the crowd in cheers, claps, and occasional dancing, no win was quite the same without the voice of Team Guam's Joneen Terlaje. The mysterious Guam caped crusader waved the island's flag all around Pohnpei and wasn't afraid to let them know Team Guam was out for gold.
"Holding the Guam flag and cheering for Guam teams at the Micro Games made me a proud Chamorro. It was truly one of the greatest moments," said Terlaje of her overall cheering experience.
The cheering literally started right when the Team Guam charter flight landed on Pohnpei as Terlaje shouted from the back of the plane, "Guam for gold! Biba Guam!" A wave of responses answered Terlaje's rally cry with "Biba Guam!" and the voice of Team Guam was born.
"It showed the love we have for our sport and most especially the love we have for our island," Terlaje said upon hearing the overwhelming support from the team as the plane touched down. "When we walked onto a field, court, beach, or swim meet, It was exciting to see our Guam seal or the word Guam on our athletes."
Terlaje is instant energy, no need to add water. Though she would have loved to channel her cheers into minutes for her team, the injury simply wouldn't allow. Being injured can take an emotional toll on most athletes though not quite many are built like Terlaje.
"Not being able to play during certain matches were really depressing but as I look to the court, I see my sisters fighting to represent our island. So I did too…  but this time, with my voice."
Many fans from the other participating islands cheered for their teams though it's safe to say everyone knew when Guam was in the house. Terlaje would let loose one of the many cheerleader style chants with the majority of Team Guam members responding back.
From "Lets gooo Guam, Guam lets gooo!" to "Give me a G…," nothing was keeping Terlaje quiet.
"I believe that we impacted all the teams we cheered for greatly," said Joneen on whether or not the cheering made a difference. "I love when the crowd is alive. Some of the athletes and I lost our voices cheering constantly, but every team we cheered on won so our sore throats were worth it."
Joneen may have been kept out of volleyball competition but she was faced with some pretty stiff cheering competition at every venue. In all fairness, Terlaje would have the final words which garnered a special kind of win for Team Guam, especially when she and a fan from Chuuk battled in a dance off where Terlaje ignited the entire gym with the Guam flag on her back.
Guam had the smallest fans in attendance but you wouldn't be able to tell if you were playing by ear.
"Our strong voices and catchy cheers made it seem like we had the most fans. Our Guam athletes came out and would look for other Guam athletes to be all together when cheering for our fellow Guam brothers and sisters."
Terlaje's cheering inspired other team members to carry on cheers either when the women's volley team were playing or during her absence at an event.
The baseball team had their own hilarious chant that worked well against CNMI in the finals, the women's basketball team caught the cheering bug attempting to carry out Terlaje and the teams cheers, and the paddling team did not have as organized a routine but their volume was higher than everyone else's.
Guam's 81 medal count was a testament to all the hard work Team Guam had put into preparing for the Games. Terlaje's work in the crowd was not as thoroughly practiced as all of her excitement came purely from supporting her team. Terlaje has proven she's got gold inside and out.
"Our heart for Guam will always remain. Guam is good, Guam is gold!"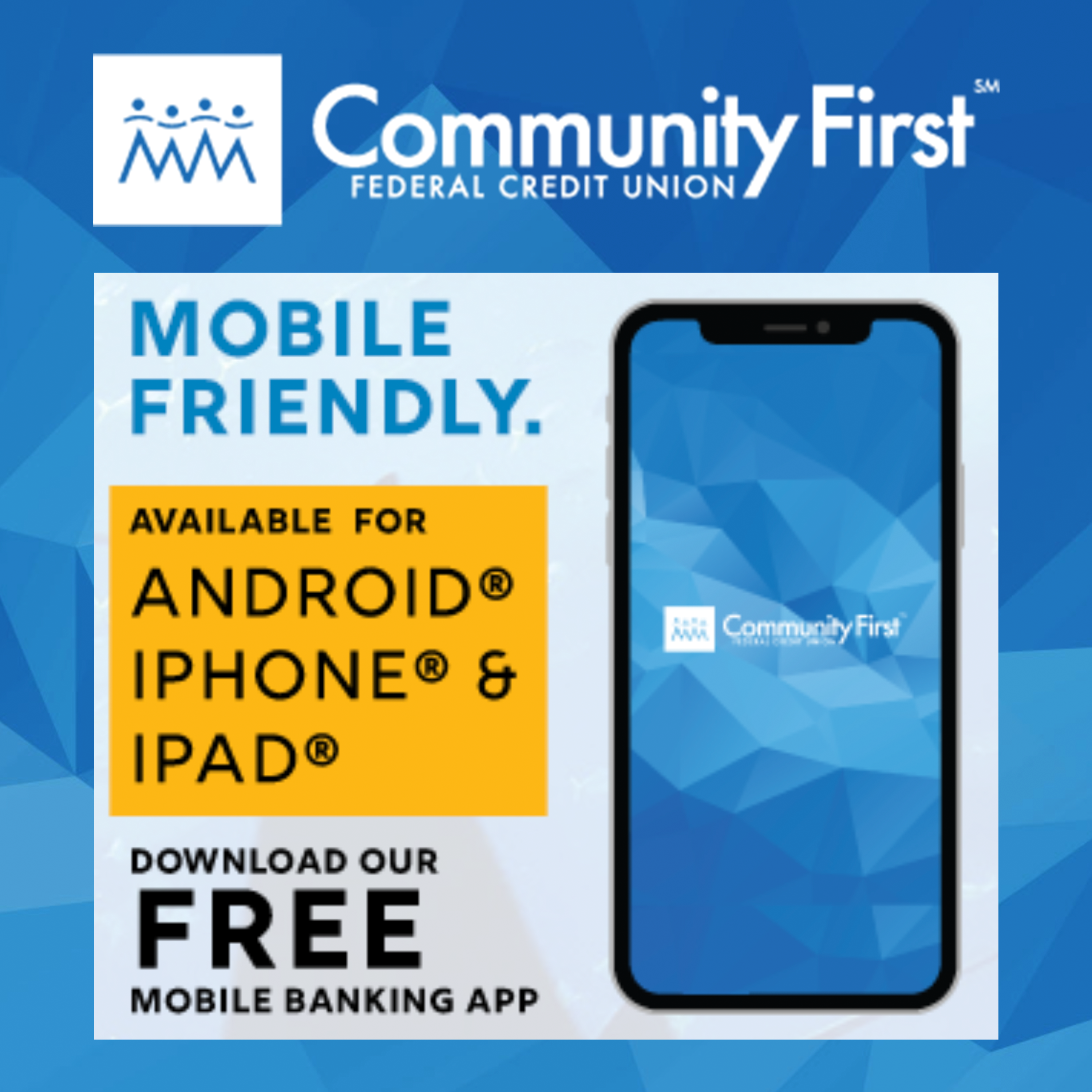 GPS Sports Calendar
SU

MO

TU

WE

TH

FR

SA
Events for November
1st
04:30 PM - 08:00 PM
JFK
05:30 PM - 08:00 PM
Various
05:30 PM - 08:00 PM
Various
Events for December
2nd
09:00 AM - 05:00 PM
FD Phoenix Center
10:00 AM - 03:00 PM
Various
10:00 AM - 04:00 PM
Various
Events for December
3rd
06:00 AM - 08:00 AM
Hilton Hotel
Events for December
4th
04:15 PM - 06:30 PM
Various
04:30 PM - 08:00 PM
GW Field
05:00 PM - 07:00 PM
Okkodo
Events for December
5th
04:00 PM - 06:00 PM
Various
05:00 PM - 08:00 PM
Various
06:00 PM - 08:00 PM
TBA
Events for December
5th
No Events
Events for December
7th
04:00 PM - 06:00 PM
Various
04:15 PM - 06:30 PM
TBA
Events for December
8th
05:00 PM - 08:00 PM
Various
Events for December
9th
Events for December
10th
05:00 AM - 09:00 AM
Skinner's Plaza, Hagatna
09:00 AM - 05:00 PM
UOG Field
Events for December
11th
04:00 PM - 06:00 PM
Father Duenas
04:15 PM - 06:30 PM
Various
Events for December
12th
04:00 PM - 06:00 PM
Various
05:00 PM - 08:00 PM
Various
Events for December
12th
No Events
Events for December
14th
04:00 PM - 06:00 PM
Various
04:15 PM - 08:00 PM
TBA
Events for December
15th
05:00 PM - 08:00 PM
Various
05:30 PM - 09:00 PM
TBA
Events for December
16th
08:00 AM - 04:00 PM
10:00 AM - 03:00 PM
Various
10:00 AM - 04:00 PM
Various
Events for December
16th
No Events
Events for December
18th
04:30 PM - 06:00 PM
Harvest Christian Academy
Events for December
19th
04:00 PM - 06:00 PM
Various
05:00 PM - 08:00 PM
Various
Events for December
19th
No Events
Events for December
21st
04:00 PM - 06:00 PM
TBA
Events for December
22nd
05:00 PM - 08:00 PM
Various
Events for December
23rd
10:00 AM - 04:00 PM
Various
04:00 PM - 10:00 PM
Okkodo
Events for December
23rd
No Events
Events for December
24th
No Events
Events for December
25th
No Events
Events for December
27th
05:30 PM - 07:00 PM
TBA
Events for December
27th
No Events
Events for December
29th
05:30 PM - 09:00 PM
TBA
Events for December
29th
No Events
31

1

2

3

4

5

6
Events for December
30th
No Events