U19 Oceania Basketball Championships in Fiji
DAY 4
After dropping two games in a row, the men's team got back on track with a big win over Samoa 104-69. Captain Jeddou Antonio posted 20 points and Kurtis Silva added 18 as Guam dominated the second half with all five starters reaching double digits in scoring. Six players scored in double figures for Guam.
The Guam defense was in full effect once again, causing 50 turnovers from Samoa.
Guam now stands (2-2) in pool play with the tournament set to conclude by the weekend.
The ladies of Australia (3-0) powered through Guam in all areas of the game to give Guam their first loss (3-1) of the tournament so far. Guam's Brittany Meno hit Guam's only field goals in the game to lead in scoring with four.
Australia was led by Alanna Smith with 22 points and Montana Farrah-Seaton's 20 points as every member of Australia scored in the game. For the first time ever for any basketball game, Guam's Destiny Castro was held scoreless.

National Guard Athletes
Scott Eclavea
Scott Eclavea is a jiu-jitsu black belt and an accomplished MMA fighter. The Guard has given him an outlet in combatives to display his martial art skills, where he's become a head instructor for that program. Eclavea has served since coming out of high school and the Guard has only changed his life for the better.
COMING SOON …
LIVE FOOTBALL ON GSPN
FD vs. JFK (Saturday 7 pm)
GSPN Preseason Basketball Tournament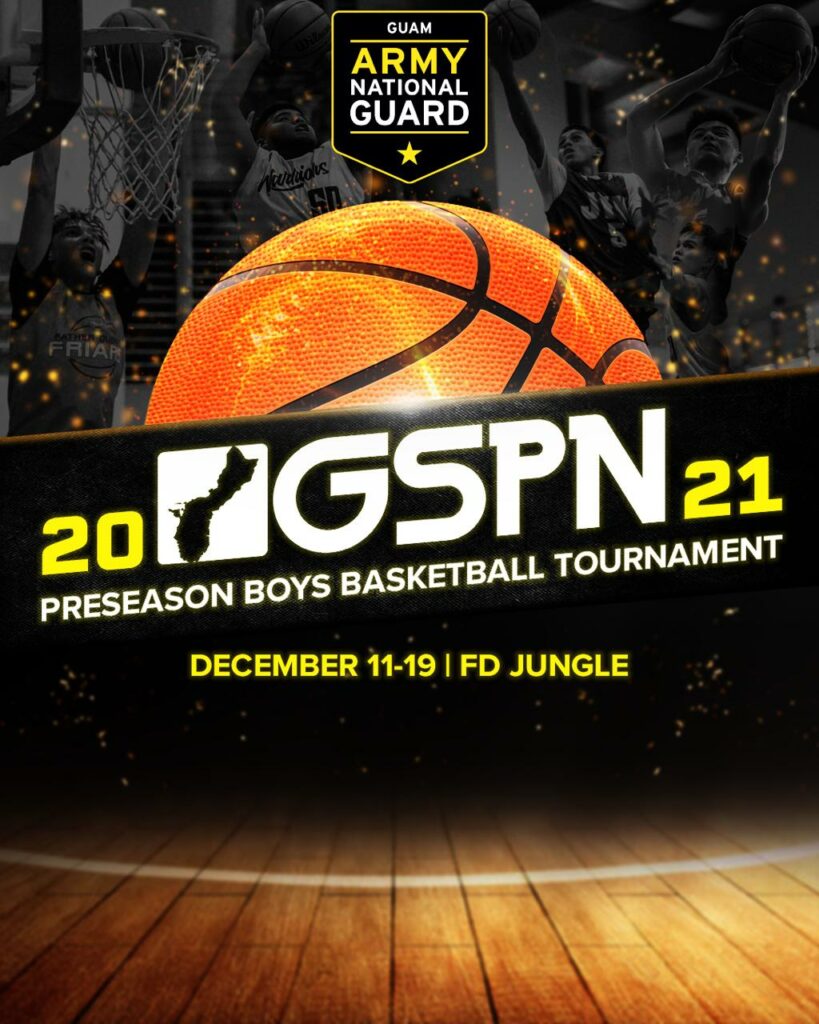 QUICK HITS
Pat Taitano and Rich Abiador, teammates on the 1995 SPG volleyball team, have led their high school girls volleyball teams to the Washington State Championships in Yakima, Wa.
Taitano coaches Mt. Rainier High while Abiador leads North Creek High.
There for support is Dr. Mark Perez, a health professor at Central Washington University and a former UOG volleyball player.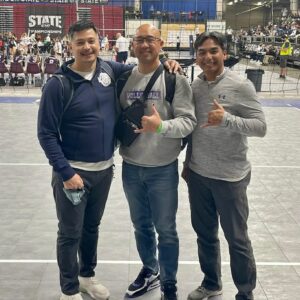 ——————————————–
Guam has recently lost two former star athletes.
– former national volleyball player Larry Gamboa
– former GW Geckos running back Joe 'Pit Bull' Leon Guerrero
May they both rest in peace.