PRESS RELEASE – The Department of Education, village mayors, and the Department of Parks & Recreation, have seen a windfall of funding to improve and build new sports facilities on Guam. The first distribution of limited gaming proceeds, for the three entities, is over $700,000 or $236,000 each. The funding will be used for maintenance, renovations, and improvements of sports and recreation facilities around the island.
Senator Chris Duenas, the author of the genesis of Public Law 32-148, stated, "This is the beginning of the end of dilapidated sports facilities in our schools and villages." For about two decades now, the maintenance of sports facilities on Guam have gone underfunded, which have resulted in substandard facilities in disrepair. "The new fund provides a dedicated funding source that will resolve this perennial problem."
According to Senator Tommy Morrison, the bill's co-sponsor, the genesis of his initiative was the chronic complaints from athletes and parents about the poor state of the island's sports facilities. "We knew something had to be done, and the root of the issue was funding," Morrison said.
The Limited Gaming Fund taxes legalized gaming on Guam, that went untaxed previously. "While I'm against gaming, I've always believed that if the community allows for certain forms of gaming, we should have the good sense to tax it for the public benefit," Duenas said.
The fund anticipates about $1.8 million per annum in revenue to maintain, renovate, and build new sports facilities around the island. "This will improve the quality of life for our youth and families, and is a long-term solution to a age old problem," Duenas said.
Duenas thanked Governor Eddie Calvo, former GNOC Secretary General BJ Cruz, and former athlete Tommy Morrison for their teamwork on this solution.

Athletes Birthdays by W5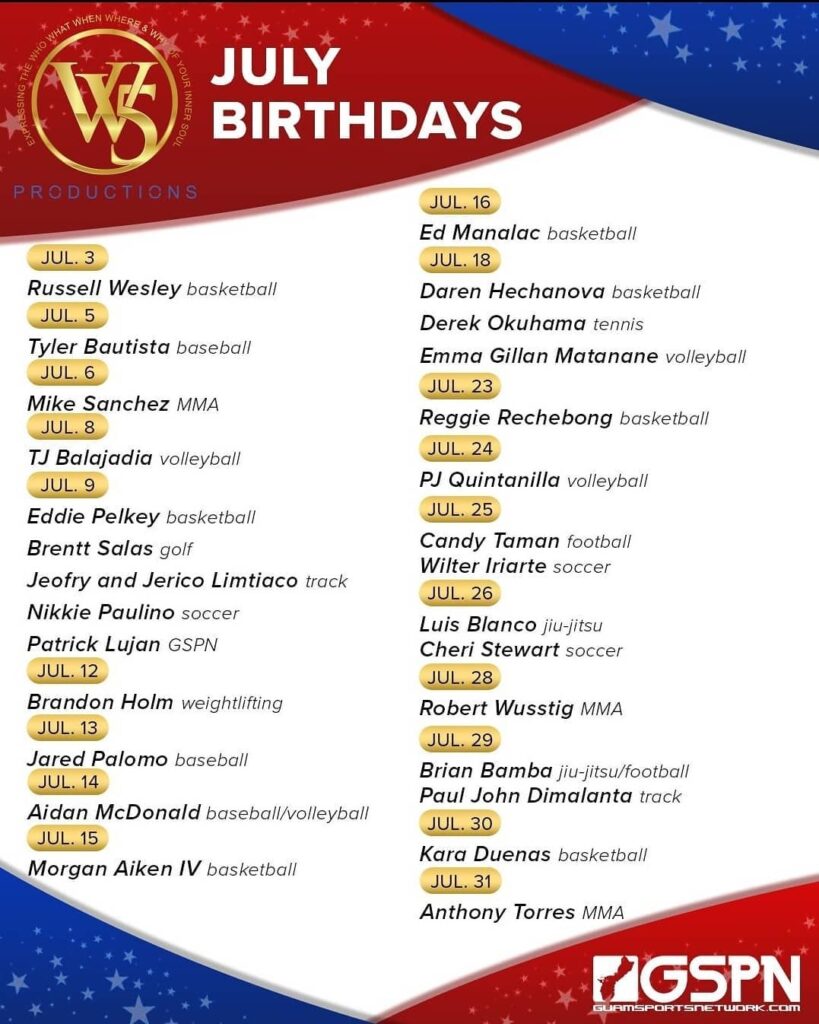 Foody's Fun Facts
Favorites From Year 2
COMING SOON …
2020 Tokyo Olympics
UFC Fight
Aug 1: Trevin Jones vs. Tony Kelley
QUICK HITS
——————————————————–
Guam's Joey Miranda met up with Chamorrita Softball Star Bubba Nickles and Olympic Teammates Dejah Mulipola and Aubree Munro out in Tokyo as we approach the Olympics!
Photo credit: GNOC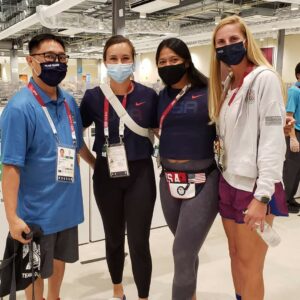 ——————————————————–
Former Guam resident Tre Taylor has committed to play cornerback for the Southwestern Junior College Jags.
Turner attended Harvest and FD before transferring to Hawaii where he played for Saint Louis, the 5th ranked team in the nation.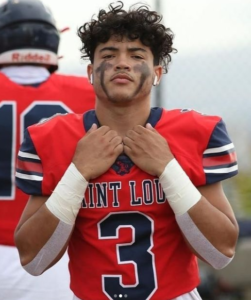 ——————————————————–
The big man Zach Banner getting to throw out the first pitch earlier today for the Pittsburgh Pirates!