[useful_banner_manager_banner_rotation banners=9,17 interval=8 width=120 height=600 orderby=rand]
By Jeff Ochavillo
After having a game an hour before, the Anderson Bombers showed no signs of debilitation after getting the big 79-46 win against the smaller, yet tough, Team Justice at the Tamuning gym for the Golden Hoop Classic.
Team Justice seemed to be confident after scoring the first basket in the opening half, which then became the only lead they had throughout the whole game. The Anderson Bombers retaliated with a comeback three by Ollie Bradley, which then led to 13-0 run. A few possessions later, the Bombers were able to bring the lead to 24-6 with Ledget Glover getting 3 consecutive fast break layups.
Despite the height difference, Team Justice played physical and it was able put a halt to the Bombers run in the half. In a couple of plays later before the half ended, Rogue Charfauras and Joe Terlaje put up strong defensive efforts that led to easy fastbrooks.
In the end, the efforts of Team Justice were not enough to bring the lead down for a comeback. The Anderson Bombers' Ledget Bradley and Brian Cooper tied for top scorer both scoring 18 points. For Team Justice, Joe Terlaje scored a total of 14 points and Rogue Charfauras with 13.
Tamuning Typhoons I 94, Tamuning Typhoons II 64
The score was close in the end of the first half with Typhoons II trailing Typhoons I 41-31. However, after halftime Typhoons I started to pull away from their brother team as Will Stinnett and James Collins started attacking the boards and the help of other teammates come up big of defense, thus widening the gap even more.
Typhoons I got the easy win with Will Stinnett leading all scorers with 22 points. Followed by James Collins and Seve Susioco both putting in 16 points. For Typhoons II, Earvin Jose led his team with a total of 20 points and Ryan Nangauto with 15.
Andersen Bombers 57, Four Stars 36
With a very physical and down to the wire game played, the Andersen Bombers were able to triumph over the small, but quick, Four Stars 57-36. Dispute the lack of height Four Stars had to compete with; they were able to use speed and evasiveness to crash the boards to even get a chance to get over the tall Anderson Bombers.
Ledget Glover and Brian Cooper of the Andersen Bombers tied for top scorer with both scoring a total of 13 points. Despite the loss, Julius Mackwelung led his team with a score of 11 points.
Other Score
Andersen Hawks 58, MTM Falcons 57
Coed Recreation
Fuetsa Club 49, MTM Falcons 43
Tamuning Typhoons 34, Ada's Trust Thunder 21
30 plus Master Division
Tamuning Typhoons 80, Club BOG 56
Team Justice 49, Enforcers 43
Kings 67, Team Captain 56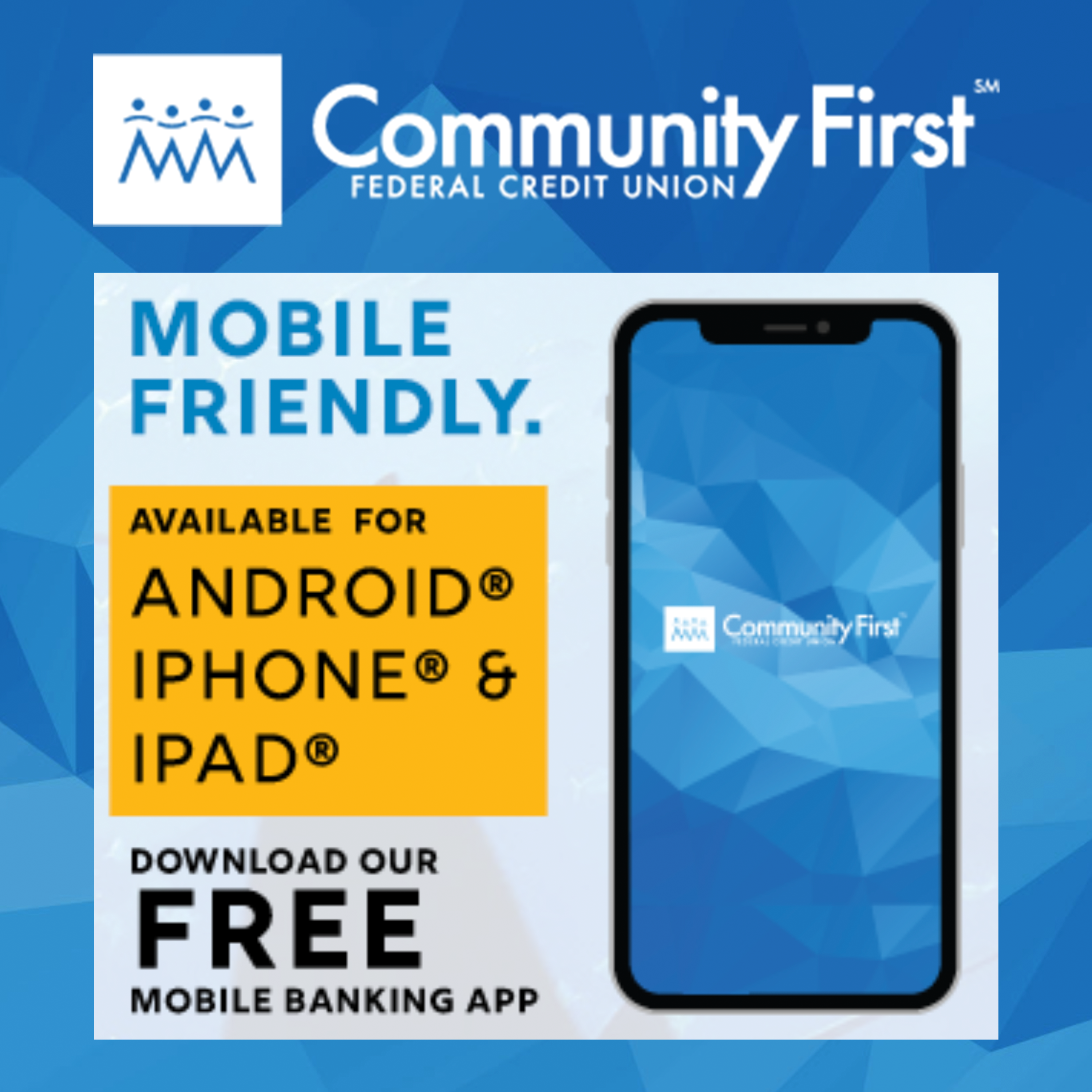 GPS Sports Calendar
SU

MO

TU

WE

TH

FR

SA
Events for November
1st
04:30 PM - 06:00 PM
Various
05:30 PM - 09:00 PM
Various
05:30 PM - 08:30 PM
Okkodo
Events for December
2nd
05:30 PM - 09:00 PM
Custom Fitness
06:00 PM - 08:00 PM
Various
Events for December
3rd
06:00 AM - 09:00 AM
Angel Santos Park
09:00 AM - 04:30 PM
UOG Field
09:00 PM - 12:00 PM
MOA Arena
Events for December
3rd
No Events
Events for December
5th
04:00 PM - 06:00 PM
Various
05:30 PM - 09:00 PM
Various
06:30 PM - 09:00 PM
UOG Calvo Field House
Events for December
6th
05:30 PM - 08:30 PM
GW Field
06:00 PM - 08:00 PM
TBA
Events for December
7th
04:00 PM - 06:00 PM
Various
05:30 PM - 08:30 PM
Various
06:30 PM - 09:00 PM
UOG Calvo Field House
Events for December
7th
No Events
Events for December
9th
04:30 PM - 06:00 PM
Two Lovers Road
04:30 PM - 08:00 PM
GW Field
05:30 PM - 09:00 PM
TBA
Events for December
10th
06:00 AM - 08:00 AM
Umatac
09:00 AM - 12:00 PM
GW Field
Events for December
10th
No Events
Events for December
12th
04:00 PM - 06:00 PM
Various
05:30 PM - 09:00 PM
TBA
Events for December
13th
04:00 PM - 09:00 PM
Guam High
04:30 PM - 06:30 PM
Academy
05:30 PM - 09:00 PM
Various
Events for December
14th
04:00 PM - 06:00 PM
Various
05:30 PM - 08:30 PM
GW Field
Events for December
14th
No Events
Events for December
15th
No Events
Events for December
17th
04:00 PM - 08:00 PM
GW Field
18

19

20

21

22

23

24
Events for December
17th
No Events
Events for December
18th
No Events
Events for December
19th
No Events
Events for December
20th
No Events
Events for December
21st
No Events
Events for December
22nd
No Events
Events for December
23rd
No Events
25

26

27

28

29

30

31
Events for December
24th
No Events
Events for December
25th
No Events
Events for December
26th
No Events
Events for December
27th
No Events
Events for December
28th
No Events
Events for December
29th
No Events
Events for December
30th
No Events
1

2

3

4

5

6

7