[useful_banner_manager_banner_rotation banners=9,17 interval=8 width=120 height=600 orderby=rand]
By Robert Balajadia
The AM Insurance Orioles are off to a great start in the 2014 Budweiser Baseball league by defeating the top two ranked teams from 2013 in Da Braves on opening night and a close win against the Bank of Guam A's 4-2 Sunday night at the Paseo Stadium.
The Orioles improve to 2-0 on the season while the A's suffer their first loss at 1-1.
Trailing 4-2 to begin the 9th inning, the A's went three batters out after two game saving plays by short stop Deshon Naputi, who came in off a defensive switch. Orioles John Hattig Jr. grabbed a grounder to third base to send the game winning out to first base to capture the win.
While holding on to a slim 3-2 lead in the bottom of the 5th inning, the Orioles managed to score a run off an errant throw to home plate that allowed the Orioles to go up 4-2.
A's pitcher Roke Alcantara Jr. managed to close out the bottom of the 6th with a strikeout, his only of the game, which set up the A's for a great chance knot the score in the top of the 7th inning. The Orioles started the 7th with pitcher Luis San Nicolas who relieved Brandon San Nicolas through just one inning.
With the bases loaded, Zackary Sablan stepped up to bat for the A's, but a grounder to third base allowed the Orioles to close out the inning without letting the A's close in on their lead. Derwin Aguon came in to relieve San Nicolas to start the 8th inning and allowed no runs. The A's also went with their first pitching change retiring Alcantara Jr. in the bottom of the 8th for Gavin Santos.
The Orioles managed to get two hits off Santos from Jathan Muna Barnes and Matt Muna, but Barnes was tagged out a batter later trying to make it to third base, an out that was hoping to give the A's momentum heading into the final stretch.
The Orioles went with John Pangelinan to close out the game allowing no hits in his one inning at the mound.
Winning Pitcher for the Orioles was Florencio Binuya with 2ks while Pangelinan picked up the save. The Losing pitcher was Roke Alcantara Jr. with 1K on the night. Orioles starting pitcher Eric Cepeda had 8Ks before exiting in the 5th. Hattig Jr. was the lead hitter for the Orioles going 2-3 with one run and 2RBIs and a triple.
The Orioles now retain sole possession of 1st place in the seasons early goings.
Current Standings
AM Insurance Orioles (2-0)
Guam Paradise Fitness Jr. Nationals (1-0)
Bank Of Guam Athletics (1-1)
Da Braves (1-1)
76 Cardinals (1-1)
Yona Redhawks (0-1)
Ralphies Lounge Smokeys (0-2)
PHOTO GALLERY: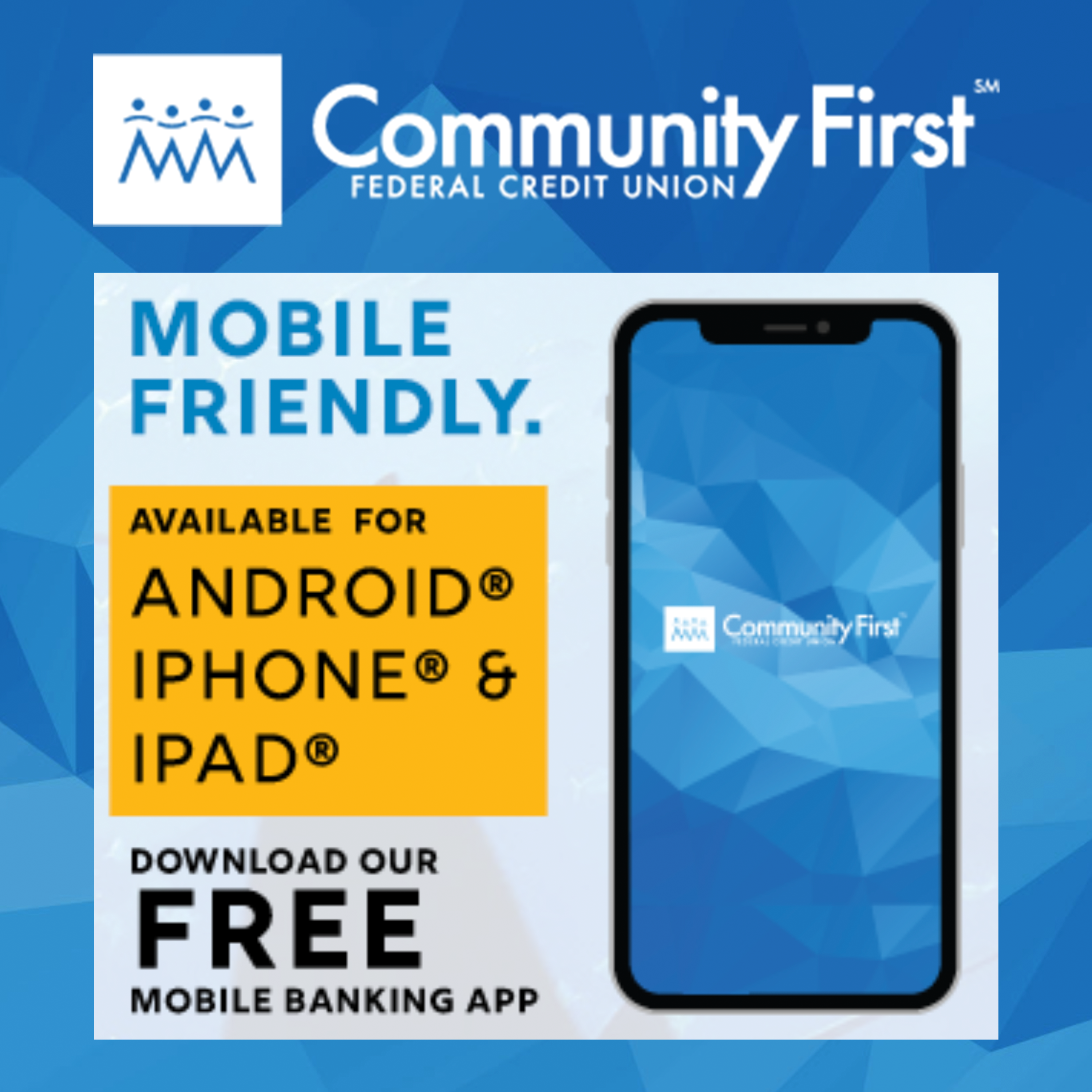 GPS Sports Calendar
SU

MO

TU

WE

TH

FR

SA
Events for November
1st
04:30 PM - 06:00 PM
Various
05:30 PM - 09:00 PM
Various
05:30 PM - 08:30 PM
Okkodo
Events for December
2nd
05:30 PM - 09:00 PM
Custom Fitness
06:00 PM - 08:00 PM
Various
Events for December
3rd
06:00 AM - 09:00 AM
Angel Santos Park
09:00 AM - 04:30 PM
UOG Field
09:00 PM - 12:00 PM
MOA Arena
Events for December
3rd
No Events
Events for December
5th
04:00 PM - 06:00 PM
Various
05:30 PM - 09:00 PM
Various
06:30 PM - 09:00 PM
UOG Calvo Field House
Events for December
6th
05:30 PM - 08:30 PM
GW Field
06:00 PM - 08:00 PM
TBA
Events for December
7th
04:00 PM - 06:00 PM
Various
05:30 PM - 08:30 PM
Various
06:30 PM - 09:00 PM
UOG Calvo Field House
Events for December
7th
No Events
Events for December
9th
04:30 PM - 06:00 PM
Two Lovers Road
04:30 PM - 08:00 PM
GW Field
05:30 PM - 09:00 PM
TBA
Events for December
10th
06:00 AM - 08:00 AM
Umatac
09:00 AM - 12:00 PM
GW Field
Events for December
10th
No Events
Events for December
12th
04:00 PM - 06:00 PM
Various
05:30 PM - 09:00 PM
TBA
Events for December
13th
04:00 PM - 09:00 PM
Guam High
04:30 PM - 06:30 PM
Academy
05:30 PM - 09:00 PM
Various
Events for December
14th
04:00 PM - 06:00 PM
Various
05:30 PM - 08:30 PM
GW Field
Events for December
14th
No Events
Events for December
15th
No Events
Events for December
17th
04:00 PM - 08:00 PM
GW Field
18

19

20

21

22

23

24
Events for December
17th
No Events
Events for December
18th
No Events
Events for December
19th
No Events
Events for December
20th
No Events
Events for December
21st
No Events
Events for December
22nd
No Events
Events for December
23rd
No Events
25

26

27

28

29

30

31
Events for December
24th
No Events
Events for December
25th
No Events
Events for December
26th
No Events
Events for December
27th
No Events
Events for December
28th
No Events
Events for December
29th
No Events
Events for December
30th
No Events
1

2

3

4

5

6

7