[useful_banner_manager_banner_rotation banners=9,17 interval=8 width=120 height=600 orderby=rand]
By Jesse Santos
If you know Stephen and Dara Roberto, you know their names are synonymous with passion, dedication, and jiu jitsu, just to name a few. For the past eight years, this power couple has devoted their time and energy into developing Purebred Academy into what it is today.
Purebred is booming and renowned all over the BJJ scene. They turn beginners into champions; not to mention give back to the community. Most couples would agree that it is difficult to work with their partner, but not these two lovebirds. Delve into their story and how they have built a solid foundation for their relationship and their business.
Back in 1996, Stephen fell for his first love, jiu jitsu. "I was hooked right away." Since then, he has been passionate and "addicted to learning more jiu jitsu." In 2003, he was a purple belt and had redeemed his only loss in MMA competition.
"Prior to that I was focused on MMA. Mixed Martial Arts can bring out the best in some and the worst in others. For me it was jiu jitsu and the pursuit of the black belt," which he received. "Jiu jitsu saved my life by making me a better person. The more people that train or support jiu jitsu are helping to make Guam a better place. It's not just about getting in shape and learning to defend yourself. It's more about pursuing excellence of self and in turn helping to influence others positively."
When Stephen first began training, he didn't have the best facilities and "inconsistent instruction".
"Now the kids have high level jiu jitsu on Guam. Visiting world champions come to Guam to share their technique and mindset. They're getting exposed to the highest level of jiu jitsu and the competition results prove this. Guam will have a black belt world champion soon, mark my words."
Eight years ago, Stephen opened Purebred Academy because at that time, the other gyms on Guam "were focused on MMA and not so much jiu jitsu. I wanted to change that by providing a place for people to pursue the martial arts lifestyle. The big difference between MMA fighters and BJJ players is that a lot of fighters come and go, and a lot of the BJJ players remain martial artists for life."
Dara started training in 2007 and wanted to help Stephen with the academy. "My husband had his hands full and was juggling so many different things at the same time. I really wanted him to focus solely on teaching and training. I saw that he needed someone to be there and manage the day-to-day activities of the business so that's when I decided to come on full-time." As of today, they have two academies and will have their first affiliate academy in Sapporo, Japan by March 1st.
As mentioned, it is difficult for spouses to work together; however, not for the Roberto's. It is more of a ying to his yang business relationship that makes it work perfectly.
Stephen states, "My wife takes an active role in the management of the academy. She remembers everything I might forget and looks at things in a different light. She's more approachable than I am obviously as the higher belts in the academy can be intimidating for people new to jiu jitsu. Her commitment to training shows women that they can beast mode everyday and still be feminine. Plus the kids say she's their favorite coach."
For Dara, she feels fortunate to work with her husband. "We share the same goals and the same work ethic which only helps to strengthen our bond as a couple and in the end it benefits our business."
Not only have the Roberto's made Purebred successful, they give back to the community. They've worked with the local and military community in regards to bully prevention, self-defense and combative training; not to mention, public speaking at schools.
Within the next month, Purebred will offer a free women's self-defense program. Dara adds, "We want to help women understand situational awareness, how to keep cool under times of duress and how to handle yourself physically should you need to. We are in charge of our own safety and we have to stand up for ourselves and decide not to be victimized."
Walking down memory lane; the Roberto's have been together since 2001. Stephen recalls how he first met his wife, "I met Dara at the original Purebred Academy location in Agana. You know the cartoons were the wolf sees the she-wolf and starts to go bonkers while hitting his head with a sledgehammer, that was me. I was lost for words. All I could say was "It's hot in here huh!?!" Pure white belt move."
Thirteen years later and they're still going strong! Dara mentioned, "I would say we try to be lovey-dovey on a regular basis. When you're with someone for a long time you tend to forget it's the little things that matter. So we always try to be kind, to remember to compromise, to be polite, treat each other with respect and to be grateful."
With that being said, it would not be Valentine's Day without some mushy love messages, right? Stephen, Dara says, "I love you and for Valentine's Day I would like a new gi and some chocolate." And for you Dara, Stephen says, "A friend is someone who knows all about you and still loves you. Thanks for being my friend."
A special message from the Roberto's:
Dara states, "The most rewarding part of my job would have to be all the amazing people I've met through jiu jitsu. I'm so blessed to have these people in my life and to be able to share the mat with them."
Stephen wants to say "Thank you to everybody for the support. When people talk about Purebred Jiu Jitsu its not just about the world class jiu jitsu, you hear about all the great people involved who make Purebred what it is. Keep rocking it and don't stop it!"
Accolades for Stephen:
– First Chamorro to achieve the rank of black belt professor in Brazilian Jiu Jitsu.
– First black belt under Professor Mike Fowler.
– 3X IBJJF (International Brazilian Jiu Jitsu Federation) Asian Open Black Belt Champion.
– 2X coach for the Guam Army National Guard MACP (Modern Army Combatives Program) Competition Team. (Ranked 13th in the U.S. Army and 1st place Overall U.S. Army National Guard Team)
Accolades for Purebred:
– Purebred Jiu Jitsu Academy Guam is 2X IBJJF Asian Open Novice Team Champion.
– 2x IBJJF Pan Kids Jiu Jitsu Overall Team Champions in the kids, teens and juniors divisions. 10X Consecutive Marianas Open Adults and Kids Overall Team Champions. 
– 3X Consecutive Copa De Marianas Adults and Kids Overall Team Champions.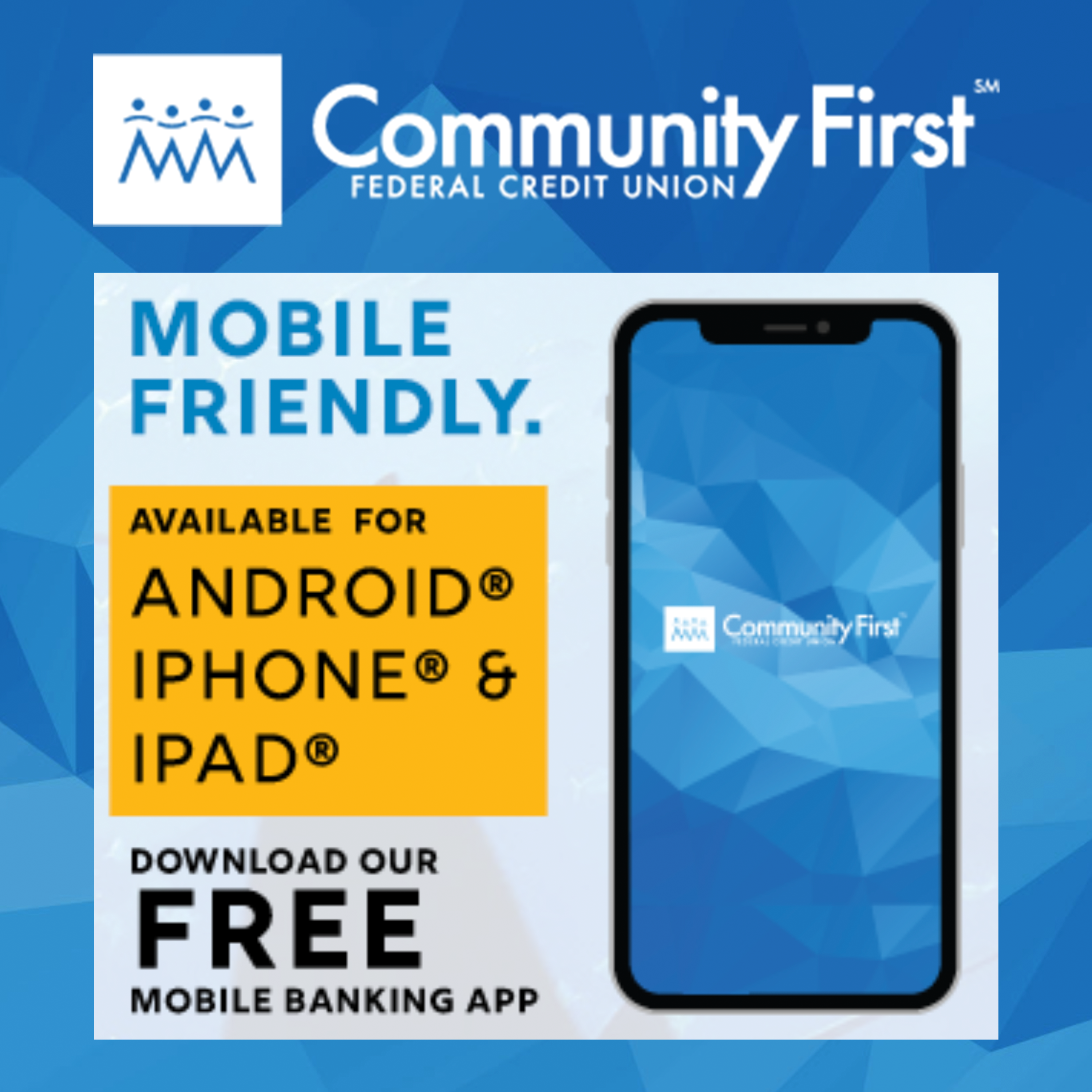 GPS Sports Calendar
SU

MO

TU

WE

TH

FR

SA
Events for November
1st
04:30 PM - 08:00 PM
JFK
05:30 PM - 08:00 PM
Various
05:30 PM - 08:00 PM
Various
Events for December
2nd
09:00 AM - 05:00 PM
FD Phoenix Center
10:00 AM - 03:00 PM
Various
10:00 AM - 04:00 PM
Various
Events for December
3rd
06:00 AM - 08:00 AM
Hilton Hotel
Events for December
4th
04:15 PM - 06:30 PM
Various
04:30 PM - 08:00 PM
GW Field
05:00 PM - 07:00 PM
Okkodo
Events for December
5th
04:00 PM - 06:00 PM
Various
05:00 PM - 08:00 PM
Various
06:00 PM - 08:00 PM
TBA
Events for December
5th
No Events
Events for December
7th
04:00 PM - 06:00 PM
Various
04:15 PM - 06:30 PM
TBA
Events for December
8th
05:00 PM - 08:00 PM
Various
Events for December
9th
Events for December
10th
05:00 AM - 09:00 AM
Skinner's Plaza, Hagatna
09:00 AM - 05:00 PM
UOG Field
Events for December
11th
04:00 PM - 06:00 PM
Father Duenas
04:15 PM - 06:30 PM
Various
Events for December
12th
04:00 PM - 06:00 PM
Various
05:00 PM - 08:00 PM
Various
Events for December
12th
No Events
Events for December
14th
04:00 PM - 06:00 PM
Various
04:15 PM - 08:00 PM
TBA
Events for December
15th
05:00 PM - 08:00 PM
Various
05:30 PM - 09:00 PM
TBA
Events for December
16th
08:00 AM - 04:00 PM
10:00 AM - 03:00 PM
Various
10:00 AM - 04:00 PM
Various
Events for December
16th
No Events
Events for December
18th
04:30 PM - 06:00 PM
Harvest Christian Academy
Events for December
19th
04:00 PM - 06:00 PM
Various
05:00 PM - 08:00 PM
Various
Events for December
19th
No Events
Events for December
21st
04:00 PM - 06:00 PM
TBA
Events for December
22nd
05:00 PM - 08:00 PM
Various
Events for December
23rd
10:00 AM - 04:00 PM
Various
04:00 PM - 10:00 PM
Okkodo
Events for December
23rd
No Events
Events for December
24th
No Events
Events for December
25th
No Events
Events for December
27th
05:30 PM - 07:00 PM
TBA
Events for December
27th
No Events
Events for December
29th
05:30 PM - 09:00 PM
TBA
Events for December
29th
No Events
31

1

2

3

4

5

6
Events for December
30th
No Events