PRESS RELEASE
DATE: October 4, 2014
CONTACT: Justin Bennett 671-649-9663
Christmas Holiday Baseball Games Academies
Okkodo High School
Guam Baseball Academy set to train baseball skills
The Guam Baseball Academy is gearing up for its 2nd annual Christmas Holiday Baseball Academies, with experienced coaches taking aspiring young players through a series of on-field skill routines and drills designed to both improve young players' fundamentals and hone specific game skills. There will be three separate academies scheduled during the school holiday Christmas break.  "The four day-long academies will give youngsters from 8 to 18 years of age a chance to work on variety of game-like challenges, says Bill Bennett lead instructor.  "The Academies go beyond fundamentals, and expose the player to "game play" situations that they will encountered on game days."
In baseball, there are game situation plays that occur during the course of the game that the players never get a chance to learn in practice or get the education of the deeper parts moving the baseball from base to base. In this academy, player will be exposed to these regular game type situations.
The third skills and game academy in January will be for the Tee-Ball players ages 5-7. This academy will be a three day, 3.5 hour session each day. The curriculum for the tee-ball academy deals with motor skills, balance, coordination and introducing baseball type movements needed to play the game while having fun. Hitting, throw & catch, fielding, base running will be part of the teaching curriculum.
Choose your Hitting Academy:
Academy #1 – Ages 8 -12 year old years
December 20-23, 2014 – 8:30 am – 3:00 pm               Lunch included
Academy #2 – Ages 13 years & up
December 27-30, 2014 – 8:30 am to 3:00 pm              Lunch included
Academy #3 Tee-Ball Ages 5-7 
January 2-4, 2014 -8:30 am – Noon                             No lunch
Players will receive:
-4 days of quality professional instruction
-Opportunity to meet and train with players in your own age group
-Opportunity to learn new techniques and methods
-Lunch Included Academy # 1 & 2
-Bottle water provided
-Academy T-shirt
-Free hitting time at Strike Zone Batting Cages
Academy Fee: All three academies will be conducted at the Okkodo High School Baseball Field.  Enrolment is limited and costs $125.00 for Academy 1 & 2.   Tee-Ball Academy $90.00.
Please note that these academies are geared around low player numbers and high attention by the coaching staff.  We feel that by providing this we allow for the BEST possible opportunity for the players to learn and develop to their best potential.  Only through attention and detail work can the player truly achieve their goals.
If you are interested in enrolling your child in one of our holiday baseball academies, please come to Strike Zone Batting Cages and fill out the academy registration form. Once you enroll your child you will be given a player information packet. Full payment is required at time of registration.
Guam Amateur Baseball Association
Telephone: 671-649-9663
Email: [email protected]
FACEBOOK/AmateurBaseball Guam
www.guamstrikezone.com
EMBED CorelDRAW.Graphic.14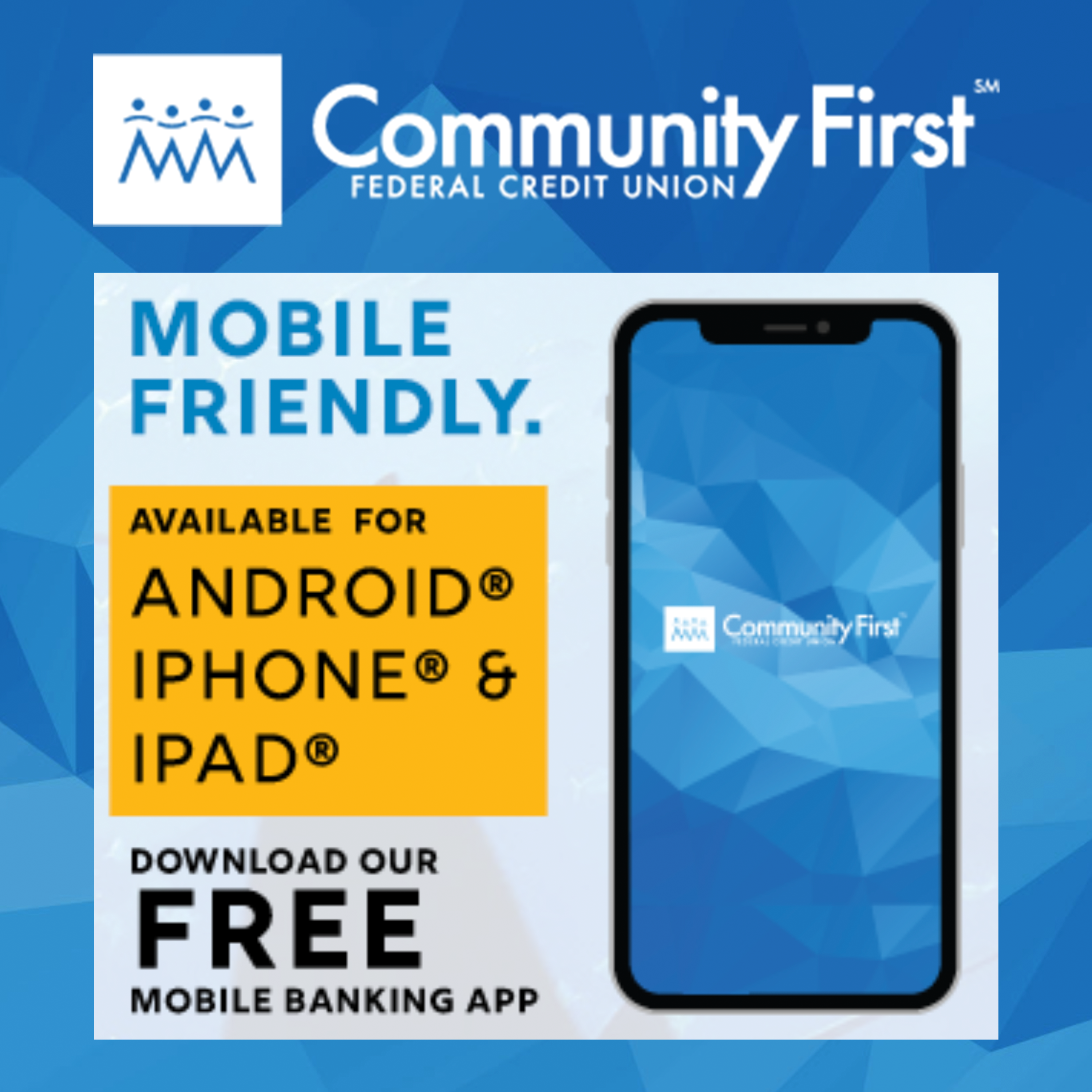 GPS Sports Calendar
SU

MO

TU

WE

TH

FR

SA
Events for November
1st
04:30 PM - 08:00 PM
JFK
05:30 PM - 08:00 PM
Various
05:30 PM - 08:00 PM
Various
Events for December
2nd
09:00 AM - 05:00 PM
FD Phoenix Center
10:00 AM - 03:00 PM
Various
10:00 AM - 04:00 PM
Various
Events for December
3rd
06:00 AM - 08:00 AM
Hilton Hotel
Events for December
4th
04:15 PM - 06:30 PM
Various
04:30 PM - 08:00 PM
GW Field
05:00 PM - 07:00 PM
Okkodo
Events for December
5th
04:00 PM - 06:00 PM
Various
05:00 PM - 08:00 PM
Various
06:00 PM - 08:00 PM
TBA
Events for December
5th
No Events
Events for December
7th
04:00 PM - 06:00 PM
Various
04:15 PM - 06:30 PM
TBA
Events for December
8th
05:00 PM - 08:00 PM
Various
Events for December
9th
Events for December
10th
05:00 AM - 09:00 AM
Skinner's Plaza, Hagatna
09:00 AM - 05:00 PM
UOG Field
Events for December
11th
04:00 PM - 06:00 PM
Father Duenas
04:15 PM - 06:30 PM
Various
Events for December
12th
04:00 PM - 06:00 PM
Various
05:00 PM - 08:00 PM
Various
Events for December
12th
No Events
Events for December
14th
04:00 PM - 06:00 PM
Various
04:15 PM - 08:00 PM
TBA
Events for December
15th
05:00 PM - 08:00 PM
Various
05:30 PM - 09:00 PM
TBA
Events for December
16th
08:00 AM - 04:00 PM
10:00 AM - 03:00 PM
Various
10:00 AM - 04:00 PM
Various
Events for December
16th
No Events
Events for December
18th
04:30 PM - 06:00 PM
Harvest Christian Academy
Events for December
19th
04:00 PM - 06:00 PM
Various
05:00 PM - 08:00 PM
Various
Events for December
19th
No Events
Events for December
21st
04:00 PM - 06:00 PM
TBA
Events for December
22nd
05:00 PM - 08:00 PM
Various
Events for December
23rd
10:00 AM - 04:00 PM
Various
04:00 PM - 10:00 PM
Okkodo
Events for December
23rd
No Events
Events for December
24th
No Events
Events for December
25th
No Events
Events for December
27th
05:30 PM - 07:00 PM
TBA
Events for December
27th
No Events
Events for December
29th
05:30 PM - 09:00 PM
TBA
Events for December
29th
No Events
31

1

2

3

4

5

6
Events for December
30th
No Events