[useful_banner_manager_banner_rotation banners=72,74,77 interval=10 width=120- height=600 orderby=rand]
PRESS RELEASES
Falcons advance in Budweiser Fall Ball Masters Playoffs
MTM Falcons  16,  Chalan Pago Amigos   6
The MTM Falcons erupted for 16 runs to down the Chalan Pago Amigos 16-6 to advance to the semifinal of the Budweiser Fall Ball Masters playoffs this Sunday at Leo Palace Resort.  Ron Shimizu was 3 for 4 with 3 runs and 3 RBI to pick up Strike Zone Player of the Game for the Falcons.
Falcon's starter Jeff Muna went 5 innings in the mercy rule shortened game allowing 5 runs with 2 strikeouts to notch the win.  Pete Duenas added three hits for the Falcons.
The Amigos fall to the lower playoff bracket with the loss. Tony Uncangco and Carlos Presnell each scored 2 runs for the Amigos.
The other playoff games were cancelled due to rain and will be rescheduled.  Check GABA Facebook @ Amateur Baseball Guam for updates.
Da Rookies  6, Blue Jays  7
In Budweiser Fall Ball Wood Bat League action the Blue Jays completed a late game comeback for a 7-6 win over Da Rookies.
SZPOG Jason Pangelinan came up in the top of the 7th inning just a homer short of the cycle and looked to get it with a deep drive to left center but settled for his second triple of the game to help set up the go ahead run.  Chris Carbullido would follow with another triple to score Pangelinan and complete 4 run comeback.
The Blue Jay's Jay Cing would close out the Da Rookies in the 7th to earn the win and the Blue Jays improve to 3-4 on the season.  Pangelinan finished 4 for 4 with a double, two triples, two runs and an RBI.
Da Rookies Lawrence Aflague was also 4 for 4 in the losing effort as Da Rookies drop to 1-6 on the season.
Rays   0 , Anderson Bombers  2
The Bomber's Marc Stanco and Ryan Coleman combined for a 4 hit shutout as the Anderson Bombers blanked the Rays 2-0.  Dante Love and Sean Bronson were both  2 for 3 to power the Bombers offense who improve to 4-2 on the season.
Justin Candoleta was 2 for 2 and Gerald Borja allowed just one earned run over 6 innings but is tagged with the loss as the Rays finish the regular season at 5-3.
Barrigada Warriors  4, Sumay Braves   7
The Sumay Braves stayed unbeaten at 7-0 with a 7-4 win over the Barrigada Warriors.  The Brave's  Matt Patrick was 3 for 4 including a bases loaded triple to break open a 3-3 tie game in the 4th inning to earn Strike Zone POG.
No'hea Blas was 3 for 3 in the loss for the Warriors who drop to 4-3 on the season.
For more info on the Budweiser Fall Ball– Masters and Wood Bat Leagues including live game updates, schedules and stats check us out on Facebook @ AmateurBaseball Guam.
Girls FastPitch Fall Ball
T" Bzns Mu Nai   1, CrossFit HITA   12
Girl's FastPitch Fall Ball action continued this Sunday with only game getting played due to rain.  CrossFit HITA needed only five innings to run rule T" Bzns Mui Nai 12-1 in Sunday Girls FastPitch Fall Ball action.   Sirena Cepeda picked up Strike Zone Player of the Game going 2 for 4 with 2 runs and 4 RBI to lead the CrossFit offense.
Weather cancelled the other two games of the day. For more info on the Girl's FastPitch Fall Ball League including live game updates, schedules and stats check us out on Facebook @ AmateurBaseball Guam.
This week's action!
1-NovSun 12:30pm Bottomed Outvs T" Bzns Mu Nai
1-NovSun 3pm Lady Tokka vs Lady Dodgers
1-NovSun 5:30pm Juice vs CrossFit HITA
Judiciary of Guam ERP Softball Tournament
The Judiciary of Guam ERP Softball Tournament took to the field at Leo Palace Resort with five departments from the Judiciary battling out for bragging rights.  The tournament will play over two weekends starting with a fun round robin play and will finish up with single elimination tournament scheduled for Nov 1 Sunday.
Round robin action kicked off this weekend with Probation thumping C&M 22-4 behind homeruns by Randall and Nic.  In game two the Marshal's downed Probation 17-7 with Paul and Micah picking up player of the game honors.  Game three was a close one with General Admin scoring six runs in the 6th inning to come from behind and beat the Marshal's 14-10.  Saturday action finished up with the AG's scoring 9 runs in the 7th inning to hold on to a 18-16 win over General Admin.
The AG's got things going to start Sunday's action trouncing Team Probation 25-11 behind with homers by Allan and Kuni leading the offensive explosion.  The AG's would make it two wins in a row with an 18-12 win over the Marshal's with Kuni and Juan delivering long balls for the AG's.
Rain would come to cancel the final two games on Sunday with the current standings: AG's 3-0, Gen Admin 1-1, Marshal's and Probation tied at 1-2 and C&M 0-1.  In the long ball count Nic leads all hitters with 6 homers followed by Kuni with 4 and Jesse, Roy and Pappy with 2 each.
The Judiciary of Guam ERP Tournament continues this Saturday and Sunday with the single elimination playoff scheduled for Sunday starting at 11am.  Come on out to Leo Palace Resort to cheer on friends and family!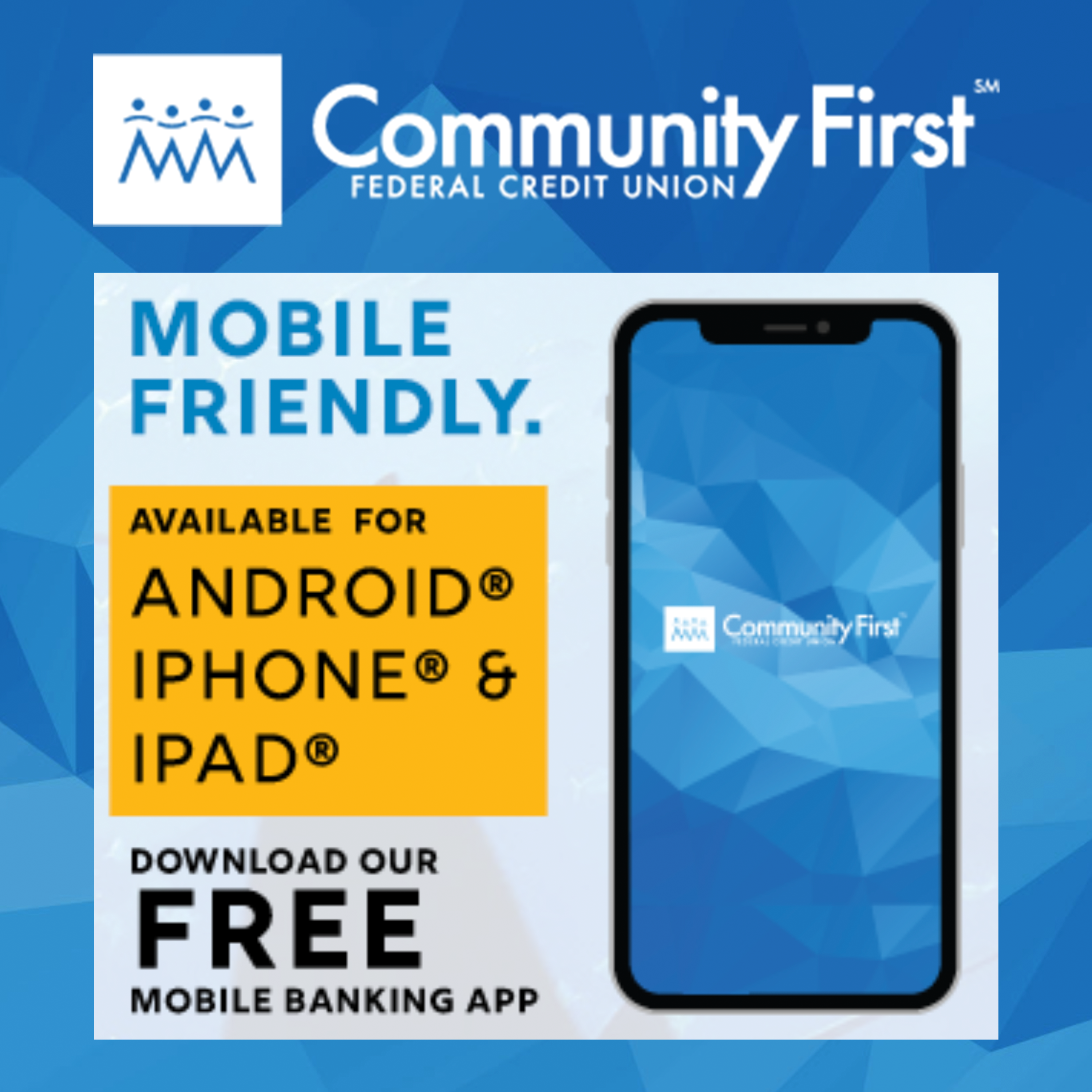 GPS Sports Calendar
SU

MO

TU

WE

TH

FR

SA
Events for November
1st
04:30 PM - 08:00 PM
JFK
05:30 PM - 08:00 PM
Various
05:30 PM - 08:00 PM
Various
Events for December
2nd
09:00 AM - 05:00 PM
FD Phoenix Center
10:00 AM - 03:00 PM
Various
10:00 AM - 04:00 PM
Various
Events for December
3rd
06:00 AM - 08:00 AM
Hilton Hotel
Events for December
4th
04:15 PM - 06:30 PM
Various
04:30 PM - 08:00 PM
GW Field
05:00 PM - 07:00 PM
Okkodo
Events for December
5th
04:00 PM - 06:00 PM
Various
05:00 PM - 08:00 PM
Various
06:00 PM - 08:00 PM
TBA
Events for December
5th
No Events
Events for December
7th
04:00 PM - 06:00 PM
Various
04:15 PM - 06:30 PM
TBA
Events for December
8th
05:00 PM - 08:00 PM
Various
Events for December
9th
Events for December
10th
05:00 AM - 09:00 AM
Skinner's Plaza, Hagatna
09:00 AM - 05:00 PM
UOG Field
Events for December
11th
04:00 PM - 06:00 PM
Father Duenas
04:15 PM - 06:30 PM
Various
Events for December
12th
04:00 PM - 06:00 PM
Various
05:00 PM - 08:00 PM
Various
Events for December
12th
No Events
Events for December
14th
04:00 PM - 06:00 PM
Various
04:15 PM - 08:00 PM
TBA
Events for December
15th
05:00 PM - 08:00 PM
Various
05:30 PM - 09:00 PM
TBA
Events for December
16th
08:00 AM - 04:00 PM
10:00 AM - 03:00 PM
Various
10:00 AM - 04:00 PM
Various
Events for December
16th
No Events
Events for December
18th
04:30 PM - 06:00 PM
Harvest Christian Academy
Events for December
19th
04:00 PM - 06:00 PM
Various
05:00 PM - 08:00 PM
Various
Events for December
19th
No Events
Events for December
21st
04:00 PM - 06:00 PM
TBA
Events for December
22nd
05:00 PM - 08:00 PM
Various
Events for December
23rd
10:00 AM - 04:00 PM
Various
04:00 PM - 10:00 PM
Okkodo
Events for December
23rd
No Events
Events for December
24th
No Events
Events for December
25th
No Events
Events for December
27th
05:30 PM - 07:00 PM
TBA
Events for December
27th
No Events
Events for December
29th
05:30 PM - 09:00 PM
TBA
Events for December
29th
No Events
31

1

2

3

4

5

6
Events for December
30th
No Events