By Michael Cruz
Name: Zach Banner
School: University of Southern California Trojans
Weight: 350 lbs.
Height: 6'9
High School: Lakes High School (Lakewood, Washington)
Position: Starting Right Offensive Tackle
Chamorro Roots: Sukola Family of Dededo
GSPN last visited Zach Banner in August 2013. The 2013 season started with great anticipation for Banner. He was expecting to get playing time after redshirting in 2012. Banner though, was also struggling with squatting, bending, or sinking his lower body. He was diagnosed with hip impingements. The season ended early and Banner had the required surgery in late 2013.  Banner returned in time for Spring 2014 practice.
No longer did he feel elderly after practice. The new movement in his hips brought a new outlook. He won the starting right tackle position. On August 30, 2014, Banner #73 started his first game for the USC Trojans at Right Tackle and held his position throughout 13 games for the Trojans. With the football offseason, Banner answered some questions on the past season and GSPN looks ahead to our brightest star on the gridiron.
GSPN: Can you share starting your first game after the challenges of your first two seasons?
ZB: Mind-blowing. I remember being nervous the week before the game because I knew this was it, here's my shot, and I'm not going to screw this up. I reminded myself of my goal, and that is to be the best tackle in college football. And when the game started, from the first play to the last, I had a mindset of just that, and I dominated.
GSPN: Your success was recognized on Guam. Were you aware that you were considered for 2014 GSPN Athlete of the Year?
ZB: I was flattered when I heard this news. I am the proudest Chamorro in the world, and I love my home. I am just grateful for the opportunity to represent you guys everyday.
GSPN: What was the high point of this season for you and the low point?
ZB: High point of this season definitely had to be the feeling of beating Stanford and Notre Dame. Two good teams and BIG rivalry games. Couldn't have felt better leaving the field after. And the lowest point was definitely losing to UCLA. For it being my first year starting, I felt like I will learn from my mistakes during that game, and will definitely be an even better player this year.
GSPN: You're on track to graduate this May. How were you able to finish your Bachelor's Degree in three years?
ZB: Its all about executing your assignments at all times and not having any set backs in the classroom. You can't hesitate or procrastinate on homework and you have to be willing to make sacrifices like sacrificing your summer time to take an extra couple of classes.
GSPN: You were the #2 Offensive Tackle in the Nation on Rivals. DJ Humphries was #1 and he just recently decided to apply for the NFL Draft. Were you tempted to test the draft waters?
ZB: I just have to ignore what others are doing and focus on myself. DJ and those guys are great players, and so am I. But they had an extra couple years of playing time, and they have more on their tape/resume. Do I feel confident in saying I'm just as good? Yes, and some cases even better. But I have to be patient and learn what I can from USC first and my experiences in college football. I dream of being a first round draft pick, and hold myself to no other standard. I could have left this year, but it wouldn't have been the smartest idea. I have two more years at USC, I will know when my time is right to leave.
GSPN: You challenged Leonard Williams in practice. He is considered the best defensive end in college football. What was that experience like and did it make you better?
ZB: It made me better every single day. Leonard will do great at the next level.

Foody's Fun Facts
ISA Softball Champion Cougars
DID U KNOW?
Four of the six starters on the 2020 Middle School Volleyball Champion Untalan Wildcats met for the first time since winning a title together as the Tiyan Titans took on the Okkodo Bulldogs in the first game of the ISA Boys Volleyball Season. (#7 Samuel Carino, #9 Lance Mupas, #15 Nicholas Santos, #17 Nash Ericsson)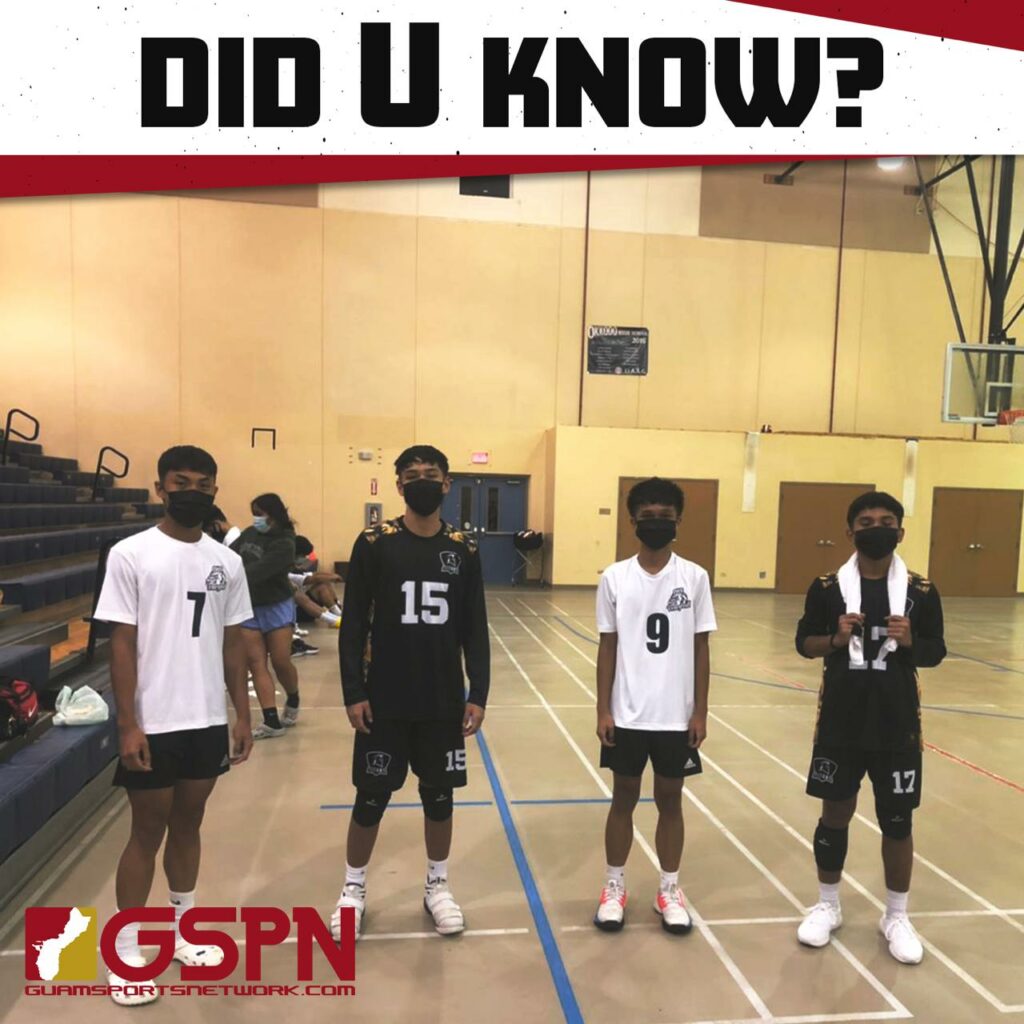 COMING SOON …
ISA Girls & Boys Volleyball
IIAAG Beach Volleyball
ISA/IIAAG Cross Country
ISA/IIAAG Tennis
QUICK HITS
Pro rugger Zach Pangelinan suffered a leg injury on his way to a try in the Houston SaberCats match vs. the L.A. Giltinis on Saturday in Major League Rugby action. The 32-year-old fullback in his fourth year with Houston is recovering and said he will be back on the pitch soon.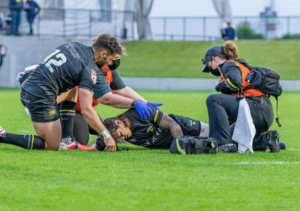 ——————————————————–
Free agency signing: Jamal Agnew joins the Jacksonville Jaguars on a reported 3-year, $21 million contract.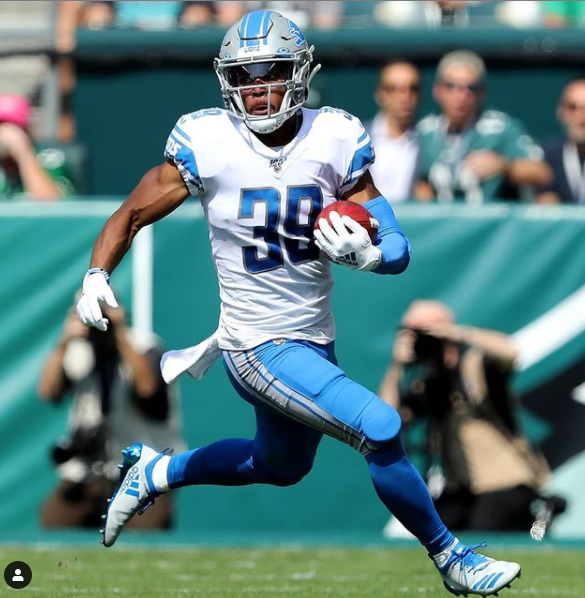 ——————————————————–
Roque Martinez will face off against Josh Parisian on June 19th!