By Jeff Ochavillo
It was the quarterfinals Tuesday night with the top eight classes in the FD Alumni Basketball Tournament just two games away from competing in this year's championship.
In the second bracket, the Class of 2013 were able to pull off a comeback and survived a close elimination by their upperclassmen 2010 in a game that went to a double overtime. The other game ended with the Class of 2006 speeding their way past 1999 to play in the semis Wednesday evening. This will then lead to another rematch from last's year playoffs with 2006 and 2013 playing for a spot yet again in this Friday's championship, tomorrow night at the "Jungle."
2013 – 57, 2010 – 55
What a game to watch as this game showed the epitome of FD basketball and how free throws can definitely win games. It took two overtimes. but 2013 were able to hold off their older brothers with 57-55 win to place them in semis.
Since the start of the game, neither class was able to find a comfortable lead to catch some air space. Basket after basket, steal after steal, foul after foul, both teams were not holding back. But coming into the half time break, 2010, led by Earvin Jose, was able to hold on to a 24-20 lead.
Getting with John Baza from 2013 in regards to tonight's game,"It's not about how you start, but how you finish the game."
Continued to speak about Jose's performance, Baza jokingly smiles and said, "We just needed to make sure we stopped him from scoring another three. He was definitely clutch that game so props to him."
However, even though 2010 was able to extend their lead right at the start of the half going up 29-20, John Baza and Jose Terlaje, who were 3 of 4 from the beyond the arc, of 2013 were aggressive on offense and Jordan Guevara held down 2010 with tough steals. They were able to bring back the deficit to one (33-34) but 2010 would just not go away with Josh Aglubat and Ashton Wong hammering the boards going back up 36-35.
"We needed to ride the momentum we had throughout the tournament and knowing those guys [2010], they are in a whole another level in experience but we just needed to play.
Midway through the 2nd half, 2013 was able to catch some momentum and put a halt in 2010 with Baza catching the gym with a fancy crossover dribble to escape the defense to get an easy layup. This led to Guevara getting to the free throw line to drain two free throws and a steal that led to an easy basket from Anthony Olchondra going up 39-33.
Minutes later after back-to-back baskets made by both classes, the game as approaching the two-minute mark in regulation. Olchondra with his active hands picked another steal and finished with a layup to put up 2013 49-44. In the next offensive possession on a baseline out of bounds play, Baza rolled off a pick and was able to get open for a layup to go 51-44. However, Jose launched a tough deep three pointer to be down 51-47.
After that, 2013 had missed free throw on the other end by Johnny Onedera, but Jose grabbed the rebound and brought it to half court. He used a screen by Wong to get enough space where he pulled up at the 10ft volleyball line, double teamed, where he clutched yet another three to put his team down 51-50.
With 15 seconds left on the clock 2010 started to foul and put Onedera back on the line for bonus and made 1/2 to put them up 52-50 making 2010 use their last time out.
7-seconds left in regulation, Jose picked up the ball and brought it back to their side of the court where he pumped faked behind the arc and drew the foul for three free throws. Half the gym was quiet and other half was screaming, Jose made the first, missed the second, and made the third. With 3.6 seconds left on the clock, Baza had to throw a half court difficult three but missed sending the game to overtime tied at 52.
1st Overtime
It was a quiet overtime as both teams were not able to execute and add points to the scoreboard. Wong from 2010 was able to get to the free throw line but missed both shots.
2013 was constantly moving the ball around in the 2nd minute of the game where they wasted about a minute and a half, but after a bad shot 2010's Chris Ueki went for a reverse layup that was halfway from getting into the basket but spun out.
With 2.5 seconds on the clock, 2013 came out from their timeout to get at turnover giving the ball back to 2010, but Kent Silva was just not able to find room for a good shot off sending the game into a second overtime tied at 52 still.
2nd Overtime
25-seconds left on the clock, 2010 in possession Chris Ueki was fouled and had the chance to put his team up by 2. However, he missed both free throws and letting 2013 get the rebound.
When asked what was going through your head at the game Baza responded in relief, "It was anyone's. It was all coming down to who wanted it the most. In clutch times like this, it comes down to how much you want it."
22.4 seconds left on the clock, the court was scrambled as players were running side-to-side, up-and-down trying to find an open spot. Clocking was winding down and the ball was in Guevara's hands, he handed it off to Baza who slashed into the baseline and pulled up a floater that sunk in. With only 4.5 seconds remained and no timeouts left, Jose had no choice but to shoot from half court to only come up short. The buzzer sounded and that was the end of ball game.
John Baza in regards to the last play of the game, "The play was initially for Johnny Onedera to drive to the hole for a shot and we all the crash the board or to kick out to me in the corner. But since there was some miscommunication, I saw that the backdoor was open on the left side so as soon as I got the hand off from Jordan and turned into the corner and went straight to the hole. And by the  grace of God, it went it," he jokingly adds.
First minute of the overtime started with both teams strongly protecting their baskets with Guevara from 2013 running and diving for steals while Jose swatted with some clean blocks.
2010's Aguon started things off by drawing the shooting foul to make one-of-two free throws, to put his team up by one (53-52). However, 2013 responded well with Onedera's quickness getting him into the key and tossed up a difficult layup that rolled in for the and-one to go back up 55-53.
Baza in regards to how this game will affect their "We still have a long way to go and still far from where we want to be. We are just going to continue to play hard and stay humble and play Friar basketball."
Baza had a game high, including the game winner, with a total of 26 points. For 2010, Jose had the second highest with 22 points.
2006 – 71, 1999 – 62
The 5-time champion, Class of 2006, is seeking redemption in this year's tournament after being knocked out of last year's playoffs by 2013. However, even though 1999 didn't seem they could pack a punch, they were able to hold a small lead in the first half but the younger 2006 pulled away by the end and continued to roll over into the second. Halftime, 2006 was up 46-30.
2006 were up 19 points through midway of the second half. However, 1999 didn't cringe to defeat and continued to force their way back. With Matt Acda and Corey Caso leading the charge, they were able to bring the deficit down to 11 points.
However, 2006 realized they needed to pick up the pace and now allow them to get back into single digits. With a group effort of Frankie Arriola, Robert Leon Guerrero, and Carlos Rosario they were able to hold 1999 at bay with excellent ball movement and better-shot selections and prevented a comeback.
Acda scored a game high 22 followed by Caso and Will Valencio both scored 18 apiece for 1999. For 2006, Robert Leon Guerrero scored 18, alongside teammate Rosario who contributed 12.
2006 will once again meet up with 2013 and will try to redeem themselves from last year. In the other bracket, 2008 will go up against the defending champions 2004. These games will all go on Wednesday night at the "Jungle."
PHOTO GALLERY: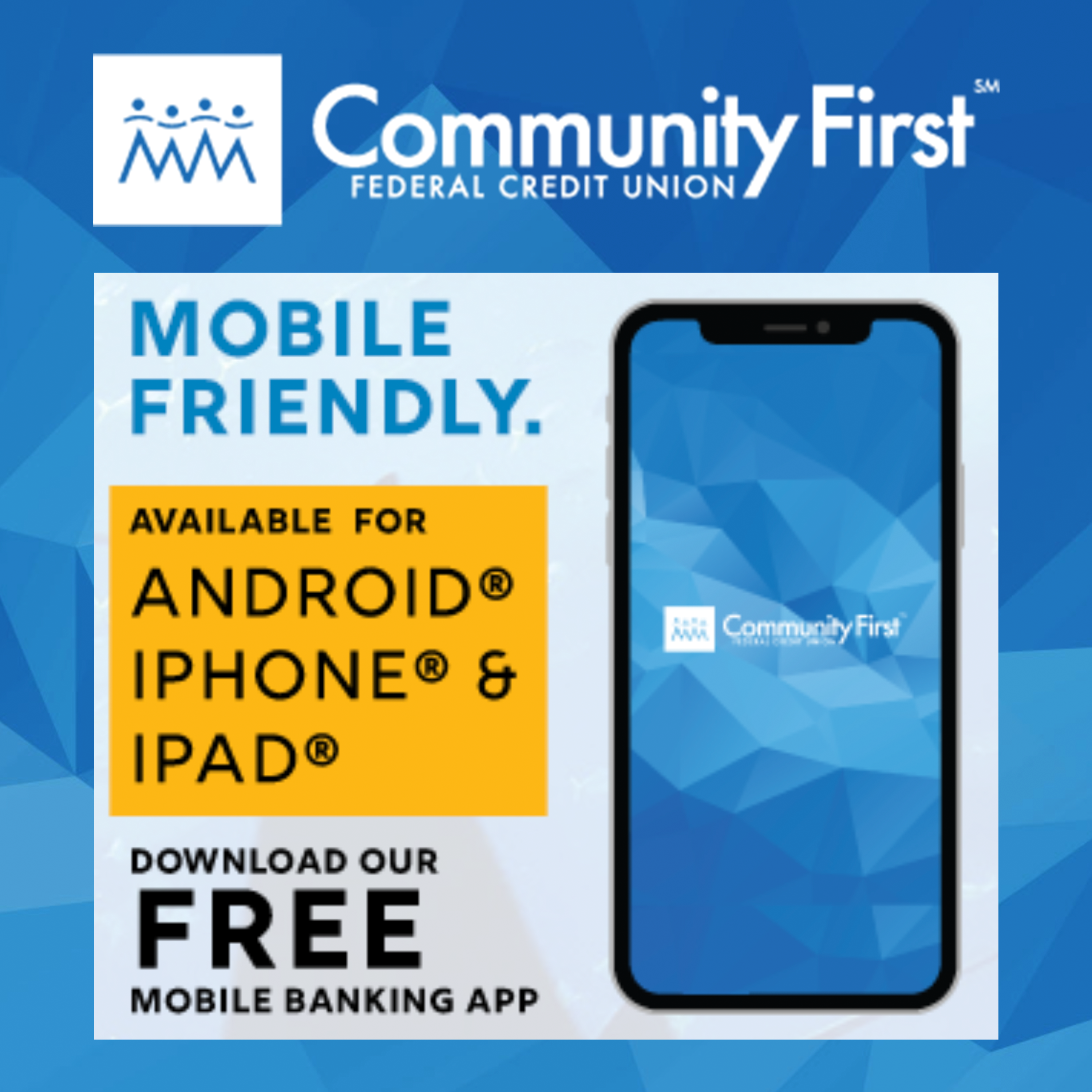 GPS Sports Calendar
SU

MO

TU

WE

TH

FR

SA
27

28

29

30

1

2

3
Events for October
1st
No Events
Events for October
2nd
No Events
Events for October
3rd
No Events
4

5

6

7

8

9

10
Events for October
4th
No Events
Events for October
5th
No Events
Events for October
6th
No Events
Events for October
7th
No Events
Events for October
8th
No Events
Events for October
9th
No Events
Events for October
10th
No Events
11

12

13

14

15

16

17
Events for October
11th
No Events
Events for October
12th
No Events
Events for October
13th
No Events
Events for October
14th
No Events
Events for October
15th
No Events
Events for October
16th
No Events
Events for October
17th
No Events
18

19

20

21

22

23

24
Events for October
18th
No Events
Events for October
19th
No Events
Events for October
20th
No Events
Events for October
21st
No Events
Events for October
22nd
No Events
Events for October
23rd
No Events
Events for October
24th
No Events
25

26

27

28

29

30

31
Events for October
25th
No Events
Events for October
26th
No Events
Events for October
27th
No Events
Events for October
28th
No Events
Events for October
29th
No Events
Events for October
30th
No Events
Events for October
31st
No Events
1

2

3

4

5

6

7
Foody's 5 Fun Facts
NFL Fan Edition: Sherwin Paet
DID U KNOW?
Frank 'The Crank' Camacho was a competitive youth golfer in Saipan with dreams of making it to the PGA.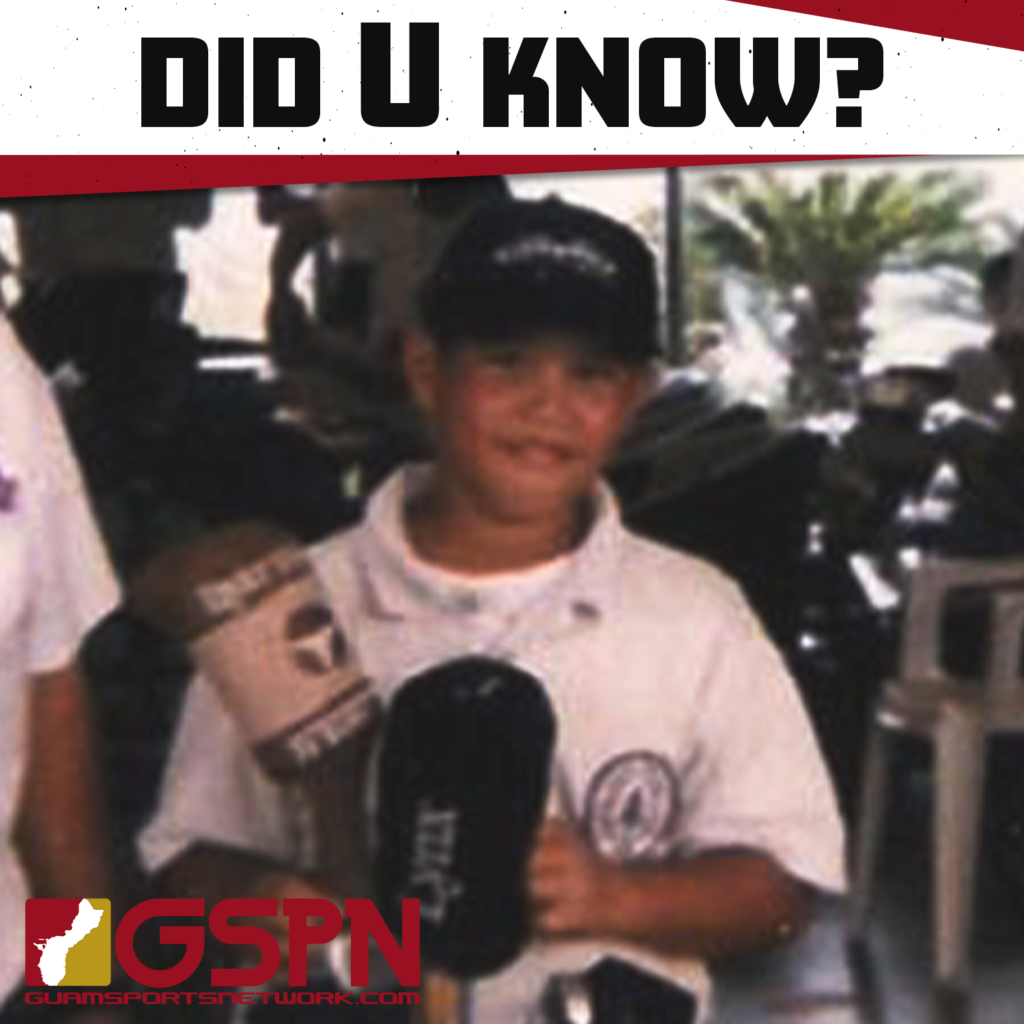 COMING SOON …
ALL SPORTING EVENTS HALTED DUE TO THE CORONAVIRUS ISSUE
QUICK HITS
Jamal Agnew changes positions this year with the Detroit Lions from cornernack to receiver.
The 2019 All-Pro return man will retain his special teams duties for the Lions.
Agnew is half CHamoru with his mother hailing from Saipan. #bibamarianas
(AP/Carlos Osorio)