By Robert Balajadia
It only took one bodybuilding event in August of 2013 for 23-year-old Guam native Jennifer Siguenza Caluya to officially succumb to the lifestyle of competing in the sport. A little over a year later in January 2015, Caluya found herself walking off the stage in Las Vegas as the top Bikini Model in Bikini Open A in the Legends Classic event, but her success story is far from over.
Caluya was born on Guam in 1991 and moved to Hawaii in 1999. She now stays in California with her parents, Frank and Berni Caluya, but her grandparents still stay on Guam. Caluya's grandparents from her mom's side is the late famous photographer Eduardo Siguenza and Maria Indalecio from Mongmong. From her dad's side, her grandparents are Francisco and Rogelia Caluya from Barrigada.
A former dancer from Bright Eyes Hula, Caluya considered herself a typical junk eater and despised working out until she came across photos on social media of girls who competed in bodybuilding events. She then became determined and committed to start training for bodybuilding in 2013 with the help of her boyfriend who guided her through the fitness side of it.
"I loved the process. After my first event in Taho, I was hooked. I love getting ready and just being on stage and performing to show what I worked hard for," said Caluya.
Winning the event in Vegas was a huge stepping stone for Caluya who was coming off a 1st place Novice Bikini finish, 5th overall finish, in the NorCal event in Sacramento during the month of May 2014. Her 1st place finish in the Legends Classic in Vegas garnered her a qualifier for the national competition.
She started prepping for the January event since November, one that she's particularly proud of since she endured not eating all the annual good holiday eats and all of her favorite Chamorro food, her top choice of food.
"When I heard my name called I was overwhelmed and was about to cry, but I couldn't since there was still going to be pictures! I'm very blessed, words can't describe it."
Caluya gives a wealth of credit to her family, coaches James Hurst and John Nguyen and the Handsome Muscle team, along with her sponsors Muscle Egg, who gave her a nice shout-out over social media.
When it comes to Guam, Caluya still very much considers herself an Island girl and says that the foundation of all her values are credited to living on Guam for seven years. She hasn't been back since, but being the granddaughter of one of Guam's most famous photographers does have its perks.
"Every memory I have of Guam was captured with photos. If I happen to forget, there's always a picture of something somewhere. I definitely remember going to Matapang beach with my family and staying out there till sunset. I'm still really close to all my cousins because my family always spent a lot of time together," said Caluya after recalling memories of Guam.
She attended San Vicente for 2nd grade, but that was the only schooling Caluya attended before relocating.
The bodybuilding community on Guam is also very large, and though Caluya isn't familiar with any competitors from the island, she has expressed interest in coming back to possibly compete in the annual event.
For those striving for bodybuilding success, especially those on Guam, Caluya's hard work and rise to stardom is a great blueprint for the competition hungry.
"If you have a set vision then believe in it whenever you go to the gym and are eating your meals. Just know that you are going to do it. I still have a long way to go, but on the days that I really don't want to run or eat asparagus, I just envision myself being center stage and winning awards and I take in that vision every single day."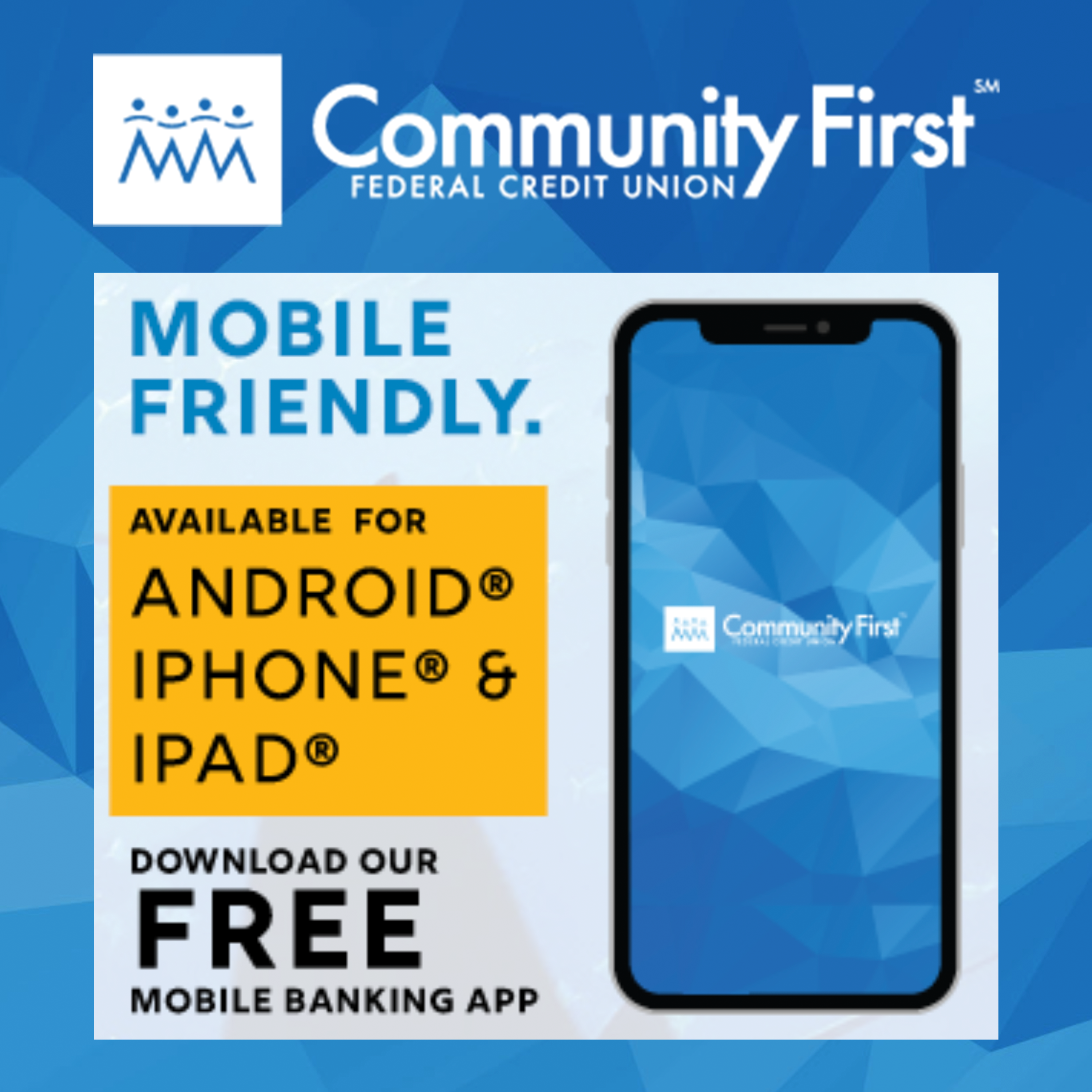 GPS Sports Calendar
SU

MO

TU

WE

TH

FR

SA
Events for November
1st
04:30 PM - 08:00 PM
JFK
05:30 PM - 08:00 PM
Various
05:30 PM - 08:00 PM
Various
Events for December
2nd
09:00 AM - 05:00 PM
FD Phoenix Center
10:00 AM - 03:00 PM
Various
10:00 AM - 04:00 PM
Various
Events for December
3rd
06:00 AM - 08:00 AM
Hilton Hotel
Events for December
4th
04:15 PM - 06:30 PM
Various
04:30 PM - 08:00 PM
GW Field
05:00 PM - 07:00 PM
Okkodo
Events for December
5th
04:00 PM - 06:00 PM
Various
05:00 PM - 08:00 PM
Various
06:00 PM - 08:00 PM
TBA
Events for December
5th
No Events
Events for December
7th
04:00 PM - 06:00 PM
Various
04:15 PM - 06:30 PM
TBA
Events for December
8th
05:00 PM - 08:00 PM
Various
Events for December
9th
Events for December
10th
05:00 AM - 09:00 AM
Skinner's Plaza, Hagatna
09:00 AM - 05:00 PM
UOG Field
Events for December
11th
04:00 PM - 06:00 PM
Father Duenas
04:15 PM - 06:30 PM
Various
Events for December
12th
04:00 PM - 06:00 PM
Various
05:00 PM - 08:00 PM
Various
Events for December
12th
No Events
Events for December
14th
04:00 PM - 06:00 PM
Various
04:15 PM - 08:00 PM
TBA
Events for December
15th
05:00 PM - 08:00 PM
Various
05:30 PM - 09:00 PM
TBA
Events for December
16th
08:00 AM - 04:00 PM
10:00 AM - 03:00 PM
Various
10:00 AM - 04:00 PM
Various
Events for December
16th
No Events
Events for December
18th
04:30 PM - 06:00 PM
Harvest Christian Academy
Events for December
19th
04:00 PM - 06:00 PM
Various
05:00 PM - 08:00 PM
Various
Events for December
19th
No Events
Events for December
21st
04:00 PM - 06:00 PM
TBA
Events for December
22nd
05:00 PM - 08:00 PM
Various
Events for December
23rd
10:00 AM - 04:00 PM
Various
04:00 PM - 10:00 PM
Okkodo
Events for December
23rd
No Events
Events for December
24th
No Events
Events for December
25th
No Events
Events for December
27th
05:30 PM - 07:00 PM
TBA
Events for December
27th
No Events
Events for December
29th
05:30 PM - 09:00 PM
TBA
Events for December
29th
No Events
31

1

2

3

4

5

6
Events for December
30th
No Events