PRESS RELEASE – A group of 13 – 15 year-old baseball players mostly from Guam's southern villages Agat, Santa Rita, Talofofo,
Yona along with central and northern players representing Chalan Pago, Dededo and Yigo made the 2015 Guam Babe Ruth Baseball All-Star Team a reality.
Team Guam eagerly acclimated to the 113 degree weather in Surprise, Arizona starting the 2015 Babe Ruth Pacific Southwest Regional Tournament with a strong win Tuesday, Guam time. The island team gained 17 runs to beat Southern Utah team who produced just 7 runs.
The win against the Southern Utah team began in the first inning as Calvin Aguon reached base with a single to left field. Austin Topasna followed with a hit to centerfield. Runners advanced and Isaiah Nauta hit a shot to centerfield to score Calvin Aguon. Mateo Escalona hit a double to left field to score the second run. Southern Utah came back and scored 2 runs in the bottom of the first to tie the game after one complete inning.
Calvin Aguon returns starting the 3rd inning with a single to centerfield followed by Austin Topasna with yet another single to centerfield leaving Isaiah Nauta, Joe Young, II, Siggi Sanchez, Jaythan Lujan to continue the hits and by the end of this inning Guam took the lead with 6 runs and Southern Utah stunned with 2 runs.
Damon Concepcion started the 4th inning with a single to right field followed by Austin Topasna, Isaiah Nauta and Mateo Escalona to up the score, Guam 9 and Southern Utah 3.
John Anthony Cruz started the 6th inning with a single to left field followed with hits by Patrick Tallada and Isaiah Nauta. Team Guam finishes the 6th inning with 11 runs and Southern Utah 5 continuing to trail behind.
Joe Young, II leadoff batter for the 7th, Siggi Sanchez, Jaythan Lujan, John Anthony Cruz, Drake Eber, Austin Topasna and Isaiah Nauta scored to make the final count Guam 17 Southern Utah 7…Guam winning pitcher was Mateo Escalona.
Starting line–up for this game
Calvin Aguon, 2nd baseman
Austin Topasna, ccnter field
Isaiah Nauta, shortstop
Mateo Escalona, pitcher
Joe Young, II, 1st baseman
Siggi Sanchez, 3rd baseman
Jaythan Lujan, right field
Daniel Blas, catcher
John Anthony Cruz, left field
Damon Concepcion, extra hitter
Head Coach: Steve Aguon
Assistant Coach: Fred Sanchez
Team Manager and Guam Cal Ripken/Babe Ruth League, Vice Commissioner: Joe Young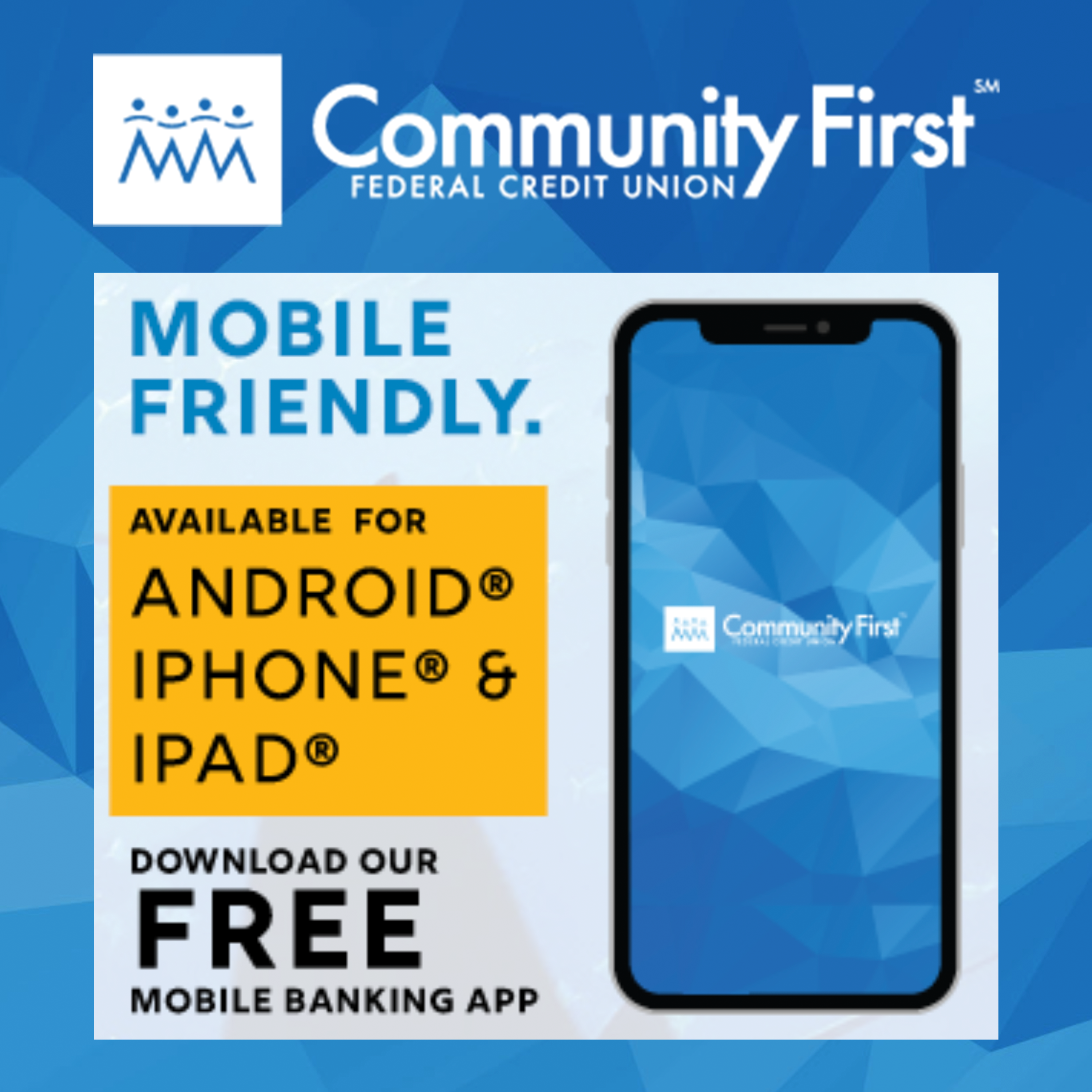 GPS Sports Calendar
SU

MO

TU

WE

TH

FR

SA
Events for November
1st
04:30 PM - 08:00 PM
JFK
05:30 PM - 08:00 PM
Various
05:30 PM - 08:00 PM
Various
Events for December
2nd
09:00 AM - 05:00 PM
FD Phoenix Center
10:00 AM - 03:00 PM
Various
10:00 AM - 04:00 PM
Various
Events for December
3rd
06:00 AM - 08:00 AM
Hilton Hotel
Events for December
4th
04:15 PM - 06:30 PM
Various
04:30 PM - 08:00 PM
GW Field
05:00 PM - 07:00 PM
Okkodo
Events for December
5th
04:00 PM - 06:00 PM
Various
05:00 PM - 08:00 PM
Various
06:00 PM - 08:00 PM
TBA
Events for December
5th
No Events
Events for December
7th
04:00 PM - 06:00 PM
Various
04:15 PM - 06:30 PM
TBA
Events for December
8th
05:00 PM - 08:00 PM
Various
Events for December
9th
Events for December
10th
05:00 AM - 09:00 AM
Skinner's Plaza, Hagatna
09:00 AM - 05:00 PM
UOG Field
Events for December
11th
04:00 PM - 06:00 PM
Father Duenas
04:15 PM - 06:30 PM
Various
Events for December
12th
04:00 PM - 06:00 PM
Various
05:00 PM - 08:00 PM
Various
Events for December
12th
No Events
Events for December
14th
04:00 PM - 06:00 PM
Various
04:15 PM - 08:00 PM
TBA
Events for December
15th
05:00 PM - 08:00 PM
Various
05:30 PM - 09:00 PM
TBA
Events for December
16th
08:00 AM - 04:00 PM
10:00 AM - 03:00 PM
Various
10:00 AM - 04:00 PM
Various
Events for December
16th
No Events
Events for December
18th
04:30 PM - 06:00 PM
Harvest Christian Academy
Events for December
19th
04:00 PM - 06:00 PM
Various
05:00 PM - 08:00 PM
Various
Events for December
19th
No Events
Events for December
21st
04:00 PM - 06:00 PM
TBA
Events for December
22nd
05:00 PM - 08:00 PM
Various
Events for December
23rd
10:00 AM - 04:00 PM
Various
04:00 PM - 10:00 PM
Okkodo
Events for December
23rd
No Events
Events for December
24th
No Events
Events for December
25th
No Events
Events for December
27th
05:30 PM - 07:00 PM
TBA
Events for December
27th
No Events
Events for December
29th
05:30 PM - 09:00 PM
TBA
Events for December
29th
No Events
31

1

2

3

4

5

6
Events for December
30th
No Events