[useful_banner_manager_banner_rotation banners=58 interval=5 width=200 height=200 orderby=rand]
By Jay Leon Guerrero
For the first time since 2004, the JFK Islanders finally got the opportunity to cut down the nets after winning a 56-54 thriller Friday night over the FD Friars to win the IIAAG boys basketball crown in front of a packed crowd at the UOG Calvo's Fields House. It was an exciting seesaw battle for the first three quarters that saw nine lead changes!
FD coach Eddie Pelkey and JFK coach Rey Serafico rotated their lineup to find that one difference maker, that one spark plug to help their team make a run.
Neither team went up by more than four points in the even chess match until Serafico got his lift from sixth man Jan Pineda in the final period.
Pineda started the fourth quarter and made a three pointer followed by a steal at mid court that led to an easy lay-in to give the Islanders a 48-41 lead, their largest of the game. Pineda also hit a three-pointer to open up the final period of play that led up to the run.
"Jan is my spark when Ricky (Pak) or Billy (Belger) are struggling. He came up huge for us by hitting big shots," said Serafico.
"Coach told me to go in there and play hard defense. On offense, I was open so I just focused on making the open shot," said Pineda. "It's my last year; I'm a senior, so I wanted to play good tonight," added Pineda.
"He really deserves the GSPN spark plug award because he came in and held the game down for us," said Pak. Pak later hit free throws to extend their lead to 50-42 with three minutes remaining. But against FD, no lead is safe.
The Friars quickly stepped up their defense and went on a 4-0 with Juan King making a lay-in and Tristan Jose getting a steal and later making two free throws cut the lead to 50-46. With 90 seconds remaining, both teams traded baskets and each team hit one of two free throws to bring the score 53-49 with 40 seconds remaining.
Jujuan King got a quick bucket for the Friars to trim the lead to 53-51. FD played aggressive defense and tried to snatch a steal, but they get called for the foul as Aljurell Grape stepped to the line and made two big free throws for the Islanders to go up 55-51.
On the ensuing possession,the Friars push the pace and Jason Santos hits a three-pointer to cut the lead to just a point, trailing 55-54 with 27 seconds left.
The Friars were then immediately forced to foul and Pak made 1-of-2 from the line to go up 56-54 as FD called for timeout with 19 seconds remaining. After the timeout, the Friars looked to go inside but they threw the ball away with 10 seconds remaining and were forced to foul.
Grape went to the line, but misses both free throws, as the Friars rebounded. The outlet pass was made and then an extra pass found Juan King open for a three pointer with four seconds left. King's three-pointer caught the back iron, but Jose grabbed the offensive rebound and quickly attempted a final shot to try and force overtime.
Jose's shot looks good, but missed as the ball caught the front of the rim and Grape secured the board as the buzzer sounded. Immediately after, the Islander fans stormed the court and celebrated with the players.
Let the Celebration Begin
Chris Conner played well the entire game for the Islanders and was named the GSPN championship game MVP after he had game high's of 20 points and 14 rebounds.
"Feels really good to win this for our school. We played really hard for our coach, he tells us to give 110 percent very practice," said Conner.
"The game could have went both ways, the team knows we haven't won since 2004 and they work hard and played their hearts out tonight," said Serafico.
Belger had another solid all-around game with 9 points (two 3-pointers), 9 rebounds, and 2 assists.
"I'm really in a loss for words, I can't explain how good this feels to win this championship," said an emotional Belger after the game. Belger is a junior and will be a key returnee with Conner who is also a junior.
Pak and senior Wayne Jesus played their final game and leave JFK with a long awaited title.
"It feels great, we scrimmage with the JFK Alumni all the time and they tell us we are in a drought so it really felt good to win this for them as well," said Pak. Jesus, who was in foul trouble, managed to score 8 points and 2 blocked shots for the game.
Jose, who scored 10 points in the opening quarter, led the Friars with 15 points and 6 rebounds. Jujuan King had 12 points, 9 rebounds, and 4 assists for the Friars. The Friars were two points shy of repeating as champions. The Friars shot poorly from the charity stripe making 9-24 shots for a FT shooting percentage of 35.4%. The Islanders made 18-28 shots for 64%.
In the third place consolation game, the Okkodo Bulldogs needed overtime to defeat the GW Geckos 63-61. Nate Lorenzo had 14 points to lead the Bulldogs, Devin San Agustin had a game high 14 points for he Geckos.
Stats
Friars:
Jujuan King – 12 PTS, 9 REB, 4 AST
Tristan Jose – 15 PTS, 6 REB, 2 AST, 2 STL
Devin Sudo – 7 PTS, 3 STL
Jason Santos – 5 PTS, 5 REB, 2 AST
Islanders:
Chris Conner – 20 PTS, 14 REB, 2 BLK
Billy Belger – 9 PTS, 9 REB, 2 AST
Jan Pineda – 8 PTS, 2-2 3PM, 2 STL
Wayne Jesus – 8 PTS, 2 STL
Ricky Pak – 5 PTS, 5 AST, 4 STL
Team Stats:
Rebounds – FD 41, JFK 34
Assists – FD 17, JFK 12
Turnovers – FD 13, JFK 14
Free throws – FD 9-24 (37.5%), JFK 18-28 (64.3%)
Three-pointers – FD 3-10 (30%), JFK 6-12 (50%)
PHOTO GALLERY: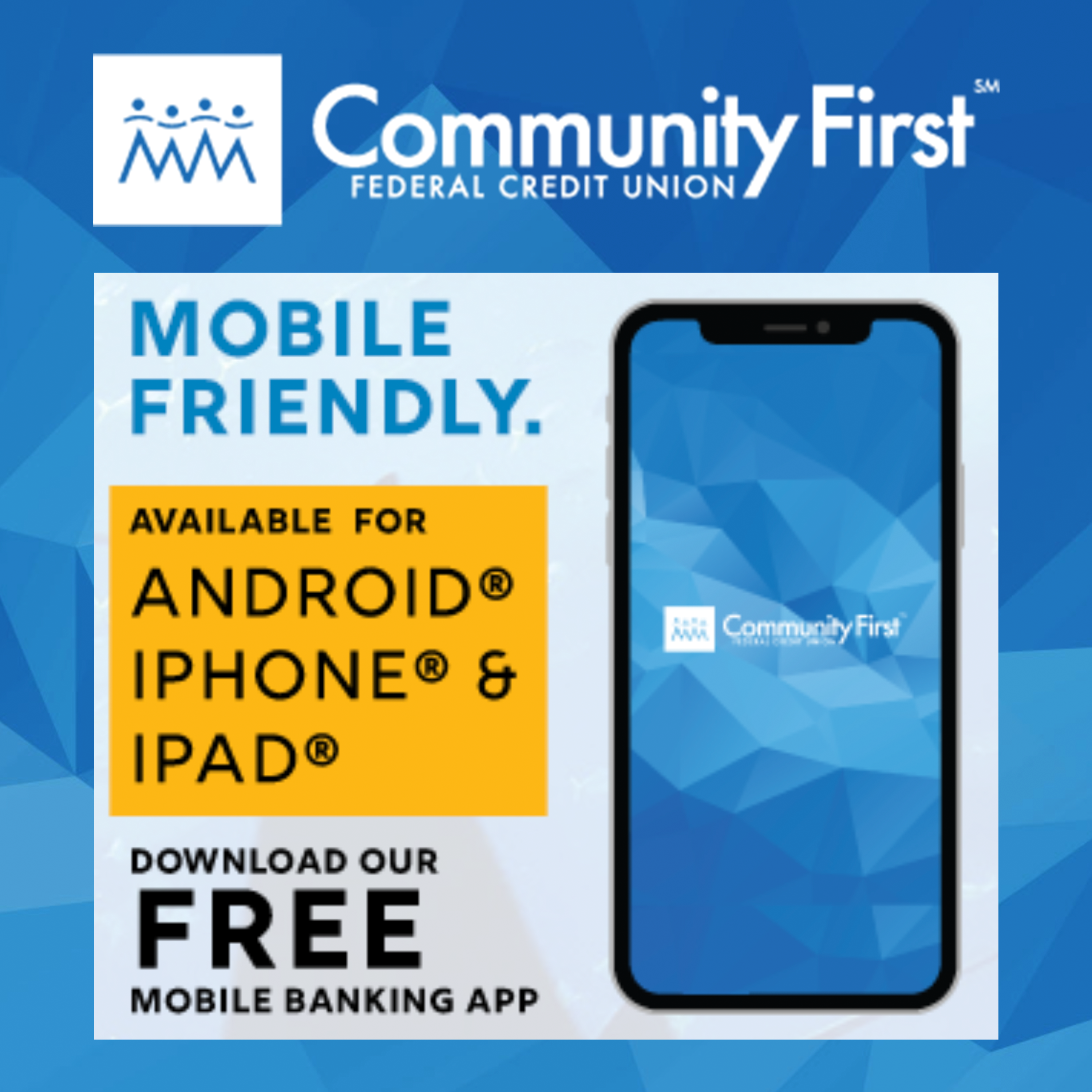 GPS Sports Calendar
SU

MO

TU

WE

TH

FR

SA
26

27

28

29

30

31

1
Events for December
31st
No Events
2

3

4

5

6

7

8
Events for January
1st
No Events
Events for January
2nd
No Events
Events for January
3rd
No Events
Events for January
4th
No Events
Events for January
5th
No Events
Events for January
6th
No Events
Events for January
7th
No Events
9

10

11

12

13

14

15
Events for January
8th
No Events
Events for January
9th
No Events
Events for January
10th
No Events
Events for January
11th
No Events
Events for January
12th
No Events
Events for January
13th
No Events
Events for January
14th
No Events
16

17

18

19

20

21

22
Events for January
15th
No Events
Events for January
16th
No Events
Events for January
17th
No Events
Events for January
18th
No Events
Events for January
19th
No Events
Events for January
20th
No Events
Events for January
21st
No Events
23

24

25

26

27

28

29
Events for January
22nd
No Events
Events for January
23rd
No Events
Events for January
24th
No Events
Events for January
25th
No Events
Events for January
26th
No Events
Events for January
27th
No Events
Events for January
28th
No Events
30

31

1

2

3

4

5
Events for January
29th
No Events
Events for January
30th
No Events
National Guard Athletes
National Weightlifter Jacinta Sumagaysay
Sergeant Jacinta Sumagasay has had all kinds of weight on her shoulders and the Guam Army National Guard has been there through every step. The Guard has given Sumagaysay plenty of opportunities in life while also allowing her to do what she does best – lifting her way to Guam's best in her weight class of 59kg.
COMING SOON …
3rd Quarter Sports
ISA/IIAAG Boys & Girls Basketball
ISA Boys Soccer
ISA Boys/Girls Tennis
ISA Wrestling
ISA Paddling
ISA Girls Softball
QUICK HITS
5-year-old Guam Sports Network boss Ezra Lujan presents Mangilao Mayor Allan Ungacta with a Free Library made by Team GSPN.
It includes kids books, supplies and backpacks in hopes of promoting children's reading in Mangilao.
——————————————–
In GRC's first race of the year, Derek Mandell and Sharon Hawley were the first male and female finishers of the Cross Island 10-mile run Saturday morning.