[useful_banner_manager_banner_rotation banners=72 interval=5 width=120- height=600 orderby=rand]
By Robert Balajadia
1st quarter sports for the average female high school athlete on Guam often include volleyball, cross country, and an open invitation to football. Though, you won't see many girls attempt the high school scene despite Guam's rapid rise of female football players in the past five years.
In turn, the involvement of girls in the Triple J Guam National Youth Football Federation is also on the rise, giving those females under 14 years of age a chance to strap up and hit the playing fields.
Enter sophomore athlete Jalana Garcia.
She's currently playing volleyball for the GW Geckos junior varsity team and playing football for the Matua Guam Giants in the GNYFF.
Garcia isn't just another girl on the roster for the Giants, she's their starting running back and linebacker, two of the most physical positions on both sides of the ball. She is a product of the Giants football system having played since nine years old.
Garcia's decision to take on two sports has stuffed her schedule faster than a missed block from the offensive line, but she knew what she was getting herself into.
"It's really stressful, but it's my choice and it's what I really want to do. As long as I'm playing sports then I'm okay. I wanted to try something new this year, which is why I decided to play volleyball," said Jalana on juggling her priorities.
Garcia is well known on the gridiron, but she's still a rookie in volleyball. Friends of hers had convinced her to try it out and she fell in love. It's obviously not football, but a natural athlete like Garcia was bound to fit herself into anything her busy body could handle.
Jalana's daily routine consists of classes until 2 pm, where she then races home to get her school work and chores done. Then, she's in the gym from 3-5 pm working on her sets and spikes, unless it's game day either Tuesday or Friday. After that, she slips off her knee pads and gym sneakers to strap on her football pads, cleats, and helmet. And when the helmet is on, she's home.
"When the helmet is on I only think about football and I have to think like a football player. Volleyball and football are two completely different sports and it's challenging sometimes to switch gears," admitted Garcia.
The Gaints practice right outside the Geckos gym so Garcia is always a stone's throw away from either sports practice.
Coachable & Commendable
Matua Giants head coach Frank Arriola made it clear that Garcia was going to be a workhorse on both ends of the ball. Arriola also stated that Garcia has natural football skill and great instincts that make her a truly special player.
Even her volleyball coach, Mike Nauta Jr., knows Garcia's first love is football. In fact, Nauta has told Jalana that if volleyball and football were to ever conflict that he'd make the decision to take her out of his six-girl rotation so she can shine on the football field.
"I just have to make sure I stay on top of everything and balance it all out," said Garcia of keeping up with her insane schedule.
What do her friends think of her? They think she's crazy, of course.
"They all call me crazy," laughed Garcia. "They always want to know how I'm able to manage my time, playing two sports at once. There's no real secret, you just have to be self motivated."
Her parents were the first to give her the okay to pursue two sports in the quarter as long as school and family time didn't suffer, and so far she's been keeping everything well above water.
Advocate For Change
Is Jalana good enough to play high school football? Her natural football instincts and high praise from her current and former football coaches would make you believe so.
Although, she'll never get the chance to do so with her father Jeff Garcia refusing to let Jalana compete in high school.
Though girls have played with the high school boys before, it's normal for a family member to be overly cautious about their safety.
There's no arguing that Jalana's small frame and lightweight stature leave her open to a higher risk of injury against boys who could easily outweigh her by 100 lbs.
Instead of taking high school football off her future plans, she's currently working on a petition to allow the IIAAG to adopt an all-girls football league for those like Garcia to compete in.
"It also gives the chance for girls to get into football if they aren't already. Woman's football is getting so big that the all-girls league in high school can work as a feeder into the GWTFL. Girls who are afraid to play with the boys will get the chance to play high school football," stated Garcia.
1st quarter is just the beginning for Jalana after having a standout freshman season for the Geckos soccer team. She plans on playing in the upcoming women's soccer league while possibly giving wrestling another shot.
Then again, if Jalana's pursuit to have a girls football league doesn't pan out, she's still got a full-contact sport where she can put her football skills to good use – RUGBY.
"My freshman coaches were impressed with what I was able to do during my first year, even though it was my first time playing the sport. I really like playing rugby and I'm excited to play this season since we still have a lot the same group of girls from last year," said Garcia.
The Geckos are two-time rugby champs and Garcia just fits right in.
Then again, it's hard to find a sport the phenomenal athlete Jalan Garcia doesn't fit in to.
PHOTO GALLERY BROUGHT TO YOU BY: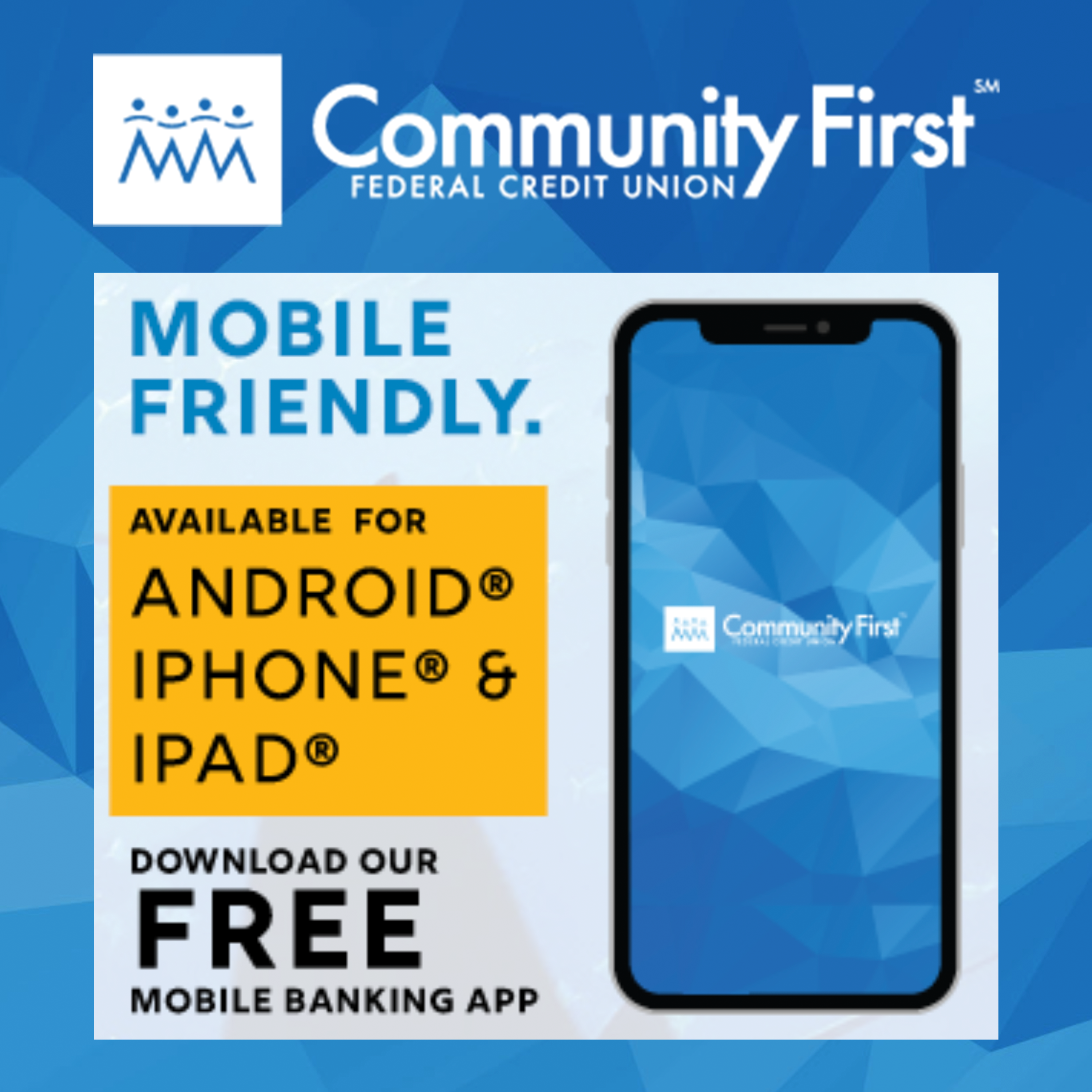 GPS Sports Calendar
SU

MO

TU

WE

TH

FR

SA
26

27

28

29

30

31

1
Events for August
1st
No Events
2

3

4

5

6

7

8
Events for August
2nd
No Events
Events for August
3rd
No Events
Events for August
4th
No Events
Events for August
5th
No Events
Events for August
6th
No Events
Events for August
7th
No Events
Events for August
8th
No Events
9

10

11

12

13

14

15
Events for August
9th
No Events
Events for August
10th
No Events
Events for August
11th
No Events
Events for August
12th
No Events
Events for August
13th
No Events
Events for August
14th
No Events
Events for August
15th
No Events
16

17

18

19

20

21

22
Events for August
16th
No Events
Events for August
17th
No Events
Events for August
18th
No Events
Events for August
19th
No Events
Events for August
20th
No Events
Events for August
21st
No Events
Events for August
22nd
No Events
23

24

25

26

27

28

29
Events for August
23rd
No Events
Events for August
24th
No Events
Events for August
25th
No Events
Events for August
26th
No Events
Events for August
27th
No Events
Events for August
28th
No Events
Events for August
29th
No Events
30

31

1

2

3

4

5
Events for August
30th
No Events
Events for August
31st
No Events
Foody's 5 Fun Facts
Ballers Franchesca & Kaiden
DID U KNOW?
Sports legend Joe Taitano used to run to school at JFK from his Yigo home and back. He continued this routine up to 1979 when he'd run from home to GW gym and back to practice for the South Pacific Games with the national basketball team. Guam went on to win its second straight SPG gold medal.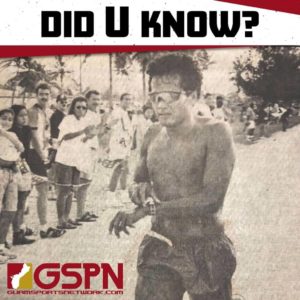 COMING SOON …
ALL SPORTING EVENTS HALTED DUE TO THE CORONAVIRUS ISSUE
QUICK HITS
Baby Vera: Congratulations to Brandon and Jessica Vera on the birth of their son Atreyu Timothy right here on Guam.