By Michael J.A. Nauta Jr.
Tuesday night marked opening night in the 2015 IIAAG High School Boys Basketball League. With several games on tap, teams were looking to get things started on the right note. Over at the Saint Paul School gymnasium, the Warriors played host to the visiting St. John's Knights. After finishing the GSPN Pre-Season Tournament in the top four, the Warriors presumably was the stronger team having more players with high school experience.
However, a Knights team filled with freshmen was a force to reckon with as they battled through a total of 36 minutes of basketball. When the final buzzer sounded, it was the Warriors who squeaked by their opponents with a 66-61 overtime victory.
"Hats off to Coach Fred Peters and his team, they played an excellent game and pushed us to the limit," said Warriors' coach Neil Pineda. "Their team never let down and they just kept coming at us. The difference happened in overtime, we just needed to execute what we practice and the results went in our favor."
With less than 30 seconds left in the game, the Warriors found themselves trailing 60-56 after the Knights' Michael Min converted back-to-back free throws. Not willing to surrender, the home team attacked the basketball on the ensuing possession and managed to find the bottom of the net on a Kris Conlu layup all while being fouled. As time on the clock continued to tick away, St. John's looked poised to steal an upset victory holding on to a slim (61-59) two-point lead. Looking for an opening on the floor, the Warriors' Adrian Manasala floated a shot from the baseline that dropped in at the buzzer sending the game into overtime.
"We just never gave up and the shot by our teammate Adrian gave us a second chance as we went into OT," said St. Paul's John San Andres. "We just knew that at that point we had to give it our all going into four more minutes of basketball against a tough opponent."
Experience proved to be the difference in the extra period as the Warriors' stayed composed, while the younger Knights squad committed costly turnovers. After a minute into OT, an errant pass by the Knights gave their opponents possession of the ball. It was at that point that Kyle Calino drained a bucket to I've his team a 63-61 advantage. It was from there where Saint Paul's never looked back and eventually added three more points while shutting out the Knights to earn the hard-fought victory at the end of the game.
"Patience, discipline, and execution was what our boys had to do in overtime to overcome the challenges our opponents presented to us," said Pineda.
The opening quarter of the game was all Warriors as the host team immediately sent their fans into a frenzy. Using precision passing combined with tough defense, the Warriors stormed out to 10-2 lead. Midway through the period, the Knights just couldn't convert on any good looks. The deficit eventually grew to 19-2 and it wasn't until the end of the quarter when Anthony Sosim ended the Knights dry spell.
Whatever was said between quarters proved to ignite a fire for the Knights as they flipped things around making things interesting. Led by their freshmen "Fab 5", St. John's turned a 15-point deficit into a single digit game after scoring 25 combined points. In the surge, Takumi Simon converted from long-range five times. Heading into the halftime break the Warriors held a 37-29 lead.
Despite not being able to take a lead in the third quarter, St. John's kept pouring out the offense and eventually pull within a point on three different occasions. After three periods, it was a one-point (46-45) game with the Warriors holding the lead.
"We came up short tonight as we didn't do the things we practice for," said the Knights' Min. "When it came down to clutch situations, it was Saint Paul that did what had to be done."
San Andres led the Warriors offense scoring a game-high 22 points. In the losing effort, the Knight's Simon scored 20 points while going 6-for-10 from behind the arc.
Other Scores
Varsity
Okkodo 56, Harvest 53
FD 76, Tiyan 24
JFK 55, Sanchez 37 (JFK: Billy Belger 21 pts, 10 steals)
Southern 63, Guam High 61 (SHS: Diallo Cruz 27 pts, Domingo Diego 20 pts; GH: Rodney Taitague 26 pts)

Junior Varsity
FD 72, Tiyan 24
JFK 39, Sanchez 36
Okkodo 63, Harvest 48
St. Paul 52, St. John's 18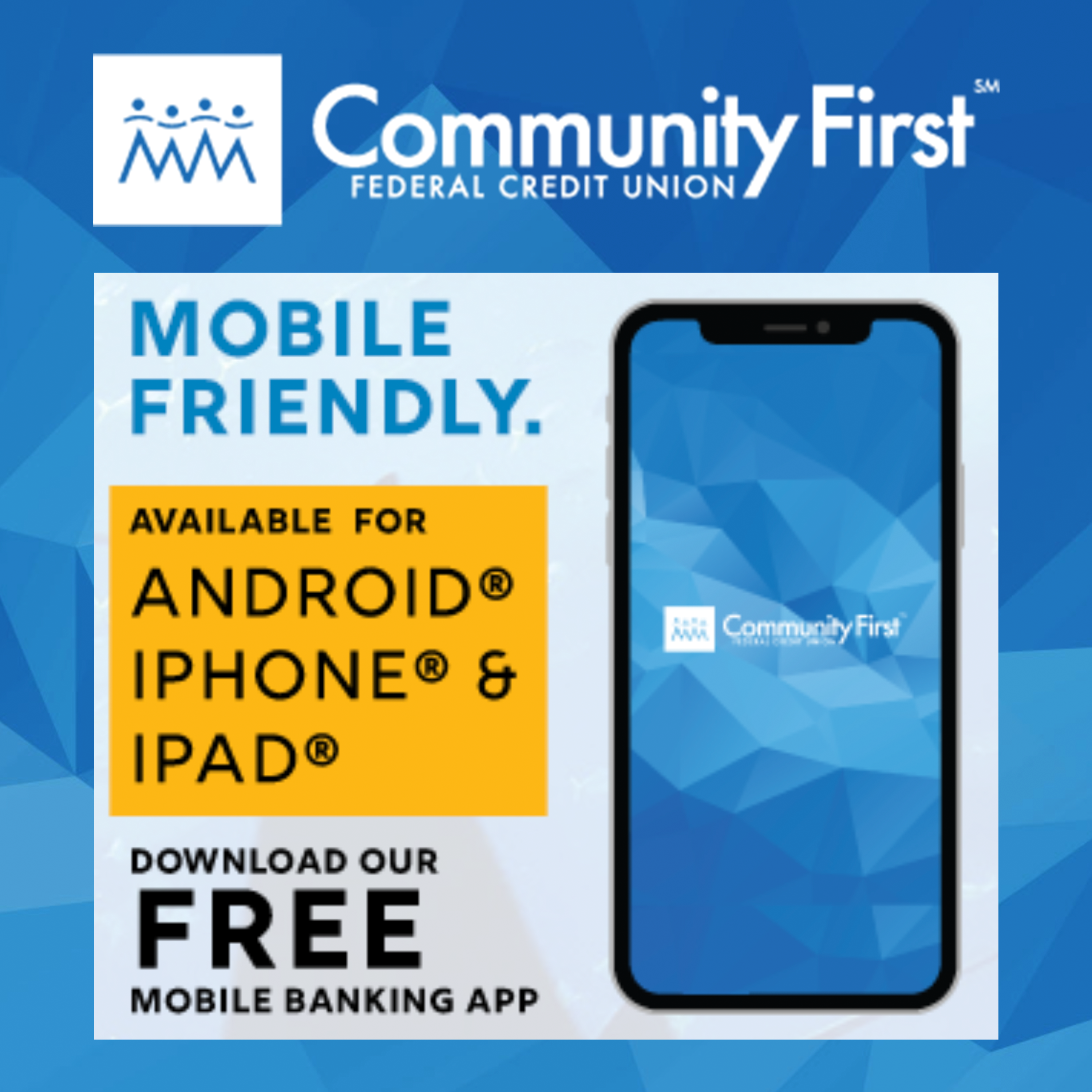 GPS Sports Calendar
SU

MO

TU

WE

TH

FR

SA
Events for September
5th
02:00 PM - 05:00 PM
Paseo Stadium
07:00 PM - 10:00 PM
Paseo Stadium
Events for September
6th
No Events
Events for September
7th
No Events
Events for September
8th
No Events
Events for September
9th
No Events
Events for September
10th
No Events
Events for September
11th
05:00 AM - 08:00 AM
Nimitz Beach
12

13

14

15

16

17

18
Events for September
12th
No Events
Events for September
13th
No Events
Events for September
14th
No Events
Events for September
15th
No Events
Events for September
16th
No Events
Events for September
17th
No Events
Events for September
18th
No Events
19

20

21

22

23

24

25
Events for September
19th
No Events
Events for September
20th
No Events
Events for September
21st
No Events
Events for September
22nd
No Events
Events for September
23rd
No Events
Events for September
24th
No Events
Events for September
25th
No Events
26

27

28

29

30

1

2
Events for September
26th
No Events
Events for September
27th
No Events
Events for September
28th
No Events
Events for September
29th
No Events
Events for September
30th
No Events
National Guard Athletes
Rose Munoz
An educator, triathlete, mother and Guardsman all in one! The ever active Rose Munoz almost never stops moving, but she's found a way to balance her busy life while serving from home!
QUICK HITS
Captain Morgan: In his fifth pro season in the Japan Professional Basketball League, Morgan Aiken has been named the captain of the Yamaguchi Patriots.
"I'm blessed to officially be voted & named team captain for this season, year 5. Been such a long road, but trust me when I tell you hard work pays off."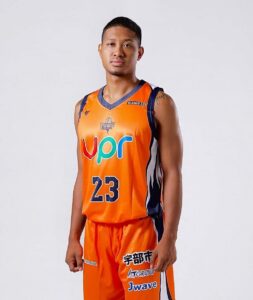 —————————————-
Josh Calvo captures black belt middleweight gold in The Revolution Tournament in Washington. It's the biggest jiu-jitsu tournament in the Pacific Northwest region.