By Robert Balajadia
Guam's jiu-jitsu star Mike Carbullido has always been big on family. Whether it be his family on Guam, his humble beginnings at Carlson Gracie Jr, or his world famous Atos family, Mike wears his family on his sleeves, as well as his gi during each competition.
Carbullido lives in San Diego but visits Guam often. He's back for the 2015 summer but he won't be the only Carbullido heading back to Cali when summer is over. Mikey is back on Guam to tie the knot with long time girlfriend Kristy Ann Miyashita and a handful of members from the Atos family were here to support Carbullido on his big day.
Even the big guy himself, jiu-jitsu mega-star Andre Galvao, the founder of Atos, was in attendance. Galvao's accomplishments in the sport are widely known by the jiu-jitsu community worldwide and on Guam so having him host a seminar at the Carlson Gracie gym was big news for the island.
Galvao's seminar gathered some of the best jiu-jitsu talents on island from different belts and from different gyms. All participants had a lot to learn from the world-famous Galvao and he hinted that his first visit to Guam has warranted an annual trip.
But this visit was all about a member of the Atos family.
"Mike and I have a very solid relationship, I love him and this is a very special moment in his life and I feel that I needed to be a part of it," said Galvao of his Atos family member. "We're very close, our families are close and hang out together and he's one of the instructors at my gym."
Galvao has been getting the star treatment from the public since arriving on Wednesday, but he believes the warm welcomes are more so the nature of Guam's people rather than flattery.
"I believe this is just the way people from Guam are, very friendly. It reminds me a lot of Brazil here, family always together, the crew always together. The most surprising is that the jiu-jitsu community here on Guam is really big, it's amazing," Galvao added.
*Carbullido officially tied the knot on Saturday July 11, 2015.
One of a kind Mike
The personality of an island boy is somewhat of a rarity to state-siders and the Atos gym has admitted that Mike is a truly unique talent as well as kind of character.
"I've never met anyone like Mike, there's only one kind of him. But being here on Guam, you can see a lot of how Mike's personality flourished here and how it has formed the base of who he is. There is definitely an ism here in how everyone talks and you can really see how [Guam] made Mike," said famous brown belt jiu-jitsu world champion Michael Liera, who is also an instructor at the Atos Academy.
It often takes a Chamorro to understand a Chamorro and one of Mike's Atos teammates can vibe with the 'island boy' mentality. Jiu-jitsu purple belt superstar Rolando Samson is half Chamorro but has never been to Guam so the experience has been much different for him.
Samson's family in San Diego still stay true to Guam customs and the trip to the island has been a long time coming.
"I'm really looking forward to getting in touch with my roots," said Samson on what he's most looking forward to outside Mikes wedding. "I know I've missed out on so much by not being here."
It will be a short visit for Samson as he leaves Monday with Mikey and majority of the Atos family, but Liera will hang around a little longer and he's most excited for that.
The bond between the three was formed at Atos, but the brotherhood came directly from jiu-jitsu.
"After many sessions of beating each other up on the mat, we developed strong bond," added the two stars of Atos.
The Seminar
"Andre makes us at Atos do a lot of drills and that helps our game. What we try to teach is a different style than Andre since we don't have all the same body type, but it's easier to remember drills than technique so that's what we like to focus on," said Liera.
"I like to focus on drills and concepts that they can use long after I'm gone so I can maximize my time with the group rather than show them moves," said Liera.
Galvao's famous instructions were met with open ears and plenty with a pen and pad taking notes. Every time Galvao would put forth a new kind of technique, the excitement and respect in the eyes of the crowd from white to black belts filled the room.
"Crucifix position; we're going to be working out a lot of different moves from the crucifix," said Galvao to the eager cast of jiu-jitsu practitioners, and so they did.
Galvao moved around the room carefully crafting each of the 50 in attendance with plenty still star struck, but none were afraid to ask for a thorough walkthrough with the intent of improving technique above all else.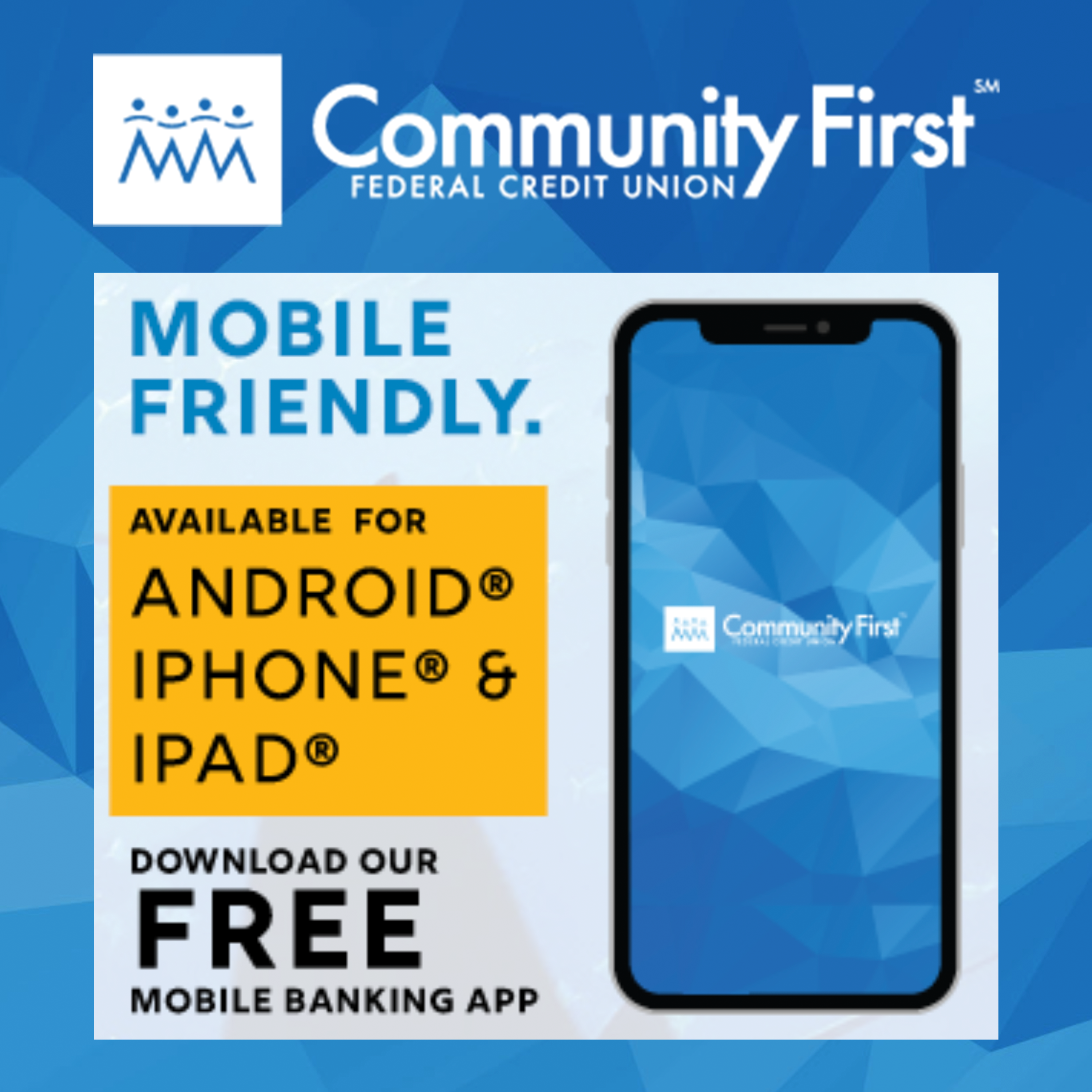 GPS Sports Calendar
SU

MO

TU

WE

TH

FR

SA
26

27

28

29

30

31

1
Events for August
1st
No Events
2

3

4

5

6

7

8
Events for August
2nd
No Events
Events for August
3rd
No Events
Events for August
4th
No Events
Events for August
5th
No Events
Events for August
6th
No Events
Events for August
7th
No Events
Events for August
8th
No Events
9

10

11

12

13

14

15
Events for August
9th
No Events
Events for August
10th
No Events
Events for August
11th
No Events
Events for August
12th
No Events
Events for August
13th
No Events
Events for August
14th
No Events
Events for August
15th
No Events
16

17

18

19

20

21

22
Events for August
16th
No Events
Events for August
17th
No Events
Events for August
18th
No Events
Events for August
19th
No Events
Events for August
20th
No Events
Events for August
21st
No Events
Events for August
22nd
No Events
23

24

25

26

27

28

29
Events for August
23rd
No Events
Events for August
24th
No Events
Events for August
25th
No Events
Events for August
26th
No Events
Events for August
27th
No Events
Events for August
28th
No Events
Events for August
29th
No Events
30

31

1

2

3

4

5
Events for August
30th
No Events
Events for August
31st
No Events
Foody's 5 Fun Facts
Ballers Franchesca & Kaiden
DID U KNOW?
Sports legend Joe Taitano used to run to school at JFK from his Yigo home and back. He continued this routine up to 1979 when he'd run from home to GW gym and back to practice for the South Pacific Games with the national basketball team. Guam went on to win its second straight SPG gold medal.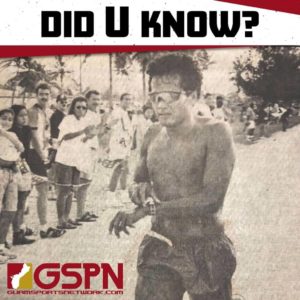 COMING SOON …
ALL SPORTING EVENTS HALTED DUE TO THE CORONAVIRUS ISSUE
QUICK HITS
Baby Vera: Congratulations to Brandon and Jessica Vera on the birth of their son Atreyu Timothy right here on Guam.