By Jeffery Ochavilo
Playoffs have just started in the FD Alumni tournament and things are already heating up with classes bringing in the competitiveness showing how much they want to win. Tuesday night's game came with two close games that brought the people in the Jungle in the edge of their seats. Within the two matches of the night, it was the Class of 2008 and 1974 that survived the night and earned a spot in the next round for a run for the championship.
1974 – 39, 1992 – 37
With at least an 18-year age difference between the two classes, the Class of 1972 showed that they could still run with the young classes. Despite their age, they still knew what it took to win a game. With all the errors and missed shots by the Class of 1992, the 1974 took that to their advantage and helped them boost their way to victory.
The game was too close for comfort with a near comeback for 1992, but with smart play and a defensive highlight of the night, 1974 escaped with a 39-37 win and survived to fight another day.
The deficit was brought down to 30-37, until Bob Gatewood responded with a jumper on the other end. But Steve Pangelinan worked on the board and got a put back to bring it back to a 5-point game (37-32)
Minutes later, after back-to-back bad possessions from both teams in the 2-minute mark of the 2nd half, '92 fouled Andrew Eusabio to put '74 in the bonus where he knocked down both free throws. But Rob San Agustin surprised everyone with a 3- pointer in the corner to cut the lead down to two (39-37).
At this point of the game with less than 30 seconds left to play, '92 started fouling to stop the clock. Down to six seconds left on the clock, '92 fouled Mike Bemto who missed both his free throws; San Agustin who called the last time out retrieved the rebound.
With the game on the line as the '92 on the sideline for the last play of the game, but once the ball left the hands of Abril, Glenn Leon Guerrero from '74 came up at with the steal at half court and held the ball until the buzzer went off.
Leading the Class of 1972 and all scorers was Mike Benito who scored a total of 16 points followed by Rich Untalan who finished with 9. From valiant effort of Class of 1992, Rob San Agustin finished with a total of 11 points followed by Steve Surban who contributed 10.
Being down by 21-12 in the half, the Class of 1992 came back to the court out of the halftime break with a more aggressive approach and made defensive stops. Within halfway through the game, '92 went on a run starting with Steve Surban dominating on the boards for put backs and the cooperating effort of Rob San Agustin and Rob Abril who picked up steals and finished layups on the other end of the court. But they came up short as a critical turnover knocked them off the playoff after having a good regular season run.
2008 – 46, 430 – 44
With another game that was too close for comfort, the Class of 2008 was able to hold down the older 430 Class with a win of 46-44. With a lead of 17-13 in the half in favor of 2008, 430 were in striking distance for a comeback. It all came down to the wire as 430 gave a show in the last minute of the game to put everyone out of their seats to put the game down to one possession but fell short of the win.
"They (430) actually surprised us because they were more skilled than we though. We were honestly lucky that game" shortly spoken by 2008's George Ilao in regards to his thought on the game.
As the game was narrowing down to the last three minutes, Class of 430 went on a 13-0 run to bring back deficit to one. It all started with Alvin Alvarez scoring four straight points in transition, followed by Erwin Manibusan draining the three to cut it down to 7 (36-43).
Just like the last game, they started to foul with only a minute left to play. Therefore, 2008's Nick Prometheus was sent to the line where he missed the free throw and Alvarez drained the three on the other side of the court, after missing the first to cut the lead down to 4 (39-43).
Seconds later after 2008's threw the ball away, giving it to John Carrol in transition where he then pulled up from the top of the arc where to nail the three pointer to put them down only by one (42-42) with 20.8 seconds left on the clock. Just like that, they were back at it.
However, Jason Baza who was consistent that game, countered with a three of his own to halt 430 to 46-42. After using their last time out, 430 went for a full court pass to Alvarez who then dished it to Jude Pinah who went for a layup to bring them to 44-46.
After, 430 immediately fouled Baza, who unfortunately missed the three throw with 1.2 seconds left on the clock. 430 stole 2008's last time out to plan out the last play of the game. They found Carrol in the corner to only to be swarmed by defense, he was forced to throw up a shot that nearly hits the rim but wasn't enough to win the game.
"In the timeouts, we just talked about marking up on each other's man but we were making mistakes on that. But again we just got lucky," said Ilao about the timeouts taken after the run by 430. He continued to talk about the next round, "But since that game is over it, we are looking at our next game, which is 2009. We'll just have to come in swinging and do the best we can"
Jason Baza led 2008 with 16 points, followed by teammate George Ilao with 10. In the valiant effort, Erwin Manibusan led 430 and all scorers with a game high of 17 points, followed by teammate Alvin Alvarez with 11.
It was a quick start in the first half as both teams came out strong with each team on the defensive side of court by only limiting each other's scoring to only 6 apiece for the first half of the period.
From the start of the second half, 2008 wasted no time to try and extend their lead by having Jason Baza, Nick Prometheus, and Kevin Dunn working on both ends of the courts picking back-to-back steals and showing their shooting for beyond the arc. 2008 was able to bring the lead up to 33-20, but 430's Alvin Alvarez and Erwin Manibusan were pests on the court trying to prevent a blowout.
However, George Ilao sparked 2008's momentum with a reverse layup and two three-pointers, along Jason Baza's three, to put them up 43-29. However, 430's Alvarez and John Carol wouldn't give up as they continued to push through and nail some buckets to keep them in the game.
PHOTO GALLERY: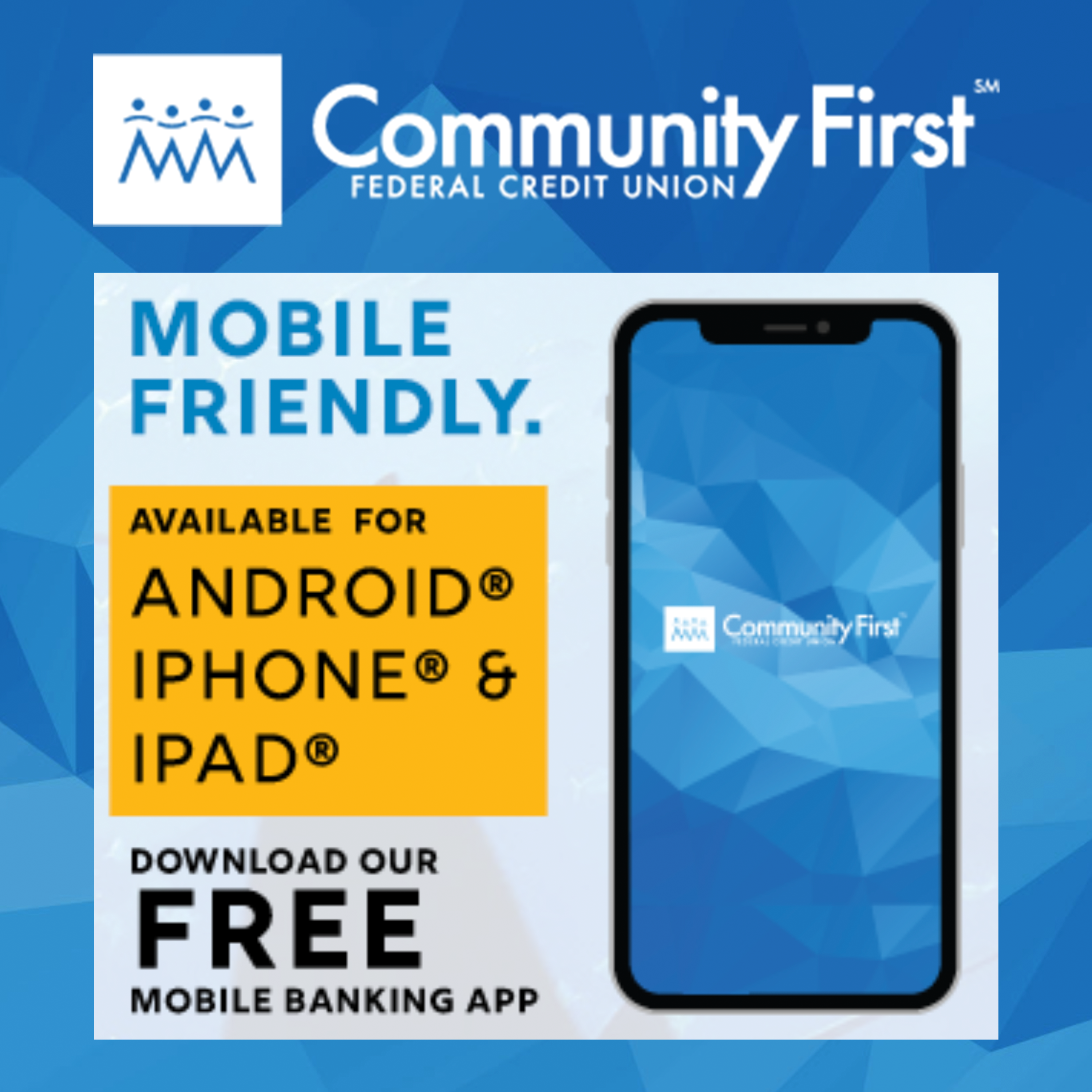 GPS Sports Calendar
SU

MO

TU

WE

TH

FR

SA
31

1

2

3

4

5

6
Events for February
1st
No Events
Events for February
2nd
No Events
Events for February
3rd
No Events
Events for February
4th
No Events
Events for February
5th
No Events
Events for February
6th
No Events
7

8

9

10

11

12

13
Events for February
7th
No Events
Events for February
8th
No Events
Events for February
9th
No Events
Events for February
10th
No Events
Events for February
11th
No Events
Events for February
12th
No Events
Events for February
13th
No Events
14

15

16

17

18

19

20
Events for February
14th
No Events
Events for February
15th
No Events
Events for February
16th
No Events
Events for February
17th
No Events
Events for February
18th
No Events
Events for February
19th
No Events
Events for February
20th
No Events
21

22

23

24

25

26

27
Events for February
21st
No Events
Events for February
22nd
No Events
Events for February
23rd
No Events
Events for February
24th
No Events
Events for February
25th
No Events
Events for February
26th
No Events
Events for February
27th
No Events
28

1

2

3

4

5

6
Events for February
28th
No Events
Foody's 5 Fun Facts
NFL Fan Edition: Sherwin Paet
DID U KNOW?
Frank 'The Crank' Camacho was a competitive youth golfer in Saipan with dreams of making it to the PGA.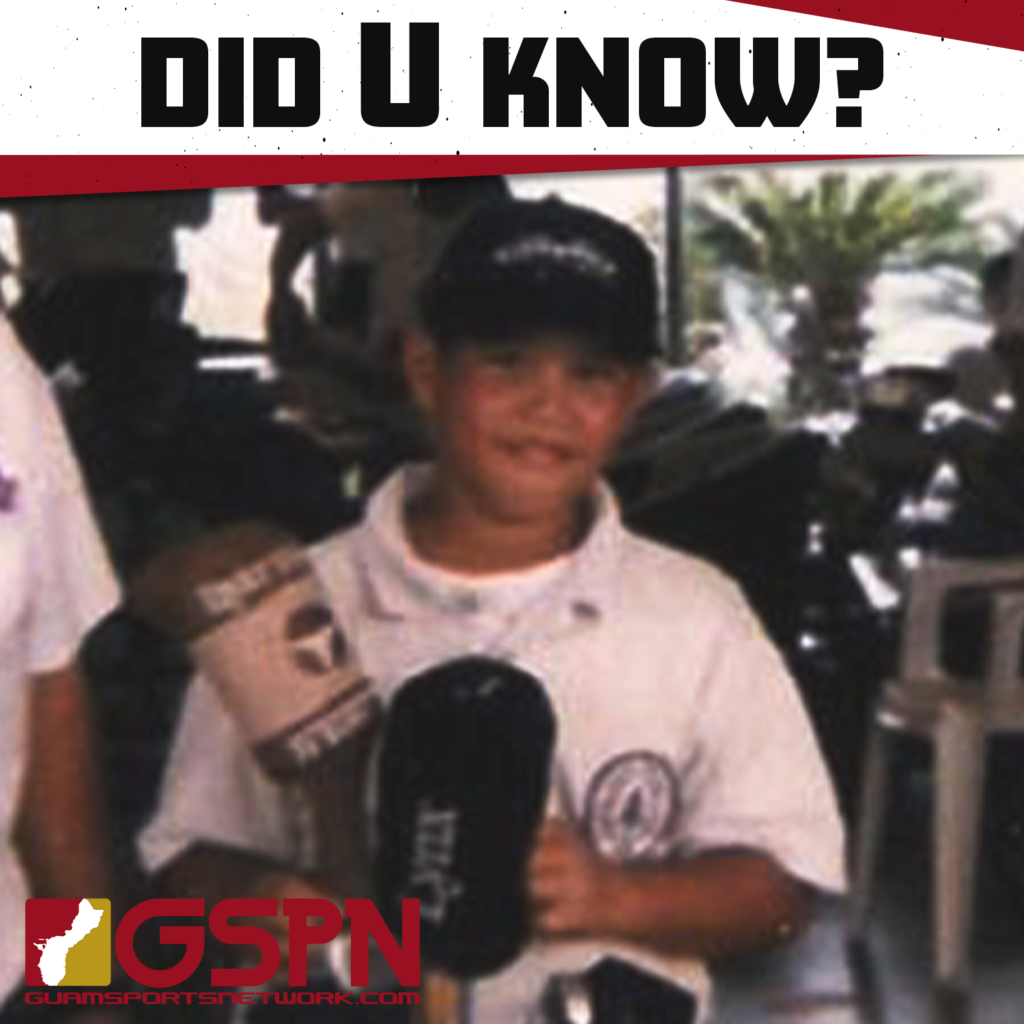 COMING SOON …
ALL SPORTING EVENTS HALTED DUE TO THE CORONAVIRUS ISSUE
QUICK HITS
Brazilian Jiu-jitsu gains another CHamoru black belt.
Johnny-James Lujan earned the honor in Colorado from Professor Tom Lynn, who is also a former US Olympian in taekwondo.
Lujan is the son of Johnny Lujan formerly of Mongmong and Janille Jamero Lujan formerly of Sinajana.