By Robert Balajadia
The MFL playoffs begin this Saturday, which simply means that the regular season record is a thing of the past.
The undefeated defending champion Pepsi Warriors are throwing their perfect record out the window and are just concerned about winning the next two games, which means a third straight title. The winless Rams are also putting their season behind them and will try to pull off the upset of the season against the Warriors.
The Eagles and Angels have made for two exciting games during the regular season, but this time it's win or go home. Who's going to fly higher into the title game, the Angels or the Eagles?
Playoff Schedule
Warriors vs. Rams @ 2 pm Eagles Field
Angels vs. Eagles @ 2 pm Eagles Field
Pepsi Warriors
Another undefeated season leaves little doubt that these Warriors are primed to take their third straight title. Pepsi defeated each team in the league twice, so don't expect them to deviate much from their winning recipe.
The Warriors will suit up against the winless Rams on Saturday. Though the records may suggest the Warriors a guaranteed victory, the Warriors aren't taking the young Rams squad lightly. The not too long ago MFL champion Rams still play with a lot of heart, and that's what the Warriors are expecting from them.
"Last week these guys gave us a run for our money, but we're not going to make any excuses. We try to fill in for the people who aren't there and they're an improving team. We had a good turnout in practice and everyone is coming back to play," said Warriors all-star lineman Mike Tamua.
Pepsi will be playing without a couple of key players due to season ending injuries, but their depth on defense will not allow them to skip a beat.
"We lost Keanu Lujan to injury this year and Sandy Fejeran is out for rest of the season. We're a bit banged up, but we make due with what we got," said Tamua.
The proficient run game behind Hosea Ware and Dave Delgado are sure to be on display, along with quarterback Danny Manibusan's ability to move the chains through the air.
Hal's Angels
The Angels only losses this season have come from the Pepsi Warriors. Though they are intent on avenging those losses, standing in their way are the Island Eagles, whom the Angels narrowly defeated in the regular season finale.
The Angels have been playing the past two seasons without a head coach, which leaves the offense all on the shoulders of quarterback Steve "SP" Phillips and majority of the defensive play calling to linebacker Allan Blend and safety Ryan Bigler.
Island Eagles
The MFL newcomers in the Island Eagles are preparing for their first ever post season. They are new to the league, but they aren't planning on making a first round exit as they suit up against the Hal's Angels on Sunday.
"We know we lost to [the Angles] twice, but you know that they say, the third time is a charm, so bring it!" said Eagles head coach Joey Guerrero.
Though the Eagles are going to be without starting quarterback Corey Chin, who reaggrivated an injury, Guerrero says that the team is "99.9% healthy," and that, "Everyone who didn't play last weekend is currently 100% healthy."
The Eagles used the regular season as a feeling out process and have seemed to improve every week. If recent games tell any story, then the Eagles appear to be peaking at the right time of the season.
"I feel very confident heading into this game," added Guerrero. "The last two meetings we just worked with what he had. I expect [the Angels] to play some hard-nosed football, but we're excited and looking forward to it."
Not every Eagle player is a new comer with more than a handful of players having some sort of playoff experience in previous years. The edge in this series may just be on the sidelines as Guerrero credits his assistant coach, Danny Cepeda, to instilling a different atmosphere for the players.
"[Cepeda] has playoff knowledge and he's been great at easing me through the process," stated Guerrero, who will be coaching a team for the first time in the post season.
Cars Plus Rams
The Cars Plus Rams are still searching for their first win in two seasons and have a tall task Saturday against the undefeated Pepsi Warriors. The upside is that they came within a single touchdown of stealing the season finale against the Warriors, losing just 13-7.
"We're going to treat this game like another week and another team. We're going to try and fix the mistakes we made last week, but we've come a long way since the first game of the season. We lack the experience but we do have the youth and athleticism," said Rams head coach Bruce Meno.
The Rams have no major injuries, but a few of their players will be missing some due to work obligations, though majority of the team will suit up Saturday.
"The Warriors are such a good team. They have been playing together for a long time," reflected Meno on the defending champs.
"We only have nine returnees with everyone brand new. We lost a lot moving to other teams, but we actually have had a better season compared to last season so we're steadily improving ever year."
With the weight of the playoffs on the Rams back, it's only a matter of time before this young group figures out how to work better together which will eventually translate to wins for the team. Until then, the experience and chemistry playing every weekend is all they can ask for.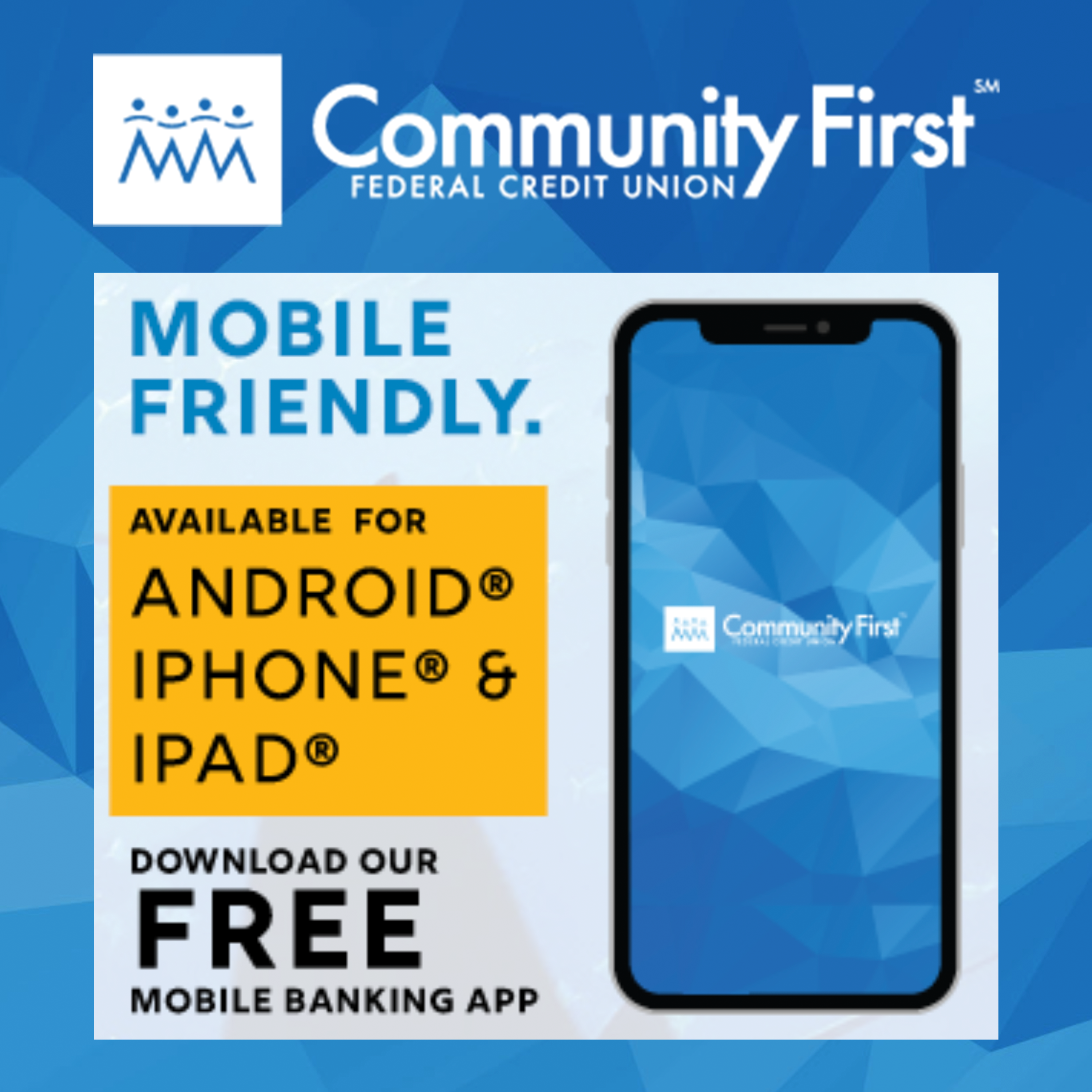 GPS Sports Calendar
SU

MO

TU

WE

TH

FR

SA
27

28

29

30

1

2

3
Events for October
1st
No Events
Events for October
2nd
No Events
Events for October
3rd
No Events
4

5

6

7

8

9

10
Events for October
4th
No Events
Events for October
5th
No Events
Events for October
6th
No Events
Events for October
7th
No Events
Events for October
8th
No Events
Events for October
9th
No Events
Events for October
10th
No Events
11

12

13

14

15

16

17
Events for October
11th
No Events
Events for October
12th
No Events
Events for October
13th
No Events
Events for October
14th
No Events
Events for October
15th
No Events
Events for October
16th
No Events
Events for October
17th
No Events
18

19

20

21

22

23

24
Events for October
18th
No Events
Events for October
19th
No Events
Events for October
20th
No Events
Events for October
21st
No Events
Events for October
22nd
No Events
Events for October
23rd
No Events
Events for October
24th
No Events
25

26

27

28

29

30

31
Events for October
25th
No Events
Events for October
26th
No Events
Events for October
27th
No Events
Events for October
28th
No Events
Events for October
29th
No Events
Events for October
30th
No Events
Events for October
31st
No Events
1

2

3

4

5

6

7
Foody's 5 Fun Facts
NFL Fan Edition: Sherwin Paet
DID U KNOW?
Frank 'The Crank' Camacho was a competitive youth golfer in Saipan with dreams of making it to the PGA.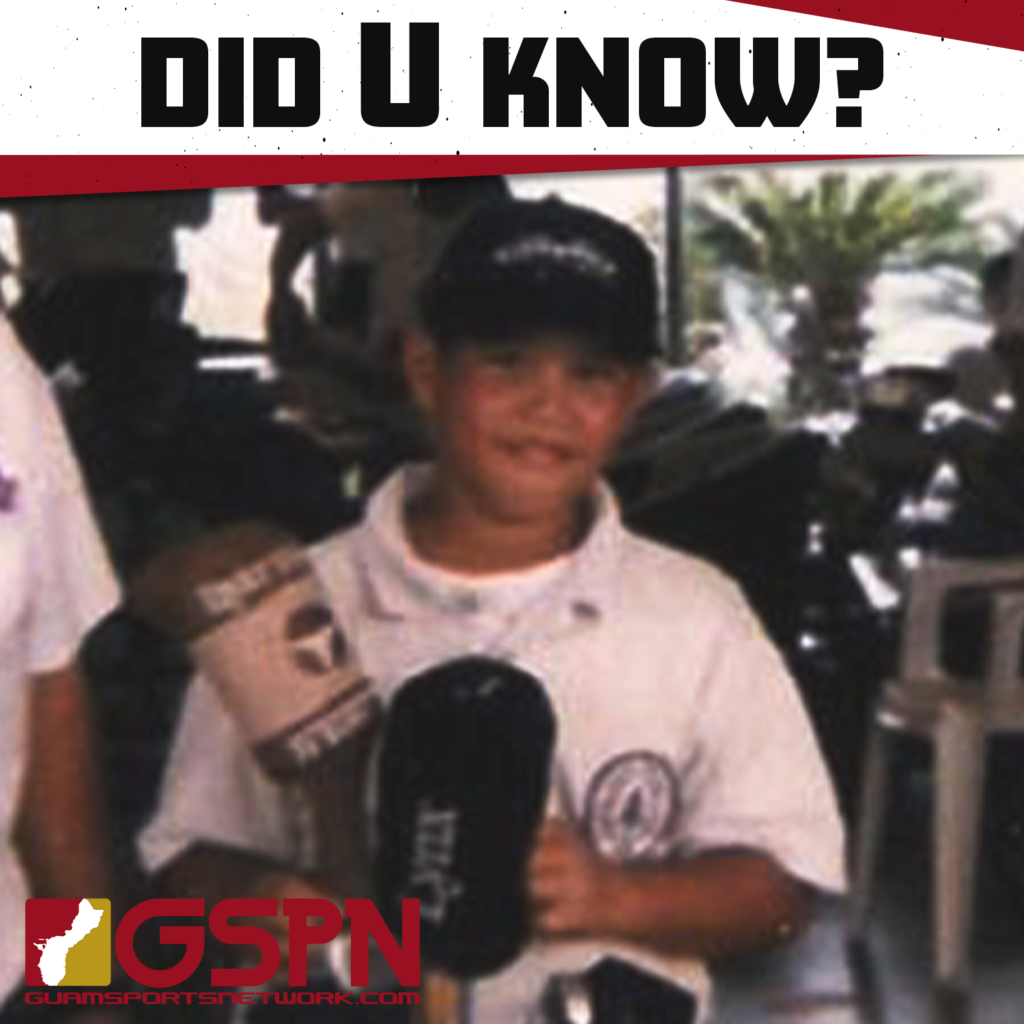 COMING SOON …
ALL SPORTING EVENTS HALTED DUE TO THE CORONAVIRUS ISSUE
QUICK HITS
Jamal Agnew changes positions this year with the Detroit Lions from cornernack to receiver.
The 2019 All-Pro return man will retain his special teams duties for the Lions.
Agnew is half CHamoru with his mother hailing from Saipan. #bibamarianas
(AP/Carlos Osorio)