[useful_banner_manager_banner_rotation banners=74,72 interval=10 width=120- height=600 orderby=rand]
PRESS RELEASE – The re-opening of the Tamuning Gym takes place Saturday and rest assured everyone who pays a visit will take a second look at its transformation.
What was once labeled "a ghetto gym" no longer exists. The new and improved look will have the village of Tamuning beaming with pride as the gym doors welcome its 30-plus teams for opening game day in the 2015 Thanksgiving HoopFest Youth Basketball Tournament presented by Aloha Maid Juices. Tipoff  is scheduled for 12 pm in the 12-and-under division.
"The annual maintenance of Tamuning Gym would not be possible without the help of GuamBasketball.com, Shirley's League, gym staff and an individual angel who care," stated Tamuning Mayor Louise Rivera. She goes on to add that they recognized the needs of the gym and as a community made it happen.
"The contributions they have made towards improving the gym will be appreciated by youth and adults," said Mayor Rivera.
According to Mayor Rivera it was the Shirley's League that donated the used bleachers and GuamBasketball.com that completed gym repairs and repainted the court.
She emphasizes the importance of maintaining the gym in order to support its activities all year round. "The goal is to get the facility fully functional to keep its physical fitness programs running that benefit the community," said Mayor Rivera.

Foody's 5 Fun Facts
Harvest Eagle Trinity Terlaje
DID U KNOW?
After winning the title with ND in 2019, Tiyan Titan head coach Conrad Kerber has the Lady Titans sitting at 2nd place in the league with one week left in the season, the highest placement the Titans have ever been.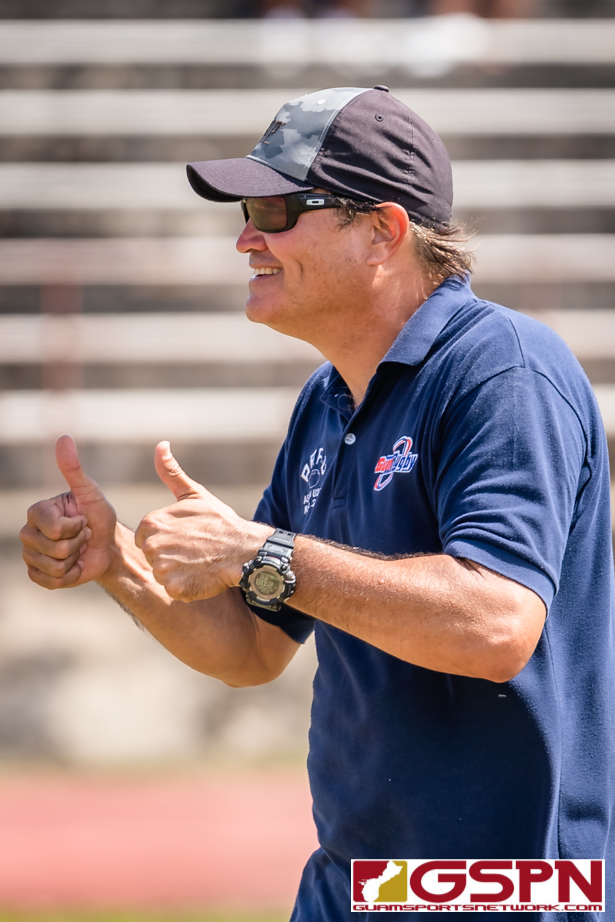 COMING SOON …
– FIBA Asia Cup: Guam vs. New Zealand, Feb 23
– Zach and Larry Return to Guam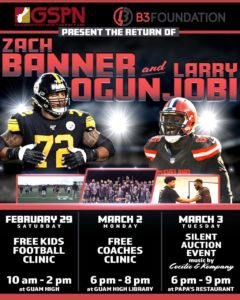 Brawl MMA March 13
QUICK HITS
190 runners took part in the 48th Hafa Marathon (half marathon).
Here are the top 5 finishers:
Ryan Matienzzo 1:13:17
Kris Lawrence 1:24:12
Taiga Sato 1:25:05
Chris Rasmussen 1:26:48
Carlos Leon Guerrero 1:28:46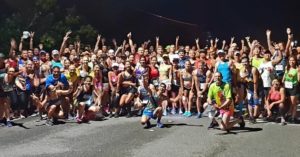 —————————————————-
Guam flags were waving in Clearwater, Florida in support of Bubba Nickles and Team USA in their Pre Olympics Softball Tour.