[useful_banner_manager_banner_rotation banners=58 interval=5 width=250 height=250 orderby=rand]
By Patrick Lujan & Robert Balajadia
The GSPN Pre-Season Boys Basketball Tournament all but seemed like preseason competition with coaches, players and even fans showing deep commitment to win. Coaches left their best players on the floor in close games, players didn't want to get off the court and fans cheered on as 11 teams put on display of what is sure to be a an exciting 2015 season.
The top four teams from last season, in the defending champion FD Friars, 2nd place Okkodo Bulldogs, 3rd place Guam High Panthers, and 4th place JFK Islanders were all early tourney favorites. Even the St. Paul Warriors, who finished pool play unbeaten, were considered the early season favorites.
Where did the GW Geckos rank before the preseason? They don't care, they just wanted to win, and did just that. In a somewhat stunning turn of events, the GW Geckos have emerged as the season's front runners with a dominant display of basketball against the Okkodo Bulldogs.
#1 GW Geckos
The Geckos were probably the fifth best team going into the single-elimination playoffs. How they handled the Okkodo Bulldogs in the championship game pushed them to the top of the list. It was a surprise to most, but not all. Guam Basketball Confederation President and long-time FD coach Tony Thompson wasn't surprised, specifically noticing the inside play of big men Devin San Agustin and Mathew Soto.
San Agustin neutralized Tournament MVP Karl Melencio and the pair owned the paint both on the offensive and defensive board. Add the the Gaiten brothers (Lester and Nathan) along with fellow guards Jason Frias and volleyball star Allen Camacho and the Geckos have a balanced team that plays hard. Throw in twins Eric and Ethan Alegre with their high energy and the GW engine is on full blast for 32 minutes.
Oh, did we mention that their best player Josh McCarrel got hurt in the first tournament game and was out from there? Who knows how good this Geckos team could be.
#2 Okkodo Bulldogs
After two impressive wins over the FD Friars (pool play and semifinals), the Bulldogs came out flat against the Geckos in the title game. Okkodo has a formidable front line with Melencio, Nate Lorenzo and Aiden Ferrara. Vern '#thevern' Gustilo leads the backcourt with his speed and relentlessness, however, the well dries up from there.
The Bulldogs will lean to Melencio, who can do it all (dribble, shoot, rebound, block) and Lorenzo, who is an under-rated wingman, who could do some great things for Okkodo. They will need to develop some shooters in order to balance their attack for the season.
#3 FD Friars
FD has the most talented roster in the league – their first 11 players all have starter ability. That's the biggest challenge for coach Eddie Pelkey and his staff. How can they control the minutes for a talented squad and when will the players develop their role? Because of all that talent on paper, the coaching staff feel they are over-rated. Beating the JFK Islanders in the quarterfinals was a big boost, but losing twice to the Bulldogs brought them back to earth.
The likes of all-tournament Tristan Jose, Juan King, Roy Taimanglo, Nick Clark, Devin Sudo and Josh Paulino can star for any team in the league – and those are just their guards. Throw in their talented front court of Jujuan King, Jason Santos, David Sakazaki, Jeno Aquino, Brandon Eusebio and Justin Dimla, you can see why it will be a struggle to get their rhythm and flow going.
If it was based on talent alone, FD wins the championship. We'll see how the season pans out.
#4 JFK Islanders
The Islanders have the scariest starting five in the league. They all know their role and run a controlled, chaotic game. All-tournament Ricky Pak has the best mid-range jumper in the league and Billy Belger can shoot from another village. Multi-sport star Wayne Jesus plays at a tempo not like many others and point guard Aljurrell Grape controls the offense well. Chris Conner and Nolan Chamberlain off the bench give the starters needed rest without interrupting the scheme.
JFK was cruising through the GSPN tournament and was the team to beat – until the Friars took care of them in the quarterfinals, showing holes in the armor. Don't be surprised to see this seasoned team in the championship game at the end of the season. Islanders head coach Rey Serafico was the underdog in the legends 3-point shootout, but he shot the lights out to upset the Facebook favorite Erwin Villa in the finals. Unfortunately, no one will buy that the Islanders are a heavy underdog against anyone in the league, but Serafico's 3-point trophy could set a tone for his team of lethal launchers.
#5 Sanchez Sharks
The Sharks looked more like a junior varsity team in their first tournament game. One week later, they showed that they have the biggest heart and nearly pulled off a quarterfinal upset over the Bulldogs. They are the shortest team in the league, but they make it up with drive and determination led by head coach Jin Han. All-tournament John Buan's will is infectious with his team. He comes up with big shots and throws his body all over the floor. Even with injury, he leaves everything on the court. Anthony and Aaron Castro are fine compliments to Han's attack game along with Ralph Devera and Cris Yerten.
#6 St. Paul Warriors
The Warriors have a scary inside game with all-tournament John San Andres and Isaiah Ewert along with high-speed point guard Angelo Rhodes and Adrian Manasala. They were untested in pool play and almost lost to the Notre Dame Royals in the quarterfinals. They were finally outhustled in the semis against the Geckos. Returning head coach Neil Pineda has some work to do without any outside shooters and a short bench.
#7 Notre Dame Royals
The Royals have a bunch of raw talent that nearly got them to the semifinals. Roland Balajadia, JR Cepeda and Gavin Leon Guerrero hold the backcourt while brothers Hance and Holden Barcinas can do some damage inside. Outside of the Sharks, the Royals will outhustle you and look to be spoilers throughout the season. First-year coach Harold Cruz has the talent to work with. Now the challenge is grooming that into basketball talent.
#8 Harvest Eagles
The Eagles are no longer hoops pushovers. Guard Kobe Sotelo possesses one of the finer skill sets in the league and big man Eeland Wilter surprised many in the tournament with his athleticism and agility. Throw in the versatile Matt Replan and Harvest has a solid three to anchor the team.
#9 St. John's Knights
In two to three years, expect the Knights to be much higher on the list. With eight freshmen and only one senior on the roster, St. John's looked like a middle school team in its first game of the tournament, a 29-point blowout loss to the Eagles. By the end of the tournament, their confidence was sky-high as they held on for their lives against the Friars before falling short at the end of their playoff game. Sharp shooter Takumi 'Curry' Simon, big man Isaac Sim and point guard Michael Min has the making of something special for this freshman class. They showed that they belong in the varsity league.
#10 Guam High Panthers
The Panthers had a hard time putting things together in the tournament – and losing to the Knights and Eagles only boosted the confidence of their opponents. Speed demon Rodney Taitague was a delight to watch and fell just short of being selected to the all-tournament team after lighting up the scoreboard in nearly every contest. Guam High will need more from the likes of Kin and Kurt Edusada, De'Andre Richardson and Jorden Hunter in order to get back to the top echelon of the league.
#11 Tiyan Titans
Being the newest team in the league, the Titans fought hard in their first showing for Tiyan High. Ryan Soulik showed promise inside for coach Cy Concepcion's project. Johnsey Hagel can get hot from outside and Last 'But Not Least' Made can be a spark for the offense. The Titans look to use their tournament experience and polish up their game for the season.
(NR) Southern Dolphins Coach Dean Castro opted to skip the tournament.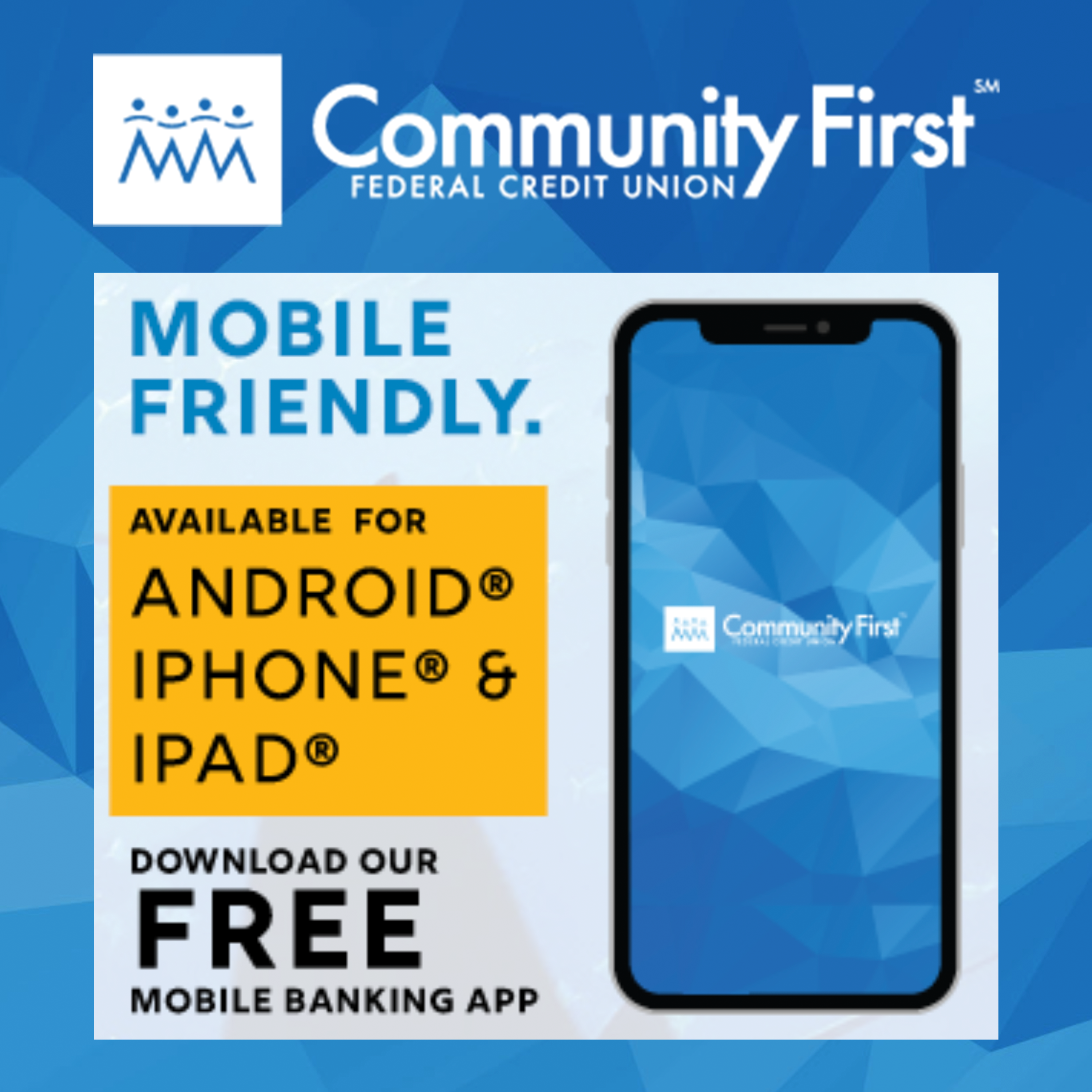 GPS Sports Calendar
SU

MO

TU

WE

TH

FR

SA
27

28

29

30

31

1

2
Events for January
1st
No Events
Events for January
2nd
No Events
3

4

5

6

7

8

9
Events for January
3rd
No Events
Events for January
4th
No Events
Events for January
5th
No Events
Events for January
6th
No Events
Events for January
7th
No Events
Events for January
8th
No Events
Events for January
9th
No Events
10

11

12

13

14

15

16
Events for January
10th
No Events
Events for January
11th
No Events
Events for January
12th
No Events
Events for January
13th
No Events
Events for January
14th
No Events
Events for January
15th
No Events
Events for January
16th
No Events
17

18

19

20

21

22

23
Events for January
17th
No Events
Events for January
18th
No Events
Events for January
19th
No Events
Events for January
20th
No Events
Events for January
21st
No Events
Events for January
22nd
No Events
Events for January
23rd
No Events
24

25

26

27

28

29

30
Events for January
24th
No Events
Events for January
25th
No Events
Events for January
26th
No Events
Events for January
27th
No Events
Events for January
28th
No Events
Events for January
29th
No Events
Events for January
30th
No Events
31

1

2

3

4

5

6
Events for January
31st
No Events
Foody's 5 Fun Facts
NFL Fan Edition: Sherwin Paet
DID U KNOW?
Frank 'The Crank' Camacho was a competitive youth golfer in Saipan with dreams of making it to the PGA.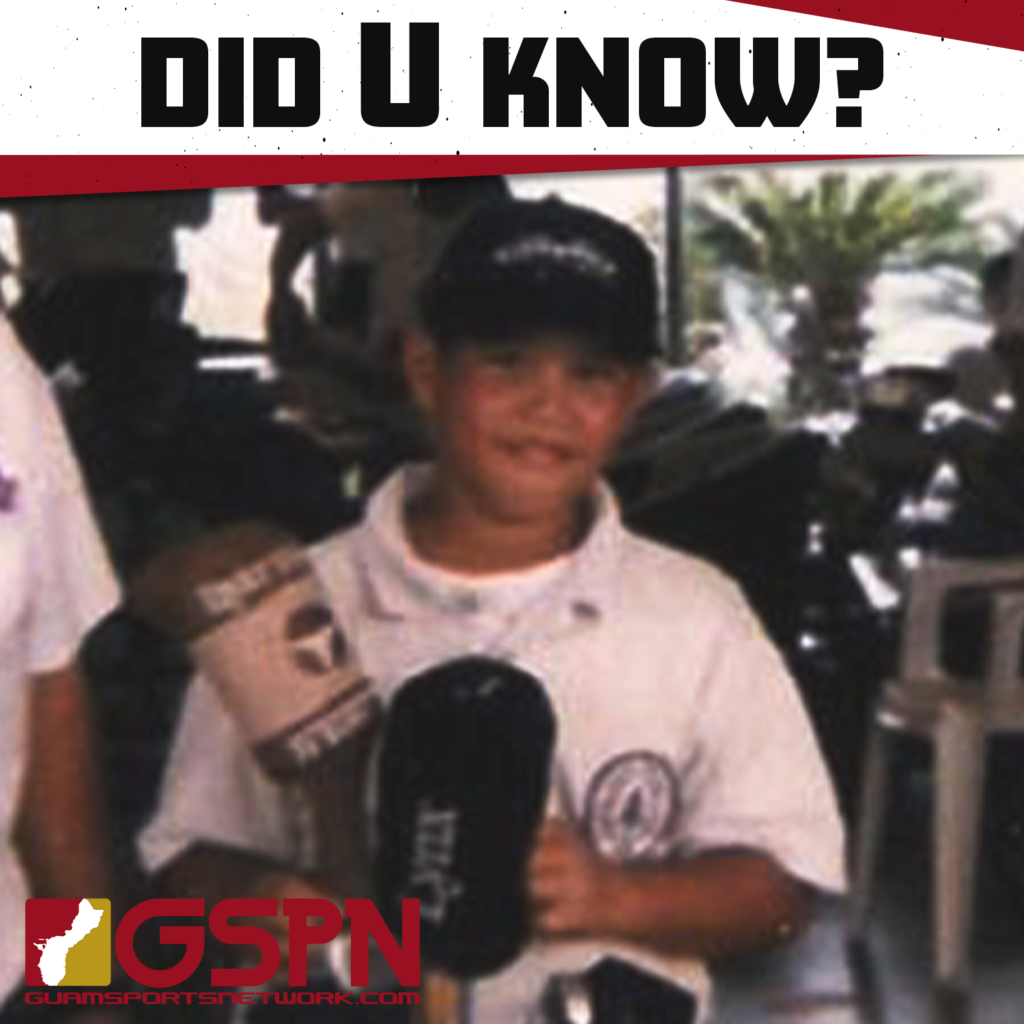 COMING SOON …
ALL SPORTING EVENTS HALTED DUE TO THE CORONAVIRUS ISSUE
QUICK HITS
Brazilian Jiu-jitsu gains another CHamoru black belt.
Johnny-James Lujan earned the honor in Colorado from Professor Tom Lynn, who is also a former US Olympian in taekwondo.
Lujan is the son of Johnny Lujan formerly of Mongmong and Janille Jamero Lujan formerly of Sinajana.