[useful_banner_manager_banner_rotation banners=79,74,72 interval=10 width=120- height=600 orderby=rand]
By Charlie Epperson
As long distance runners, the clock is often the gauge by which we are measured. As runners mature from novice to competitive distance runners, thresholds are broken and personal records (PR) are set. A foreign language to those outside the sport, but it possesses a deep meaning to most runners. Many runners can display savant like abilities when recalling the conditions and splits on each of their PR efforts.
Guam has raised and nurtured some great distances runners over the years. The GRC's course record book serves as a good historical map of some of the most prolific runners that dominated the running scene over the years. Fred Schumann, Marie Benito, Joe Taitano, Brent Butler, Rhonda Davidson-Alley, Amy Atkinson, and Sun Ja Ahn (Walters) have all left their mark in one form or another. However, no one has accomplished the same level of record-breaking performance, as did Saad Elmoutawakel.
FROM THE PITCH TO THE STREETS
In the mid-1990's, Elmoutawakel represented the Guam National Soccer team at events throughout Asia and somehow found time to participate in triathlons around Micronesia.
So how did a Moroccan born soccer player come to hold more long distance running records on Guam than any other athlete?
A question I find myself asking at the finish line of too many failed attempts to capture one of Elmoutawakel's numerous course records. Many of his records are still standing today:
Liberation Day Mile – 4:28
Tumon Beach Run (5 mile) – 26:47
Mt. Alutom Hill Climb (5 mile) – 29:01
Alley Oop (6.7 mile) – 36:48
Ypao Two Lovers (8.6 mile) – 48:24
Cross Island (10 mile) – 55:56
Nimitz Hill (20k) – 1:09:38
These races serve as the collective heart of distance running on Guam.
For good measure, he added the Guam half marathon National Record in a time of 1:11:46 to his collection and it serves as the only long distance national record to be set on Guam (impressive considering the climate). Elmoutawakel was only on Guam for a few years during the late 1990's that makes this feat all the more amazing.
For Elmoutawakel, the running community offered more than just competition. Elmoutawakel met another local runner and triathlete, Erico, they married shortly thereafter and started a family before relocating with the U.S. Navy.
Elmoutawakel shared some of his memories from races and his time on Guam:
The Nimitz 20K is tough because you start climbing over the first three miles. But, once you make it to the top and see how beautiful the view is you tend to forget about the pain and coast downhill. However, what I really miss is all the food at the fiestas, the beach, the clean air, and most of all our friends that we left behind like Fred Schumann, Richard Taitague, Dan O'Keefe, and Pete Terlaje who always invited me to his home.
OLYMPIC PEDIGREE
Elmoutawakel was born in Morocco in the coastal city of Casablanca. In 1995, while completing a degree at Iowa State University, he was offered an internship opportunity that led him to Guam to work with the Pacific Islands Club. Elmoutawakel, like many of us, enjoyed the surroundings and made Guam home for a few years.
To understand how he was able to accomplish what he did on the road while focusing primarily on soccer, it is important to disclose a little about his family's athletic history.
Saad's sister Nawal Elmoutawakel is one of the most decorated female athletes in the history of Morocco. As the first Muslim woman to win a medal at the 1984 Olympics held in Los Angeles, Nawal breezed to victory in the 400m hurdles. Today, she serves as a Vice President in the International Olympic Committee.
Gifted with both athletic genes and a drive to compete, it becomes a little easier to understand Saad was able to rewrite the record books on Guam over a short period of time.
Today, runners still share stories of how friendly of a competitor and the dominance Elmoutawakel demonstrated on the road. Richard Taitague, a great runner in his own right and the sitting Guam Running Club president, raced Elmoutawakel a number of times and offered us a snapshot of his friend:
Saad was a gifted athlete. He ran so focused that it was not uncommon for him to miss a turn during a race, but he always still managed to win. When Saad showed up to Guam, he didn't know anyone so we invited to come out to the house for dinner and we quickly became friends. Saad was a special guy and in a class of his own when it came to competing.
THE CONTENDERS
While a number of us have taken our best shots at El Moutawakel's records, it may fall on the recent arrival of Tommy Betterbed. Betterbed, a Navy dentist, arrived a few months ago and  has already climbed to the top of the food chain at 5Ks and other local road races. A surprising coincidence is that Guam's 2x Olympic 800m runner Derek Mandell and Betterbed were teammates at the University of Portland. Betterbed holds a sub 30-minute 10-kilometer personal record on the track that puts him inline to attack some of the course records sets by Elmoutawakel.
Wayne Blas, a native of Guam and an active service member, has been methodically bettering his performances in the long distance events. Blas broke his own Guam National Record in the marathon with a blazing 2:31:54 on December 6th at the California International Marathon and just missed claiming the half marathon record in Philadelphia with a 1:11:48 – only two seconds shy Elmoutawakel mark.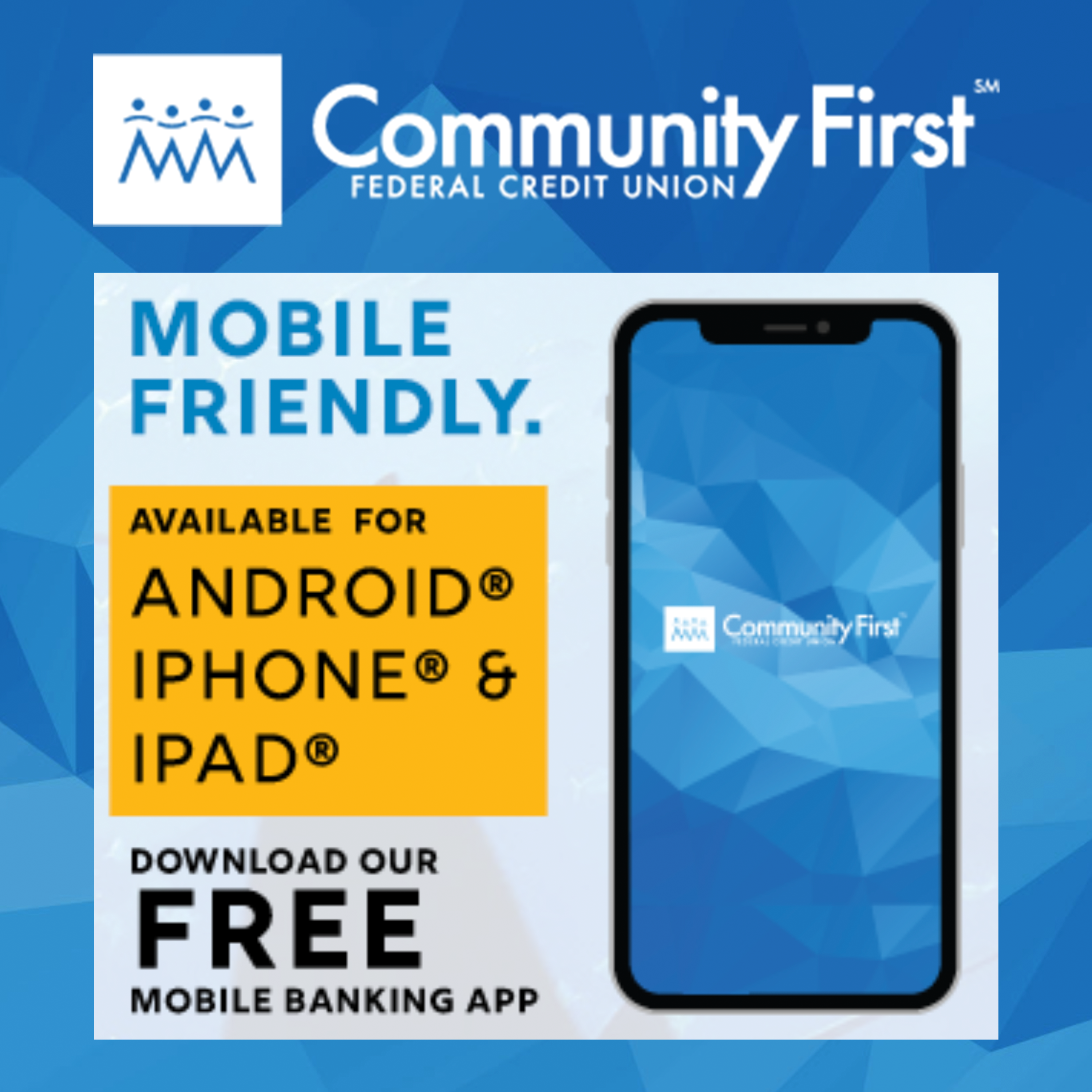 GPS Sports Calendar
SU

MO

TU

WE

TH

FR

SA
26

27

28

29

30

31

1
Events for August
1st
No Events
2

3

4

5

6

7

8
Events for August
2nd
No Events
Events for August
3rd
No Events
Events for August
4th
No Events
Events for August
5th
No Events
Events for August
6th
No Events
Events for August
7th
No Events
Events for August
8th
No Events
9

10

11

12

13

14

15
Events for August
9th
No Events
Events for August
10th
No Events
Events for August
11th
No Events
Events for August
12th
No Events
Events for August
13th
No Events
Events for August
14th
No Events
Events for August
15th
No Events
16

17

18

19

20

21

22
Events for August
16th
No Events
Events for August
17th
No Events
Events for August
18th
No Events
Events for August
19th
No Events
Events for August
20th
No Events
Events for August
21st
No Events
Events for August
22nd
No Events
23

24

25

26

27

28

29
Events for August
23rd
No Events
Events for August
24th
No Events
Events for August
25th
No Events
Events for August
26th
No Events
Events for August
27th
No Events
Events for August
28th
No Events
Events for August
29th
No Events
30

31

1

2

3

4

5
Events for August
30th
No Events
Events for August
31st
No Events
Foody's 5 Fun Facts
Ballers Franchesca & Kaiden
DID U KNOW?
Sports legend Joe Taitano used to run to school at JFK from his Yigo home and back. He continued this routine up to 1979 when he'd run from home to GW gym and back to practice for the South Pacific Games with the national basketball team. Guam went on to win its second straight SPG gold medal.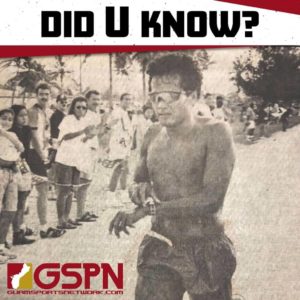 COMING SOON …
ALL SPORTING EVENTS HALTED DUE TO THE CORONAVIRUS ISSUE
QUICK HITS
Baby Vera: Congratulations to Brandon and Jessica Vera on the birth of their son Atreyu Timothy right here on Guam.