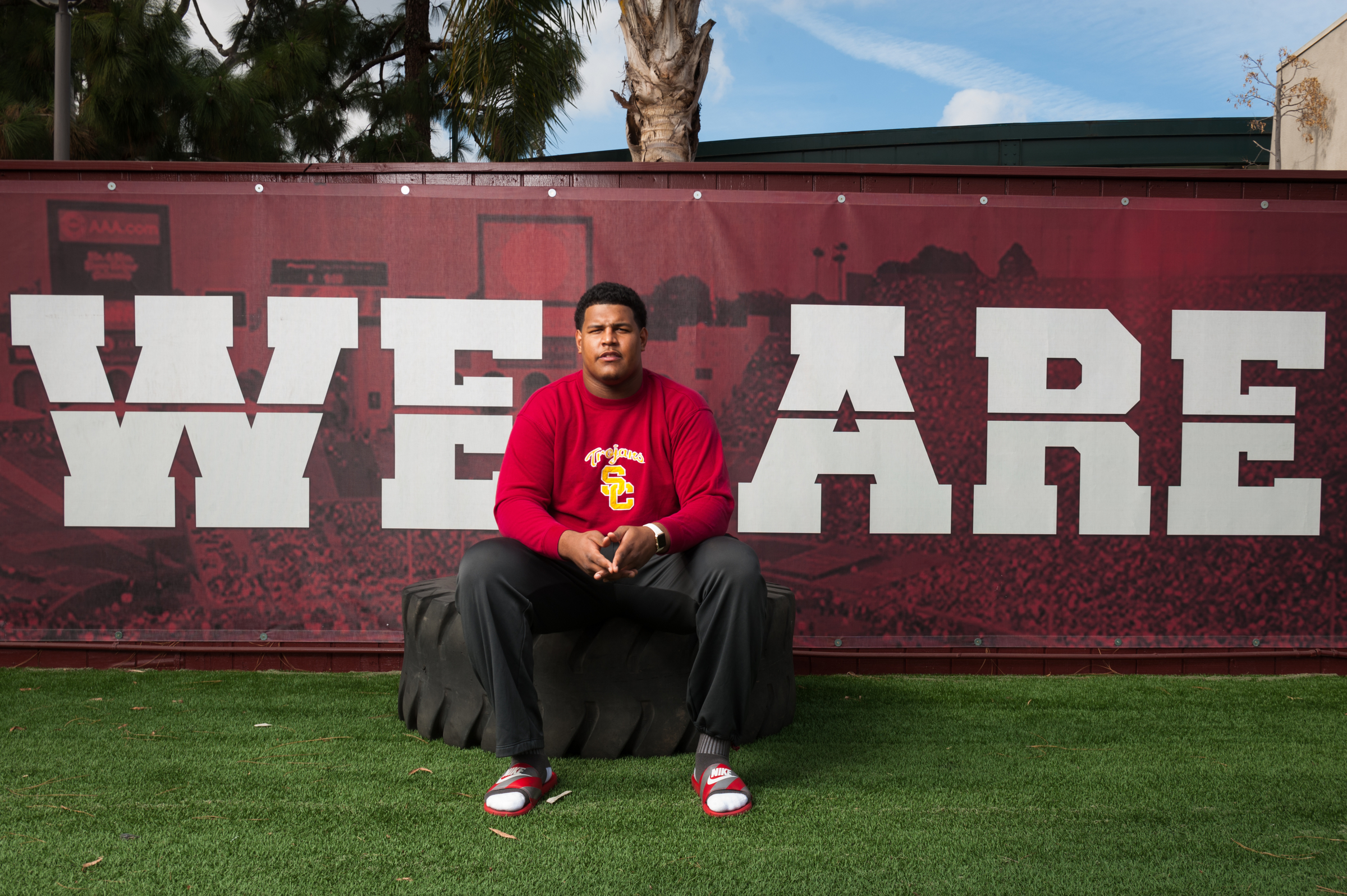 [useful_banner_manager_banner_rotation banners=79,74,72 interval=10 width=120- height=600 orderby=rand]
In a blog on the USC website, offensive lineman Zach Banner writes about his return to the Trojans for his senior year.
Banner, who is half Chamorro, wrote on his Facebook page:
"The other day USC had asked me to write a letter on why I came back, so I did just that. If you're from Tacoma, particularly the East Side, my promises to you in that letter will not be lies or misleading. I MEANT WHAT I SAID! The article is not to get your hopes up and crush your dreams like that wanna be hero John Kitna, who made his promises and up and left our community like the poser he is. I don't bang, I have never sold a drug in my life, and I have a clean record. But I'm just as much from those same streets as y'all are, and I plan on helping the best I can! Put your trust into me and I will not let you down! 
"To my teammates and coaches at USC, again to reiterate I would have never came back if it wasn't for the leadership and family atmosphere we have on our team. From Coaches, to Seniors, and to Freshman! I love you guys man!
"And to my people on the island of Guam, check out the little flavor I put at the end. I have plans to help the island too! I just haven't figured it out yet! But first step is helping the streets that raised me, and that's the ES!

QUICK HITS
Guam MTB National Championship: Edward Oingerang and Jennifer Camacho are your 2023 MTB national champions. Oingerang finished the course in 1:13:24 while Camacho won her second straight title in 54:08.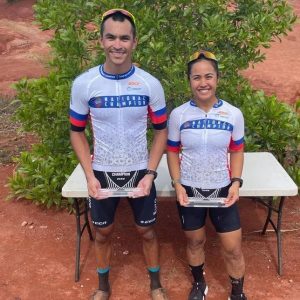 ——————————————
Kobe Miyashita, with St. John's coach Arvin Flores, was named the 2023 IIAAG Middle School Boys Volleyball MVP!