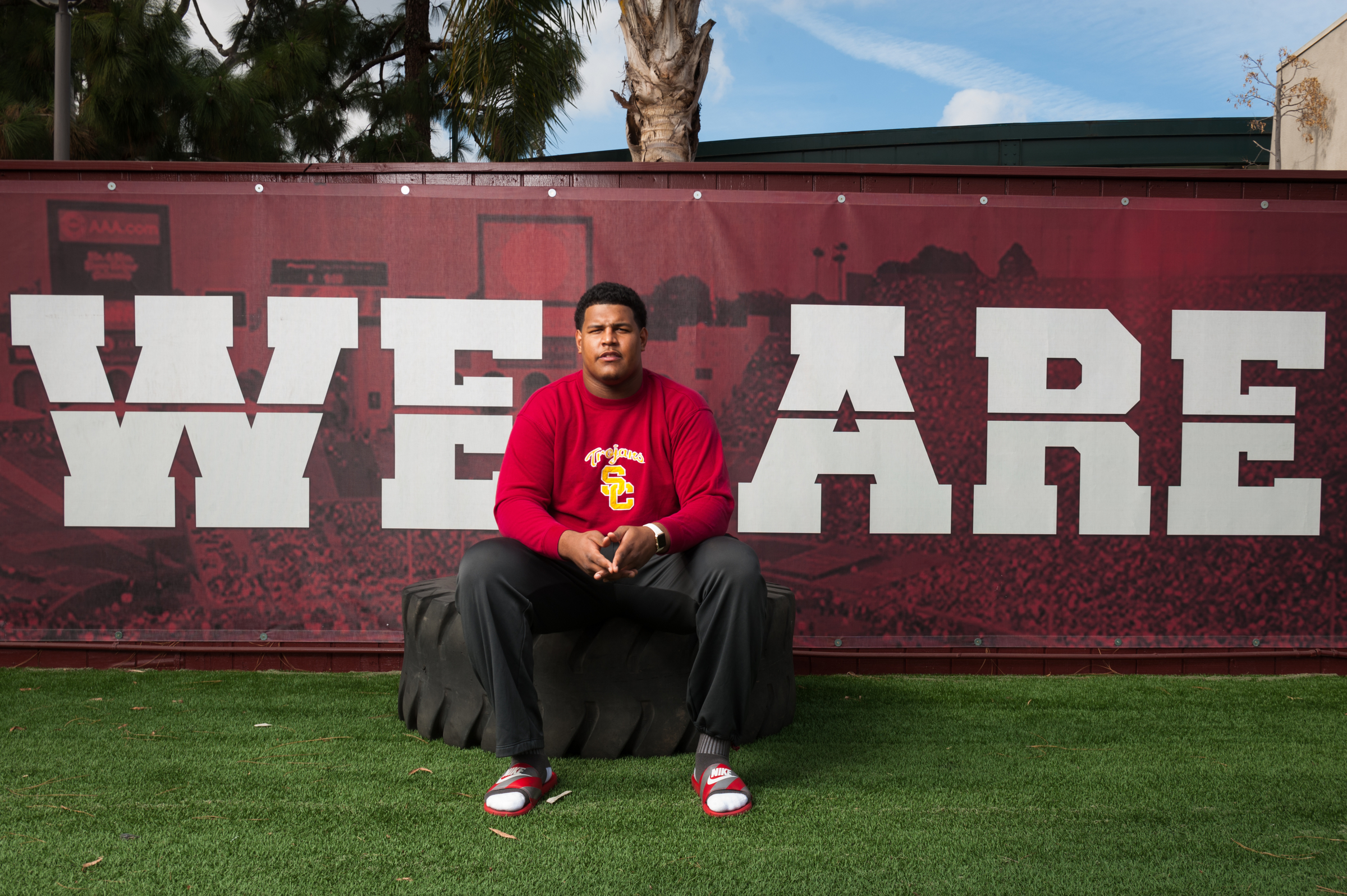 [useful_banner_manager_banner_rotation banners=79,74,72 interval=10 width=120- height=600 orderby=rand]
In a blog on the USC website, offensive lineman Zach Banner writes about his return to the Trojans for his senior year.
Banner, who is half Chamorro, wrote on his Facebook page:
"The other day USC had asked me to write a letter on why I came back, so I did just that. If you're from Tacoma, particularly the East Side, my promises to you in that letter will not be lies or misleading. I MEANT WHAT I SAID! The article is not to get your hopes up and crush your dreams like that wanna be hero John Kitna, who made his promises and up and left our community like the poser he is. I don't bang, I have never sold a drug in my life, and I have a clean record. But I'm just as much from those same streets as y'all are, and I plan on helping the best I can! Put your trust into me and I will not let you down! 
"To my teammates and coaches at USC, again to reiterate I would have never came back if it wasn't for the leadership and family atmosphere we have on our team. From Coaches, to Seniors, and to Freshman! I love you guys man!
"And to my people on the island of Guam, check out the little flavor I put at the end. I have plans to help the island too! I just haven't figured it out yet! But first step is helping the streets that raised me, and that's the ES!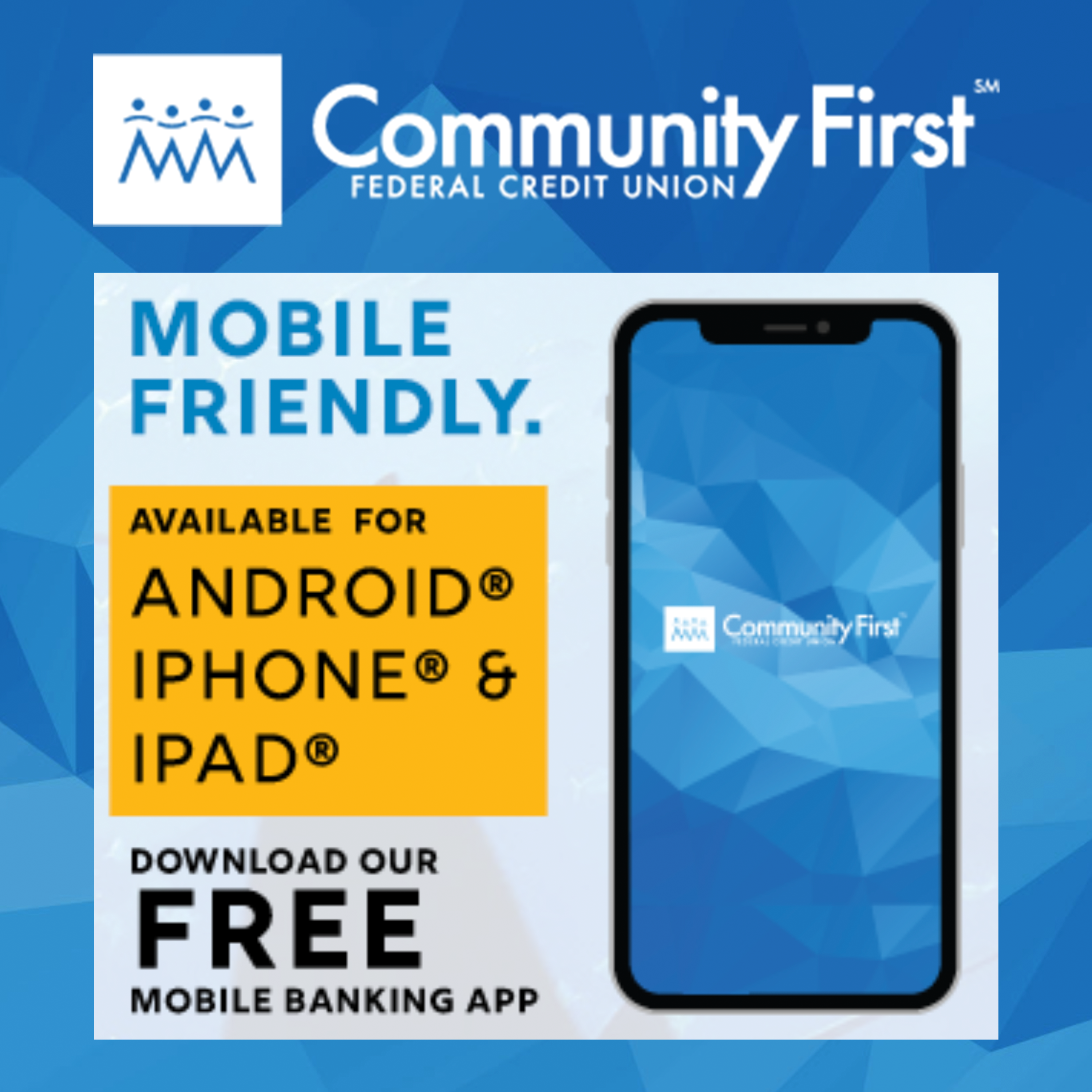 GPS Sports Calendar
SU

MO

TU

WE

TH

FR

SA
Events for November
1st
04:30 PM - 06:00 PM
Various
05:30 PM - 09:00 PM
Various
05:30 PM - 08:30 PM
Okkodo
Events for December
2nd
05:30 PM - 09:00 PM
Custom Fitness
06:00 PM - 08:00 PM
Various
Events for December
3rd
06:00 AM - 09:00 AM
Angel Santos Park
09:00 AM - 04:30 PM
UOG Field
09:00 PM - 12:00 PM
MOA Arena
Events for December
3rd
No Events
Events for December
5th
04:00 PM - 06:00 PM
Various
05:30 PM - 09:00 PM
Various
06:30 PM - 09:00 PM
UOG Calvo Field House
Events for December
6th
05:30 PM - 08:30 PM
GW Field
06:00 PM - 08:00 PM
TBA
Events for December
7th
04:00 PM - 06:00 PM
Various
05:30 PM - 08:30 PM
Various
06:30 PM - 09:00 PM
UOG Calvo Field House
Events for December
7th
No Events
Events for December
9th
04:30 PM - 06:00 PM
Two Lovers Road
04:30 PM - 08:00 PM
GW Field
05:30 PM - 09:00 PM
TBA
Events for December
10th
06:00 AM - 08:00 AM
Umatac
09:00 AM - 12:00 PM
GW Field
Events for December
10th
No Events
Events for December
12th
04:00 PM - 06:00 PM
Various
05:30 PM - 09:00 PM
TBA
Events for December
13th
04:00 PM - 09:00 PM
Guam High
04:30 PM - 06:30 PM
Academy
05:30 PM - 09:00 PM
Various
Events for December
14th
04:00 PM - 06:00 PM
Various
05:30 PM - 08:30 PM
GW Field
Events for December
14th
No Events
Events for December
15th
No Events
Events for December
17th
04:00 PM - 08:00 PM
GW Field
18

19

20

21

22

23

24
Events for December
17th
No Events
Events for December
18th
No Events
Events for December
19th
No Events
Events for December
20th
No Events
Events for December
21st
No Events
Events for December
22nd
No Events
Events for December
23rd
No Events
25

26

27

28

29

30

31
Events for December
24th
No Events
Events for December
25th
No Events
Events for December
26th
No Events
Events for December
27th
No Events
Events for December
28th
No Events
Events for December
29th
No Events
Events for December
30th
No Events
1

2

3

4

5

6

7