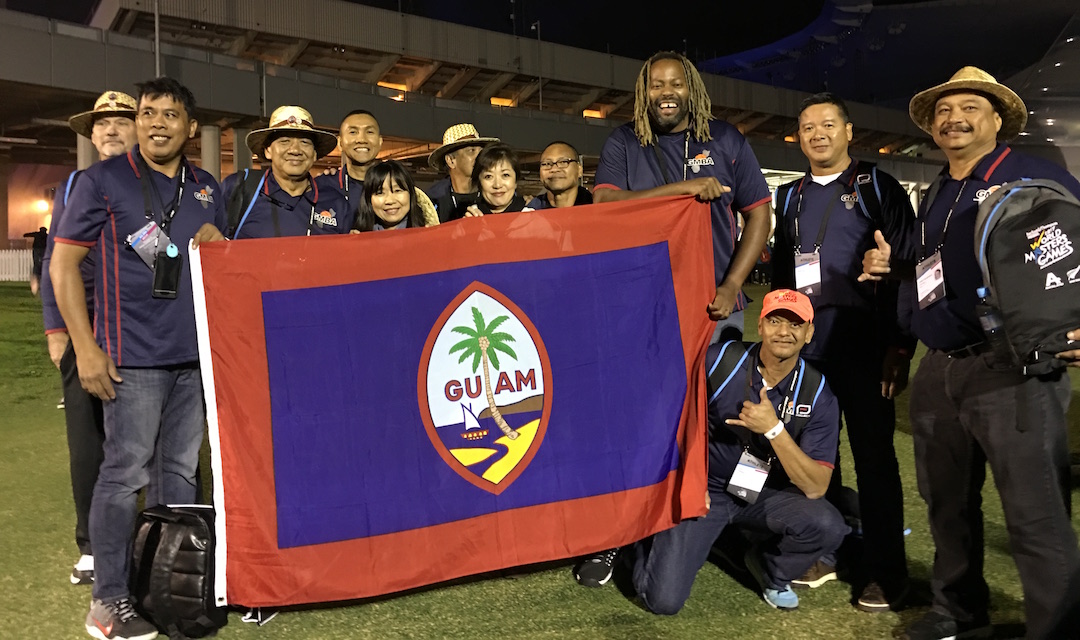 PRESS RELEASE – (Auckland, New Zealand)  Four Men's teams from the the Guam Masters Basketball Association (GMBA) are in Auckland, Zealand participating in the World Masters Games 2017 (WMG2017).
The ten-day event is held every four years at different cities around the world with athletes from all corners of the globe taking part in 28 sports. The teams left Wednesday, April 19, 2017, and enjoyed a spectacular show at the Opening Ceremony on Friday, April 21, 2017, at the Rugby Stadium Eden Park. A little over 100 countries and 28,000 athletes and supporters, will be competing in Sports from Cycling to Golf.
Much like the Olympics and its unifying mission to bring the world together through sport, the WMG2017 is officially opened and will run from April 21, 2017 to 
April 30, 2017
. After a day of rest and registration, the teams began play today at the newly built, Bruce Pullman Park located in Papakura Auckland. It is one of two facilities hosting the sport of basketball.
SCORES: C GRADE MEN'S: +50
POOL 1
ROUND 1
GMBA BOLEROS (GUAM)                54
MELBOURNE EAST MASTERS         32
—————————————————-
C GRADE MEN'S: +40
ROUND 1
POOL 1
MOONAH ROCKETS                          64
GEPAN (GUAM)                                  23
—————————————————
C GRADE MEN'S: +60
POOL 2
ROUND 1
NAPIER SUN HAWKS                       53
SUPER LOLOS (GUAM)                 13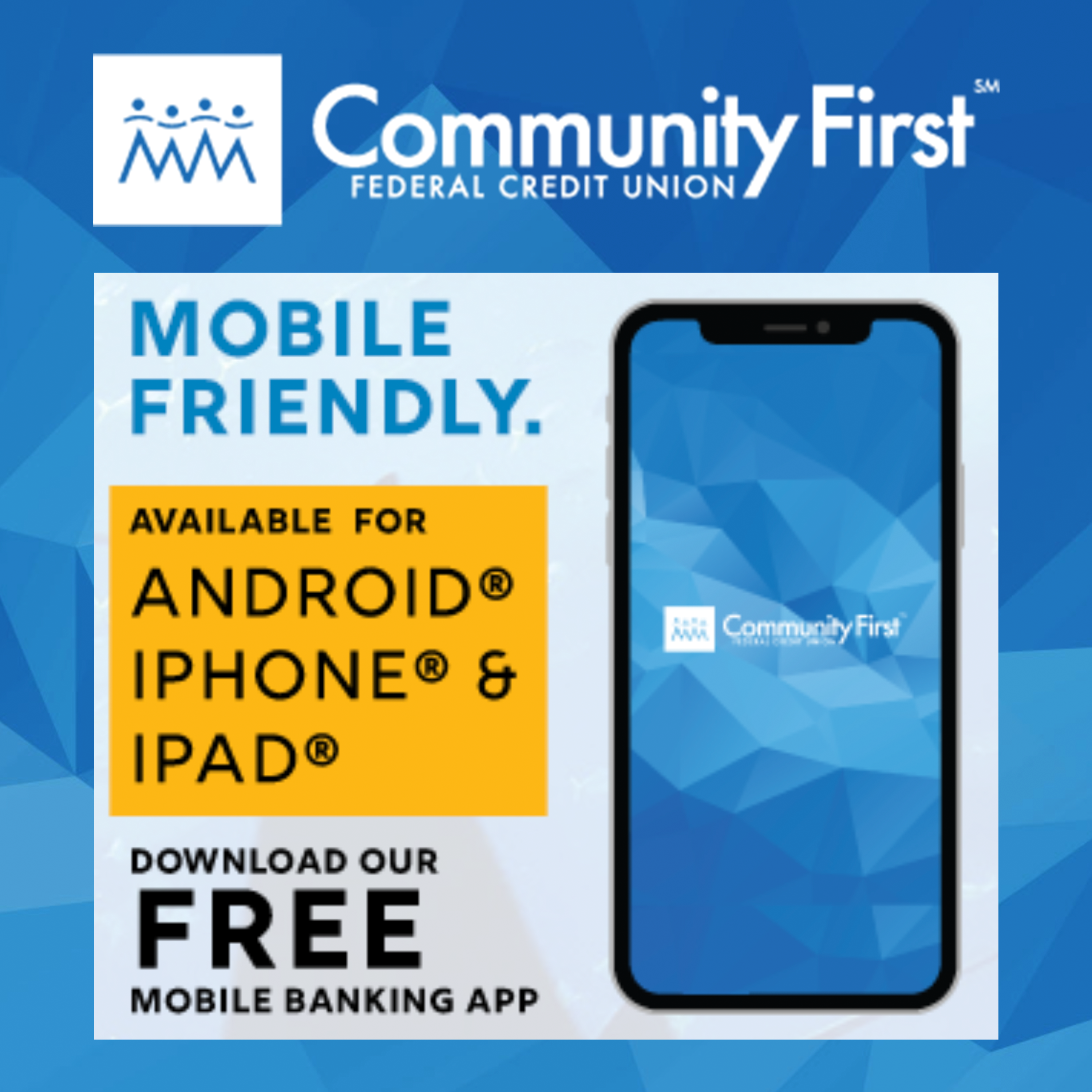 GPS Sports Calendar
SU

MO

TU

WE

TH

FR

SA
Events for November
1st
04:30 PM - 08:00 PM
JFK
05:30 PM - 08:00 PM
Various
05:30 PM - 08:00 PM
Various
Events for December
2nd
09:00 AM - 05:00 PM
FD Phoenix Center
10:00 AM - 03:00 PM
Various
10:00 AM - 04:00 PM
Various
Events for December
3rd
06:00 AM - 08:00 AM
Hilton Hotel
Events for December
4th
04:15 PM - 06:30 PM
Various
04:30 PM - 08:00 PM
GW Field
05:00 PM - 07:00 PM
Okkodo
Events for December
5th
04:00 PM - 06:00 PM
Various
05:00 PM - 08:00 PM
Various
06:00 PM - 08:00 PM
TBA
Events for December
5th
No Events
Events for December
7th
04:00 PM - 06:00 PM
Various
04:15 PM - 06:30 PM
TBA
Events for December
8th
05:00 PM - 08:00 PM
Various
Events for December
9th
Events for December
10th
05:00 AM - 09:00 AM
Skinner's Plaza, Hagatna
09:00 AM - 05:00 PM
UOG Field
Events for December
11th
04:00 PM - 06:00 PM
Father Duenas
04:15 PM - 06:30 PM
Various
Events for December
12th
04:00 PM - 06:00 PM
Various
05:00 PM - 08:00 PM
Various
Events for December
12th
No Events
Events for December
14th
04:00 PM - 06:00 PM
Various
04:15 PM - 08:00 PM
TBA
Events for December
15th
05:00 PM - 08:00 PM
Various
05:30 PM - 09:00 PM
TBA
Events for December
16th
08:00 AM - 04:00 PM
10:00 AM - 03:00 PM
Various
10:00 AM - 04:00 PM
Various
Events for December
16th
No Events
Events for December
18th
04:30 PM - 06:00 PM
Harvest Christian Academy
Events for December
19th
04:00 PM - 06:00 PM
Various
05:00 PM - 08:00 PM
Various
Events for December
19th
No Events
Events for December
21st
04:00 PM - 06:00 PM
TBA
Events for December
22nd
05:00 PM - 08:00 PM
Various
Events for December
23rd
10:00 AM - 04:00 PM
Various
04:00 PM - 10:00 PM
Okkodo
Events for December
23rd
No Events
Events for December
24th
No Events
Events for December
25th
No Events
Events for December
27th
05:30 PM - 07:00 PM
TBA
Events for December
27th
No Events
Events for December
29th
05:30 PM - 09:00 PM
TBA
Events for December
29th
No Events
31

1

2

3

4

5

6
Events for December
30th
No Events