By Michael Cruz
Cameron Callaway– OT- Pine Forest High School- The former Southern High Dolphin and All-Island player transferred back to his former school as a senior. He had a decent senior season and his highlights caught the eye of local UNC Pembroke Coach. Callaway had a great performance in a post season all-star game in December.
He was invited to his first official visit at UNC Pembroke. After his evaluation and visit, Callaway received an equivalency football scholarship to UNC Pembroke. He will have part of his tuition, fees, books, room and board paid for. The drive for his mom will be less than a one hour away drive. Callaway has Chamorro roots in Piti.
http://www.hudl.com/video/3/7869236/584488455b3cd91ed84ea3d7
Matthew Eaton-WR- Pearl River City Community College- The former Guam High Wide Receiver transferred last January from Temple. He had a breakout Spring Practice and picked his first offer from Iowa State. Eaton graduate in January and is currently enrolled at Iowa State. He has two years of eligibility remaining.
http://www.hudl.com/video/3/1263410/580e18d590f9932a3c488551
Royce Thomas III- DB/WR- Navarre High School- Royce was an all-island player as a freshman in 2013 at Guam High. He played his last three years for Navarre. Thomas picked up his first offer from D2 Shorter University in Rome, Georgia and signed with them. His old coach Scottie Boyd was in attendance for his special day.
http://www2.hudl.com/video/3/3933879/5841bc5c8cd4a82dc4c58096
Others
Brandon McMaster-RB- Brunswick County High School- McMaster will attend SEC Powerhouse as a preferred walk-on. He will have his college paid for through the Post 911 GI Bill and merit based aid. Brandon turned down a football scholarship from The Citadel to pursue big time college football. McMaster is probably the most underrated player in the State and I would not be surprised if he is offered a headcount football scholarship in the future. Brandon played youth football with Tyler Okiyama and Juan King Jr. in 2010.
https://www.hudl.com/video/3/2736971/57e954683bd8140b84c590eb
Xavier Banner- MLB- Lakes High School- Zach Banner's little brother signed with Eastern Washington.
http://www.hudl.com/video/3/467242/5816b057688ec421a05e057a
Berkeley Santos-OT- MLS High School- Santos is Cameron Callaway's cousin. They also have another cousin Nick Raby who plays for the Memphis Tigers. Santos signed with NAIA program Valley City State.
https://www.hudl.com/video/3/4099146/5721df0fc124573b548885e6

Athletes Birthdays by W5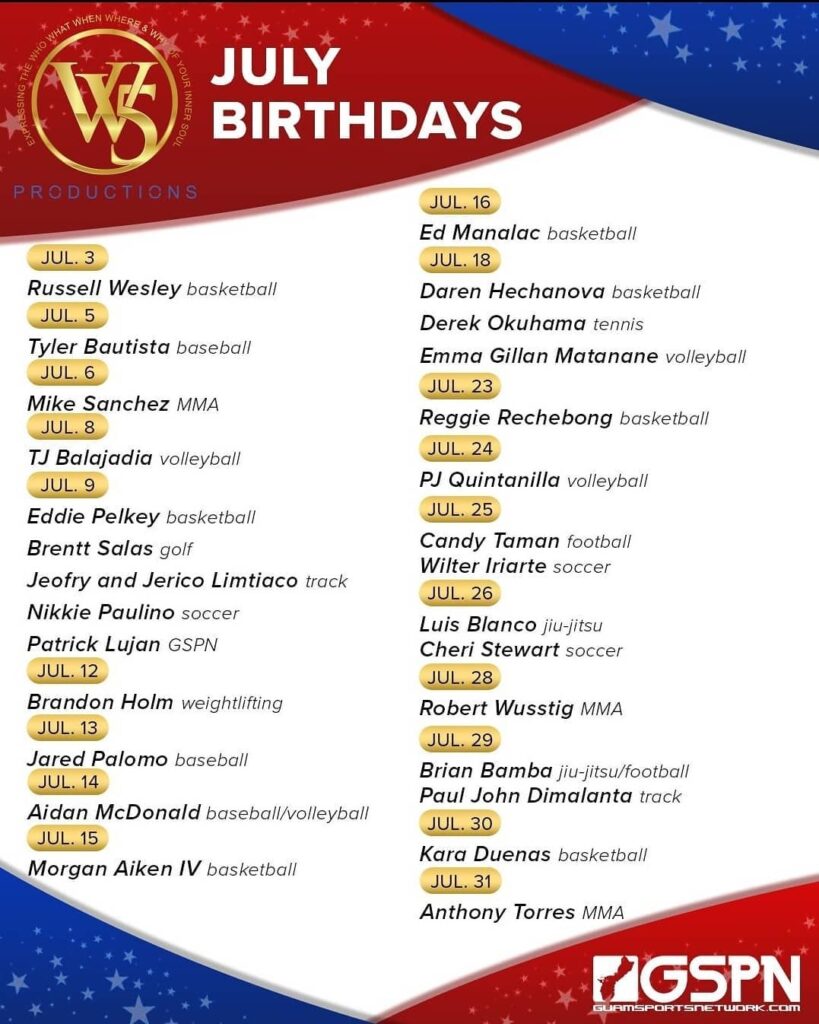 Foody's Fun Facts
Favorites From Year 2
COMING SOON …
2020 Tokyo Olympics
UFC Fight
Aug 1: Trevin Jones vs. Tony Kelley
QUICK HITS
——————————————————–
Guam's Joey Miranda met up with Chamorrita Softball Star Bubba Nickles and Olympic Teammates Dejah Mulipola and Aubree Munro out in Tokyo as we approach the Olympics!
Photo credit: GNOC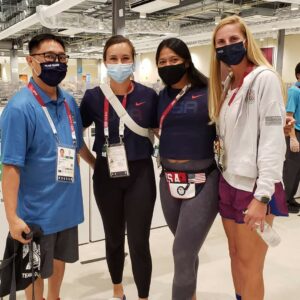 ——————————————————–
Former Guam resident Tre Taylor has committed to play cornerback for the Southwestern Junior College Jags.
Turner attended Harvest and FD before transferring to Hawaii where he played for Saint Louis, the 5th ranked team in the nation.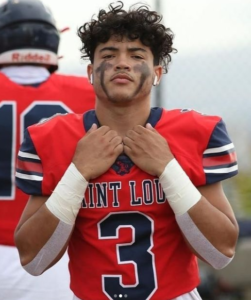 ——————————————————–
The big man Zach Banner getting to throw out the first pitch earlier today for the Pittsburgh Pirates!