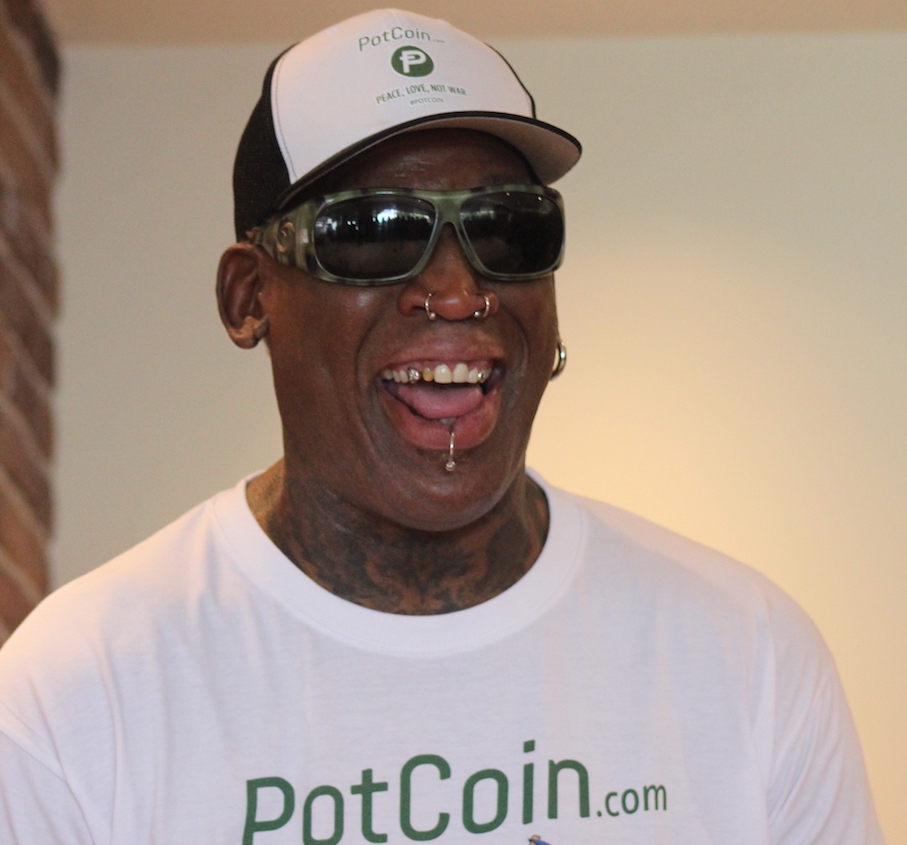 By Robert Balajadia
NBA Legend and five-time champion Dennis Rodman has made his way to Guam. Rodman spent his Thursday morning meeting with the media and spoke on topics, as expected, that were not related to sports.
It's no secret Rodman has a good relationship with North Korea's Kim Jong-un, and given Guam's recent negative headlines with North Korea, the topics where far and away from his basketball resume. Rodman's visit was headlined by the threats from North Korea and he made clear that Guam is safe.
"He doesn't want to bomb anybody… In my eyes, Guam is safe," said Rodman.
Rodman reiterated that his relationship with North Korea's leader is completely sports related and that he has no plans to tarnish their friendship with politics. Although, the political questions from Guam's media didn't stop coming.
Under no recommendations from President Trump, Rodman said his trip to Guam was "all out of love" and out of his own free will.
"It sucks," said a teary eyed Rodman of the ongoing conflicts between North Korea and the United States.
Rodman spent majority of his conference saying that he wants to stand behind Guam and it's people and that his mission is to bring unity to all countries involved.
"I want to unite the world. All peace and no war," said Rodman in his closing statements.
For the basketball heads that were hoping to get some insight on his playing days, Rodman effortlessly boxed out basketball related questions and cleared the boards with his mission to bring peace everywhere he goes.
Catch the FULL Press Conference on GSPN's Facebook (<— link here)

Foody's 5 Fun Facts
Harvest Eagle Trinity Terlaje
DID U KNOW?
After winning the title with ND in 2019, Tiyan Titan head coach Conrad Kerber has the Lady Titans sitting at 2nd place in the league with one week left in the season, the highest placement the Titans have ever been.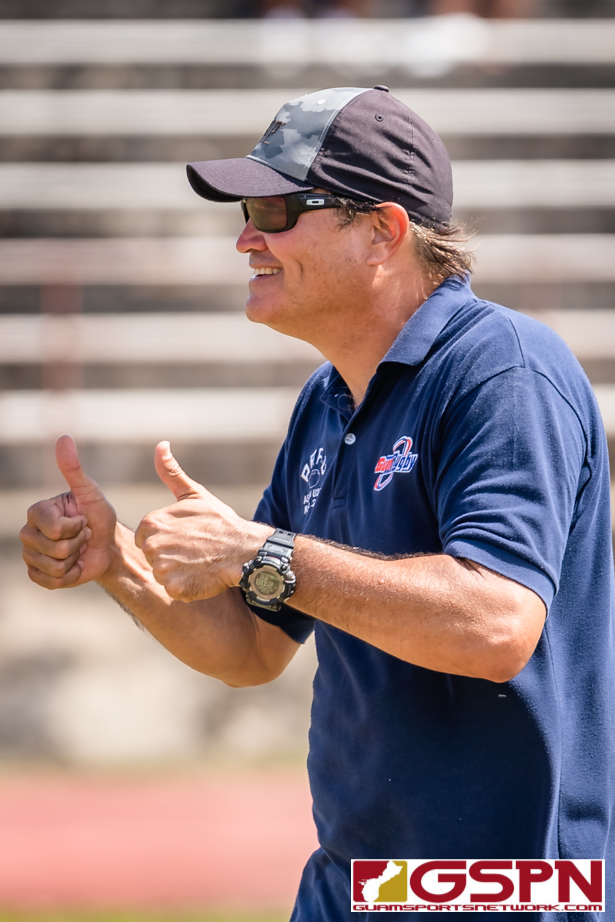 COMING SOON …
– Zach and Larry Return to Guam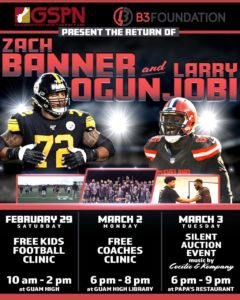 Brawl MMA March 13
QUICK HITS
Senior Night: Kali Benavente and Destiny Castro celebrated Senior Night at Chaminade University in Hawaii, culminating four years of college ball plus four years of high school ball together on Guam. Congratulations ladies!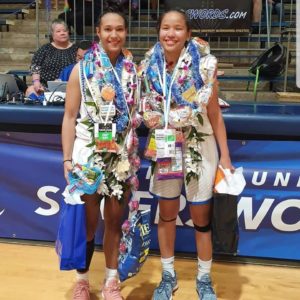 —————————————————-
One FC champion Brandon Vera and ambassador Miesha Tate visited the troops on Guam during a USO Tour.