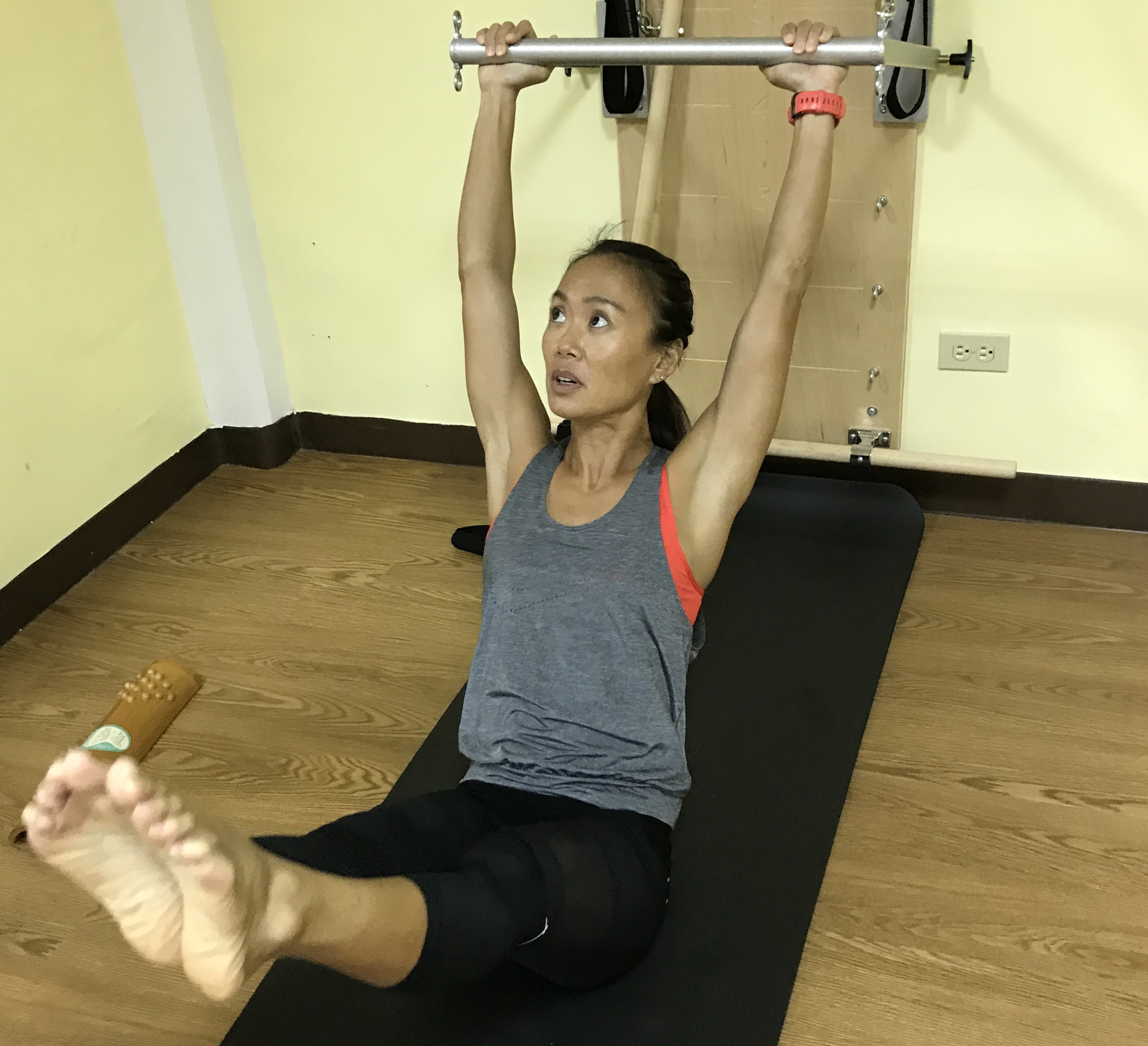 By John Wesley
Balance, beauty, beginning and benefit.
Those are just some of the focuses of BxBody Pilates Studio, the new pilates studio in Tamuning that is owned by Mieko Carey. Carey, a recently retired professional Xterra triathlete, has been practicing pilates for over 11 years and has been an instructor since 2006.
She's won multiple international and local triathlons in the past decade.
Mieko is certified in Joseph Pilates, a program developed by Joseph Hubertus Pilates, a German gymnast and bodybuilder. Pilates used his methods to balance exercise with health ailments that he suffered throughout his life. Carey herself also suffered from athletic injuries and thus led her to pursue pilates to help with rehabilitation.
"BxBody is not only for people who want to be fit, but also for people that want to feel fresh and rejuvenated and happy after a session! BxBody Pilates Studio is a comfortable space where one can come to improve their fitness, strengthen their body and minds, and where one can change their lifestyle," says Carey.
A DREAM COME TRUE
Mieko has always dreamt of opening a studio, it is her way of sharing her passion of health and wellness. Carey attended a sports college in Japan and has worked in the sports industry since the age of 19. Her love for sports developed after suffering from depression and an eating disorder when she was a teenager. Eventually she fell in love with triathlon and became a world-class Xterra triathlete.
"Sports helped me to get back to being healthier and happier.  Your health is one of the most important aspects of your life. Fitness and health is not just how you look, it is also how you enjoy your life. Laughter and smiles are the best exercises."
TRY IT
Carey's studio is located in Tamuning on Farenholt Avenue above Isla Home Infusion. Classes are already in session.
Carey is joined by instructor Natalie Bravo who also teaches at the studio. The Joseph Pilates philosophy focuses on posture and customers can expect to feel the difference in their bodies in just the first 10 sessions. The main benefits are strength, flexibility and lean muscle tone with an emphasis on lengthening the body and aligning the spine.
For a complete schedule of classes please call the studio at 747-0011 or email [email protected]