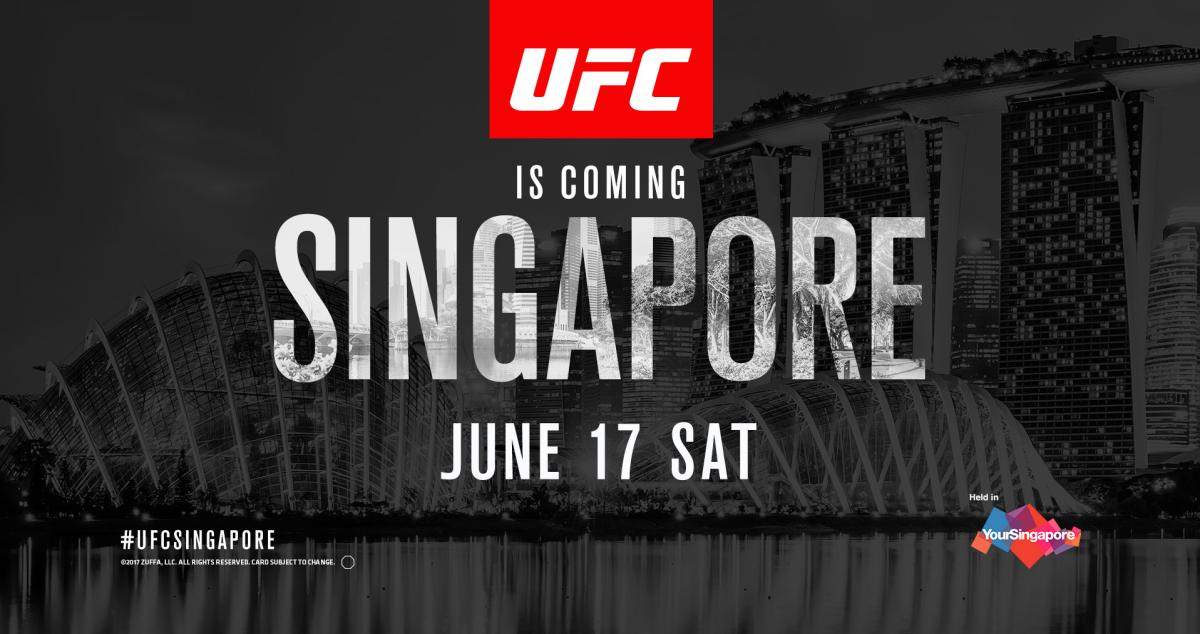 By Patrick Lujan
Despite dropping his last two UFC fights in split decision fashion, Guam's Jon Tuck will be facing Japanese MMA legend Takanori Gomi on June 17th in UFC Singapore.
The announcement was made on channelnewsasia.com on Tuesday and confirmed by Tuck. The headliner will be heavyweight stalwart Andre Arlovski.
Tuck is 3-4 in his UFC career, 9-4 overall.
The 38-year-old Gomi is an 18-year fight veteran with an overall record of 35-12 (4-7 UFC). 'The Fireball Kid' is a long-time electrifying fighter who's gone to battle with the likes of B.J. Penn, Nick and Nate Diaz, Kenny Florian and much more world-class fighters. He is currently on a three-fight losing streak – all three coming by first round knockouts at the hands of Myles Jury, Joe Lauzon and Jim Miller.