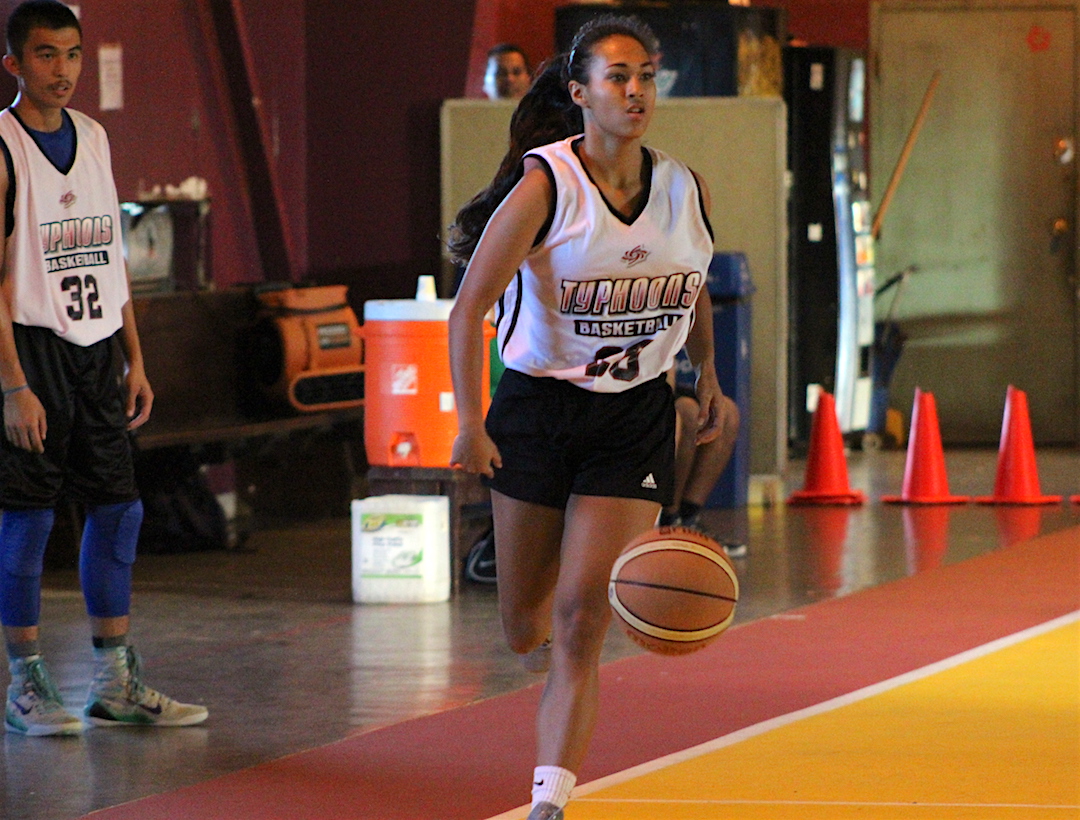 By Ryan Cabanero
The Summer Jam Basketball league featured a marquee matchup in its first game Wednesday evening, as the Tamuning Typhoons defeated the Java Junction Bandits, 65-59. The Typhoons were able to hold off their game-long lead until the final whistle despite a second half surge from the very talented Bandit squad.
The Typhoons executed their gameplan perfectly, even accumulating a 20-point-lead in the first half. Eric Alegre was the high point man for the Tamuning squad, racking up a game-high 16 points.
The Typhoons got off to a hot start, knocking down shot after shot, forcing their opponents to second guess their defensive strategy. Alegre was nearly unstoppable in the first half, going on an offensive tear for five straight possessions.
When asked about what went through his mind during his scoring barrage, Alegre said "to win of course but to always have fun as well."
The Typhoons "fun" began with a highly contested drive from Destiny Castro, who adjusted her shot mid-air to avoid the hands of her defender. Alegre's scoring rampage began the very next play; hitting shots from inside the paint and behind the three-point line which gave his team a 19-9 lead over their opponents.
The Bandits scoring drought was finally broken when Derin Santos show that she could hang with the guys, grabbing her own rebound and scoring over a much taller defender.
Their triumph would be short-lived, however, as the Typhoons applied tight defense on their opponents; forcing back-to-back turnovers. This resulted in easy layups for Castro and the largest lead of the night for the Tamuning squad.
The Bandits would answer back moments later, going on a run of their own and cutting the lead to 16 just before the half.
The second half saw a rejuvenated Bandit team score at will and play stifling defense. Jared Meno led the early onslaught by hitting 2 three's to cut the lead to single digits.
Teammate Chris Ueki added to the long-range rampage a few plays later, keeping the score close at 40-46. Action Aiashy of the Typhoons stopped the bleeding momentarily, driving to the basket with a series of fancy dribbles. Not to be outdone, Ueki answered right back with a three pointer from the top of the key; allowing his team to be within striking distance at 45-49.
But just as the Bandits looked like they were about to pull an upset, Ethan Alegre, twin brother of Eric, of the Typhoons scored back-to-back clutch baskets to extend his team's lead to 55-47. Teammate Aiashy, who finished with 11 points, sealed the victory with a timely steal and layup; thwarting one last potential run from their opponents.
"We had to stop their shooting and play hard defense as always", said Eric Alegre on his team's key to victory.
Brother Ethan Alegre finished with 9 points of his own, while teammate Destiny Castro accumulated 8. Chris Ueki and Jared Meno of the Bandits garnered 13 and 11 points respectively.
PHOTO GALLERY BROUGHT TO YOU BY:

Foody's 5 Fun Facts
Sanchez QB Jayton Penaflor
DID U KNOW?
Kein Artero has a list of who's who of Artero uncles who've starred in Guam's gridiron: Andre Artero UOG Tritons & Hals Angels OL, Bubba Artero UOG Tritons & Hals Angels OL, Kenny Artero SSHS DB/Baseball Pitcher, Jesse Sablan FD & Hals Angels FB, Roland San Nicolas FD & Hals Angels OL, Chuck Ada SSHS & Hals Angels DB,  Ed "Rock" Artero SSHS & Hals Angels MLB, "Wild" Bill Ada FD & Hals Angels ML, Jared Ada FD & Hals Angels WR/Utility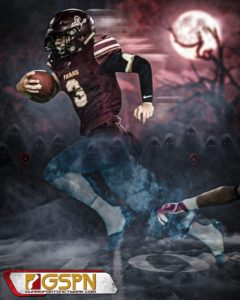 COMING SOON …
– 24th Marianas Fishing Derby
– NFL Week 3: Steelers at 49ers
– Jon Tuck's Bellator debut CANCELLED
QUICK HITS
Dana Holmes is the new UOG men's head basketball coach. In the last two years, he was a coach at FBLG Middle School and most recently a PE teacher at GW.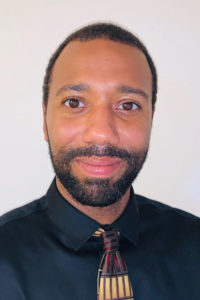 —————————————————-
Pro triathlete Mieko Carey finished third in XTERRA Japan on Sunday in a time of 3:43:02. Her career was on hiatus for a couple of years raising her twin children. It's safe to say the 40-year-old is back in top form. Congratulations Mieko san!