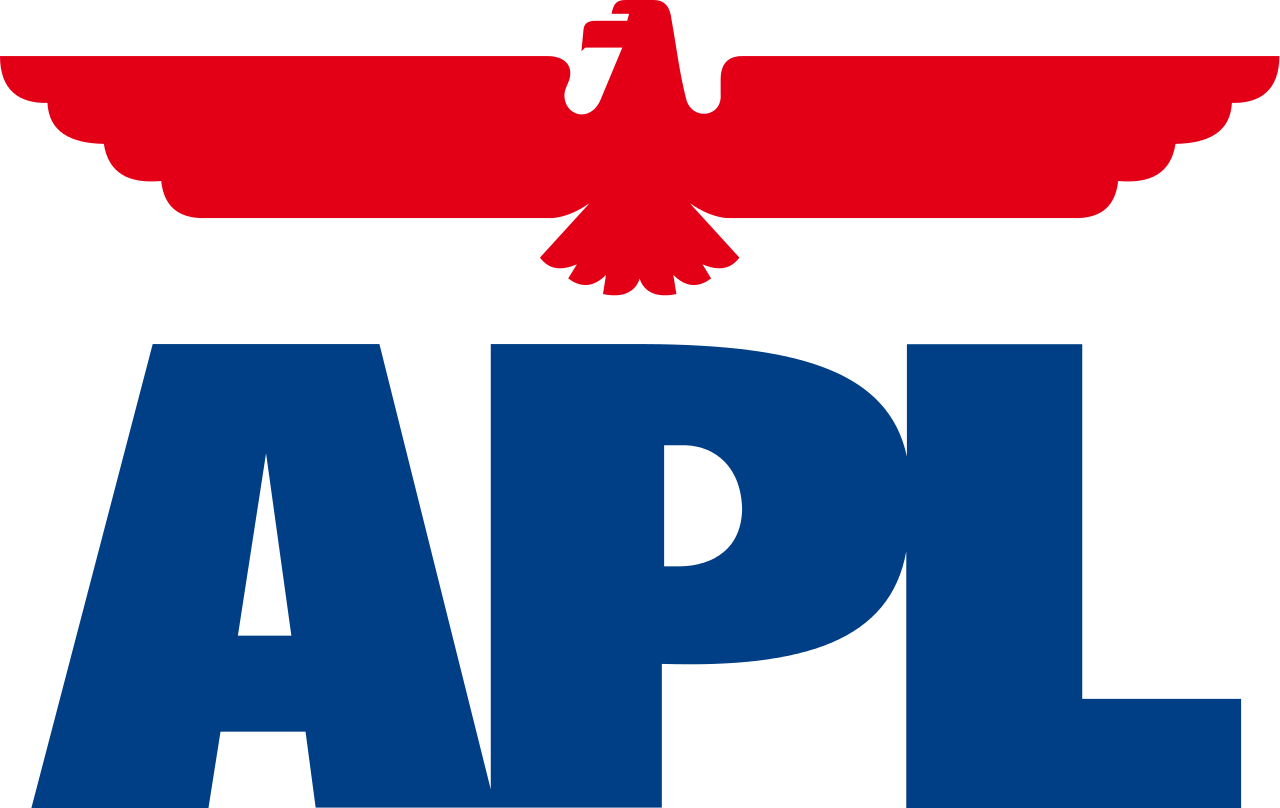 By Patrick Lujan
The inaugural APL Women's Fastpitch All-Star Softball Game is going down this Friday night at 7 pm at the Guerrero Field in Paseo.
The highlight of the game will be softball star Bubba Nickles, who will be playing in the game. Bubba will play half the game with one team before switching over to the other dugout to play for the other team. Expect Bubba to do a little pitching for both sides as well.
The teams were drafted by the league coaches and will be wearing UCLA Bruins colors. Southern led all teams with eight selectees followed by the Nationals and Warriors with seven each. The Islanders have six players in the game while the Dreamers and Panthers have four apiece.
Here is the list of All-Stars
TEAM BLUE
Siani Benavente (IF), Southern #00
Narissa Blas (IF), Islanders #6
Sirena Cepeda (IF), Nationals #13
Tiana Chaco (OF), Dreamers #14
Chondra Crump (OF), Islanders #42
Nicole Cruz (P), Warriors #22
Olivia Iriarte (IF/OF), Islanders #8
Meagan Maratita (IF/P), Nationals #11
Jeraila Martinez (OF), Southern #10
Ashley Mendiola (P), Nationals #15
Brielle Meno (IF), Southern #21
Colleen Quinata (IF), Nationals #3
Maynesha Quintanilla (OF), Warriors #1
Meilani Quintanilla (IF), Warriors #2
Tomisha Roberto (IF), Dreamers #9
Juliana Santos (P), Warriors #24
Joshlynn Taimanglo (OF), Warriors #23
Brittney Tenorio (IF/OF), Dreamers #5
COACHES: Russell Maratita, Nationals; Mike Perez, Dreamers/Warriors; Dave Cruz, Islanders
TEAM GOLD
Jasmine Balajadia (IF), Southern #7
Jessilyn Balajadia (IF), Southern #8
Kaitlyn Blaz (OF), Islanders #6
Lexi Blyth (OF), Panthers #20
Sherika Cabrera (IF), Nationals #12
Ciara Cali (IF), Islanders #17
Loulana Diaz (IF), Nationals #21
Joleen Escobar (OF), Panthers #13
Tomisha Fejeran (IF), Southern #14
Pillar George (P), Islanders #2
Savanah Grant (IF), Dreamers #88
Ashley Hocog (IF), Warriors #10
Kalanie Martinez (OF), Nationals #20
Vanesha Naputi (OF), Southern #18
Janise Quintanilla (P), Panthers #1
Amanda Rios (OF), Panthers #9
Kassandra Sanchez (P), Southern #11
Ali Rivera (OF), Warriors #18
COACHES: Jesse Balajadia, Southern; Benjie Pangelinan, Nationals; Rodney Gumataotao, Panthers
SOFTBALL CLINIC ON THURSDAY
Bubba Nickles will be holding a softball clinic at Guerrero Field from 1-5 pm on Thursday.
Stations will include pitching, catching, hitting, infield and outfield play.
Registration begins at 12:30 pm with a fee of $25 per person. Each paid participant will receive gift certificates from sponsors such as Shell, Mighty Purple, Ajisen Restaurant and KFC.

Foody's Fun Facts
Favorites From Year 2
COMING SOON …
SATURDAY
Boys Volleyball: Champion vs. Champion
Saturday 6 pm: FD vs. Tiyan
UFC Fight
July 25: Trevin Jones vs. Tony Kelley
QUICK HITS
Nadine Del Carmen graduated from Santa Clara University on June 11. She was named captain of the Santa Clara women's tennis team in her senior year and she will be attending Georgetown University in the fall to pursue her masters and will be playing for the Hoyas women's tennis team.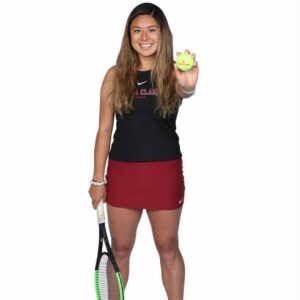 ——————————————————–
After a star-studded collegiate career at UCLA, Bubba Nickles turns her focus on the Tokyo Olympics with Team USA after the Bruins were eliminated in the College World Series. Nickles endured a broken arm on April 7 and worked her way back into the Bruins lineup for the WCWS. She will go down as one of UCLA's best softball players in its storied history.