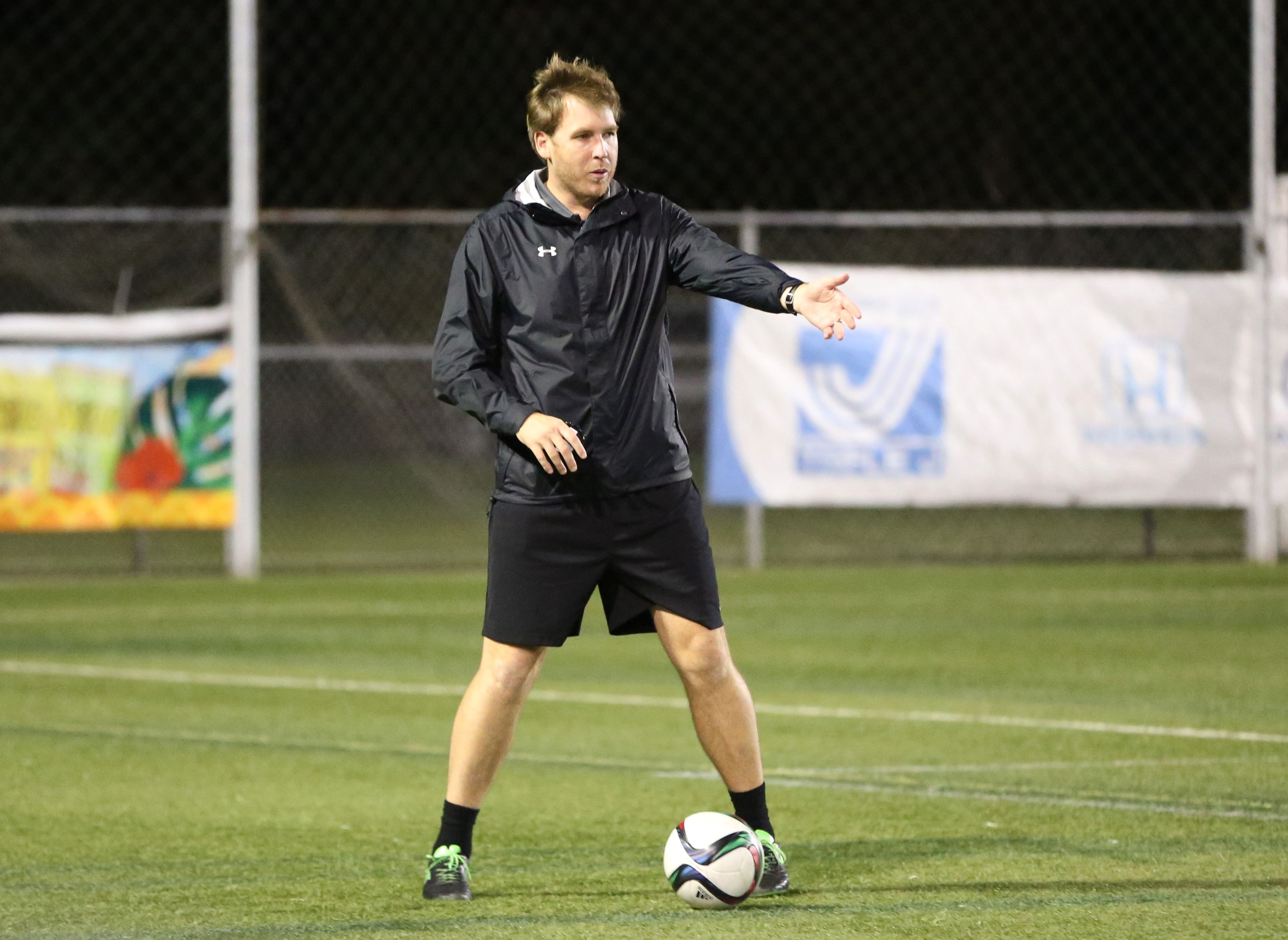 By Patrick Lujan
He's fresh to the island, he's still fairly young at 37 and he's ready to take Guam's national men's soccer team into the future. What that future holds is now in the hands of Australian Karl Dodd, who started his new job in mid January.
Just a few weeks into the position, GSPN sat down with coach Dodd to talk about settling in to the island, what he's seen so far and what path does he plan to take the Matao down the foreseeable future.
GSPN: You've been on Guam for more than a month now since arriving in January. Have you acclimated to the island style yet? The humidity? Driving on the right side of the road, etc?
Dodd: Funnily enough, Australia was actually hotter before I came here. We were experiencing high 30 to 40 degrees Celsius before I left. I enjoy the heat being from Queensland so weather wise all good, except the unexpected down pours of rain at training…I have bought myself a valuable piece of equipment – a rain jacket. As to the driving, I spent a few months in Europe gaining educational experience at some top European clubs in the middle of last year so got some experience with driving on the right hand side.
GSPN: You came into the mix in the midst of some internal political rift at GFA after a clear split in the last federation elections. Sure you've heard the rumbling. How do you "duck down and avoid the bullets" as they say?
Dodd: There are two sides to football – the football side and the political side. The good news is that as a politician, I make a very good football coach.
GSPN: Prior to taking the job, what was your impression on Guam soccer and why did you accept the position?
Dodd: To be honest, I didn't know too much about Guam, but then I started to do research on Guam and the footballing history. The main thing that garnered my attention was that the football program was broke, which is the perfect time to come in and lay solid foundations and take the program forward. Meeting the players and the people on the island has only reinforced my decision to accept the role as they are all willing to help build the program and put pride back into the shirt.
GSPN: Now that you're leading the ship, what have been some of the initial issues you need to take care of right away from a national team perspective?
Dodd: Since I have been here, I have conducted a review of the program, designed and implemented a strategy along with the Technical Director (Belinda Wilson) to take the program forward in a sustainable manner. I believe that this is the main priority to ensure that we have a continual production line of players from the island to the Matao. This will then increase the competition for spots in the Matao. The implementation of a new culture, values, expectations and level of professionalism are key aspects that need embedding straight away so that we can continue to evolve as a football program.
This program is just as much about developing people as it is players. We have been training the Matao and the u23 players for the last five weeks on a part-time basis to allow me to assess the current talent pool for those age groups. I will also be holding a camp in the U.S. in March to do the same with the players residing in the U.S. and to also implement the new program with those players. We are also looking to setup networks with colleges, professional clubs, and the Chamorro people based in San Diego so that if a player does move overseas they still have that family-orientated approach with the Chamorros living in San Diego. We are also looking to do this in other areas of the U.S. over the next couple of years.
GSPN: Under the guidance of former coach Gary White, an aggressive approach was made as we recruited professional players, some whom never stepped foot on the island before. It generated a lot of excitement, but what has been the results of that?
Dodd: The program that I am looking to setup is a full-time training program on the island that stems from the Centre of Excellence through the u15, u17, u20, u23, and into the Matao. If we do our job properly here then the quality of soccer players on the island will improve, which means that they have a better chance of playing professional soccer overseas or going to colleges on scholarships.
GSPN: Speaking of the national team, people want to know the current status of the team. Who's on it? Are there any slots still open? How about the college players in the states? Are we still going to be using pro players?
Dodd: Sport is a cut-throat business where performances on and off the field dictate selection into a team. With this said, and in order to accommodate the cyclical nature of player selection, we are looking to increase the talent pool size of each age group to allow those players not selected to continue to train and improve themselves. Right now we are currently assessing the talent pool for each of the age groups and by the end of April, we should have a better idea of who those players are. Again, selection is based on performance on and off the field and a year is a long time in soccer.
GSPN: With a new coach comes new philosophies. Who are some of the players that have stuck out in your mind that have bought into your philosophy and that can be the new leaders of the team?
Dodd: I have been very impressed with the players and the level of buy-in that I have had since implementing the program, sometimes programs take a little longer to achieve that, but I think the island was desperate for a program like this. I am very happy how the group is going regarding leading the operating environment and maintaining the standards that we have set out.
GSPN: Whether it be climbing up the FIFA ranks or a more stable progressive overall national program, what are your short-term and long-term goals for the Matao?
Dodd: My goal for the Matao is to ensure that whatever game we play, we are in the best position possible to deliver our footballing philosophy and to give 100% for the shirt. We are going into every game, competition, qualifier or tournament to be ruthless, proactive, and to win every game. We want to make the Matao the pride of Guam.
GSPN: Your business card also has you as the High Performance Manager. What in the world is that?
Dodd: A High Performance Manager can mean different things in soccer depending on the club size, facilities, and resources. Basically, it means you are in charge of setting up an environment utilizing a holistic approach to soccer rather than just focusing on the soccer aspects.
For example, there are also the physical, physiological, psychological, and sociological aspects of a player that need to be considered in developing a player, and not just the technical and tactical soccer components. Something that I have learnt throughout my career is that Head Coaches fail to fully understand their operating environment and the scope of practice of their staff. By having an education in these areas allows me to maximize my staff's output which in turn improves the performance of the players by being able to implement a holistic development program.
GSPN: Finally, what types of international competition do you have us scheduled to play this year and will any of them take place on Guam?
Dodd: This year we have the EAFF for the u15 in late July – unsure of location, still waiting on dates for this, and we have the EAFF round 1 in September in which the hosts of the tournament will be decided in late March when EAFF Exco have their meeting. If successful in round 1, then EAFF round 2 in November – unsure of this location. We are also using this year as a building year for all teams for the following year which is when the qualifiers start. So it is very important players are training now to allow us to maximize our chances in the qualifiers.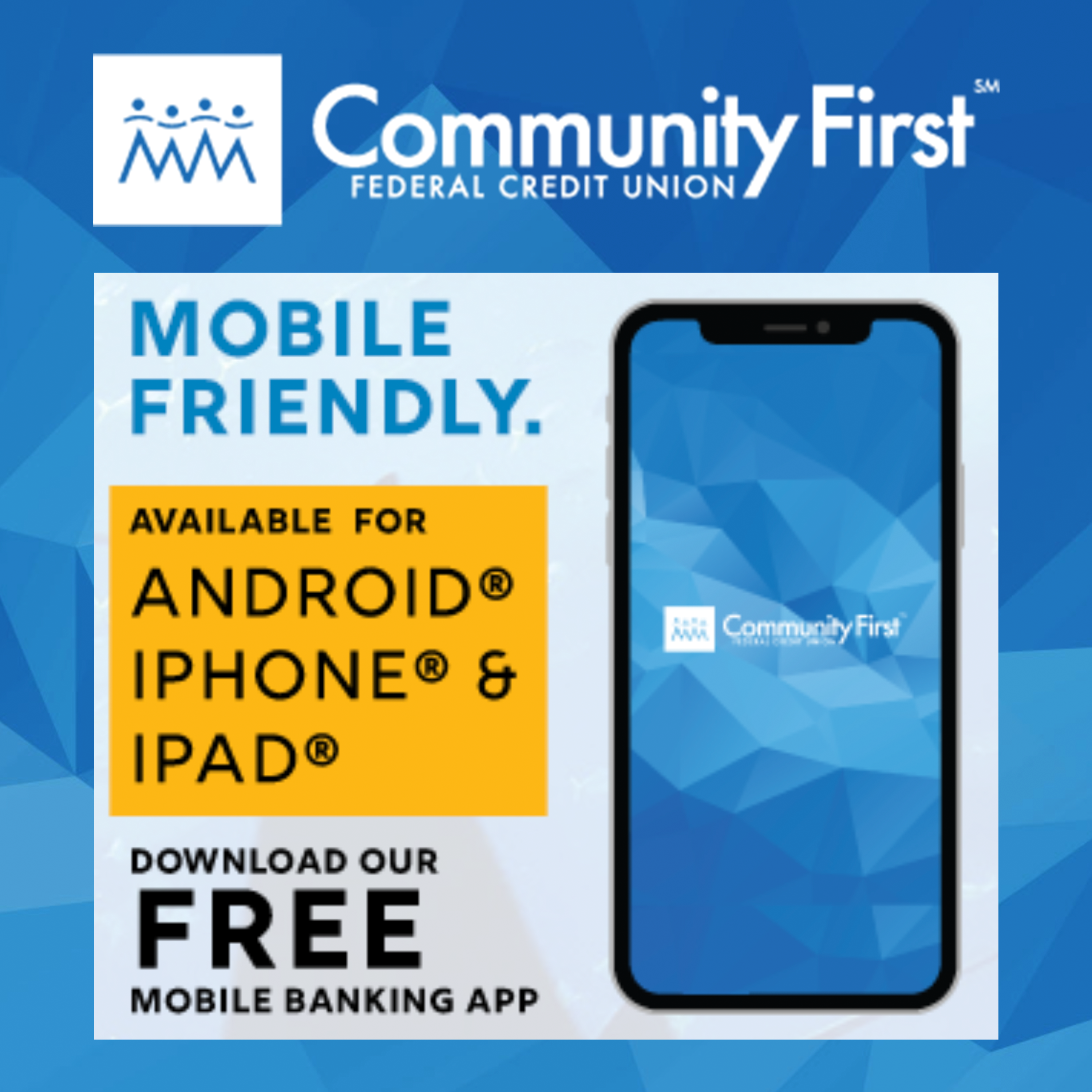 GPS Sports Calendar
SU

MO

TU

WE

TH

FR

SA
26

27

28

29

30

31

1
Events for December
31st
No Events
2

3

4

5

6

7

8
Events for January
1st
No Events
Events for January
2nd
No Events
Events for January
3rd
No Events
Events for January
4th
No Events
Events for January
5th
No Events
Events for January
6th
No Events
Events for January
7th
No Events
9

10

11

12

13

14

15
Events for January
8th
No Events
Events for January
9th
No Events
Events for January
10th
No Events
Events for January
11th
No Events
Events for January
12th
No Events
Events for January
13th
No Events
Events for January
14th
No Events
16

17

18

19

20

21

22
Events for January
15th
No Events
Events for January
16th
No Events
Events for January
17th
No Events
Events for January
18th
No Events
Events for January
19th
No Events
Events for January
20th
No Events
Events for January
21st
No Events
23

24

25

26

27

28

29
Events for January
22nd
No Events
Events for January
23rd
No Events
Events for January
24th
No Events
Events for January
25th
No Events
Events for January
26th
No Events
Events for January
27th
No Events
Events for January
28th
No Events
30

31

1

2

3

4

5
Events for January
29th
No Events
Events for January
30th
No Events
National Guard Athletes
National Weightlifter Jacinta Sumagaysay
Sergeant Jacinta Sumagasay has had all kinds of weight on her shoulders and the Guam Army National Guard has been there through every step. The Guard has given Sumagaysay plenty of opportunities in life while also allowing her to do what she does best – lifting her way to Guam's best in her weight class of 59kg.
COMING SOON …
3rd Quarter Sports
ISA/IIAAG Boys & Girls Basketball
ISA Boys Soccer
ISA Boys/Girls Tennis
ISA Wrestling
ISA Paddling
ISA Girls Softball
QUICK HITS
5-year-old Guam Sports Network boss Ezra Lujan presents Mangilao Mayor Allan Ungacta with a Free Library made by Team GSPN.
It includes kids books, supplies and backpacks in hopes of promoting children's reading in Mangilao.
——————————————–
In GRC's first race of the year, Derek Mandell and Sharon Hawley were the first male and female finishers of the Cross Island 10-mile run Saturday morning.