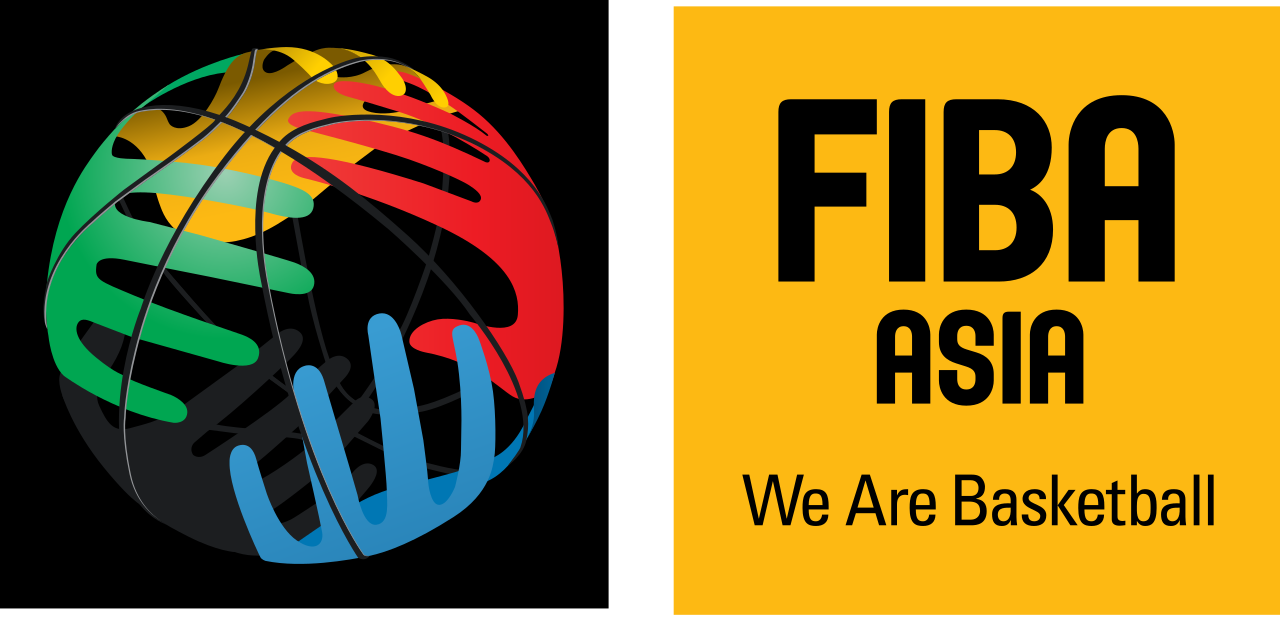 PRESS RELEASE – The Men's National 3X3 Basketball Team is headed east to face major competition at the FIBA Asia Cup 3X3 Championships in Shenzhen, China from April 27th to May 2nd.  
Leading our men's team will be 3X3 standout Darren Hechanova, a strong 6-foot 3-inch guard that attacks the rim and is considered one of the best defenders from Guam. Only 24 years old, Hechanova has built an impressive 3X3 resume over the last two years. He represented Guam at the East Asian Indoor Games (Turkmenistan) last year, and in 2016, Hechanova sparked Team Guam for a gold medal finish at the FIBA-Oceania 3X3 Championships (Australia) and was named tournament MVP. Daren is one of Guam's top prospects to play professionally in the region soon, and scouts will get a good look at him this week in China.
Anchoring the team on defense will be 6-foot 10-inch power forward, Jonathan Galloway. Galloway is a veteran from Guam's Gold medal finish at The Pacific Games in 2015 and was named the Big West Conference Defensive Player of Year while playing for UC Irvine this past season. Jonathan is only 21 years old and will also be a major prospect to turn pro after his senior college season next year in California.
In addition, Guam added two sharp-shooters to this squad. Veteran shooting guard, Earvin Jose has played for Team Guam in several FIBA competitions and has become one of the most dangerous long-distance threats in the Men's Program. At 6-foot 2-inch, Jose is also a strong defender that can hold his own inside. Junior National standout, Takumi Simon, was added to roster to add another shooter from 3-point range. After shooting St. John's to a high school championship last month, Simon will be challenged to get open and hit shots, while using his 6-foot 2-inch length to defend on the perimeter as well.
Guam will start play on Friday against two of the pool's top teams, Australia & Iran. On Saturday, they will face Samoa & Hong Kong, and finish out their pool play on Sunday against Indonesia. They will have to advance out of Pool B to continue games, where they could meet China, Japan, Korea, Taiwan and/or New Zealand.
The Guam men have been steadily rising in the World 3X3 rankings after success in FIBA competitions. In 2015, Guam men finished 3rd behind Australia and New Zealand, and in 2016, Guam won gold against Australia in that same tournament. Now that 3X3 basketball is an Olympic sport, Guam Basketball sees a pathway to compete against much larger nations with tough defense and overall skillful play.
Visit Guam Basketball Confederation on Facebook & Instagram for updates and news on The Guam National Basketball Program.
For more information, contact:
Tony Thompson (President / Secretary General)
Cell: (671) 482-7181
EJ Calvo (Men's Program Director / Head Coach)
Cell: (671) 688-3535

QUICK HITS
3rd place: Big ups to the Para Todu Rugby Club for finishing 3rd out of 16 teams in the Manila 10's Rugby Tournament today. Biba Guam Rugby!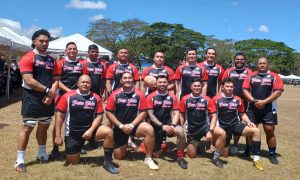 ——————————————
Guam MTB National Championship: Edward Oingerang and Jennifer Camacho are your 2023 MTB national champions. Oingerang finished the course in 1:13:24 while Camacho won her second straight title in 54:08.