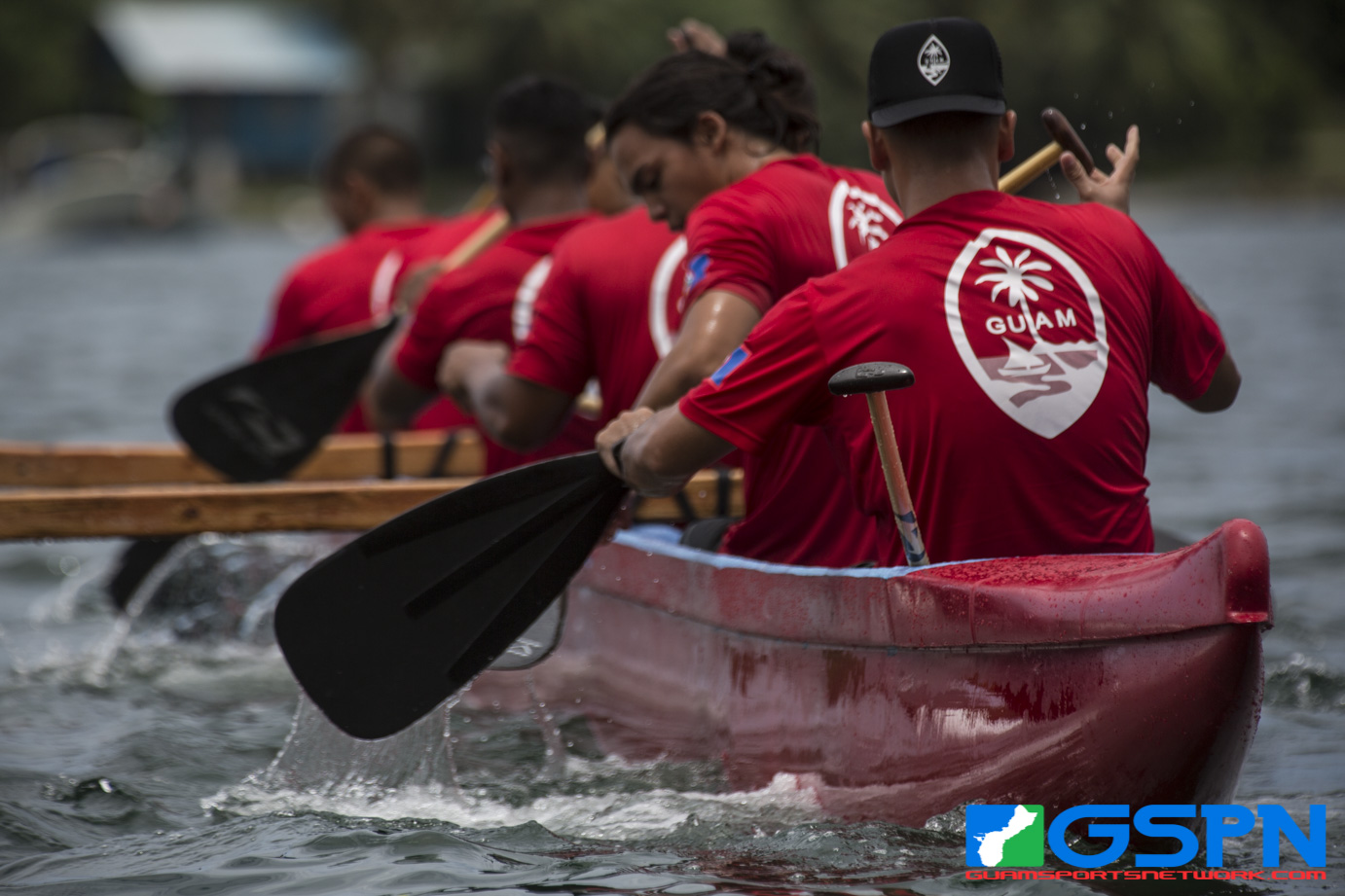 Colonia, Yap – Guam's Va'a squad hit the waters in their first day of competition Wednesday with both the men's and women's team bringing in silver and bronze medals.
Guam's men hit the waters first for the 500m race, coming in four seconds behind Yap. Yap also dominated the 1500m race with Palau getting silver.
The ladies were edged by CNMI down the stretch of the 500m race, but came back to take silver in the 1500m.
500m Race Times (men)
Yap – 2:10:50
Guam – 2:14:10
Palau – 2:15:14
CNMI – 2:15:66
500m Race Times (women)
Palau – 2:34:05
Kosrae – 2:40:75
Guam – 2:43:50
CNMI – 2:45:78
1500m Race Times (men)
Yap – 7:40:13
Palau – 7:44:41
Guam – 7:50:21
CNMI – 8:03:52
1500m Race Times (women)
Palau – 8:44:60
Guam – 9:05:84
CNMI – 9:09:21
Ponhpei – 8:44:60
PHOTO GALLERY BROUGHT TO YOU BY:

Foody's 5 Fun Facts
ND Royals Volleyball Setter Gabrielle Piper
DID U KNOW?
Guam National Track & Field sprinter and St. John's Cross Country/Track Star Madison Packbier is the daughter of former Track Star Tara Steffy granddaughter of GNOC's Bob Steffy.
COMING SOON …
– Marianas Open Aug. 31
– FIFA: Guam vs. Maldives Sept. 5
– Submit VI on Sept. 6
QUICK HITS
Former JFK All-Island lineman Christopher Parker transfers to De Anza College in Cupertino, CA. De Anza finished last season 10-1 and won the American Conference Championship Bowl. Good luck Chris!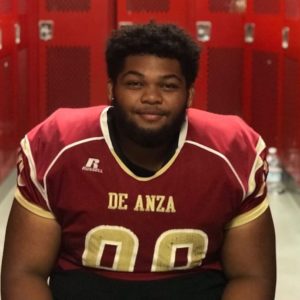 —————————————————-
Die-hard Rams fan Kenny Artero is in Hawaii to catch his beloved team play the Cowboys at Aloha Stadium in a preseason NFL game. Artero got a chance to meet Hall of Fame running back and Rams legend Eric Dickerson.