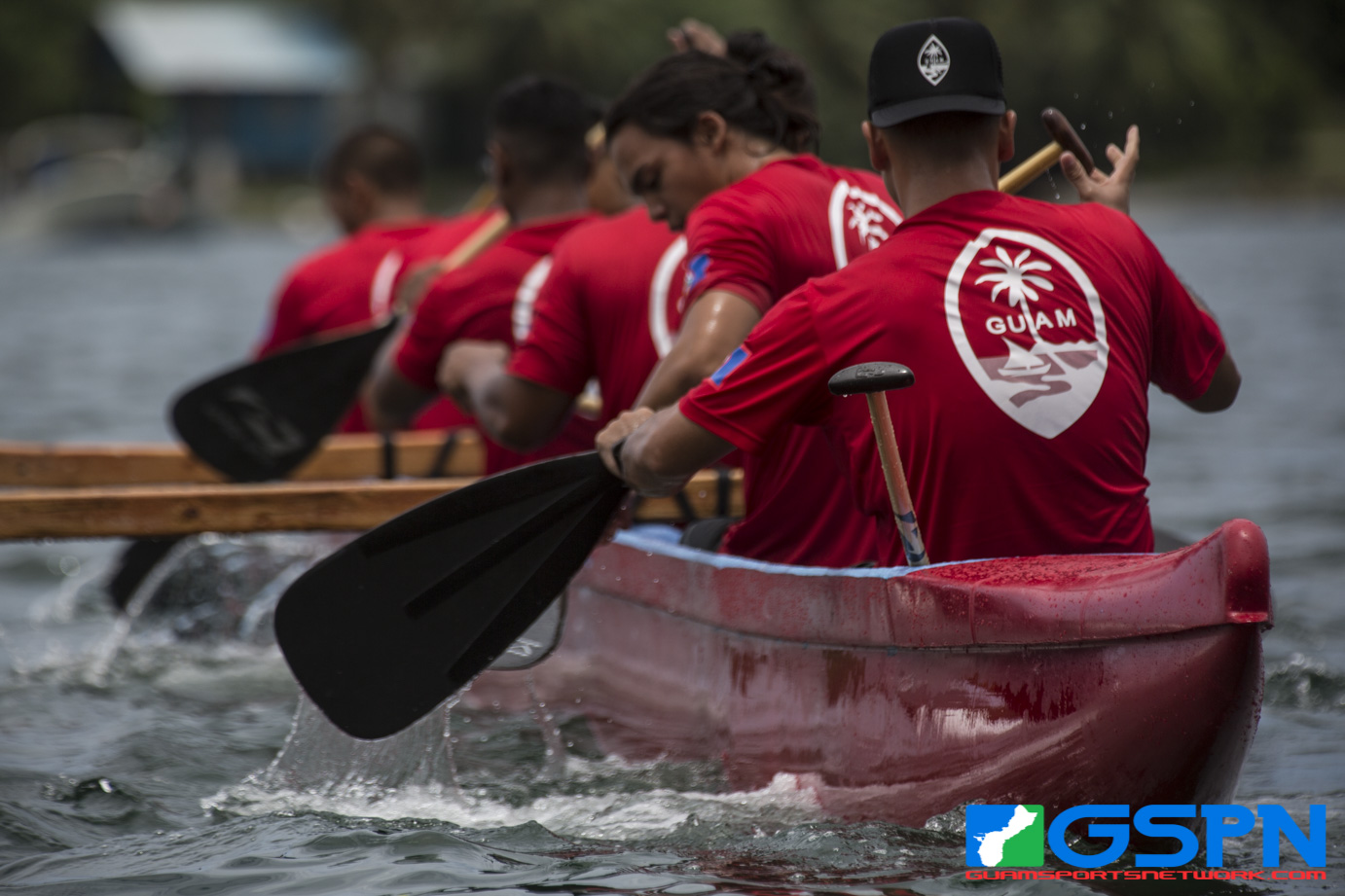 Colonia, Yap – Guam's Va'a squad hit the waters in their first day of competition Wednesday with both the men's and women's team bringing in silver and bronze medals.
Guam's men hit the waters first for the 500m race, coming in four seconds behind Yap. Yap also dominated the 1500m race with Palau getting silver.
The ladies were edged by CNMI down the stretch of the 500m race, but came back to take silver in the 1500m.
500m Race Times (men)
Yap – 2:10:50
Guam – 2:14:10
Palau – 2:15:14
CNMI – 2:15:66
500m Race Times (women)
Palau – 2:34:05
Kosrae – 2:40:75
Guam – 2:43:50
CNMI – 2:45:78
1500m Race Times (men)
Yap – 7:40:13
Palau – 7:44:41
Guam – 7:50:21
CNMI – 8:03:52
1500m Race Times (women)
Palau – 8:44:60
Guam – 9:05:84
CNMI – 9:09:21
Ponhpei – 8:44:60
PHOTO GALLERY BROUGHT TO YOU BY:

Foody's 5 Fun Facts
AOY Anthony Cruz
DID U KNOW?
FD senior Matt Fegurgur first dunked a basketball in his freshman year when he was 6'4″. The now 6'9″ center looks to dominate high school hoops.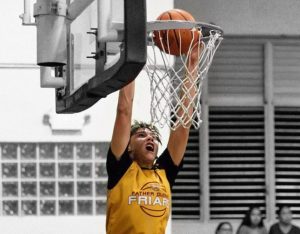 COMING SOON …
– ISA Sports League Kicks Off
– 15U Oceania Baseball Tournament
– Zach and Larry Return to Guam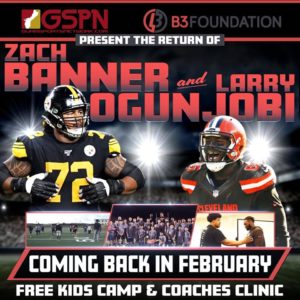 QUICK HITS
Still pumping iron: Pito Cruz, Ed Perez and Joe Duenas are some of the godfathers of bodybuilding and fitness on Guam. They're still at it with another workout together at Pito's gym.
—————————————————-