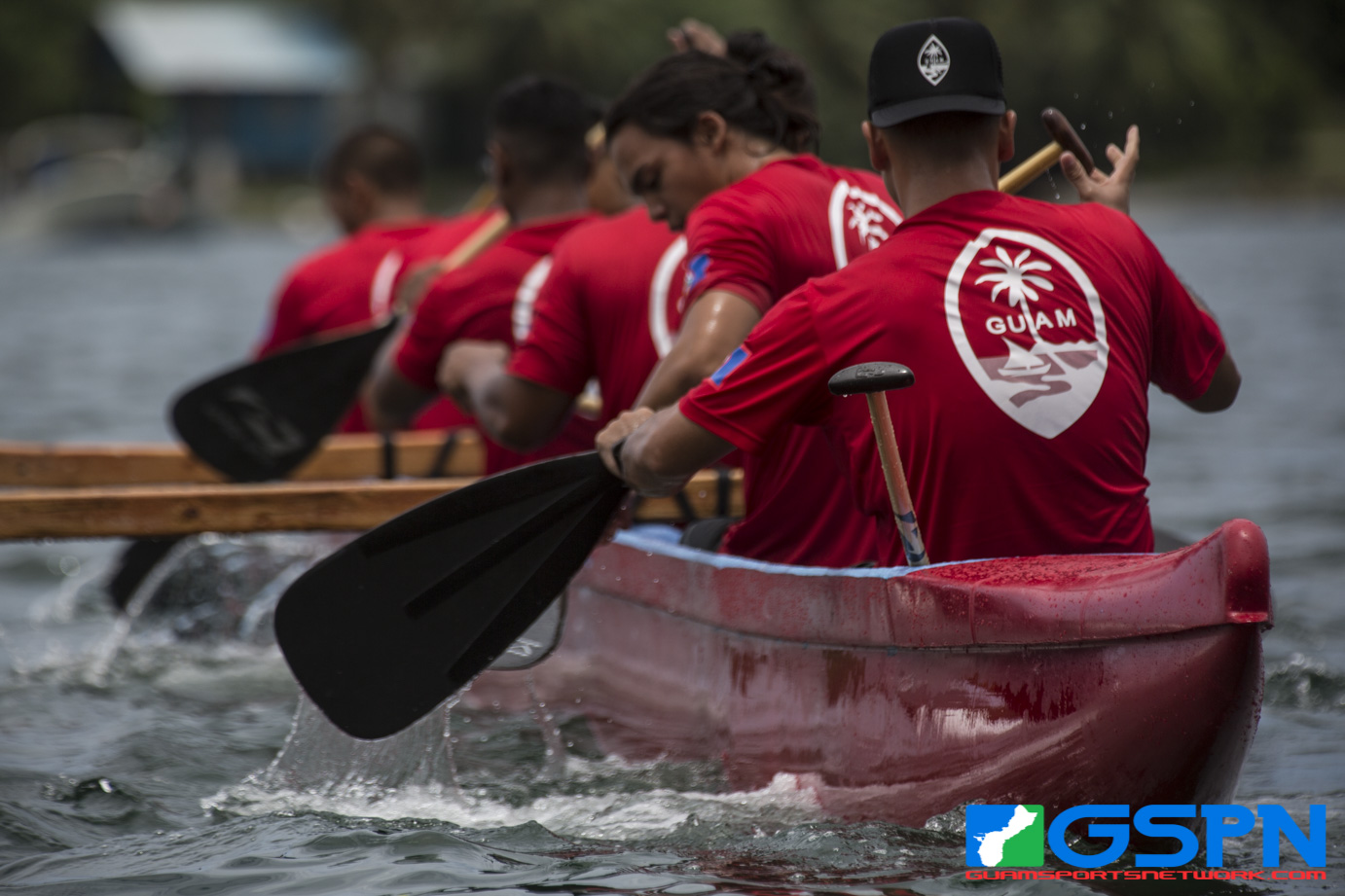 Colonia, Yap – Guam's Va'a squad hit the waters in their first day of competition Wednesday with both the men's and women's team bringing in silver and bronze medals.
Guam's men hit the waters first for the 500m race, coming in four seconds behind Yap. Yap also dominated the 1500m race with Palau getting silver.
The ladies were edged by CNMI down the stretch of the 500m race, but came back to take silver in the 1500m.
500m Race Times (men)
Yap – 2:10:50
Guam – 2:14:10
Palau – 2:15:14
CNMI – 2:15:66
500m Race Times (women)
Palau – 2:34:05
Kosrae – 2:40:75
Guam – 2:43:50
CNMI – 2:45:78
1500m Race Times (men)
Yap – 7:40:13
Palau – 7:44:41
Guam – 7:50:21
CNMI – 8:03:52
1500m Race Times (women)
Palau – 8:44:60
Guam – 9:05:84
CNMI – 9:09:21
Ponhpei – 8:44:60
PHOTO GALLERY BROUGHT TO YOU BY:

Foody's 5 Fun Facts
High School Football All-Stars
DID U KNOW?
With a 10-1 finish this season, the ND Royals JV Volleyball Team has earned the top spot in the league for a third straight year! ND's assistant coach Art Stanley refers to his JV team as 'The Farm', breeding talent into their three-time defending champion varsity team as well.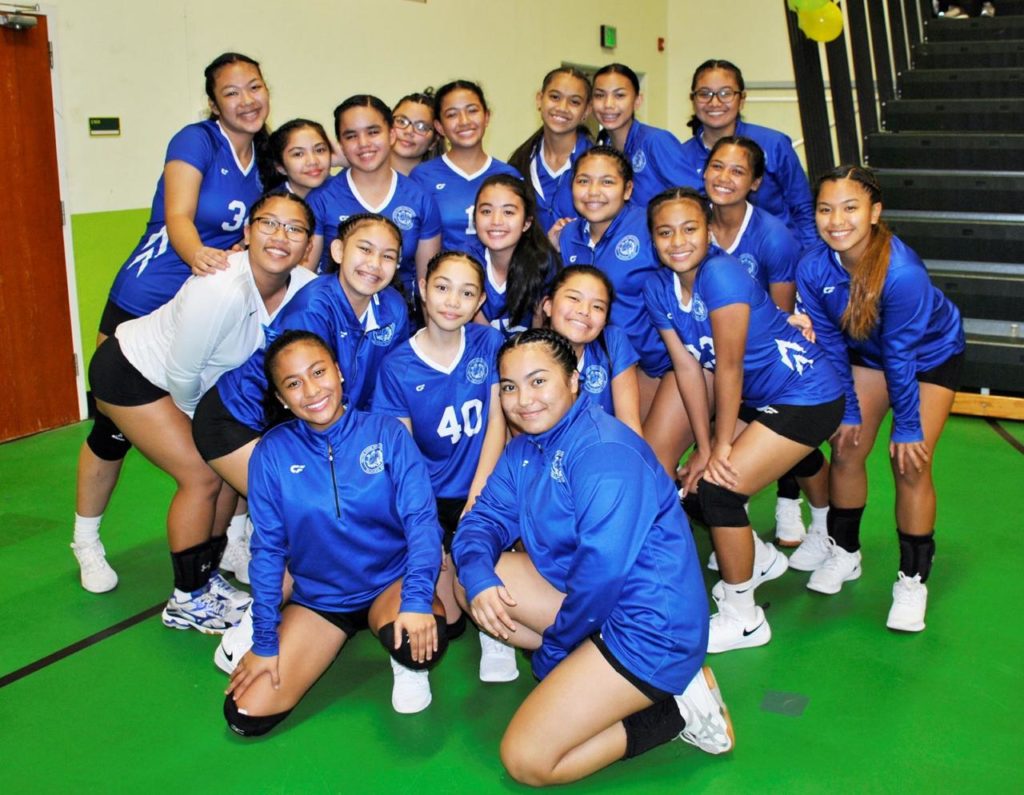 COMING SOON …
– More 2nd Quarter Sports
– NFL Week 11:  Steelers at Browns
– IIAAG/GDOE Split on Jan. 1st
– GSPN Preseason Basketball Tournament Jan 3-10
QUICK HITS
GSPN celebrates 8 years! Chartered 11/11/11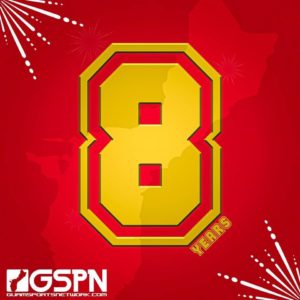 —————————————————-
Destiny Castro heads into her senior season at Chaminade as a preseason All-Pacwest Conference all-star. Destiny is a first team all-conference returnee and is already the school's all-time scoring average leader (16.2 ppg) and steals leader (200).