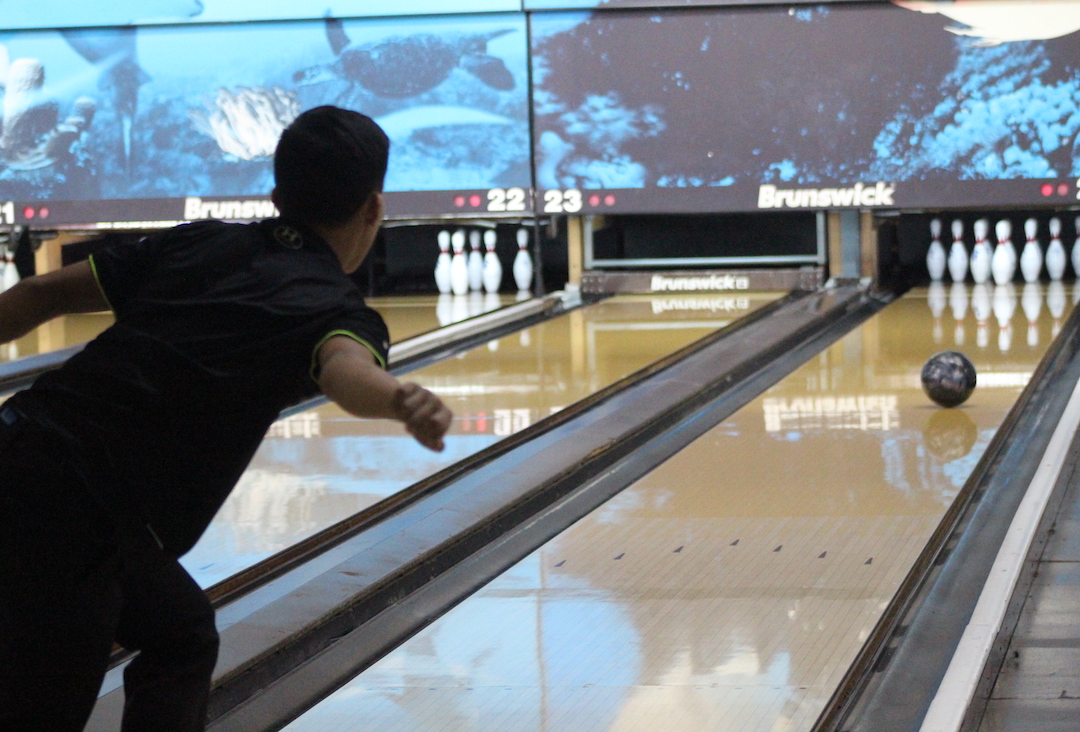 By Robert Balajadia
The Okkodo Bulldogs may have done just enough to secure 1st place in the Guam High School Bowling League after defeating the FD Friars in Saturday's showdown at Central Lanes. With just one week left, a win next weekend or a Friar loss will give Okkodo the title.
The showdown of the day came in the singles division as Bulldog freshman Jeremiah Camacho and Friar Noah Taimanglo went down to the wire. Camcho and Taimanglo were bowling completely identical frames until the 8th where Camacho pulled a double as Taimanglo was stood up by a single pin.
Taimanglo managed to hit a thrilling split in the 10th frame, but both Camacho and he doubled on their final attempt giving Camacho a 236 score to Taimanglo's 215. Bulldog teammate Tyler Claros defeated Friar Cam Santos to give the Bulldogs a two point lead in the team spread.
The Friars defeated the Bulldogs in the teams vs. team event, but the singles victories were enough for Okkodo to hang on for an 8-6 total win.
Players staying fresh
As the high school Bowling league wraps up its final weeks, the involvement of schools gives high hopes for the sport to officially be recognised into the IIAAG in the future. Teams like FD, Tiyan, Okkodo and ND have blazed a trail in what the future of IIAAG bowling could look like.
Despite their best efforts, Guam Bowling was one approval away from being officially welcomed into the IIAAG. Current competitors in the Guam High School Bowling League were disappointed after preparing all year for a IIAAG League, but they're just as happy with the Guam High School Bowling League since they get to represent their schools and showcase their skills.
"At first I was shocked since I'm a senior and I really wanted it to happen," said Bulldog Jacelyn Espiritu, who's the top female bowler in the league. "But when I found out about the outside league I couldn't stop talking about it at school."
"I was really sad about that it didn't officially become a school sport and I was happy that bowling finally came into the scene," said junior Frank Manibusan, currently placed #3 in the league. "When this league formed, I was instantly excited for it. It really gives everyone a chance to get a taste of team bowling."

Foody's 5 Fun Facts
Harvest Eagle Trinity Terlaje
DID U KNOW?
After winning the title with ND in 2019, Tiyan Titan head coach Conrad Kerber has the Lady Titans sitting at 2nd place in the league with one week left in the season, the highest placement the Titans have ever been.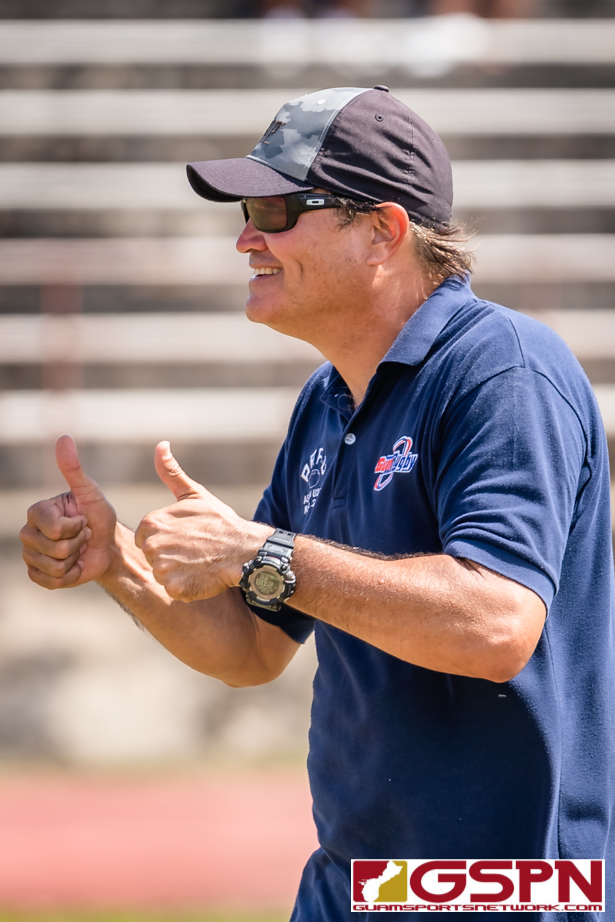 COMING SOON …
– Zach and Larry Return to Guam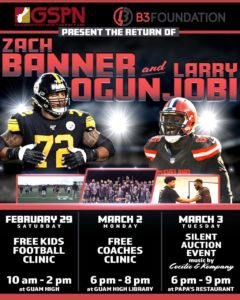 Brawl MMA March 13
QUICK HITS
190 runners took part in the 48th Hafa Marathon (half marathon).
Here are the top 5 finishers:
Ryan Matienzzo 1:13:17
Kris Lawrence 1:24:12
Taiga Sato 1:25:05
Chris Rasmussen 1:26:48
Carlos Leon Guerrero 1:28:46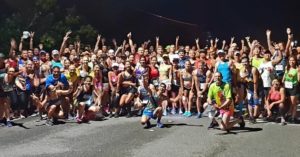 —————————————————-
Guam flags were waving in Clearwater, Florida in support of Bubba Nickles and Team USA in their Pre Olympics Softball Tour.