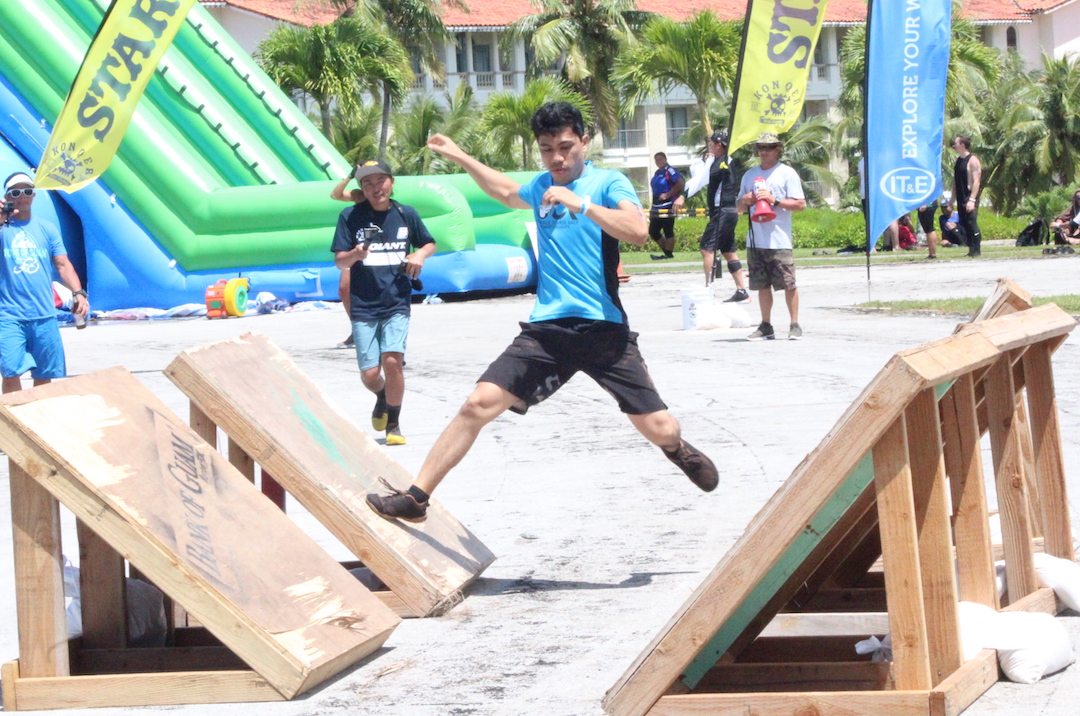 The 2018 KONQER obstacle course took over the Leo Palace Resort Saturday with the a 5k run preluding 17 challenging obstacle courses.
As soon as you coursed through the muddy track and boat rowing station, your KONQER course began. The day offered competitive and recreational divisions with hundreds taking part in the 4th annual challenge.
Check out some highlights from those obstacle courses in the photos below!