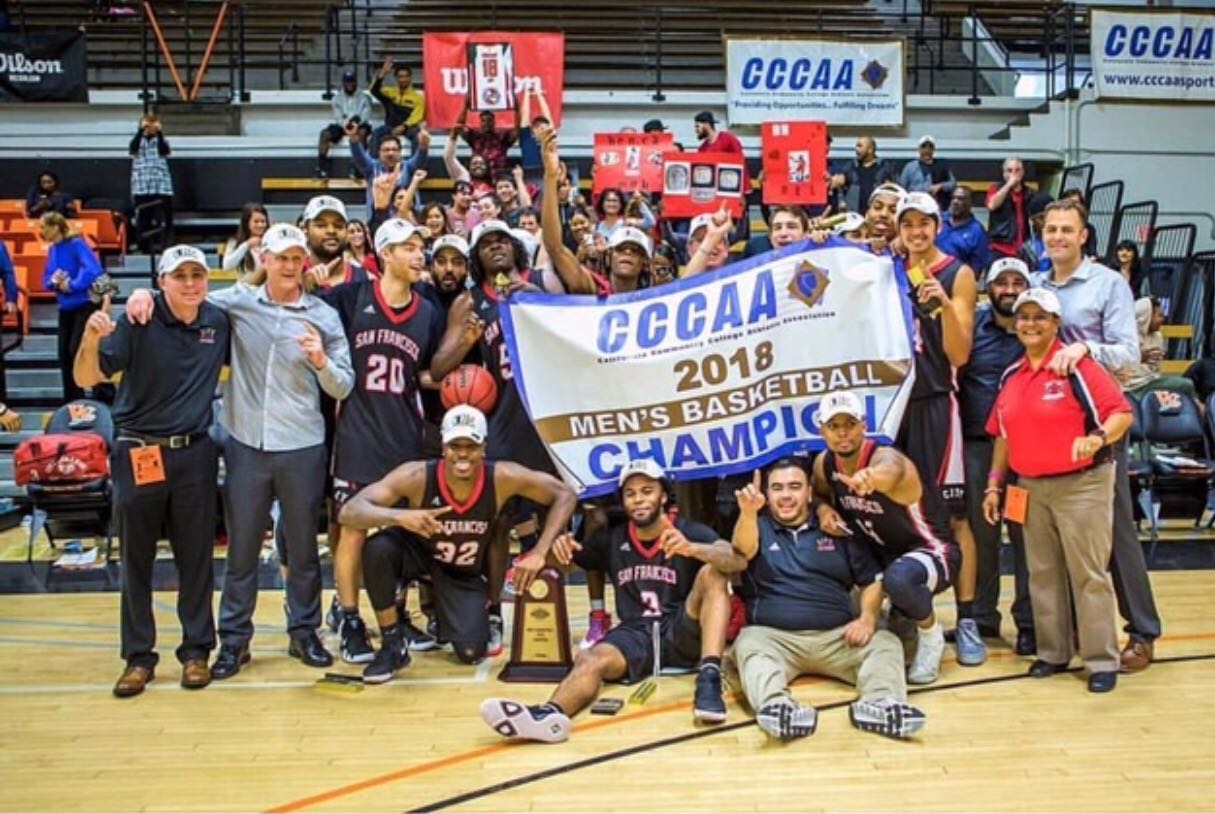 By Jay Leon Guerrero
Members of the Guam Basketball National Team continue to add to their resume with individual awards and championship banners for their respective organizations abroad. The defending Pacific Games Champions (Papua New Guinea 2015) continue to play high level basketball all over the world and the team looks good to defend their medal next in Samoa.
The future is bright for the team as they look to defend their Pacific Games Gold Medal in Samoa next year.
National team head coach EJ Calvo said that his young squad is doing well in college and international leagues.
"Our guys just completed their respective seasons in the collegiate level and Tai (Wesley) is entering the finals of the NBL finals with Melbourne United," said Calvo.
See story below:
http://www.espn.com/nbl/story/_/id/22684691/melbourne-utd-welcome-nbl-finals-layoff
According to National Team head coach EJ Calvo, the immediate plans on the agenda for team Guam include the FIBA Asia 3×3 touranment in China, the Micronesian Games in Yap this summer, and possibly attending the Hawaii Cup which will be against pro teams from Hawaii and US Mainland.
Galloway back-to-back defensive player of the year
Guam's center Jonathan Galloway was once again named the NCAA's Big West Conference's Defensive Player of the Year for UC Irvine. It was no surprise for Galloway to win the award for the second straight year after he blocked 44 shots for the season and averaged 7.6 rebounds for the Anteaters.
Although the Anteaters came up short from making the NCAA march madness tournament bid, Galloway and the Anteaters will come back strong next season.
"The beginning of the season was challenging but we made a lot of improvements down the stretch. We ended up accomplishing a lot more than people thought we would. I plan on our team having an even better season (next year) and winning a big west championship which will allow us to go to the NCAA tournament. Individually, I'm working on my game so I can be an all-conference player. I just want to leave my mark on the program," said Galloway.
"Every year I get excited to represent Guam. I'm thankful for every opportunity that Coach Calvo has given me to play for the national team. I plan to attend the 3×3 FIBA tournament that will be held in China during the spring," said Galloway.
According to Calvo, Galloway will likely join fellow Team Guam members Darren Hechanova and Earvin Jose.
Borja enjoys state title
Ben Borja helped his team win the CCCAA State Championship with a 82-72 victory over San Diego.  Borja helped San Francisco to a 33-1 record and scored a career high 12 points earlier in the season against Monterey.  Borja intends to return home in the summer and travel with Team Guam to Yap to participate in the Micronesian Games. Borja was a junior in high school when Guam won the gold medal in the Pacific Games and he will likely be useful in Samoa.
"Its an incredible feeling winning a championship this year, especially against the team that eliminated our chances last year (San Diego City College). The amount of work I've put in paid off. The experience from last year helped me a lot learning and understanding our coach's expectations," said Borja.
"My college experience has been a awesome and I wouldn't trade any other moment for it; as for now I'm going  transfer and open another chapter in my life".
"I'm beyond excited to represent Guam again, having Guam written across my chest is an honor, being where I'm from and grown up most of my life it'll be a great honor. I can't wait to put on  a show for the fans and the people of Guam. It's definitely going to be a good experience and a motivator for the younger generations," said Borja.

QUICK HITS
The Figo Islanders 40s women's softball team took gold in the Senior Softball World Championship in Las Vegas. Figo came out of the loser's bracket and beat the Arizona Belles 17-3 in the AA division championship game Sunday afternoon.
Other Guam teams that played in the 40s tournament were: Team SOTTA (women's) and Bud Light Guam, Friars 671 and Sindalun Guahan (men's).
Sindalu finished a respectable 4th out of 24 AAA division teams.