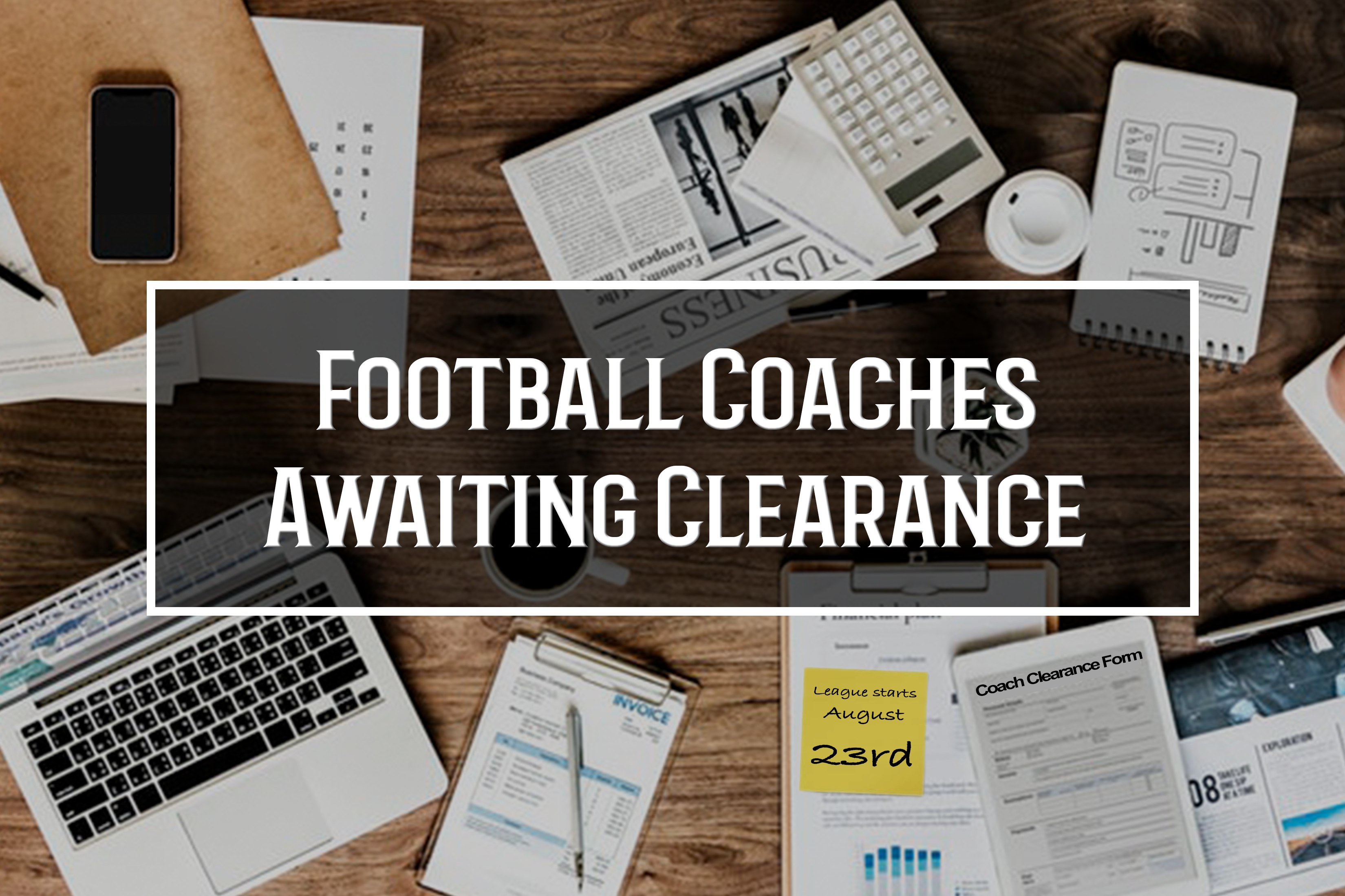 By Robert Balajadia
Kick-off for the IIAAG football season is set for August 23rd and teams have been given the green light to start official practice on July 15th, as stated by the IIAAG when they released the 1st quarter schedules. Practicing over a month in advance would have been the ideal for situation for all the teams in the league, but a hold up in GDOE's front office with coaching clearance has delayed practices and could affect the start of the season.
Only one of the four members on the GW Geckos coaching staff has been cleared with three still awaiting clearance. That allows the boys to still get practice in, but if clearance across the board doesn't come before the start of the season then the Geckos might be looking at an opening game forfeit against the FD Friars, one of, if not, THE premier regular-season game.
As long as one member from the coaching staff is cleared then team is allowed to practice.
As for the JFK Islanders, head coach Alan Blend was able to recently get clearance on July 30th, the only member on his staff that is cleared after turning his paper work in July 23rd. He was then able to get his team together for their first practice on July 31st, but they have not been able to get in a full week of practice.
Southern, Tiyan, Sanchez and Okkodo at least all have their head coaches cleared.
The requirements
The documents needed to be turned in are not too different than your normal required papers for a job in the work force with a police and court clearance, PPD and urine analysis and CPR certification which is all funded by the applicant.
The biggest issue for the coaches is awaiting when these positions become available. GDOE has to announce the coaching positions open before the coaches can apply/turn in their paper work and a few coaches have been ready to turn in their paper work well before summer. The announcement was made mid-Summer giving the applicants a little over two weeks to get their paper work in before awaiting clearance to start official practice.
In the case for Blend, he was ready to submit his paper work for a while awaiting the official announcement from GDOE. And there is no opportunity presented for the coaches to have the process expedited.
Volunteers who want to assist the team for free also have to go through the same process of getting clearance like the coaching staff. In the event for the Islanders, a volunteer who wants to assist the team with a degree in kinesiotherapy and physical therapy has to turn in the same amount of paper work (police/court clearance, PPD, CPR certification) even though he will receive none of the monetary benefits.
Teams not affected
Of the eight teams that make up the IIAAG football league only two schools are unaffected by GDOE clearance processing. The Guam High Panthers, who have been using the same coaching hiring regiment for over 30 years, and the FD Friars have all been hitting practice without a hiccup. This gives the upper hand to the two schools with more practice time being able to put in with little to no hold up.
"There's no guidance from down town on when they can start hiring and announcing. There's no stipulation, they need to come up with a timeline for 1st quarter and it makes no sense to try and do everything over summer. We should be able to start this process as early as 4th quarter," said one coach.
This is slated to be the final year of football under the IIAAG with GDOE planning their separation from the league as early as January 1st, 2020.
**Attempts to get a statement from GDOE were made this week and this story will be updated after official word**

Foody's 5 Fun Facts
Bodybuilder Bikini Champion Jeralyn Mesa
DID U KNOW?
Former FD Friar running back De'Aundre Cruz is playing a new role in his first year of college football for the Southwestern Jaguars at Linebacker.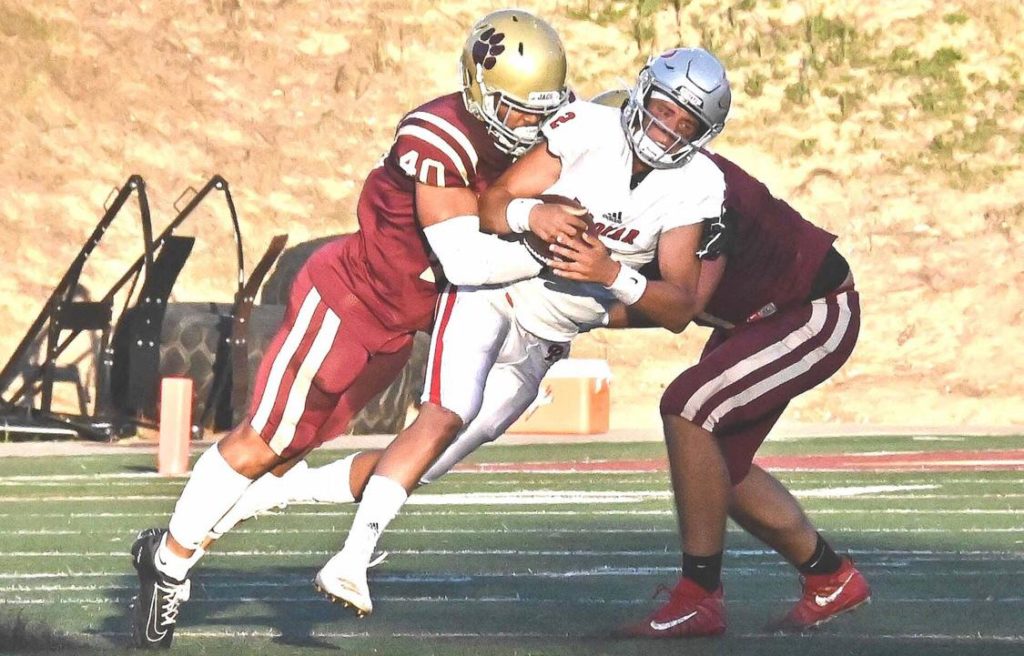 COMING SOON …
– High School Football Championship
– Frank Camacho in UFC Singapore
– Nov. 9: Triple J All-Star Football
– NFL Week 8:  Dolphins at Steelers
QUICK HITS
Kyle Aguon drops a close split decision bout for the Pancrase featherweight title in Japan.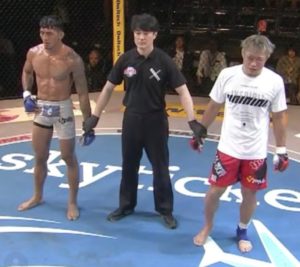 —————————————————-
Wayne Blas runs a new PR in the Army 10-Miler in Washington D.C. in a time of 54:07.