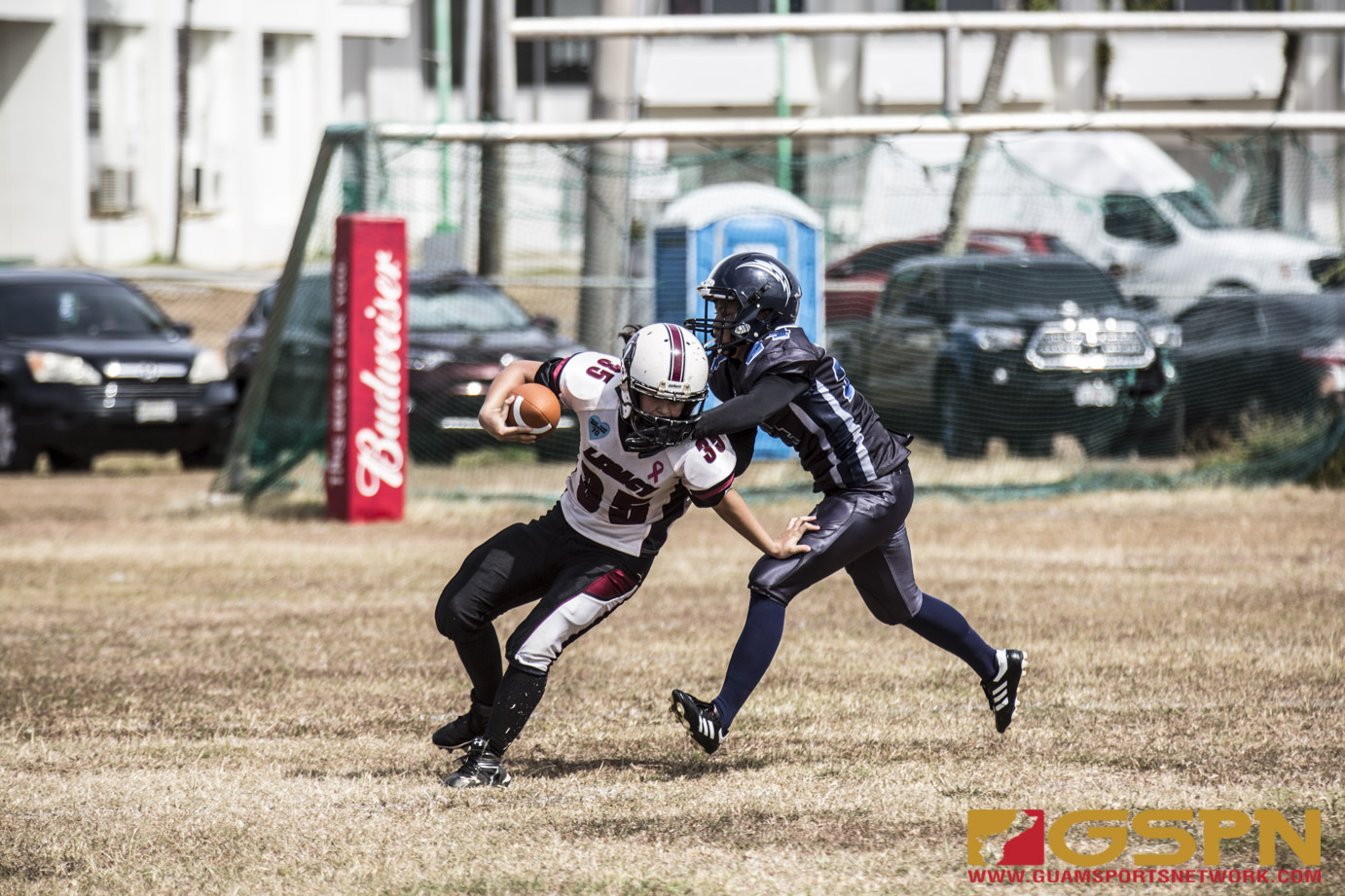 By Robert Balajadia
Saturday afternoon's featured game of the 2019 GWFTL Season kick-off ended in a familiar way: a clutch performance from Team Legacy's Jalana Garcia to turn a 26-20 deficit into a 32-26 victory against their rivals the Island Stunnerz.
It was just another afternoon in the office for Garcia, delivering in the moments her team needed her most. The Stunnerz were celebrating a 20-yard touchdown catch from TJ Rodrigues as they put the seven-time defending champions against the ropes. Legacy didn't buckle, using a 37-yard touchdown run from Garcia to tie the game only to be topped by a game-breaking 40-yard run to take the late lead.
"I guess I just play with my heart," said Garcia on where she finds the drive to finish games. "The score doesn't matter. We can't give up, no matter what we think the outcome is going to be, we have to play our game at all times."
Garcia's final run required breaking three tackles while juking out safety Danielle Vaughn at the 20-yard line that garnered the biggest crowd reaction on the day.
"I saw [Vaughn] already waiting for me to make the first move and that she was setting up to tackle me. At that point it was just a matter of hitting the cut at the last second to get around her tackle," said Garcia on the big move.
Both teams had to fight through in-game injuries, which prolonged the game under the grueling sun which went from 2 pm to 5 pm. The most notable injury was team Legacy's defensive back Cierra Arriola, who injured her ankle early in the 1st quarter. The team was already without key player Dana Benavente on the day and losing Arriola was a big blow to their defense.
"It was definitely a big hit to us, but we just have to talk to our incoming players that are stepping up to the plate and let them know that we're here for them and they just have to stick to the job they know they have to do," said Flores-Elliott, who, along with Garcia and Paige Surber, were coming in exhausted from National Rugby practice in the morning.
Flores-Elliott provided plenty of big runs, but none bigger than her 15-yard touchdown early in the 4th quarter to go up 20-18. The back-and-forth against the Stunnerz was expected by Legacy given the nature of the league to improve in talent each and every season.
"Every team gets better every year. The original players know that the skill level of the incoming girls is dependent on them. It really brings up the talent they have on their team. We can't take any team lightly this year and that's a challenge we're going to have to keep climbing if we want to stay on top," said Flores-Elliott.
Game Recap
The Stunnerz struck first blood with a 72-yard run from Vaughn on their opening drive. Legacy responded immediately after with a 42-yard run from Garcia as neither team were able to convert on their 2-point conversions leaving a six-all game in the 1st.
Rodrigues added her first score on a 52-yard catch and run before halftime putting her Stunnerz up 12-6.
Garcia added her second touchdown of the day early in the 3rd to from 21 yards out to tie the game at 12, but Flores-Elliott punched in a conversion to give her team a 14-12 lead. Vaughn and Lani Jackson gashed Legacy with big runs to set up a late 3rd Quarter score from Vuaghn to once again change the lead 18-14.
Flores-Elliott's touchdown to open the 4th briefly gave Legacy back the lead until Rodrigues hauled in the 20-yard score. Garcia refused to be denied with a 37-yard run and Legacy got the ball back on the following possession thanks to a fumble forced by Jessica Taitague.
Other Score
The morning game provided just as much entertainment with the Sindalu Raiders beating the SB Saints 24-18.
…more photos from Michael Ebio coming soon…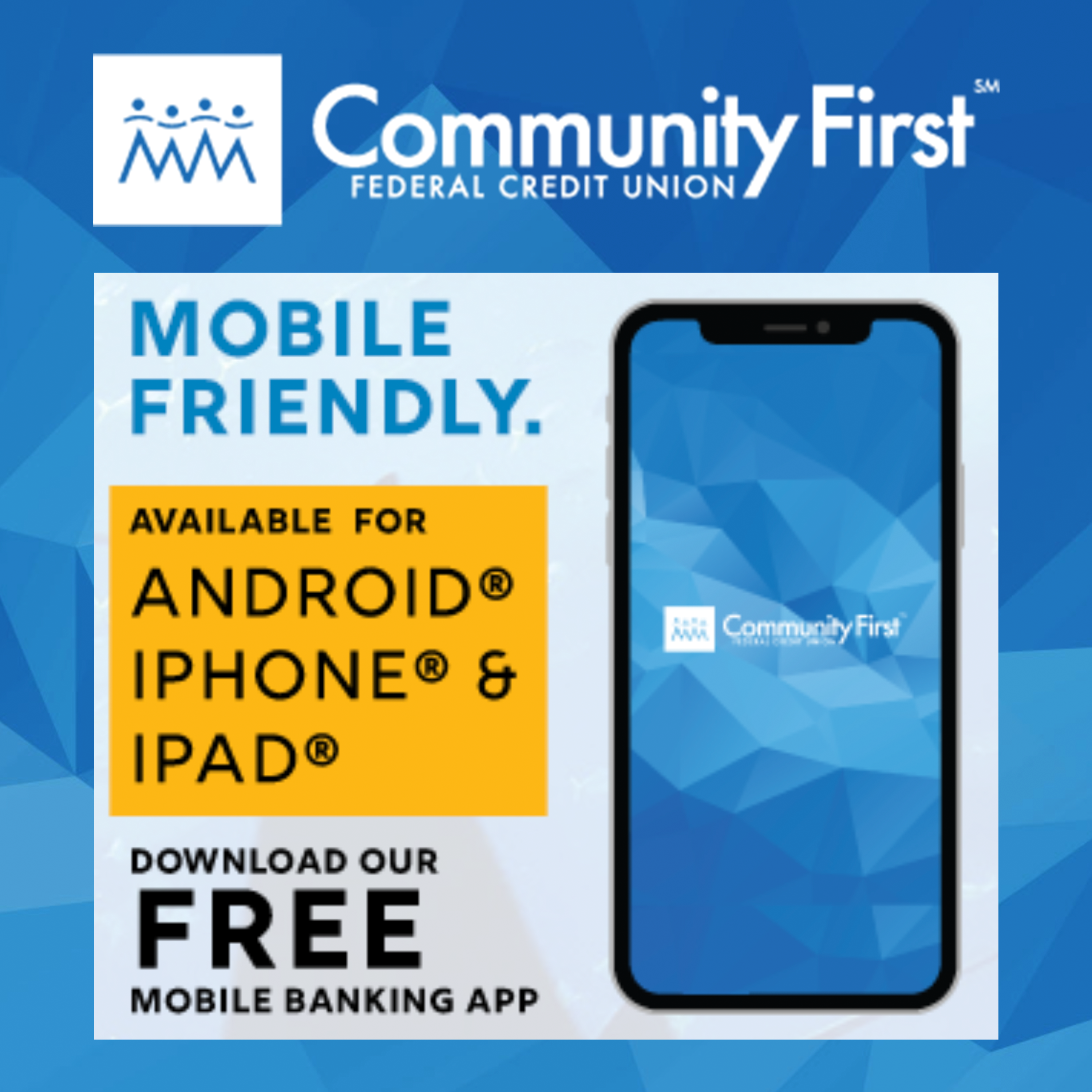 GPS Sports Calendar
SU

MO

TU

WE

TH

FR

SA
Events for November
1st
04:30 PM - 08:00 PM
JFK
05:30 PM - 08:00 PM
Various
05:30 PM - 08:00 PM
Various
Events for December
2nd
09:00 AM - 05:00 PM
FD Phoenix Center
10:00 AM - 03:00 PM
Various
10:00 AM - 04:00 PM
Various
Events for December
3rd
06:00 AM - 08:00 AM
Hilton Hotel
Events for December
4th
04:15 PM - 06:30 PM
Various
04:30 PM - 08:00 PM
GW Field
05:00 PM - 07:00 PM
Okkodo
Events for December
5th
04:00 PM - 06:00 PM
Various
05:00 PM - 08:00 PM
Various
06:00 PM - 08:00 PM
TBA
Events for December
5th
No Events
Events for December
7th
04:00 PM - 06:00 PM
Various
04:15 PM - 06:30 PM
TBA
Events for December
8th
05:00 PM - 08:00 PM
Various
Events for December
9th
Events for December
10th
05:00 AM - 09:00 AM
Skinner's Plaza, Hagatna
09:00 AM - 05:00 PM
UOG Field
Events for December
11th
04:00 PM - 06:00 PM
Father Duenas
04:15 PM - 06:30 PM
Various
Events for December
12th
04:00 PM - 06:00 PM
Various
05:00 PM - 08:00 PM
Various
Events for December
12th
No Events
Events for December
14th
04:00 PM - 06:00 PM
Various
04:15 PM - 08:00 PM
TBA
Events for December
15th
05:00 PM - 08:00 PM
Various
05:30 PM - 09:00 PM
TBA
Events for December
16th
08:00 AM - 04:00 PM
10:00 AM - 03:00 PM
Various
10:00 AM - 04:00 PM
Various
Events for December
16th
No Events
Events for December
18th
04:30 PM - 06:00 PM
Harvest Christian Academy
Events for December
19th
04:00 PM - 06:00 PM
Various
05:00 PM - 08:00 PM
Various
Events for December
19th
No Events
Events for December
21st
04:00 PM - 06:00 PM
TBA
Events for December
22nd
05:00 PM - 08:00 PM
Various
Events for December
23rd
10:00 AM - 04:00 PM
Various
04:00 PM - 10:00 PM
Okkodo
Events for December
23rd
No Events
Events for December
24th
No Events
Events for December
25th
No Events
Events for December
27th
05:30 PM - 07:00 PM
TBA
Events for December
27th
No Events
Events for December
29th
05:30 PM - 09:00 PM
TBA
Events for December
29th
No Events
31

1

2

3

4

5

6
Events for December
30th
No Events