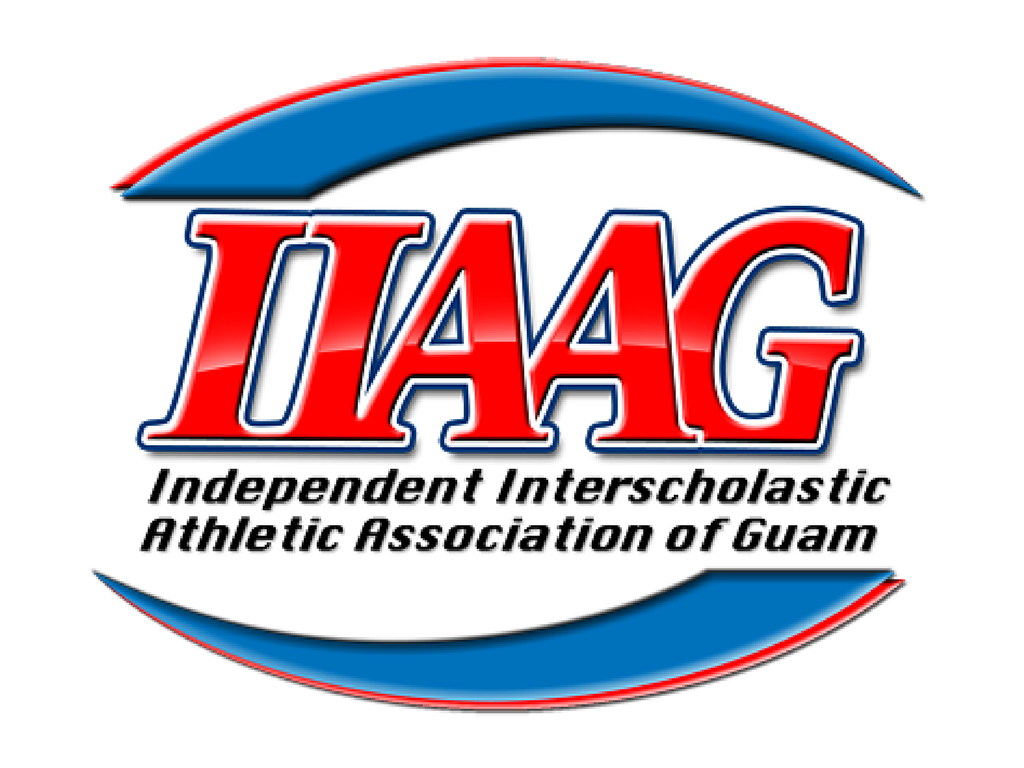 The Guam Department of Education School Board voted Tuesday night to remove itself from the Independent Interscholastic Athletic Association of Guam.
It has been a movement that board member James Lujan has been championing for a while.
What impact it will have on the entire high school sports system is still unknown. GSPN has scheduled an interview with GDOE Superintendent Jon Fernandez for more details today.
Here is a Q&A with Mr. Fernandez from December 2018.