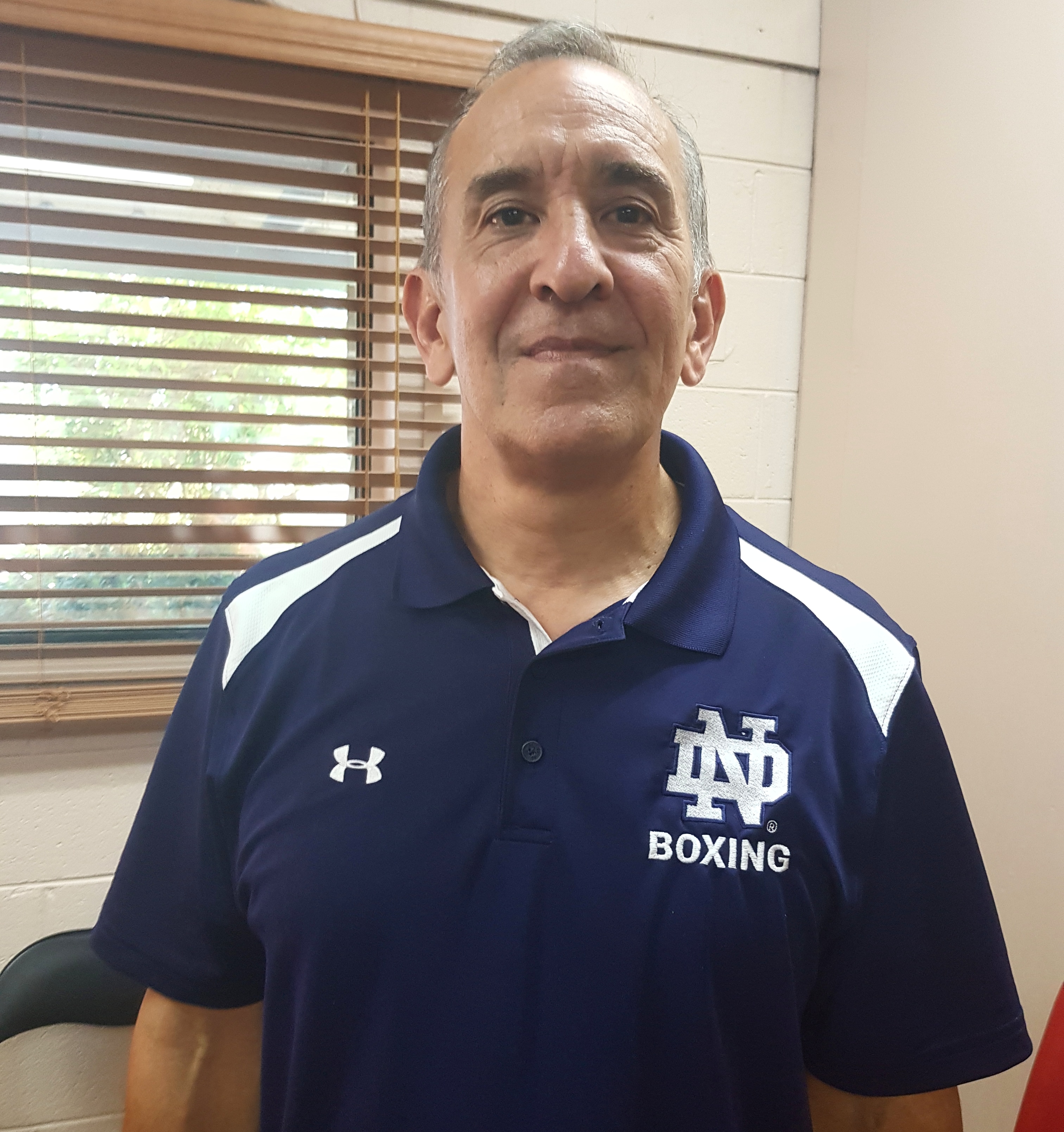 The IIAAG held their annual end of the year meeting Wednesday evening at St. John's despite the recent news of GDOE announcing Tuesday they plan to separate themselves from the IIAAG as early as January 2020.
FD Friar wrestling coach and interim AD Terry DeBold was elected as new President of the IIAAG with St. John's Chris Shepherd, GW's Marty Boudreau and Academy's Tim Nelson elected as a three-person Vice President position. DeBold is the interim AD with current AD for the Friars Joey Santos currently addressing health issues. DeBold was elected via majority vote by nomination with no objections.
With the news of GDOE pulling out of the IIAAG in the middle of the year, DeBold assured that the first two quarters will function at the usual rate with no big changes. The future of the IIAAG remains uncertain if and when GDOE assumes sporting responsibilities for the public schools.
In an earlier meeting with GSPN, GDOE Superintendent Jon Fernandez assured that the inclusion of private schools to compete against public schools is a priority for the intended GDOE Sporting Agenda and more information will be provided at later dates.