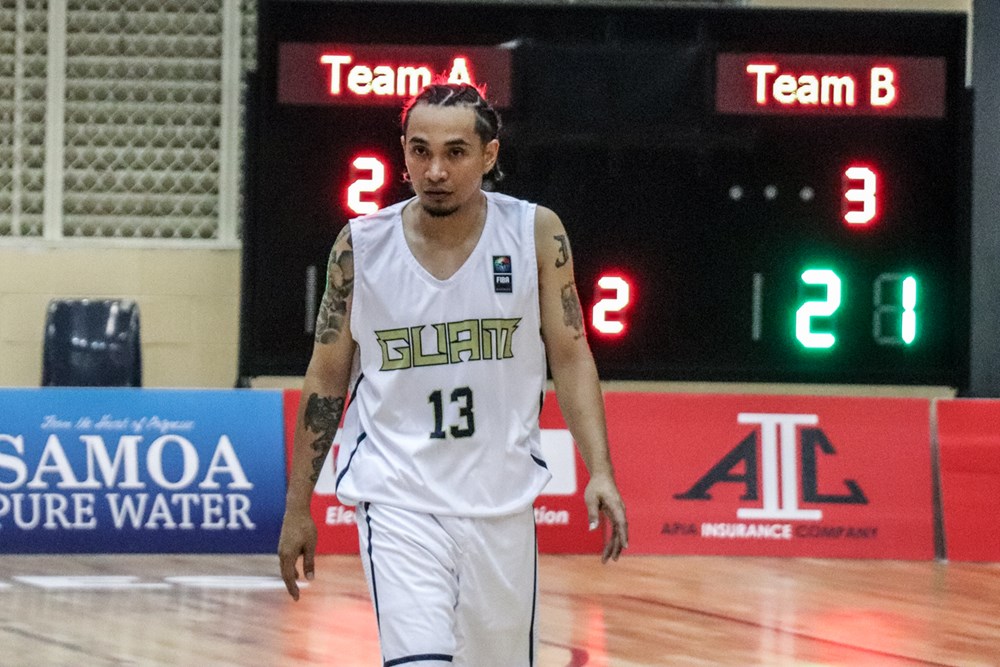 Guam got it's first gold medal in the 2019 Pacific Games behind judoka fighter Joshter Andrew, who powered through the gold medal match Tuesday.
Men's Basketball throttled PNG 122-67 in the semifinals behind a pair of 19-point performances from JP Cruz and Russ Wesley. Guam surmounted a huge lead in the first half and coasted to their biggest win of the tournament thus far and will play Tahiti for gold.
Women's Basketball suffered rough loss against Fiji, going down 87-51 in the semifinals. Fiji went on a 29-0 run in the 1st quarter.