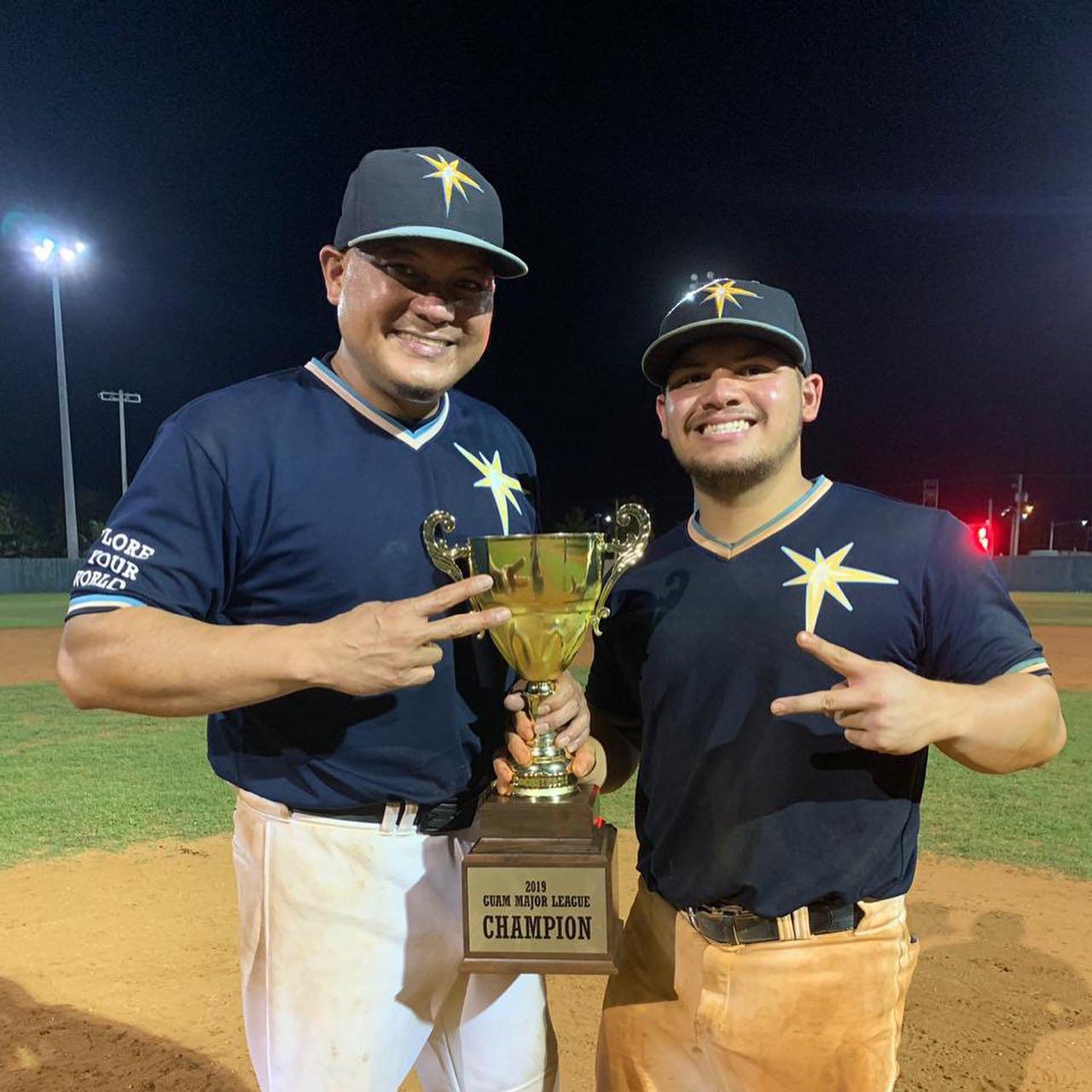 By Robert Balajadia
It's hard to find 'firsts' when winning 13 Baseball Championships, but lucky number 13 did present a new milestone for Guam's Tony Yatar after he and the IT&E Rays celebrated a back-to-back GML title last week. Yatar's 13th was unique after sharing the field with son Athan, the first title the father-and-son duo have won together.
"This one is definitely one of the sweetest since I got to share it with my son," said Tony.
His most memorable title had all the dramatics. The Braves were on the brink of elimination but came back from behind to beat AK in the bottom of the 9th inning to secure a four-peat in 2012.
"Every title has it's own kind of aura, but being down one run in the 9th and coming back to win was special. That series had everything and hearts were broken in the process; good baseball," said Yatar.
Tony's accomplishments expand well over two decades since winning his first title in 1997 as a part of the UOG team that overcame a power house Pepsi team during baseball's peak on Guam. He added two more titles under UOG in '99 and 2003 before rounding three titles with Greyhound in '04, '06, and '07.
Then, he and the Braves of the BBL ran off five straight titles from 2009-13, setting a new precedent for a Guam baseball dynasty. His latest, which seems to be a trend for Yatar, came in consecutive fashion winning the GML Championship from 2018-19.
There hasn't been a secret to the success of Yatar's constant winning, just a positive mentality and a readiness to play their best ball against Guam's best baseball players.
"There's no dirty antics, the guys on the other side are our brothers too. We wish each other luck and I approach the game the same way. I look at it the same way mentally as I did when I first started and the mental part of the game is a huge part of it," said Yatar.
New Role
Tony has been all around the diamond, but the veteran's role has changed since his early years. 1st base and pitching have always been a strong point for Yatar, though his recent playing years have him taking on the role of 'the closer'.
Once the Paseo Stadium speakers start blaring Semisonic's "Closing Time", you know Tony is coming out the bullpen ready to put the game away.
"We were just sitting around after practice and I was trying to find a good song to come out to when announcer Mark Colby asked us for our walk-out music. I chose that one because the song is about closing up shop and I felt the same – we gotta close this and the hell outta here," laughed Yatar.
Yatar's arm still looks just as dangerous as it did a decade ago and that's mostly because he keeps up a good workout routine and stays in good shape. But even he know's his limitations.
"The arm is still strong, but I can't last 9 innings anymore. My teammate Paul [Pangelinan] is going to start noticing he can't last 9 innings anymore soon too since he's getting up there in age. I blew some saves this year, but that's part of the game," said Yatar.
Yatar has also proven to be solid at bat going 3-of-9 in the Championship Series against the Expos with two runs and an RBI.
Tony was also a part of the GISA team that won the Tournament of Champions in Florida.
Same faces, different crowds
Guam's baseball community is still strong but there's no secret that there are more empty seats at Paseo than there are fans, even in a Championship Game. Yatar reminisced on baseball in the 90's where there had to be two leagues, the amateurs and the GML, because the sport was just that big. He wasn't even guaranteed a spot on the UOG team with how competitive making a roster was back then.
"25 guys would show up for practice and that's what I was prone to. It was a dog-eat-dog world back then and if you don't show up for practice then you don't play. That's where most of the veterans work ethic comes from," said Tony.
With such a low turnout in the GML (FKA BBL) over the past decade, Yatar feels more could be done to promote the sport.
"The marketing hasn't been that well and we need to make it a priority. Paseo is the Meka, when I started playing, all the walls had sponsors and adds but the walls are empty now and you don't see anything. There has to be better ways to promote the league," said Tony.
Editors Note
Tony and son Athan were on their way to the gym during the conversation of this feature and stated that 'the grind never stops'.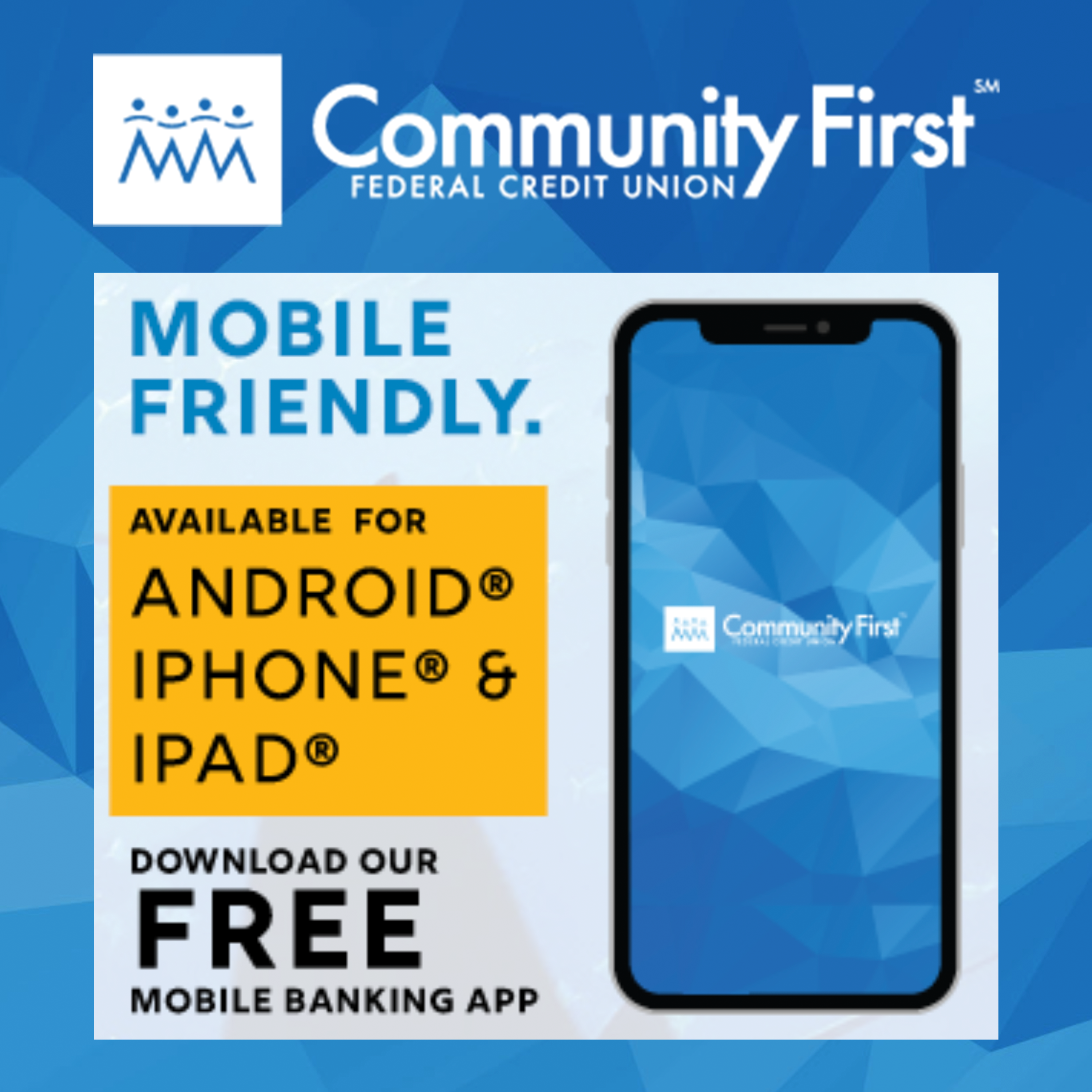 GPS Sports Calendar
SU

MO

TU

WE

TH

FR

SA
Events for November
1st
04:30 PM - 08:00 PM
JFK
05:30 PM - 08:00 PM
Various
05:30 PM - 08:00 PM
Various
Events for December
2nd
09:00 AM - 05:00 PM
FD Phoenix Center
10:00 AM - 03:00 PM
Various
10:00 AM - 04:00 PM
Various
Events for December
3rd
06:00 AM - 08:00 AM
Hilton Hotel
Events for December
4th
04:15 PM - 06:30 PM
Various
04:30 PM - 08:00 PM
GW Field
05:00 PM - 07:00 PM
Okkodo
Events for December
5th
04:00 PM - 06:00 PM
Various
05:00 PM - 08:00 PM
Various
06:00 PM - 08:00 PM
TBA
Events for December
5th
No Events
Events for December
7th
04:00 PM - 06:00 PM
Various
04:15 PM - 06:30 PM
TBA
Events for December
8th
05:00 PM - 08:00 PM
Various
Events for December
9th
Events for December
10th
05:00 AM - 09:00 AM
Skinner's Plaza, Hagatna
09:00 AM - 05:00 PM
UOG Field
Events for December
11th
04:00 PM - 06:00 PM
Father Duenas
04:15 PM - 06:30 PM
Various
Events for December
12th
04:00 PM - 06:00 PM
Various
05:00 PM - 08:00 PM
Various
Events for December
12th
No Events
Events for December
14th
04:00 PM - 06:00 PM
Various
04:15 PM - 08:00 PM
TBA
Events for December
15th
05:00 PM - 08:00 PM
Various
05:30 PM - 09:00 PM
TBA
Events for December
16th
08:00 AM - 04:00 PM
10:00 AM - 03:00 PM
Various
10:00 AM - 04:00 PM
Various
Events for December
16th
No Events
Events for December
18th
04:30 PM - 06:00 PM
Harvest Christian Academy
Events for December
19th
04:00 PM - 06:00 PM
Various
05:00 PM - 08:00 PM
Various
Events for December
19th
No Events
Events for December
21st
04:00 PM - 06:00 PM
TBA
Events for December
22nd
05:00 PM - 08:00 PM
Various
Events for December
23rd
10:00 AM - 04:00 PM
Various
04:00 PM - 10:00 PM
Okkodo
Events for December
23rd
No Events
Events for December
24th
No Events
Events for December
25th
No Events
Events for December
27th
05:30 PM - 07:00 PM
TBA
Events for December
27th
No Events
Events for December
29th
05:30 PM - 09:00 PM
TBA
Events for December
29th
No Events
31

1

2

3

4

5

6
Events for December
30th
No Events