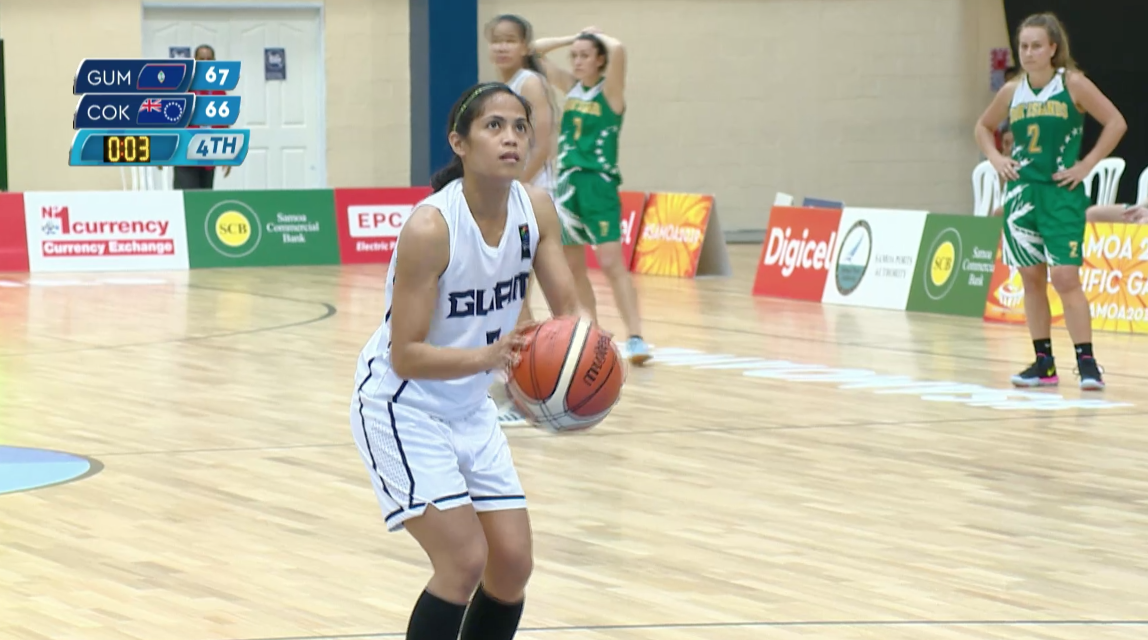 Guam's Women's Basketball team battled down to the final seconds against Cook Islands, and despite going 11-of-25 from the free throw line, they managed to hold on for a 67-66 win in the Quarterfinals.
Destiny Castro's 22 points, Joy Pangilinan's strong first half (16 points), and a clutch buckets from Brianna Benito were enough to power Guam into the semifinals against Fiji.
Guam Volleyball had a strong bounce-back performance against the Solomon Islands with the Men's team winning 25-18, 25-19, 18-25, 25-22. The Women's team defeated Solomon Islands in four sets 22-25, 20-25, 25-7, 21-25.
The Athletics team hit the track for the first time in the Pacific Games. Results and updates on times and medals will be posted when available.

2022 GSPN I MÅS METGOT COMPETITION
2022 GSPN I Mås Metgot Competition Recap
2022 GSPN I MÅS METGOT COMPETITION
2022 GSPN I Mås Metgot Competition Recap
2022 GSPN I MÅS METGOT COMPETITION
2022 GSPN I Mås Metgot Competition Recap