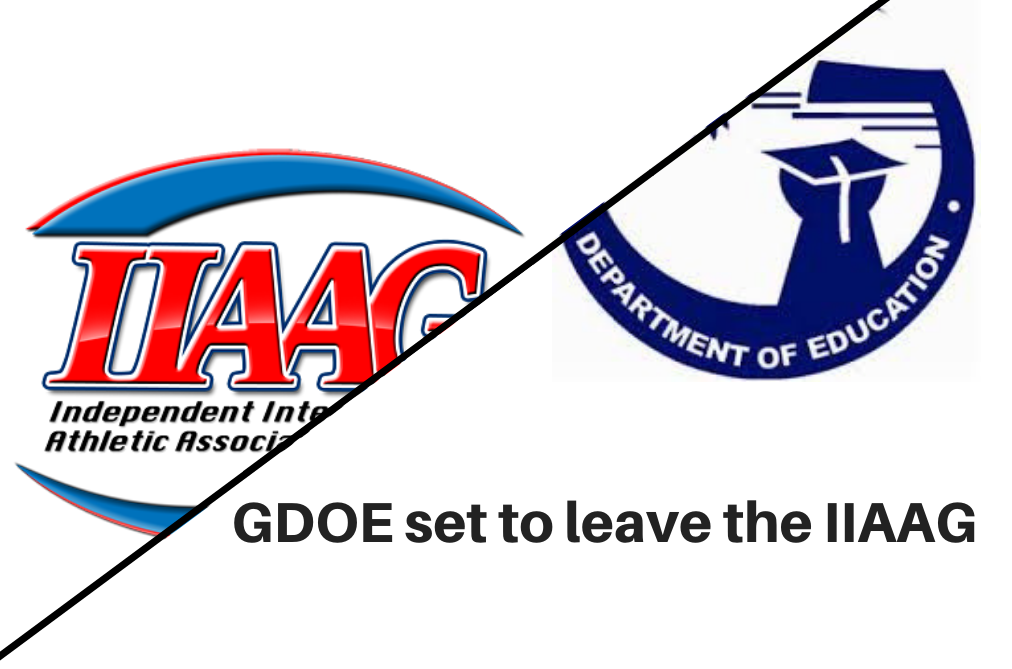 By Patrick Lujan
As the start of second quarter sports kicks off, the end of what we've known to be the make up of high school sports under the Independent Interscholastic Athletic Association of Guam (IIAAG) will draw to an end at the close of the year.
Created in 1999 to provide an independent, not for profit body to oversee and organize interscholastic sports, the IIAAG will be just a fraction of its existence as the public schools pull out and will now compete in the newly-formed Interscholastic Sports Association (ISA) starting in January 2020.
The Guam Education Board, which has oversight over the Guam Department of Education (GDOE) voted in May not to continue to participate in the IIAAG upon the expiration of the agreement at the end of 2019. The idea of separation, however, came to light last fall. (See Q&A with Superintendent Fernandez in December 2018).
CURRENT STATUS
Since then, GDOE has hired a Sports Program Coordinator in long-time volleyball coach and former sports journalist Al Garrido, has formulated an official organization in ISA, is drawing up an official logo and has already formulated draft schedules for third quarter sports.
"The superintendent and his team are charged with ensuring that we have a seamless transition to take over the operational control of the interscholastic sports," Board Chairman Mark Mendiola wrote to GSPN.
Meanwhile, the IIAAG will be left with the private schools in which it intends to carry on business as usual come the third quarter.
As the two leagues charge ahead with their respective plans to start anew simultaneously, there are many still wondering, 'why the separation?'
"I really do not understand why GDOE has to separate from the IIAAG," said GW Athletic Director Marty Boudreau, who also served as IIAAG President for more than 15 of the 20 years of the league. "I understand that the Education Board has directed GDOE to separate, however, there is no reason for the separation to happen. Other than the Education Board, I know of no one that wants this separation to occur. Guam is too small to have separate high school leagues. WHY can we not stay together?"
When asked if it's too late to change the course of action, Chairman Mendiola replied, "The board affords the opportunity for any stakeholder(s) to present policy changes, amendments, or new policies through our board committee structure, and through the superintendent's office. At this point there is no consideration to change the current policy."
Other athletic directors (both public and private schools) have shared similar sentiments with GSPN, but declined to go on record.
So despite a plea from major stakeholders, the change moves along with just about 60 days to go.
MOVING AHEAD
One third quarter coach who still has a few questions about the separation is long-time FD basketball coach Eddie Pelkey, who shared his frustrations with us.
"The separation is water under the bridge at this point. I'm just curious how each entity handles the competition aspect of league play. I want the best for the student athlete. That means competition across all league lines. Are GDOE (ISA) schools going to play basketball against IIAAG schools? And not just pre- or post season. I want to play every school. I know there's a way it can happen, but will each entity 'budge enough' for the student athlete to make this a reality?"
IIAAG PRESIDENT COMMENTS
Early Tuesday morning, IIAAG President Terry Debold issued this statement:
While the Independent Interscholastic Athletic Association of Guam (IIAAG) remains deeply disappointed with GDOE's unwarranted decision to separate their six (6) high schools away from the island wide high school sports community, we will stay focused on our mission to familiarize all of our Student/Athletes with the fundamentals of sports by providing a safe, fair and fun interscholastic experience.
As the Superintendent is aware, GDOE schools are still official members of the IIAAG throughout the 2019/20 school year and are able to participate in any/all of the sports offered by the league. As such, the reciprocating opportunity for our members to participate in the GDOE league is only appropriate. As stated after GDOE's decision to separate, the IIAAG was hopeful that they would consider joining in interleague matchups and invitational tournaments.
For over 20 years, the IIAAG has helped influence and promote unity within our community through sports. The league is represented by 24 members and continues to grow, each of us volunteering tireless hours to properly coordinate and facilitate interscholastic sports for all of our island's student athletes. We are proud of the success or our organization which is directly reflected by the growing number of local athletes achieving their dreams of competing in both college and international sports. We are proud of the platform we've established to properly prepare our students with the necessary athletic skills and, more importantly, academic thresholds required to pursue higher levels of training and competition.As always, we extend our highest praise to all of the fantastic Student/Athletes who have devoted their time and energy, constantly working to improve their skills to represent their teams and schools in interscholastic competition. The IIAAG will always keep the competition where and with whom it belongs, at the competition site between the players and their respective teams.
As we come to grips with this change in sports landscape on our island, the passionate sports community is left with concern. The questions that many have regarding the stability of two separate leagues at this point, can only be answered in due time.

GPS Sports Calendar
SU

MO

TU

WE

TH

FR

SA
25

26

27

28

29

30
Events for May
2nd
No Events
Events for May
3rd
Events for May
4th
Events for May
5th
Events for May
6th
Events for May
7th
No Events
Events for May
9th
No Events
Events for May
10th
Events for May
11th
Events for May
12th
Events for May
13th
Events for May
14th
No Events
Events for May
15th
Events for May
16th
No Events
Events for May
17th
No Events
Events for May
18th
Events for May
19th
08:00 AM - 06:00 PM
Events for May
20th
Events for May
21st
Events for May
23rd
No Events
Events for May
24th
No Events
Events for May
25th
Events for May
26th
Events for May
27th
Events for May
29th
30

31

1

2

3

4

5
Events for May
30th
No Events
Events for May
31st
No Events
Foody's Fun Facts
FD Friars Volleyball Setter Elijah Garrido
DID U KNOW?
Four of the six starters on the 2020 Middle School Volleyball Champion Untalan Wildcats met for the first time since winning a title together as the Tiyan Titans took on the Okkodo Bulldogs in the first game of the ISA Boys Volleyball Season. (#7 Samuel Carino, #9 Lance Mupas, #15 Nicholas Santos, #17 Nash Ericsson)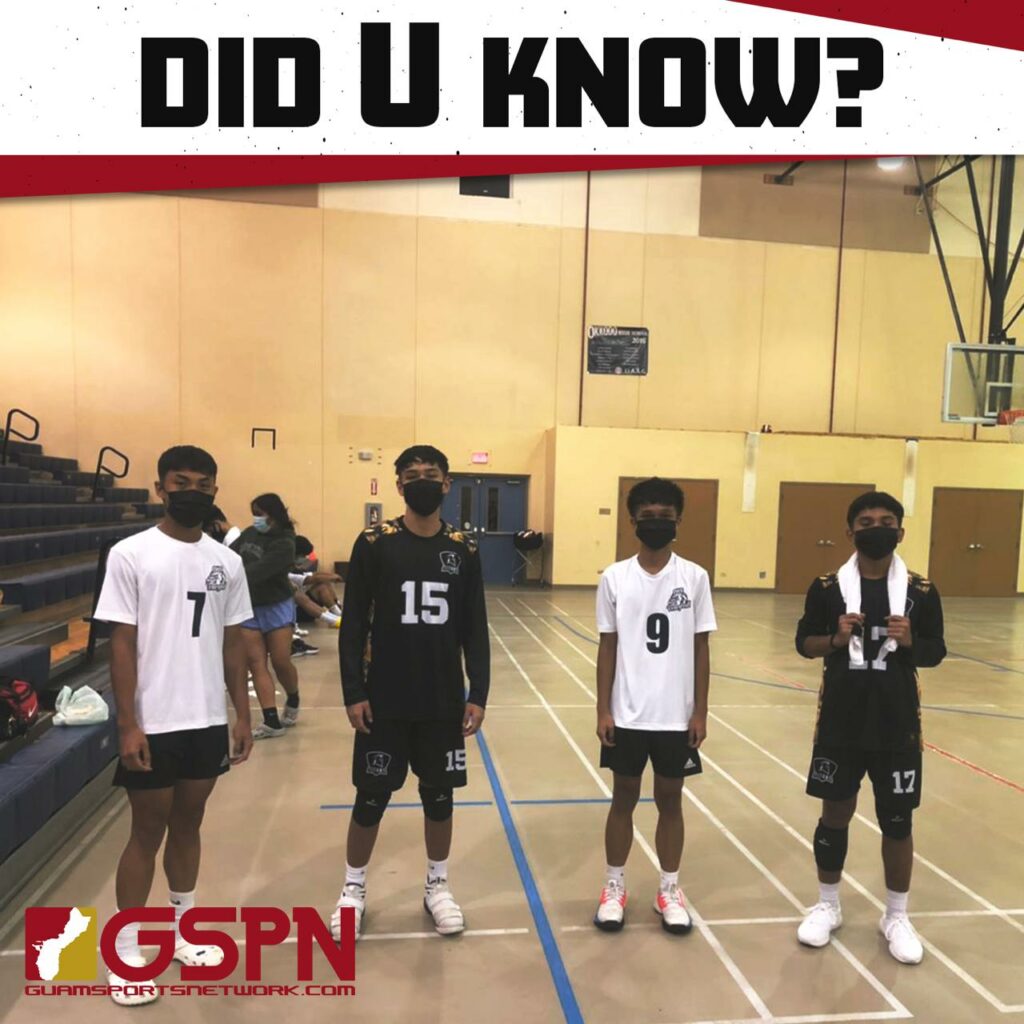 COMING SOON …
ISA Girls & Boys Volleyball
IIAAG Beach Volleyball
ISA/IIAAG Cross Country
ISA/IIAAG Tennis
QUICK HITS
Pro rugger Zach Pangelinan suffered a leg injury on his way to a try in the Houston SaberCats match vs. the L.A. Giltinis on Saturday in Major League Rugby action. The 32-year-old fullback in his fourth year with Houston is recovering and said he will be back on the pitch soon.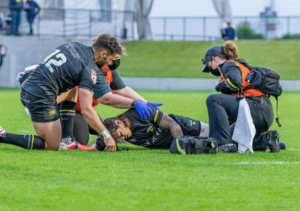 ——————————————————–
Free agency signing: Jamal Agnew joins the Jacksonville Jaguars on a reported 3-year, $21 million contract.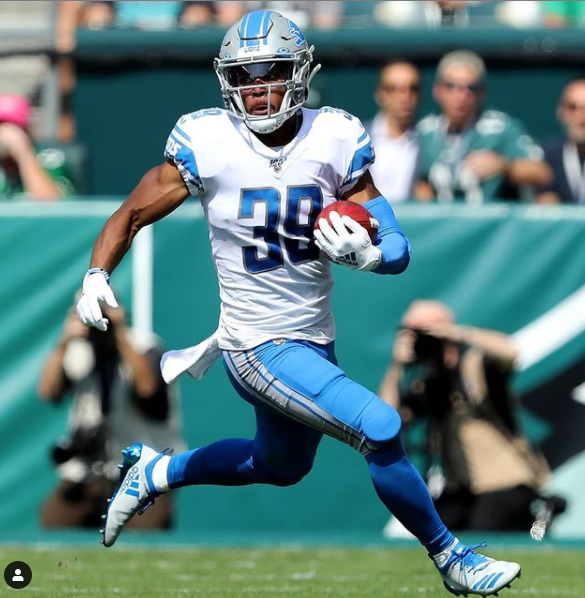 ——————————————————–
Roque Martinez will face off against Josh Parisian on June 19th!