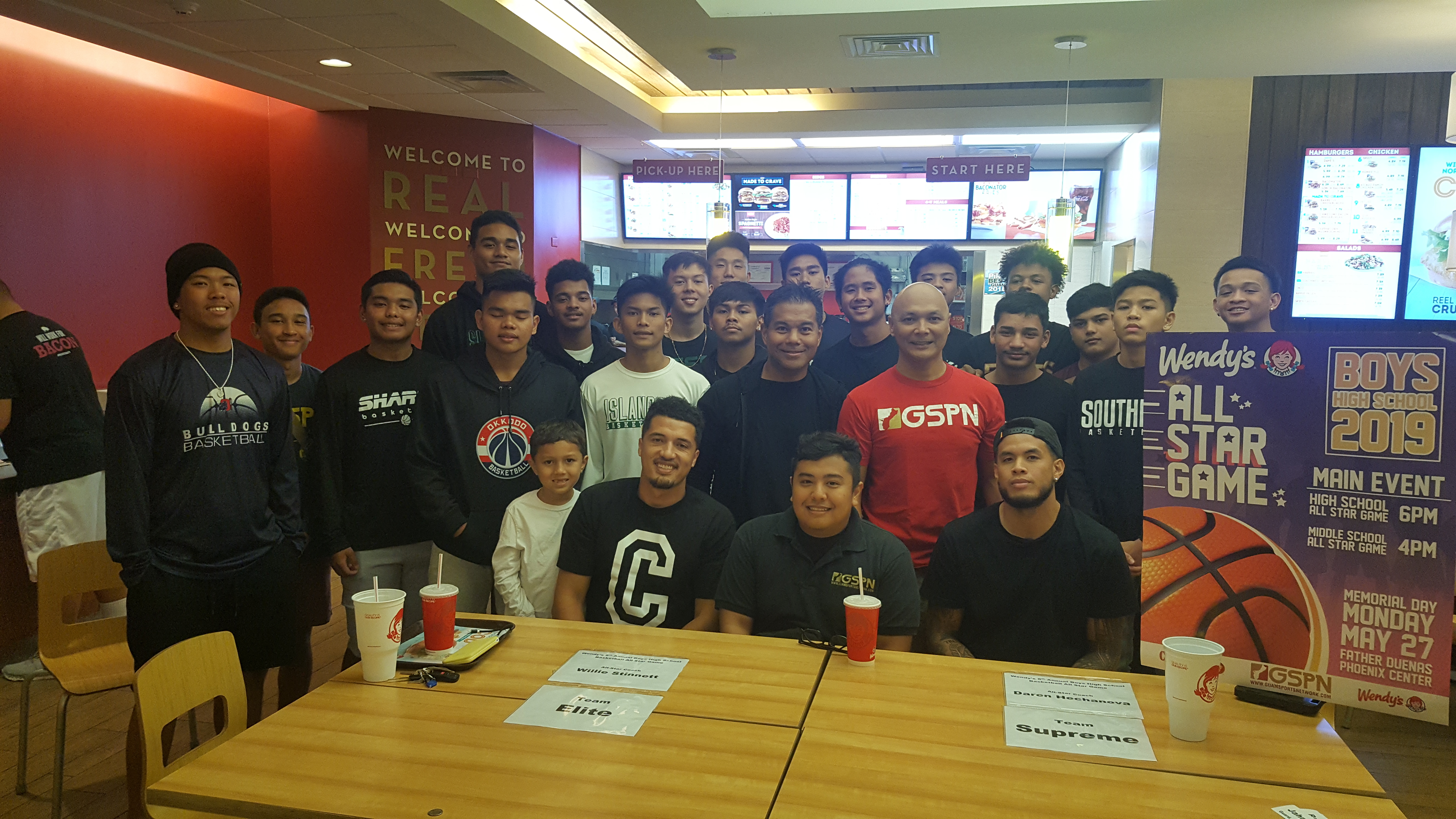 2019 WENDY'S ALL-STAR BASKETBALL DRAFT!
Guam national basketball players Willie Stinnett and Daren Hechanova will select and coach this year's teams.
First coin flip will determine who chooses the team names…
Stinnett wins initial toss and chooses to lead Team Elite. Hechanova will coach Team Supreme.
TEAM SUPREME (Hechanova)
#1: Jahmar White, Senior Guard, St. Paul
#4: Reo Aiken, Senior Forward, St. Paul
#5: Brandon Chu, Senior Forward, St. John's
#8: Dale Bautista, Senior Guard, Okkodo
#9: Jacob Oshiro, Senior Forward, Harvest
#12: Harold Gaerlan, Senior Center, Sanchez
#13: Dylan Trusso, Junior Guard, GW
#16: Brandon Soriano, Senior Forward, FD
#17: Kevin Cabral, Junior Forward, Okkodo
#20: King Karl De Mesa, Senior Guard, JFK
#21: John Macaldo, Freshman Forward, Sanchez
#23: Peter Cruz, Senior Forward, Notre Dame
TEAM ELITE (Stinnett)
#2: Jerry Ngiraremiang, Junior Guard, JFK
#3: Jon Michael Lorena, Junior Forward, Okkodo
#6: Tony Quinene, Senior Guard, FD
#7: Thelo Orichiro, Junior Guard, St. Paul
#10: Chris Morikami, Senior Forward, JFK
#11: Lawrence Tisalona, Senior Center, JFK
#14: Christian Leon Guerrero, Junior Guard, FD
#15: Westbrook Concepcion, Junior Guard, Tiyan
#18: E.J. Cruz, Freshman Guard, Southern
#19: Isaiah Malig, Junior Guard, Sanchez
#22: Ryan Taitague, Junior Guard, Guam High
Wendy's All-Star Games will be Memorial Day Monday, May 27 at the Phoenix Center.
4 pm Middle School All-Star Game
6 pm High School All-Star Game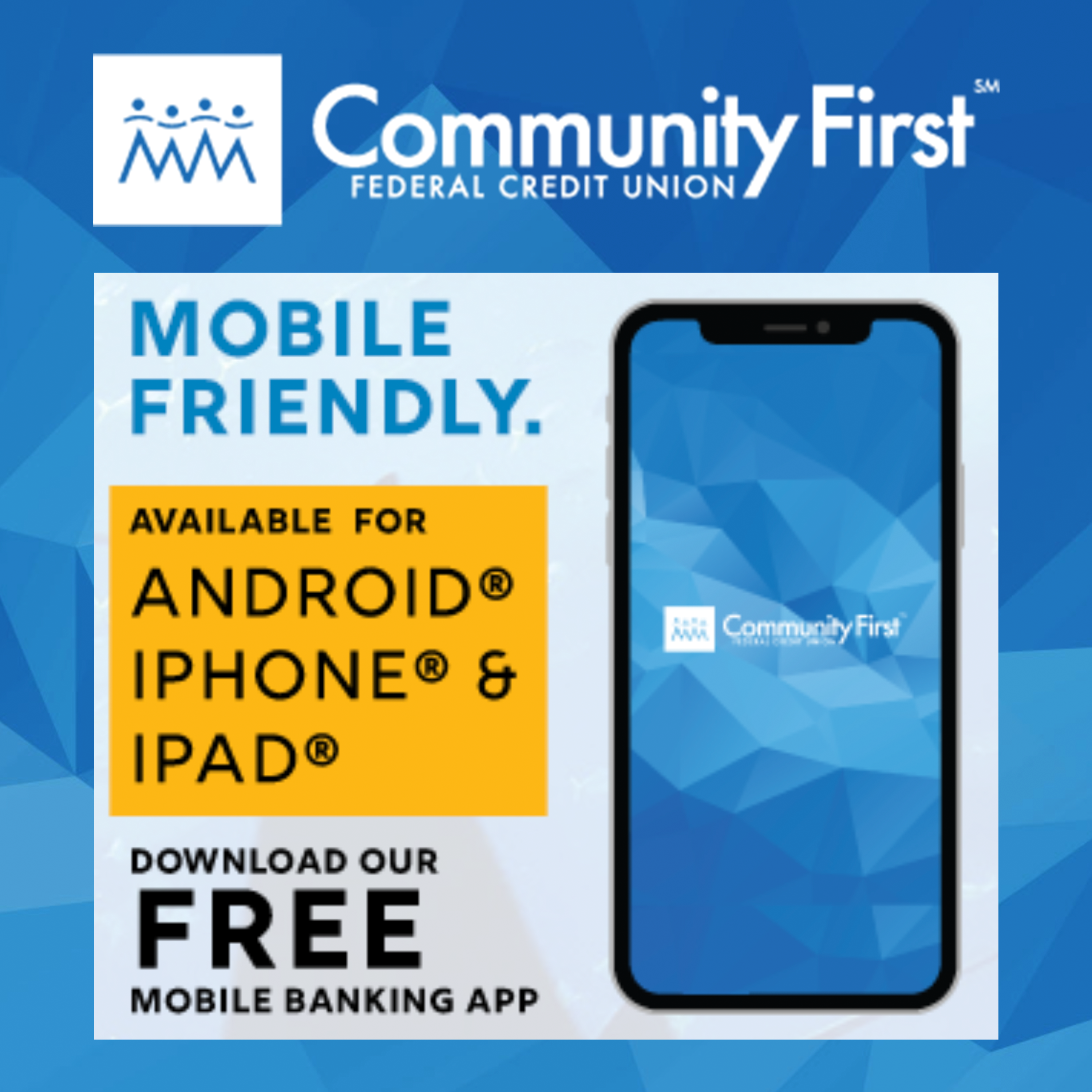 GPS Sports Calendar
SU

MO

TU

WE

TH

FR

SA
Events for November
1st
04:30 PM - 08:00 PM
JFK
05:30 PM - 08:00 PM
Various
05:30 PM - 08:00 PM
Various
Events for December
2nd
09:00 AM - 05:00 PM
FD Phoenix Center
10:00 AM - 03:00 PM
Various
10:00 AM - 04:00 PM
Various
Events for December
3rd
06:00 AM - 08:00 AM
Hilton Hotel
Events for December
4th
04:15 PM - 06:30 PM
Various
04:30 PM - 08:00 PM
GW Field
05:00 PM - 07:00 PM
Okkodo
Events for December
5th
04:00 PM - 06:00 PM
Various
05:00 PM - 08:00 PM
Various
06:00 PM - 08:00 PM
TBA
Events for December
5th
No Events
Events for December
7th
04:00 PM - 06:00 PM
Various
04:15 PM - 06:30 PM
TBA
Events for December
8th
05:00 PM - 08:00 PM
Various
Events for December
9th
Events for December
10th
05:00 AM - 09:00 AM
Skinner's Plaza, Hagatna
09:00 AM - 05:00 PM
UOG Field
Events for December
11th
04:00 PM - 06:00 PM
Father Duenas
04:15 PM - 06:30 PM
Various
Events for December
12th
04:00 PM - 06:00 PM
Various
05:00 PM - 08:00 PM
Various
Events for December
12th
No Events
Events for December
14th
04:00 PM - 06:00 PM
Various
04:15 PM - 08:00 PM
TBA
Events for December
15th
05:00 PM - 08:00 PM
Various
05:30 PM - 09:00 PM
TBA
Events for December
16th
08:00 AM - 04:00 PM
10:00 AM - 03:00 PM
Various
10:00 AM - 04:00 PM
Various
Events for December
16th
No Events
Events for December
18th
04:30 PM - 06:00 PM
Harvest Christian Academy
Events for December
19th
04:00 PM - 06:00 PM
Various
05:00 PM - 08:00 PM
Various
Events for December
19th
No Events
Events for December
21st
04:00 PM - 06:00 PM
TBA
Events for December
22nd
05:00 PM - 08:00 PM
Various
Events for December
23rd
10:00 AM - 04:00 PM
Various
04:00 PM - 10:00 PM
Okkodo
Events for December
23rd
No Events
Events for December
24th
No Events
Events for December
25th
No Events
Events for December
27th
05:30 PM - 07:00 PM
TBA
Events for December
27th
No Events
Events for December
29th
05:30 PM - 09:00 PM
TBA
Events for December
29th
No Events
31

1

2

3

4

5

6
Events for December
30th
No Events