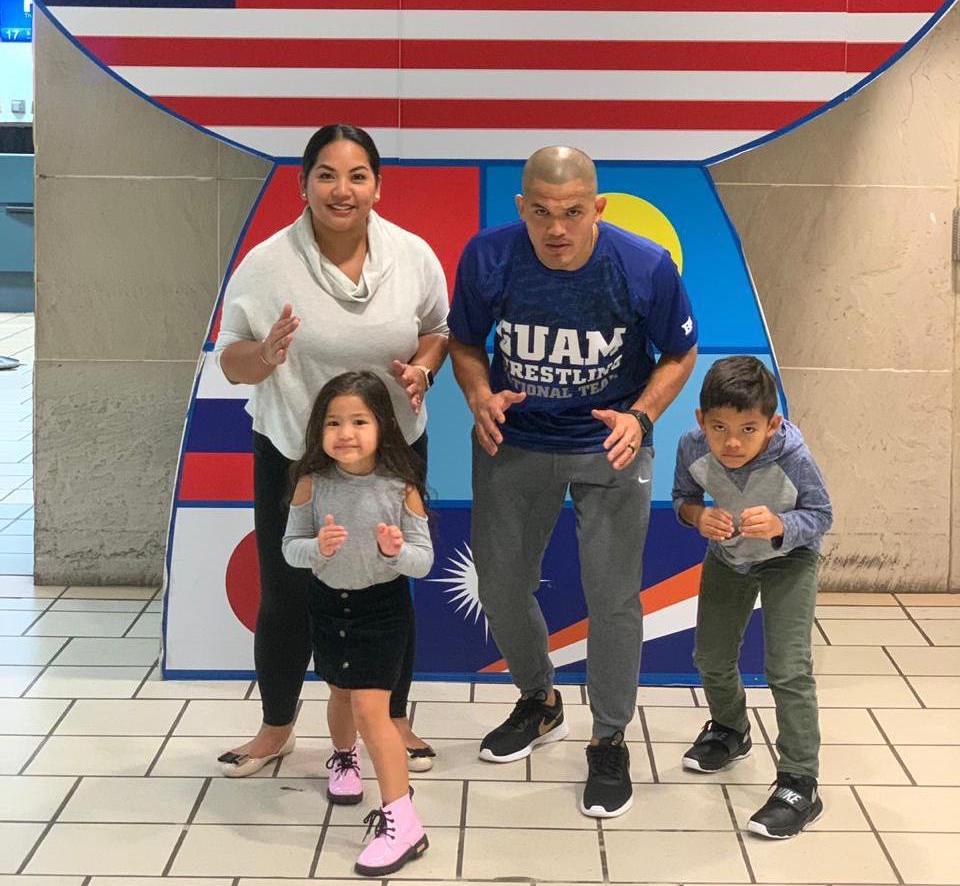 By Brandon Kinsella
As cliché as it may sound, it really is never too late to chase your dreams. 30-year-old Michael Shinohara will experience his dream this Sunday, as he and Guam's wrestling team compete on the world stage in the United World Wrestling (UWW) World Championship in Kazakhstan.
Shinohara is the oldest member on the team of four and will be competing in the 87kg division doing Greco and 86kg Freestyle. He's won gold medals for Greco in 2013 and 2018, and 2019 in the Oceania Championships. He also brought home the Freestyle Gold in 2019.
"I don't think a lot of people understand the magnitude of this event. It's a World Championship. If one of us wrestlers win and place top six, we earn our berth into the Olympics with a chance to make history for our island," said Shinohara.
His teammates include Ethan Aguigui, who trains with Virginia Tech's D1 Wrestling Team and who has also won Oceania Gold in 2018 and 2019 at 61kg. and the Aquino sisters in Mia and Kayla who have dominated the Oceania Championships these past two years, winning gold in the 59kg and 55kg respectively.
The sisters also just came back from a 3-month training camp in Japan, a country that is known to have the #1 women's wrestling team in the world.
What Does it Mean to You?
When asked what competing at the world championship means to him, Shinohara responded,
"Aside from God and my family, competing and representing our island means everything to me. It's gotten to a point where I no longer want to do this for myself, but I'm doing it for my family and also for our island. I think this is a huge opportunity for wrestling to become something bigger on Guam. If one of us could make it in the top six, we can help pave the way for other kids and aspiring wrestlers. There is so much talent here, it's just a matter of getting the proper tools and support. If we had that, I truly believe there's potential for Guam to be a powerhouse," said Shinohara.
The Journey to Get There
The journey to get to this point has not been an easy one. Aside from the rigorous training sessions that wrestling requires, the financial sacrifice to travel to the world stage is a very pricey one. Athletes from Guam must pay their airfare, which tends to be the biggest expense. They also cover the costs of food, hotels, and other expenses.
"Just a few weeks ago I was over at the flea market with my brothers selling all the things that I don't need anymore. I told myself that if I haven't used it for thirty days, I'm selling it. Friends and family suggested to startup a GoFundMe account or do a bar fundraiser, but really, I feel the need to prove myself. I don't want to ask the people of Guam for money with a possibility of losing. I'm going to do everything in my power to win, but as of now all I can ask for is their support."
Shinohara is also a member of our armed services and works as an Air Force Recruiter on island. He'd been training for the world championship, but it was only recently that he asked his superiors to go and compete.
"I actually kind of held off on asking them. I waited to win the Oceania Championships, so I'd qualify to go to the World Stage. Then, recently this year I flew out for military training in San Diego. That's when I explained to them what I was trying to accomplish, and they fully supported my dream."  
From a Hobby to a Passion
Talking with Shinohara, you can really see his passion for the sport. But it hasn't always been this way for him.
"The funny thing is, there was a point in my life when I questioned whether wrestling was worth it. I actually considered quitting at one point, because I didn't know if all the sacrifices, the time away from my family, cutting weight, and the expenses for travel were worth it.
But the turning point for me was during an Oceania Championships in Yap. The Aquino sisters were the ones who helped me change my mindset. One day I asked them, why do you guys do this? The cutting weight and the constant sacrifice, does it ever get tiring? The sisters responded saying that of course it gets tiring, but they truly loved what they were doing."
Shinohara also noticed the kids in Yap, and how wrestling was their dream.
"I noticed how the kids viewed wrestling. They believed that if they could make it in wrestling, they could change their lives for themselves and their island. And after that experience I reflected and thought to myself, am I going to hope one of these guys make it, or am I gonna do my part and try to make it with them?"
Setting an example for his children
"One of the biggest reasons I'm doing this is to set the example for my children. The moments leading up to this point have required a lot of sacrifice and time away from my wife and kids. But I'm doing this for them. I want to show them that one, it's never too late to pursue your dreams, and two to never quit."
Not possible without his wife
"None of this would be possible without my beautiful wife Nonnie. She's the one taking care of our family while I'm away chasing this dream. When it comes to wrestling or any sport in general, and you have a family, it's really a collective effort. It's a team thing. If it wasn't for her, I wouldn't be able to go out and compete."
Schedule
Shinohara is the first to compete and will find out who he is set to challenge this Saturday. He is set to compete the following day, which is this Sunday Guam time. The matches can be streamed for free online at https://unitedworldwrestling.org/event/world-championships-36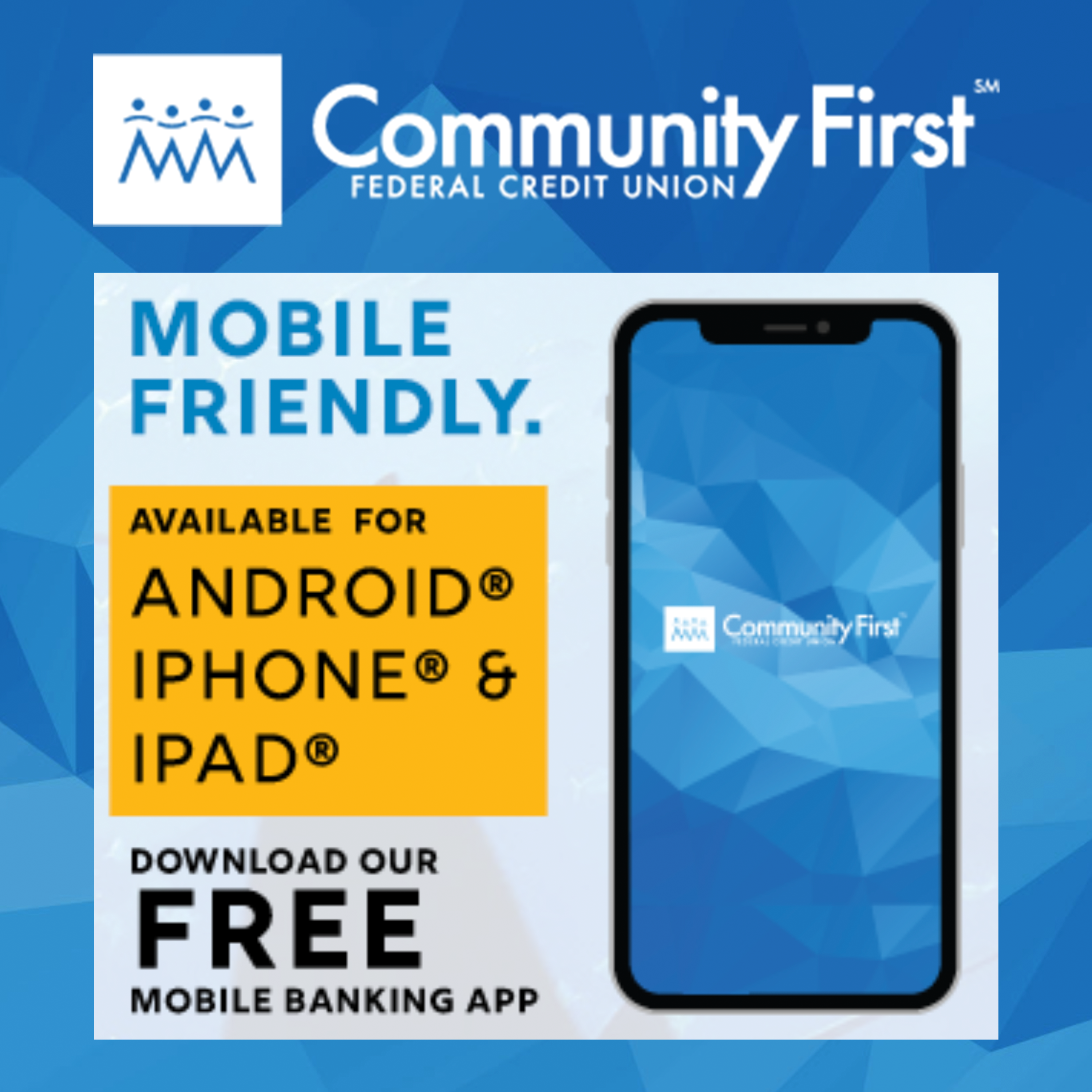 GPS Sports Calendar
SU

MO

TU

WE

TH

FR

SA
27

28

29

30

31

1

2
Events for January
1st
No Events
Events for January
2nd
No Events
3

4

5

6

7

8

9
Events for January
3rd
No Events
Events for January
4th
No Events
Events for January
5th
No Events
Events for January
6th
No Events
Events for January
7th
No Events
Events for January
8th
No Events
Events for January
9th
No Events
10

11

12

13

14

15

16
Events for January
10th
No Events
Events for January
11th
No Events
Events for January
12th
No Events
Events for January
13th
No Events
Events for January
14th
No Events
Events for January
15th
No Events
Events for January
16th
No Events
17

18

19

20

21

22

23
Events for January
17th
No Events
Events for January
18th
No Events
Events for January
19th
No Events
Events for January
20th
No Events
Events for January
21st
No Events
Events for January
22nd
No Events
Events for January
23rd
No Events
24

25

26

27

28

29

30
Events for January
24th
No Events
Events for January
25th
No Events
Events for January
26th
No Events
Events for January
27th
No Events
Events for January
28th
No Events
Events for January
29th
No Events
Events for January
30th
No Events
31

1

2

3

4

5

6
Events for January
31st
No Events
Foody's 5 Fun Facts
NFL Fan Edition: Sherwin Paet
DID U KNOW?
Frank 'The Crank' Camacho was a competitive youth golfer in Saipan with dreams of making it to the PGA.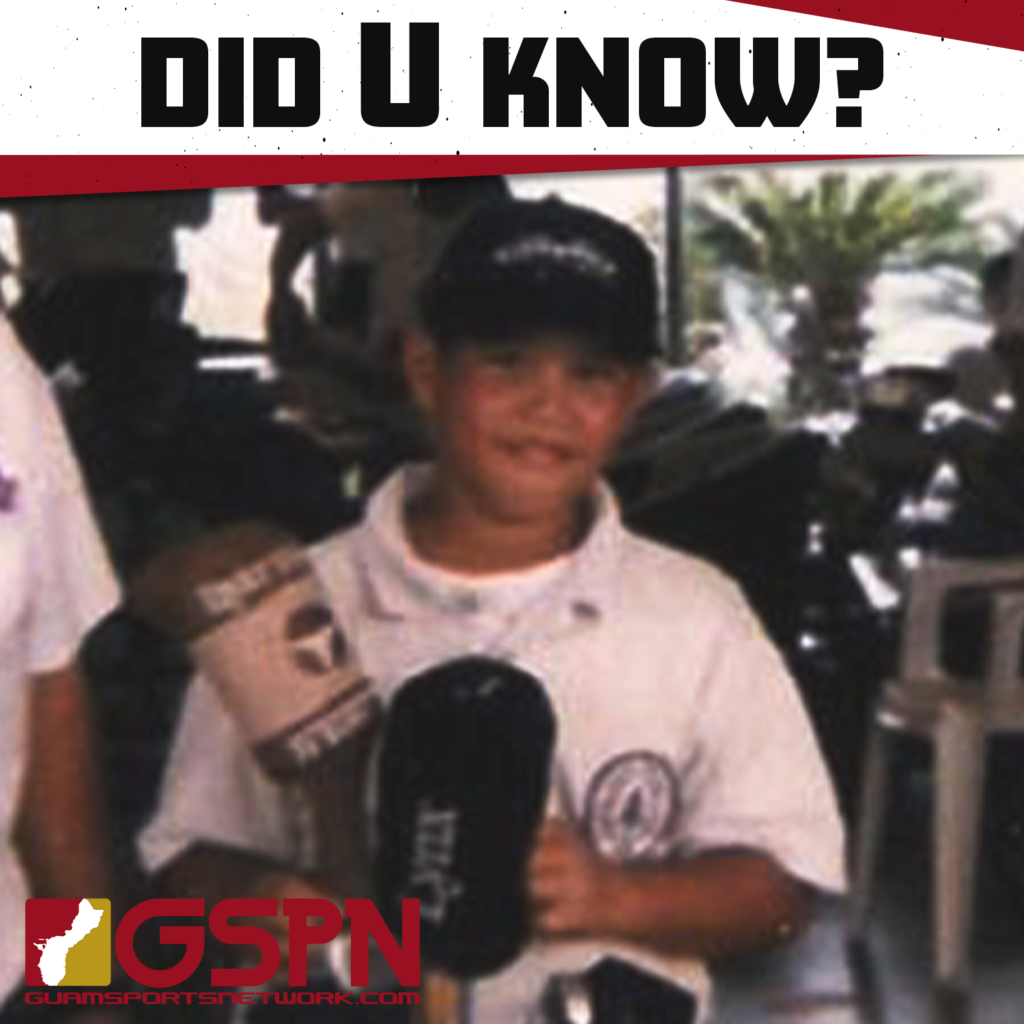 COMING SOON …
ALL SPORTING EVENTS HALTED DUE TO THE CORONAVIRUS ISSUE
QUICK HITS
Brazilian Jiu-jitsu gains another CHamoru black belt.
Johnny-James Lujan earned the honor in Colorado from Professor Tom Lynn, who is also a former US Olympian in taekwondo.
Lujan is the son of Johnny Lujan formerly of Mongmong and Janille Jamero Lujan formerly of Sinajana.