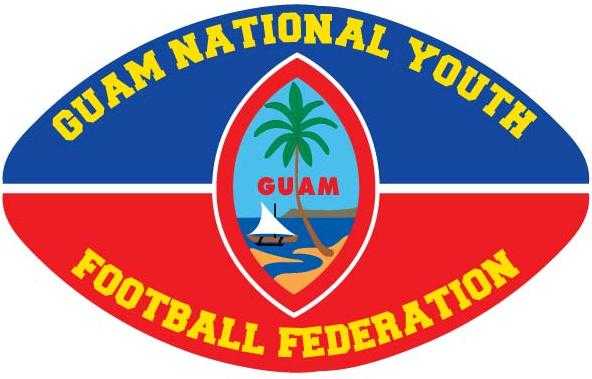 By Patrick Lujan
Instead of prepping for a big semifinals showdown against the Outlaws Saturday in the Matua Division this week the Raiders were on the verge of being handed a suspension due to a conflict regarding paying team fees on time. The league ultimately decided to allow them to play this weekend after initially deciding to suspend them, which would have forced them to forfeit their semifinals match.
A reputable source of the GNYFF shared that the Raiders were aware of their team-fee infraction which caused the enactment of the league to enforce the penalty.
The Raiders went on social media attempting to rally support for their kids after stating their issue with the league involved a check that bounced back. The rally was called off after both parties decided to try and handle the matter privately.