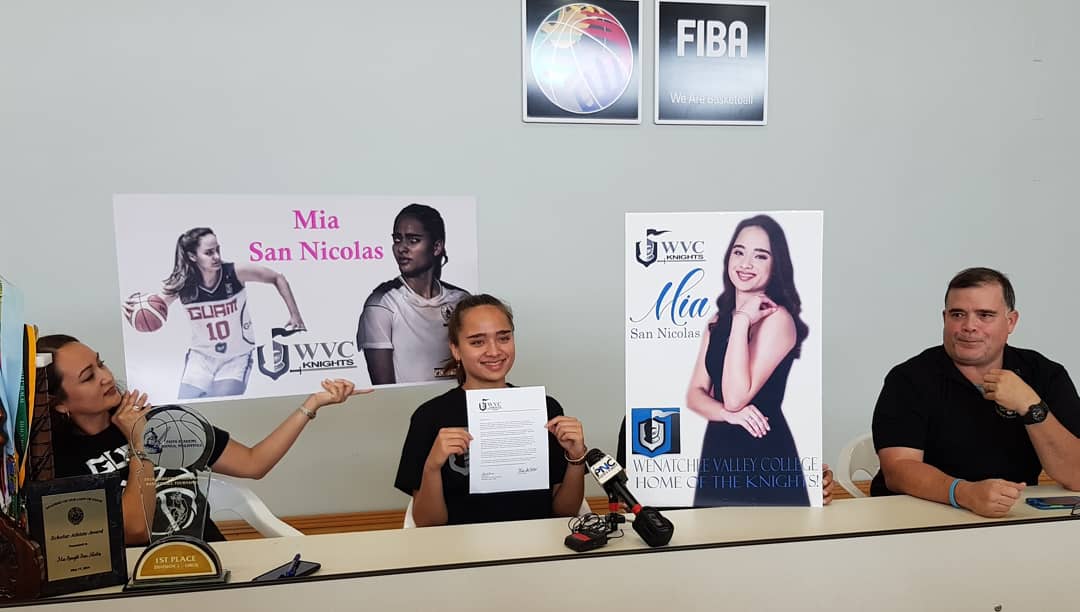 By Robert Balajadia
Playing College basketball had been just a dream for Mia San Nicolas, but Monday afternoon, she moved a step closer to making it a reality. San Nicolas signed her letter of intent to join the Wenatchee Valley College Knights, an NWAC team in Washington, for the upcoming season.
Media were invited to the signing at the Guam Basketball Training Center where San Nicolas officially signed her letter shortly after making her announcement.
"The biggest factor is that this opportunity will allow me to play basketball at the next level," said San Nicolas on choosing Wenatchee. "I've also wanted to get into a sports science career, something that will allow me to stay in sports."
San Nicolas ultimately decided on Wenatchee with three other schools also offering her a chance to play ball.
Mia has a noticeable height advantage on Guam which automatically puts her in the post. She's developed into one of Guam's best female ballers ever in the low block, but even Mia knows her height won't be a viable advantage when she takes her skills to college ball. Ball handling, foot work and shooting are all areas of improvement Mia intends to improve on to stay competitive.
"I have to think like a guard. I'm going to be an average size compared to the bigs there. But I'm ready for any challenge that comes at me," said Mia.
"[Mia] is going to have to play at least the three in the states. She's got good enough straight line speed to make it, but we'll be working on her lateral quickness this summer. Her working with the National team this summer will give her a head start in those categories," said Mia's former coach Eddie Pelkey.
Pelkey, former National and Academy Cougar head coach of Mia, isn't worried about San Nicolas adjusting to a new role. Pelkey has seen her grow into the player she is today and her high knowledge of the game will only benefit her.
"Mia is a tough kid. No matter the challenges or demands that I threw at her, she responded very well. That just goes into the kind of upbringing she had at home with mom and dad. You've seen it in big games, it seems like things are against the wall but then she finds a new level to get to. I'm very confident her mental toughness will get her through any obstacle," said Pelkey.
Coach Eddie also said his phone line is always open if Mia ever needs extra coaching advice.

Foody's 5 Fun Facts
Sanchez QB Jayton Penaflor
DID U KNOW?
Kein Artero has a list of who's who of Artero uncles who've starred in Guam's gridiron: Andre Artero UOG Tritons & Hals Angels OL, Bubba Artero UOG Tritons & Hals Angels OL, Kenny Artero SSHS DB/Baseball Pitcher, Jesse Sablan FD & Hals Angels FB, Roland San Nicolas FD & Hals Angels OL, Chuck Ada SSHS & Hals Angels DB,  Ed "Rock" Artero SSHS & Hals Angels MLB, "Wild" Bill Ada FD & Hals Angels ML, Jared Ada FD & Hals Angels WR/Utility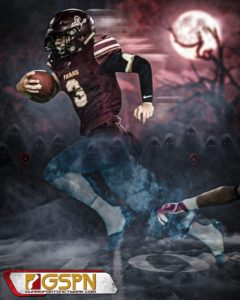 COMING SOON …
– 24th Marianas Fishing Derby
– NFL Week 3: Steelers at 49ers
– Jon Tuck's Bellator debut CANCELLED
QUICK HITS
Dana Holmes is the new UOG men's head basketball coach. In the last two years, he was a coach at FBLG Middle School and most recently a PE teacher at GW.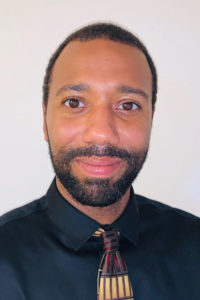 —————————————————-
Pro triathlete Mieko Carey finished third in XTERRA Japan on Sunday in a time of 3:43:02. Her career was on hiatus for a couple of years raising her twin children. It's safe to say the 40-year-old is back in top form. Congratulations Mieko san!